TEAM UP!
Media for Adults Education
2021 - 2023
The european project TeamUp! is a collaboration between 4 european countries ( ERIM France, FORMA.Αzione - Italy, Καρπός - Greece, 4Change - Portugal) which aims to create a training for adults in media and information literacy. The project focuses in three subjects: Hate Speech, Gender and Migration in Media.

TOOLKIT and CURRICULUM
Karpos in collaboration with the other partners have created the MIL Toolkit and the Curriculum for the trainings. You can use it with your trainees to explore issues such as hate speech, MIL and fake news/ disinformation. The Curriculum serves as a guide for you to build your training and you can use the Toolkit for examples of exercises and games you can use for the trainees to better understand MIL concepts and practice. At the end of the trainings, they will be able to produce small audiovisual productions.
TRAININGS
Karpos is the leading partner in creating the curriculum for the trainings. The workshops and exercises of the trainings center around photo, video and narration. Our approach, as always, is hands-on and easy to apply. Both groups of trainees will produce media products and participate in competitions around the subjects of Human Rights, Migration and Gender. The winners will travel to Lisbon in June 2023 to participate in the MIL'ATHON organised by the project.
The first cycle of trainings took place from October 1st 2022 to January 31st 2023. The second cycle of trainings where the trainers will implement what they learnt with their groups of adults will take place from January 2023 to 31st of March 2023.
Karpos has completed 3 national trainings with educators for adults, social workers from IOM Greece and psychologists who work with vulnerable adults.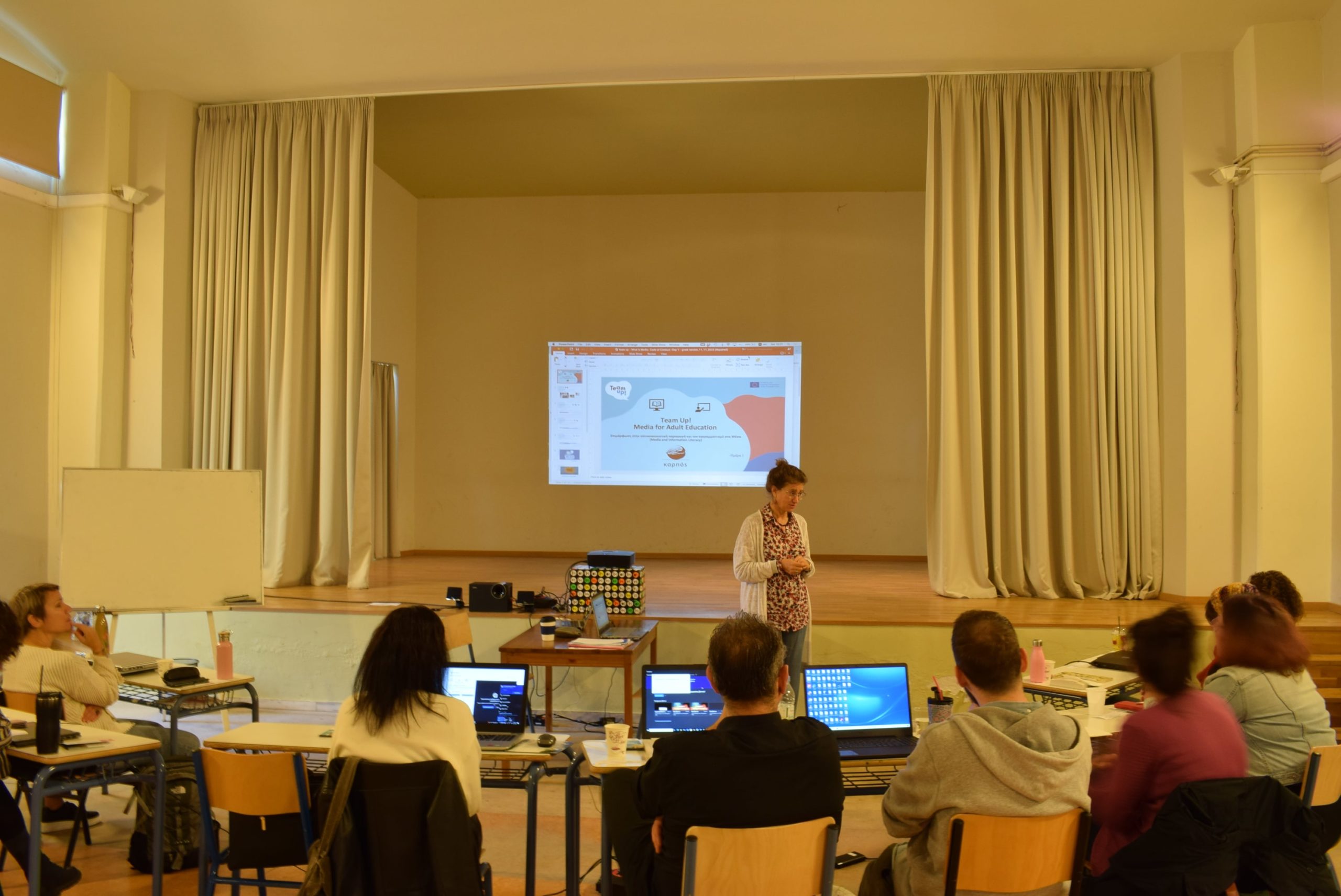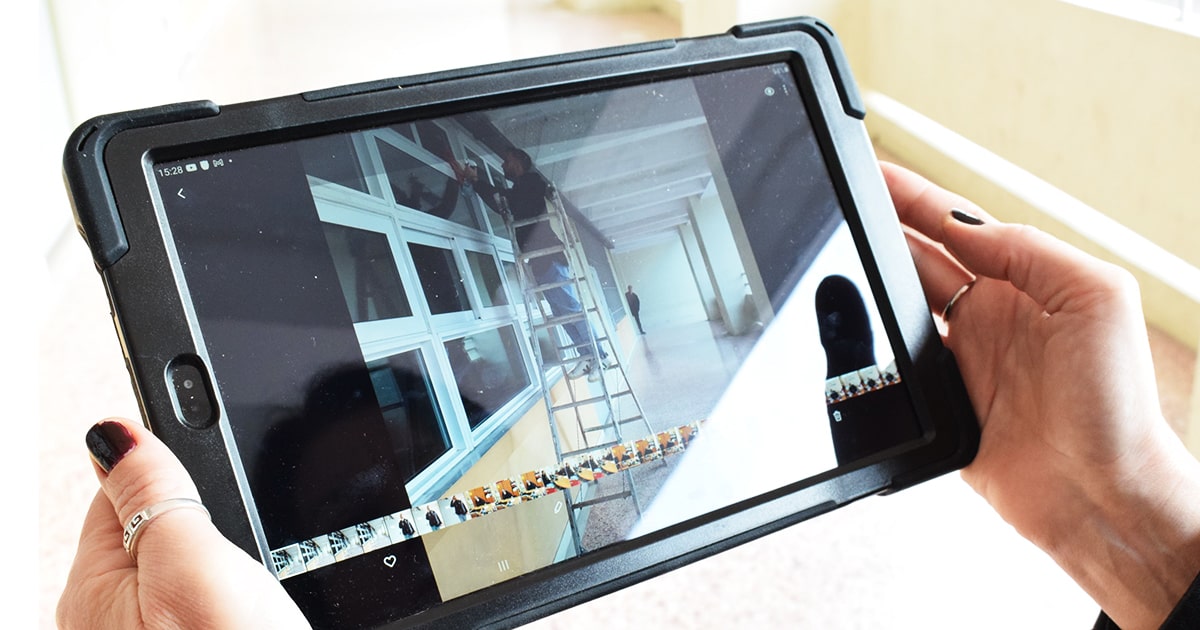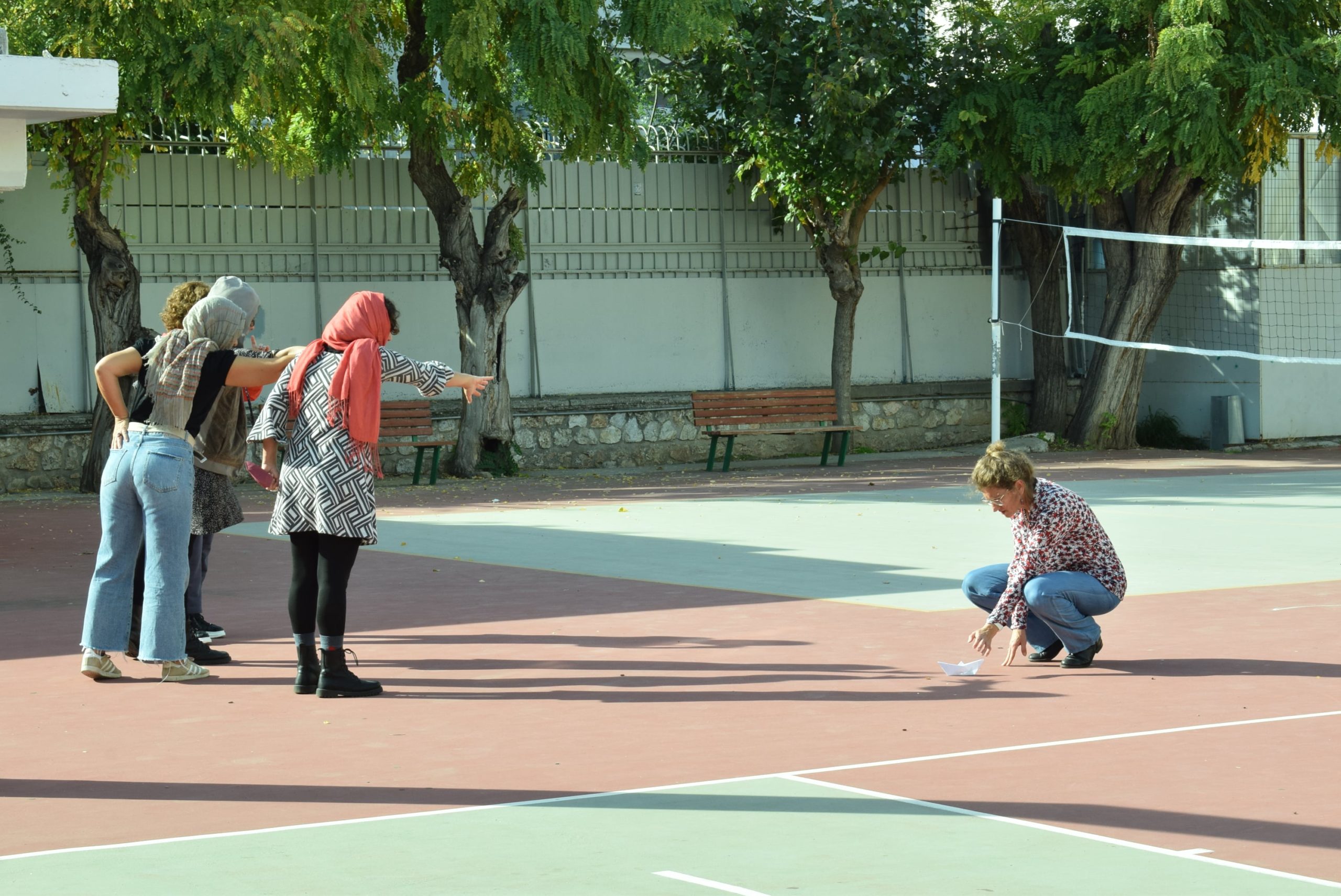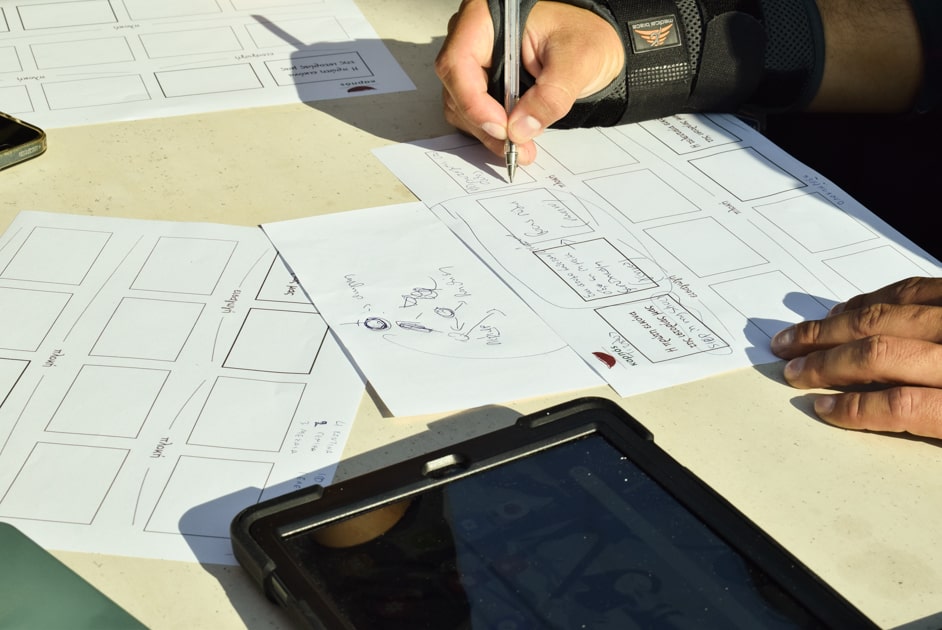 MIL'ATHON
In June 2023 a MILATHON will take place in Lisbon where the educators trained from all the partner countries will work on media productions around the subject Human Rights and Migration in Media. After a selection process, 6 of them will travel and participate in the MIL'ATHON.
FINAL EVENT
In October 2023 final events will be organized around GAPMIL week (Global Alliance for Partnerships on Media and Information Literacy) in the 4 partner countries. In these events the participants of the trainings will be present and will present their works and the methodology used.