STOP MOTION ANIMATION A script and animation exercise
2 hours
animation techniques, media literacy, script writing, creating characters
tripod, camera, lights, colorful cartons/ markers /play-dough or whichever material is chosen

We are inspired by stories of refugees, podcasts or other educational materials that are related to diversity and we create short narratives using stop motion animation. It can be produced with three types of devices (camera,laptop with a webcam or a tablet). Using various materials (3d objects,paper,play-dough etc.),the participants make up their own characters and using their imagination they transform the world around them in an animated one. The technique is based on taking a lot of photos of the movements of the characters ,that when they are put in order a moving picture is created. Simple softwares can be used like imac,or for pc moviemaker.
Silence Hate, 24-25 November 2018
Training of trainers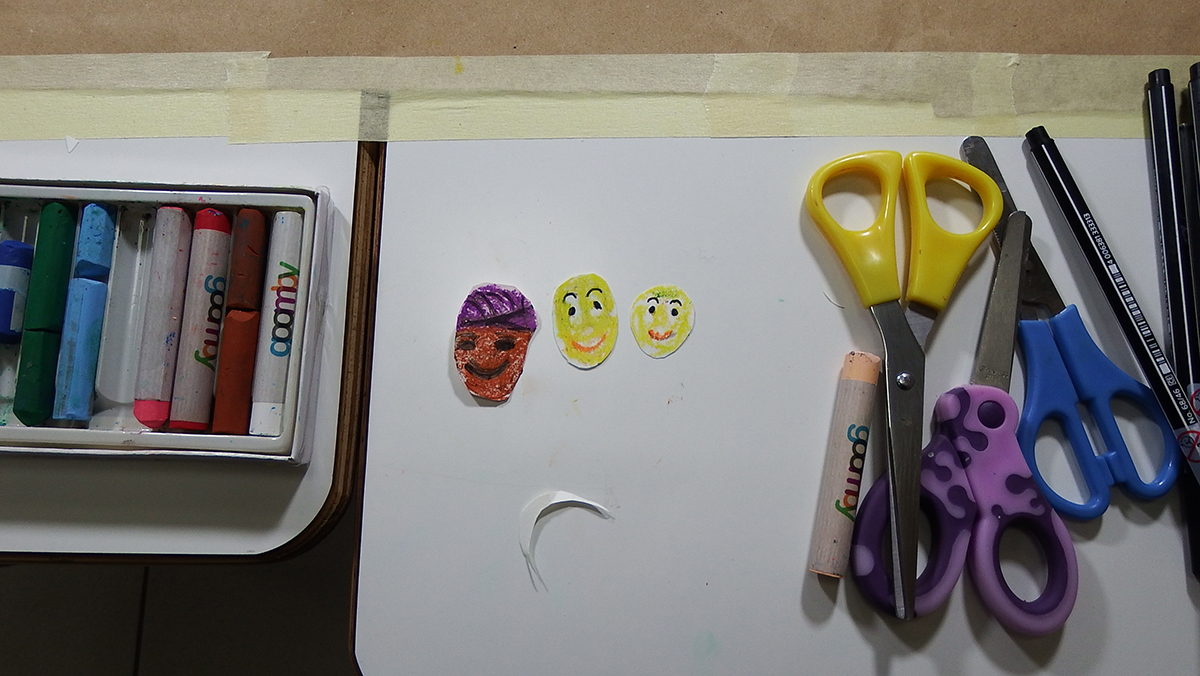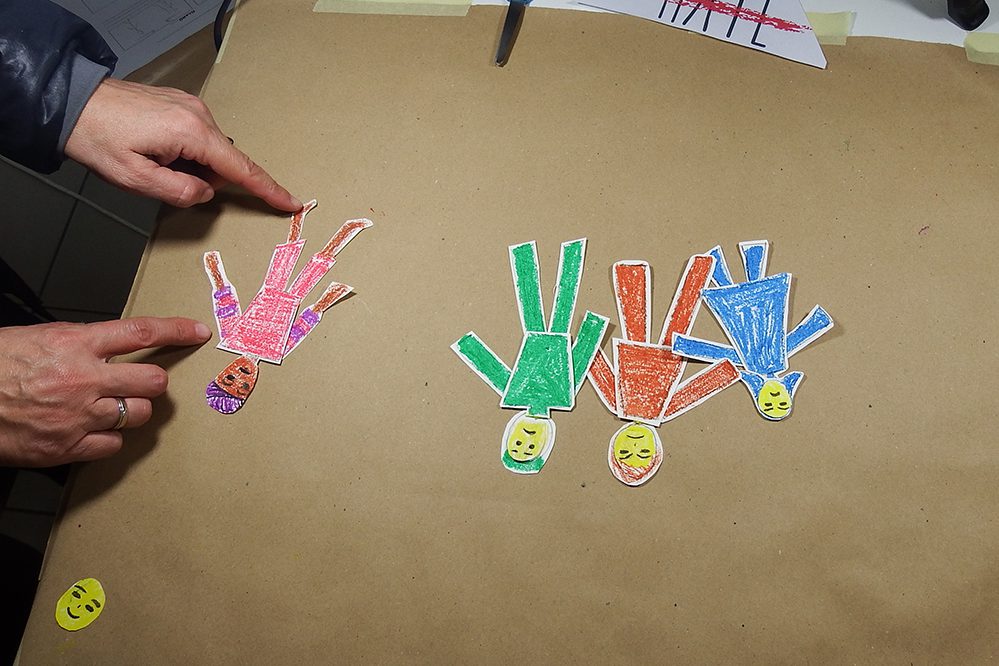 It is co-funded by the Rights, Equality and Citizenship (REC) Programme of the European Union.