---
CENTER FOR EDUCATION AND INTERCULTURAL COMMUNICATION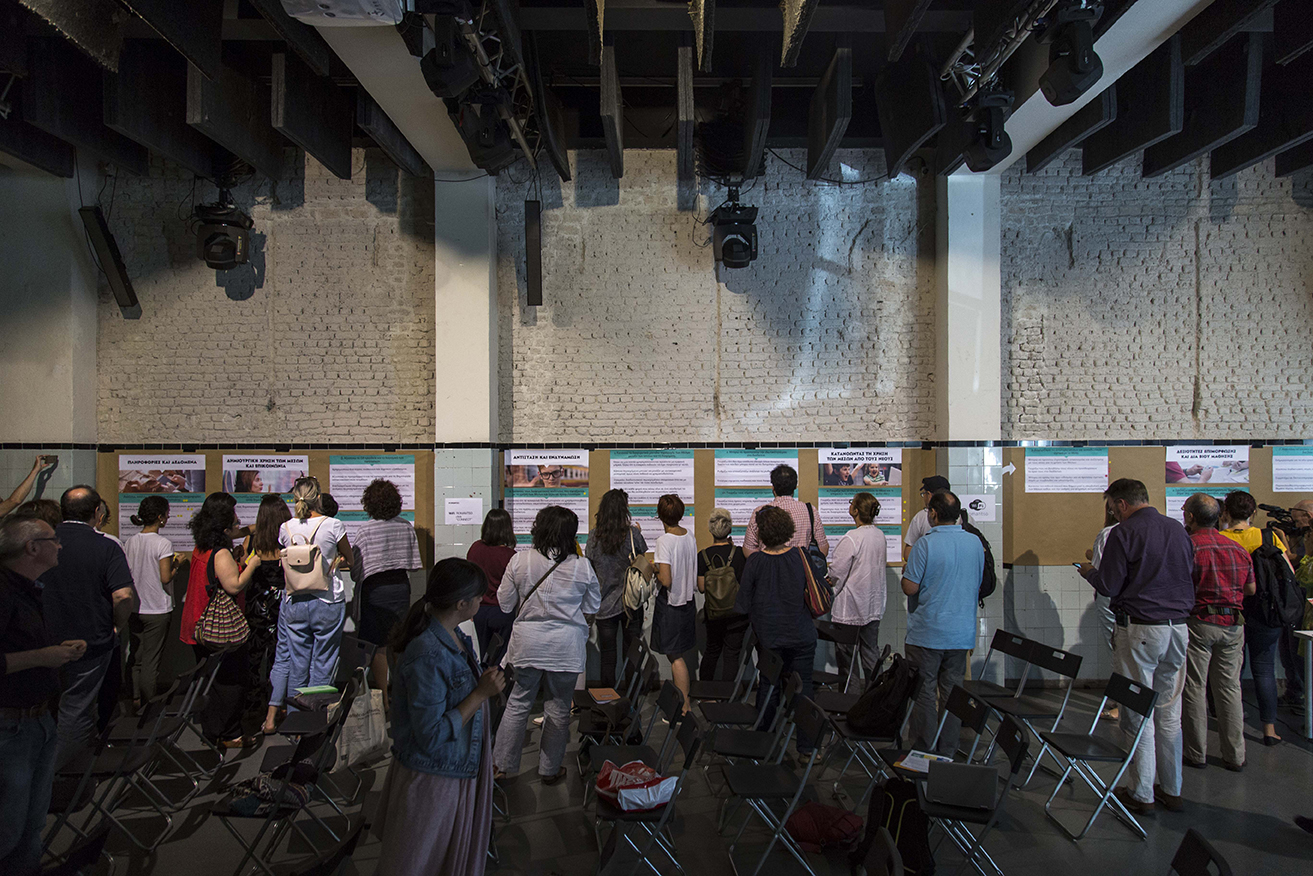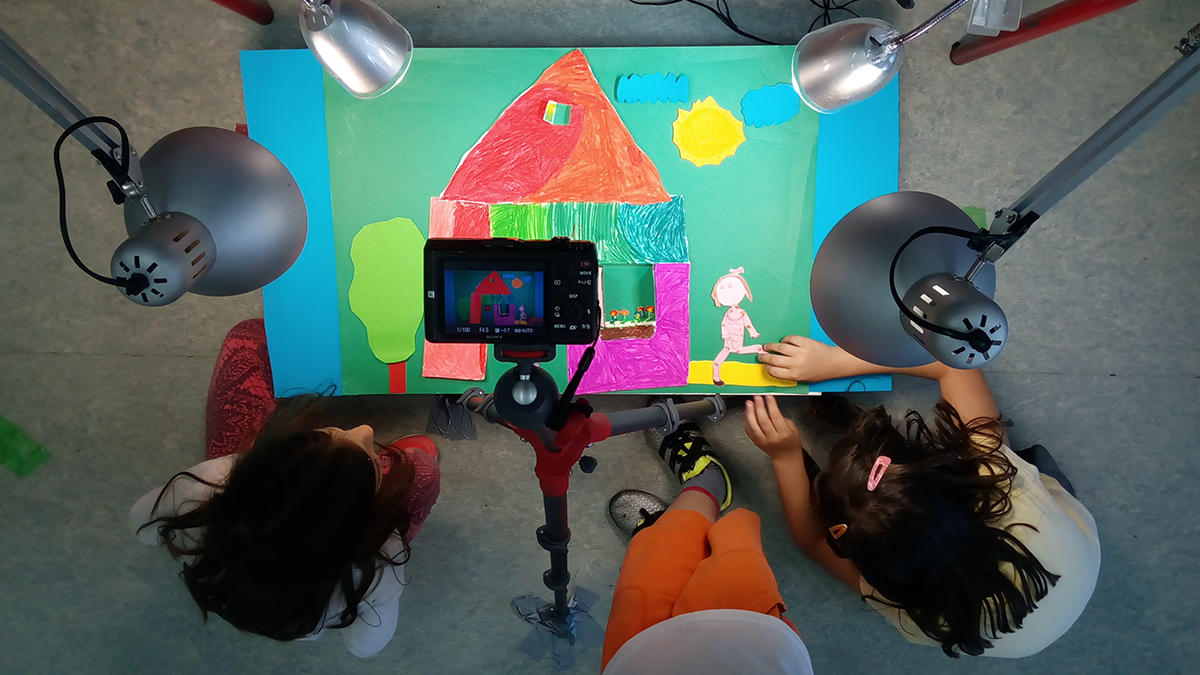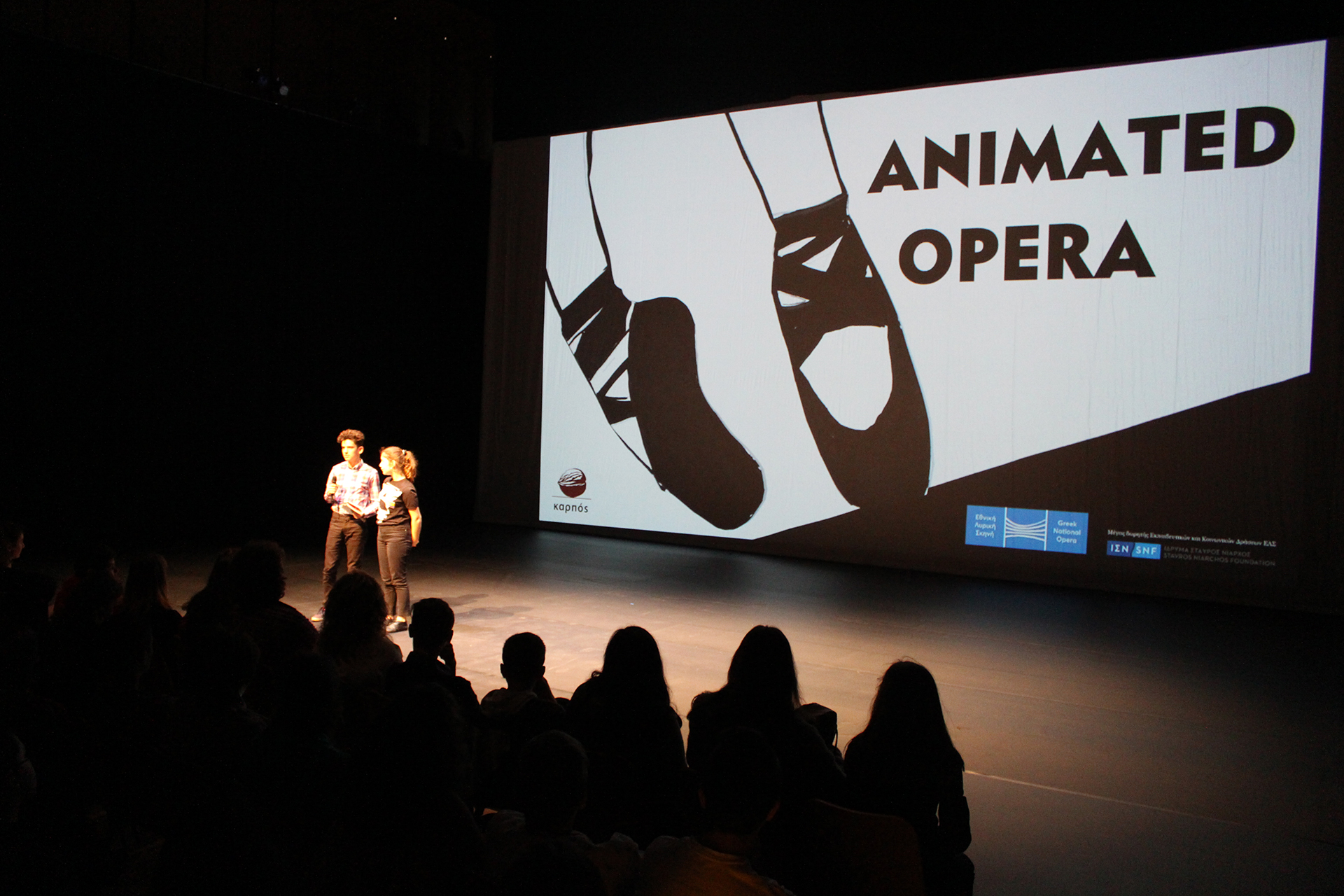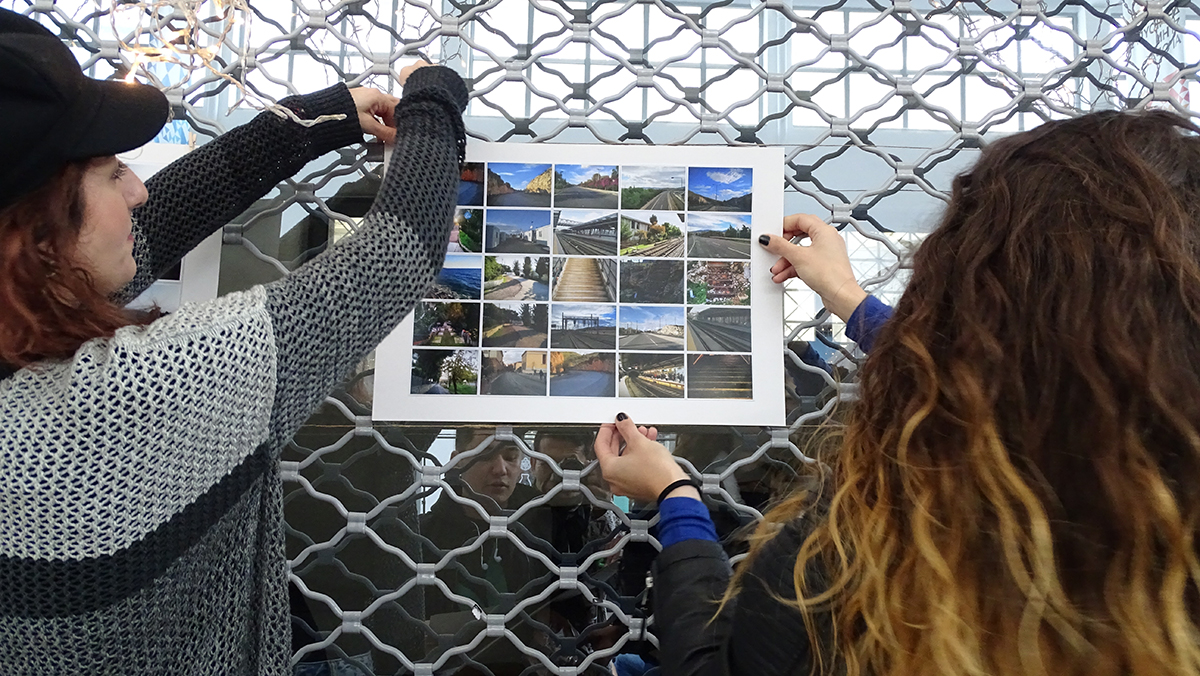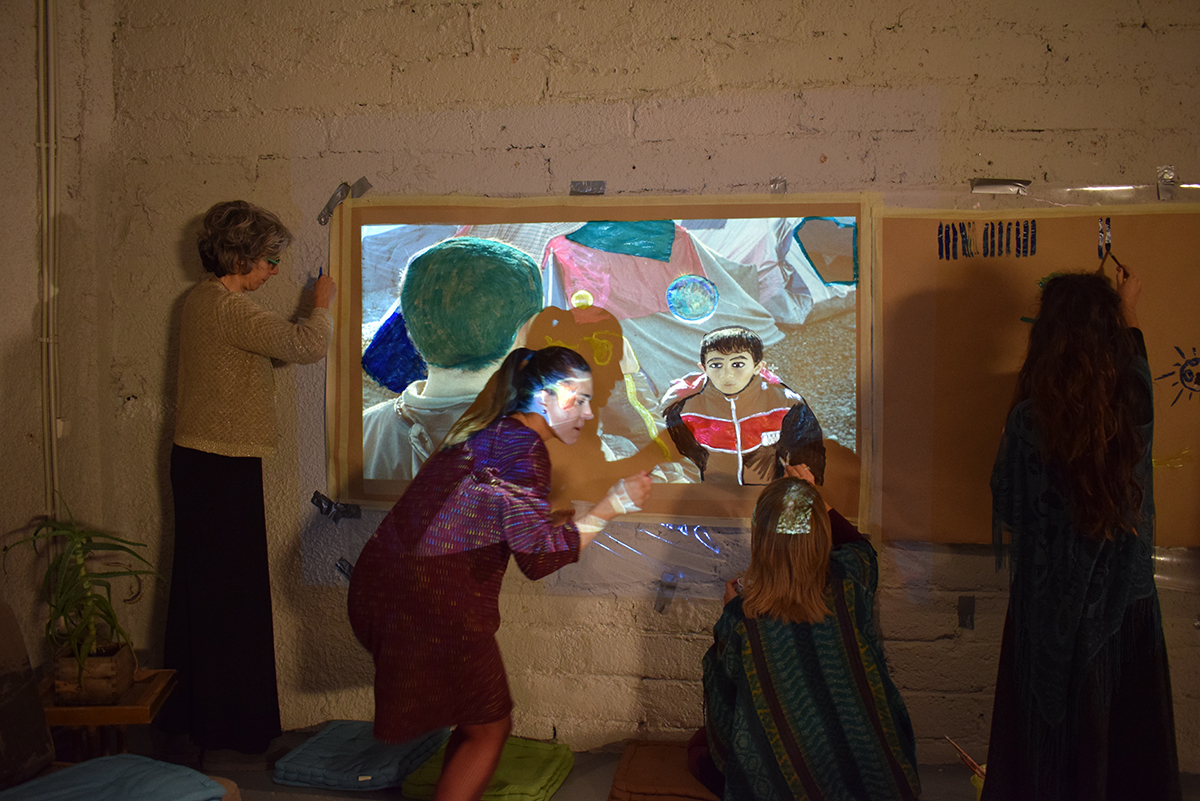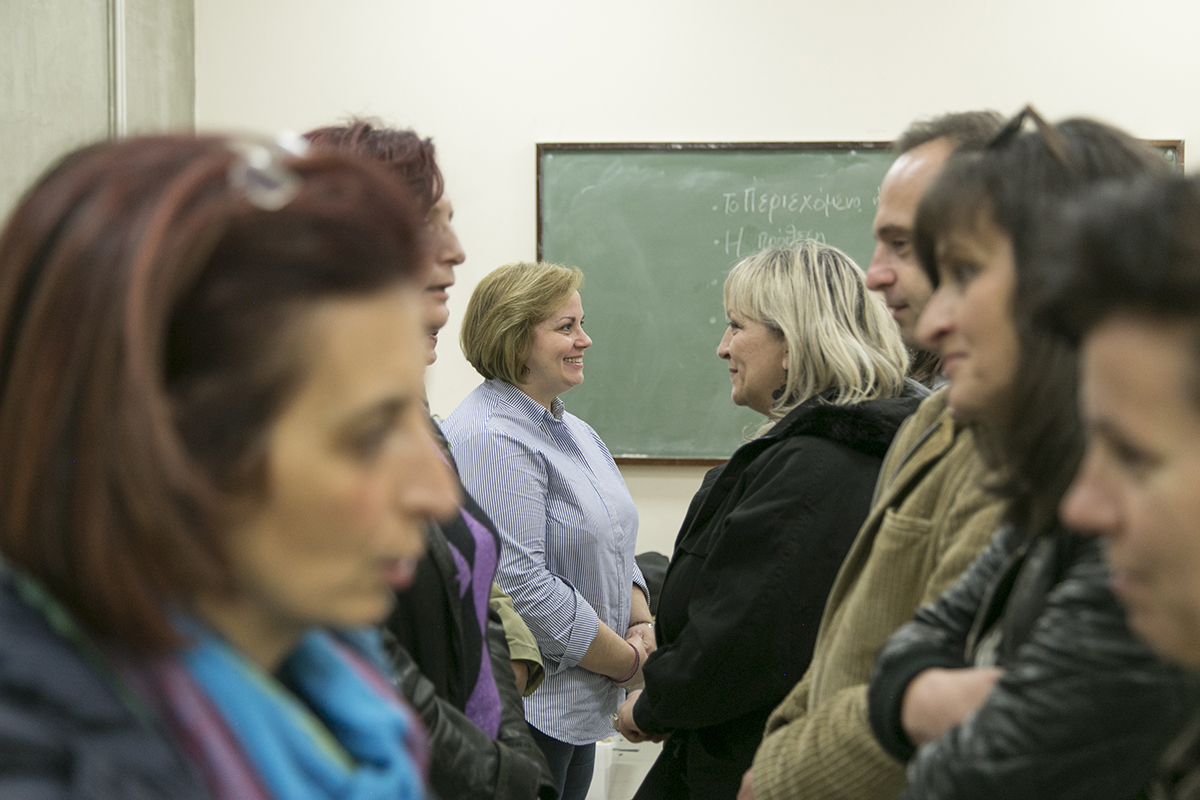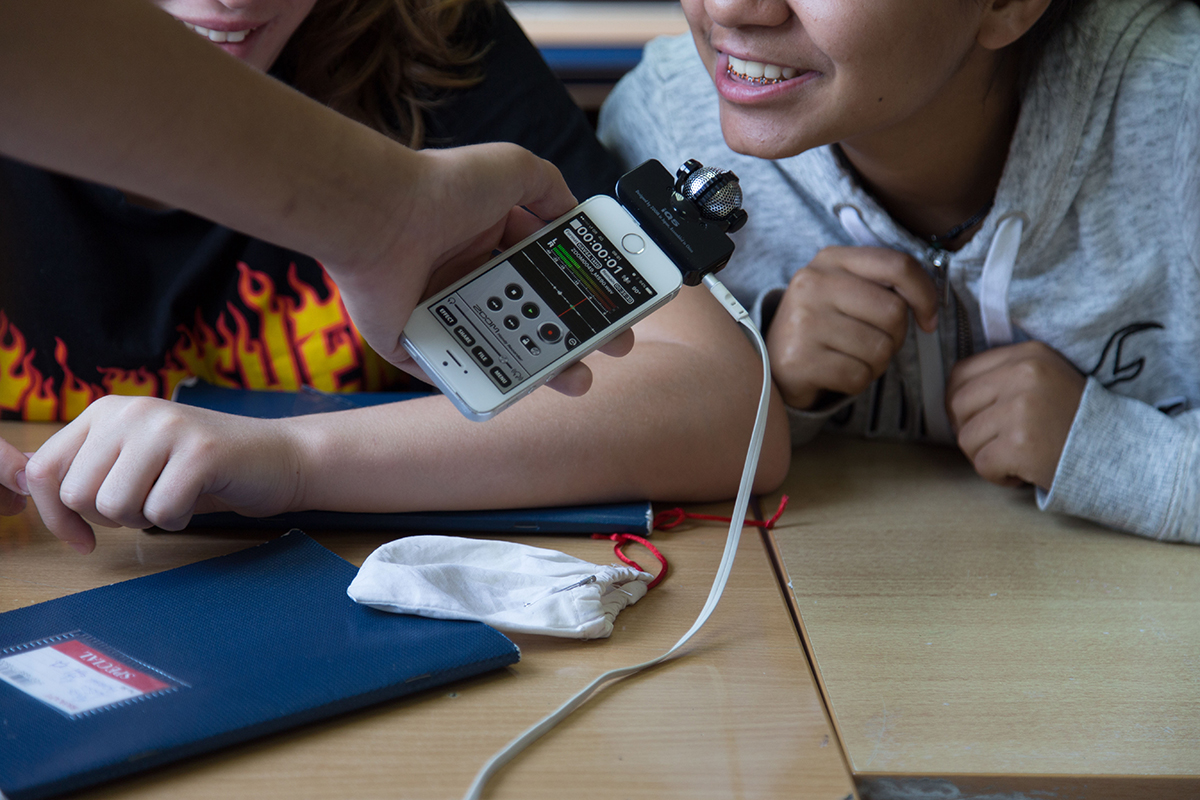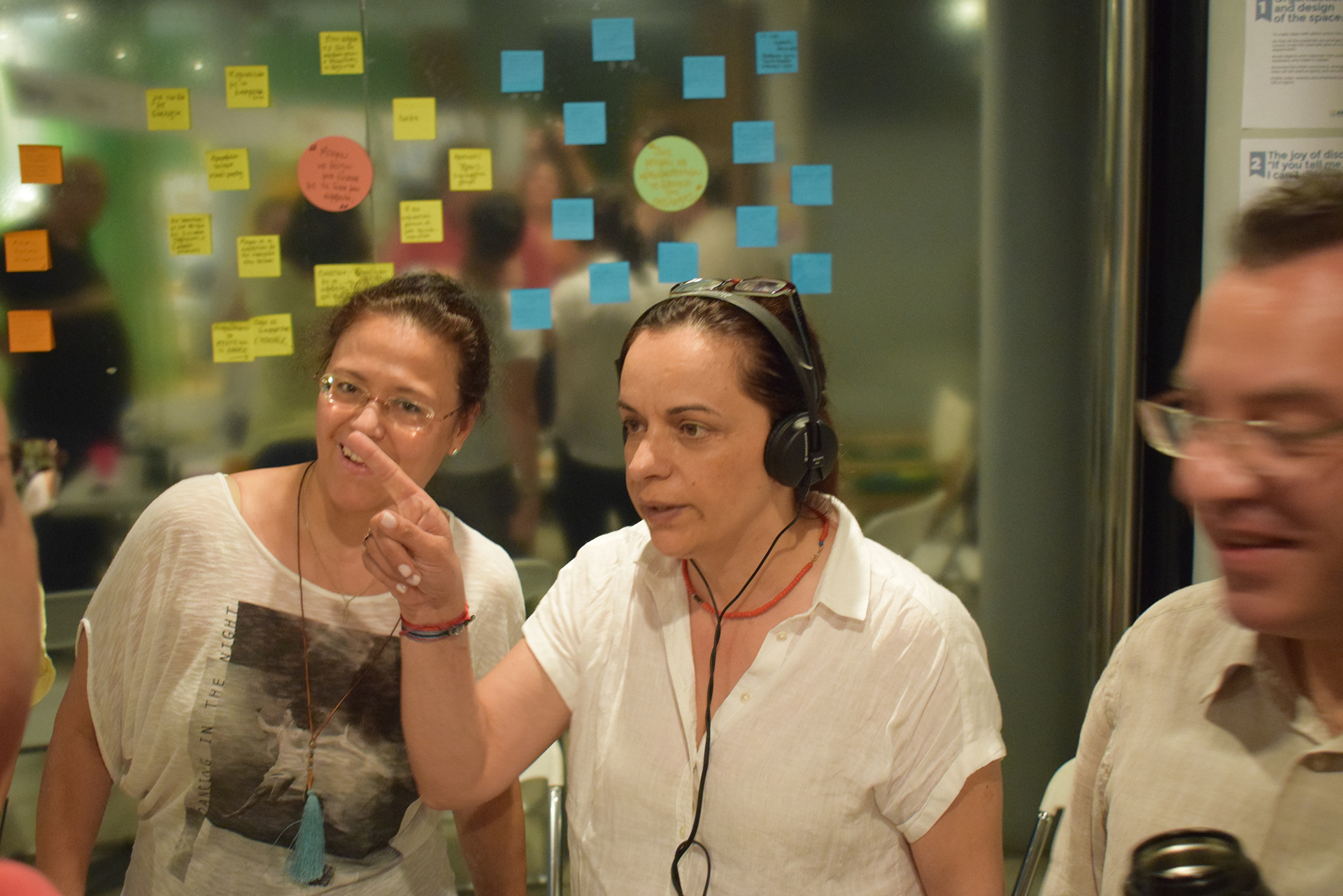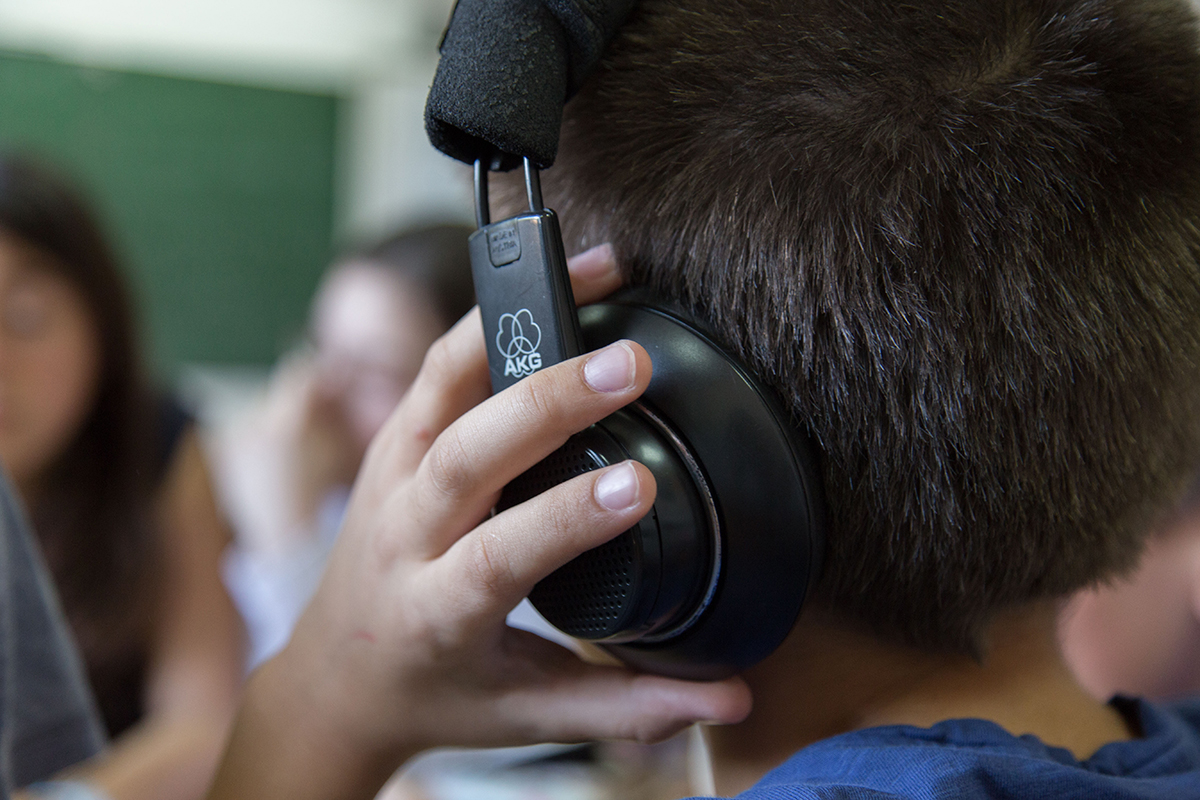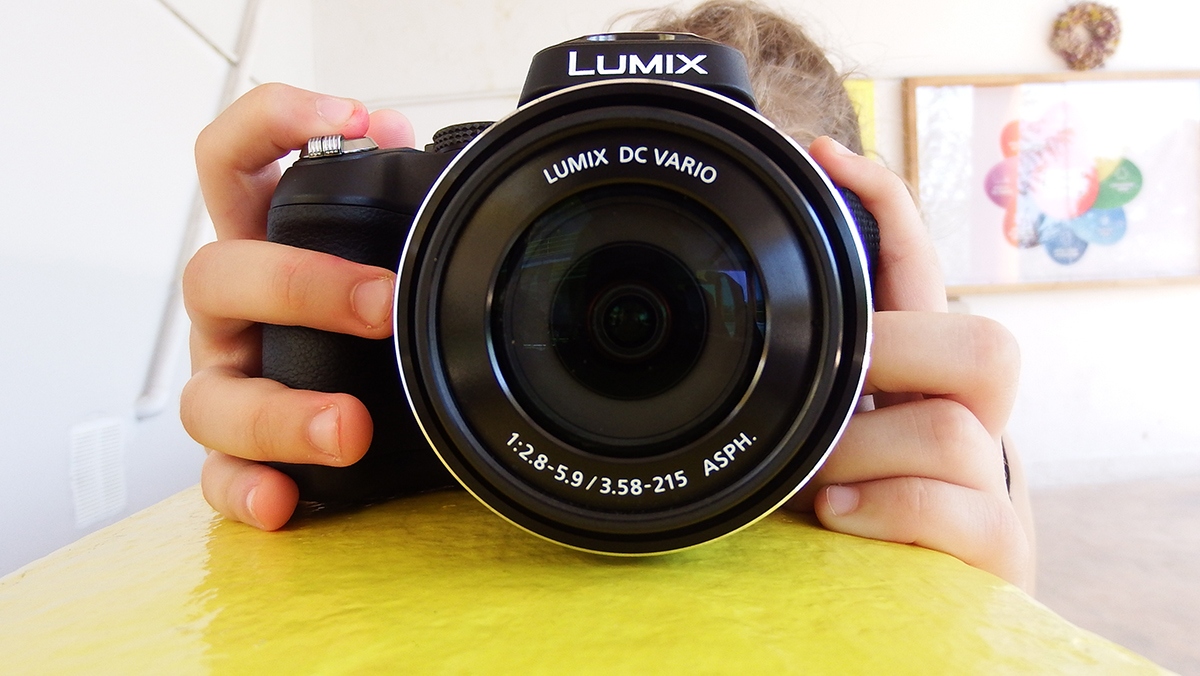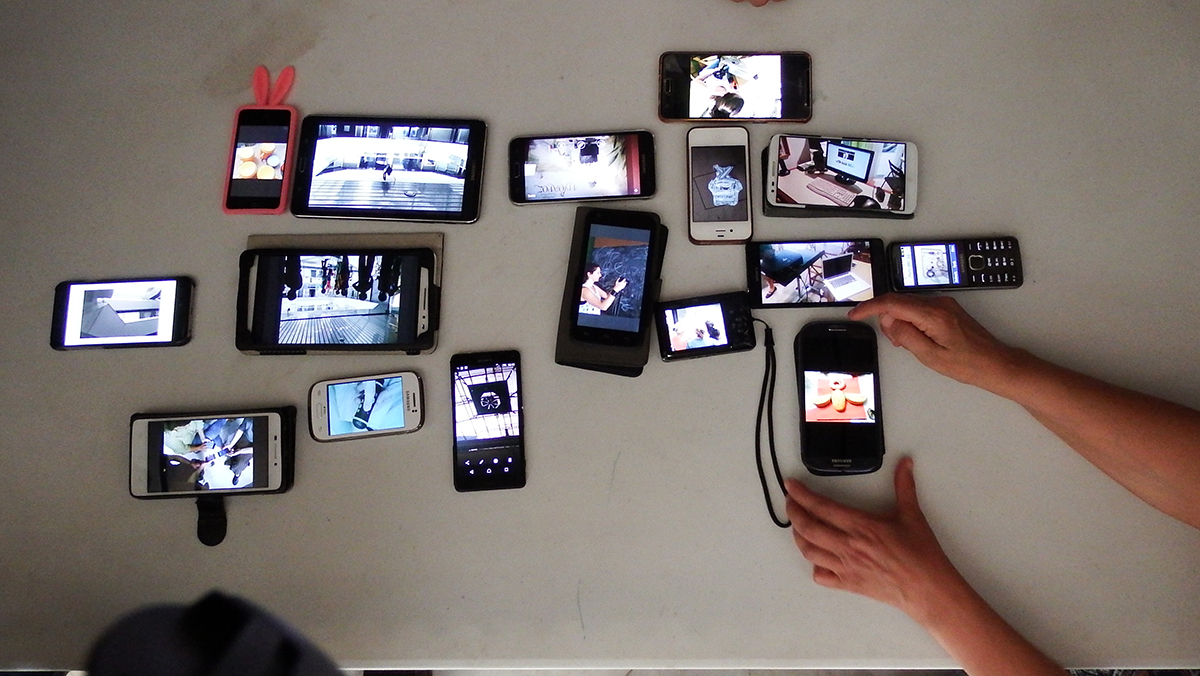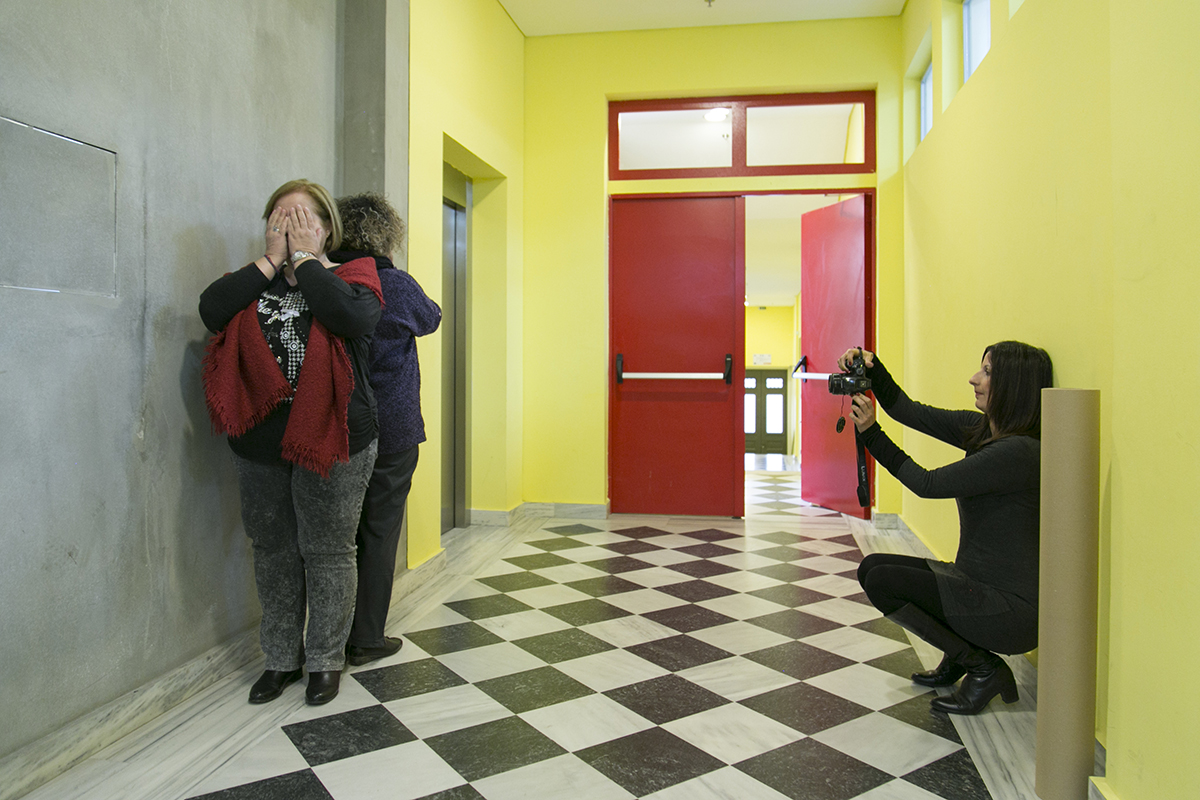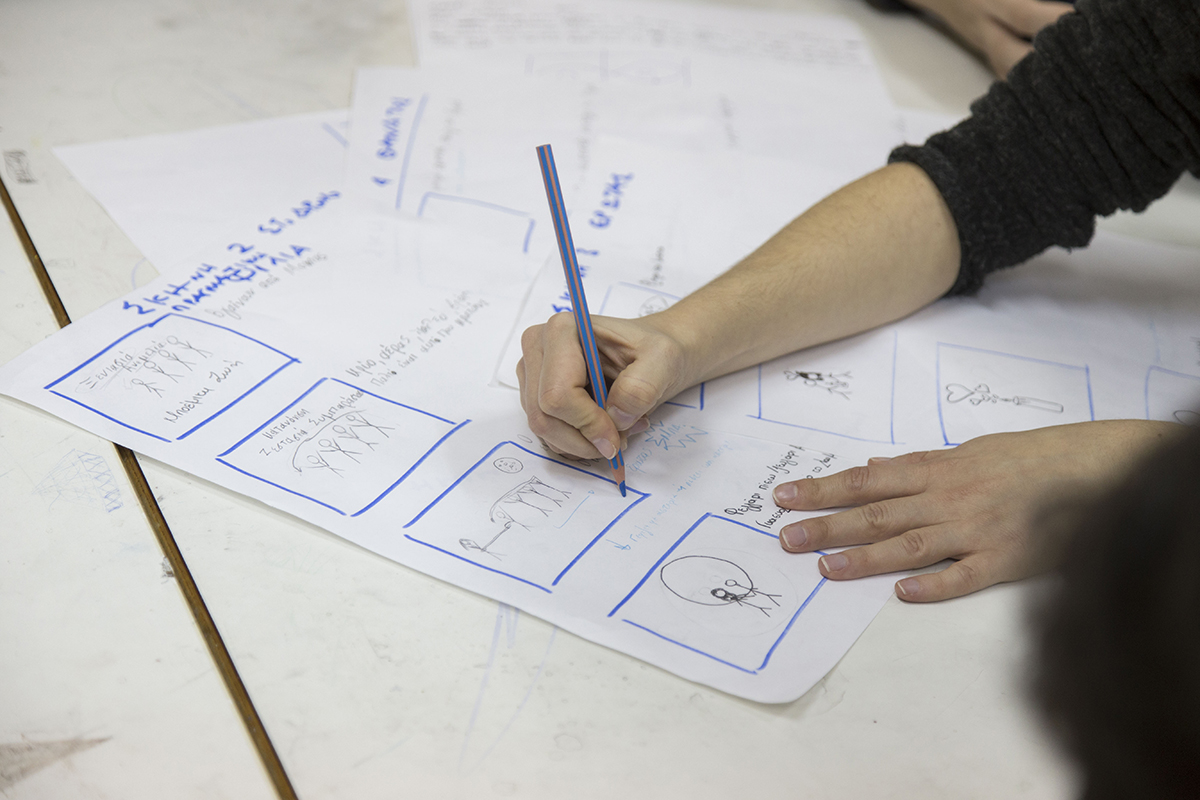 Karpos develops local and European projects encouraging expression and the exchange of views and creative ideas through the use of media. We strongly believe that, in a society where images surround us, these tools can empower both young and adult citizens to participate in social transactions and bring forward their own alternative voices. We specialise in how media, image and sound can develop narratives and how they can be introduced in educational environments.
Women in the Media
"I have many stories I could tell but I think I will talk about how common it is to get a phone call from movie directors concerning a job, and the conversation starts with the fact that the male colleague, who was their first choice, is unavailable for the project." Read the interview of the Set & Costume designer Ermina Apostolaki.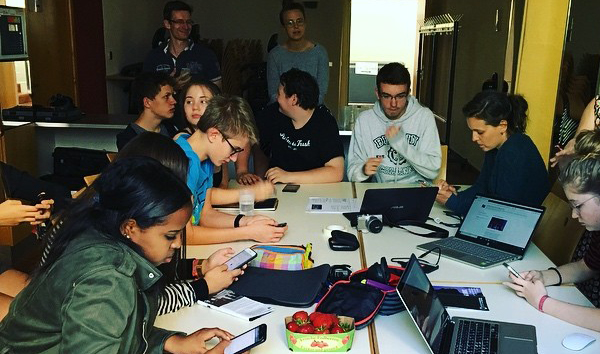 Student Theater Festival in Hessen
For third year with a great journalist and camera team at the Student Theater Festival in Germany.