---
CENTER FOR EDUCATION AND INTERCULTURAL COMMUNICATION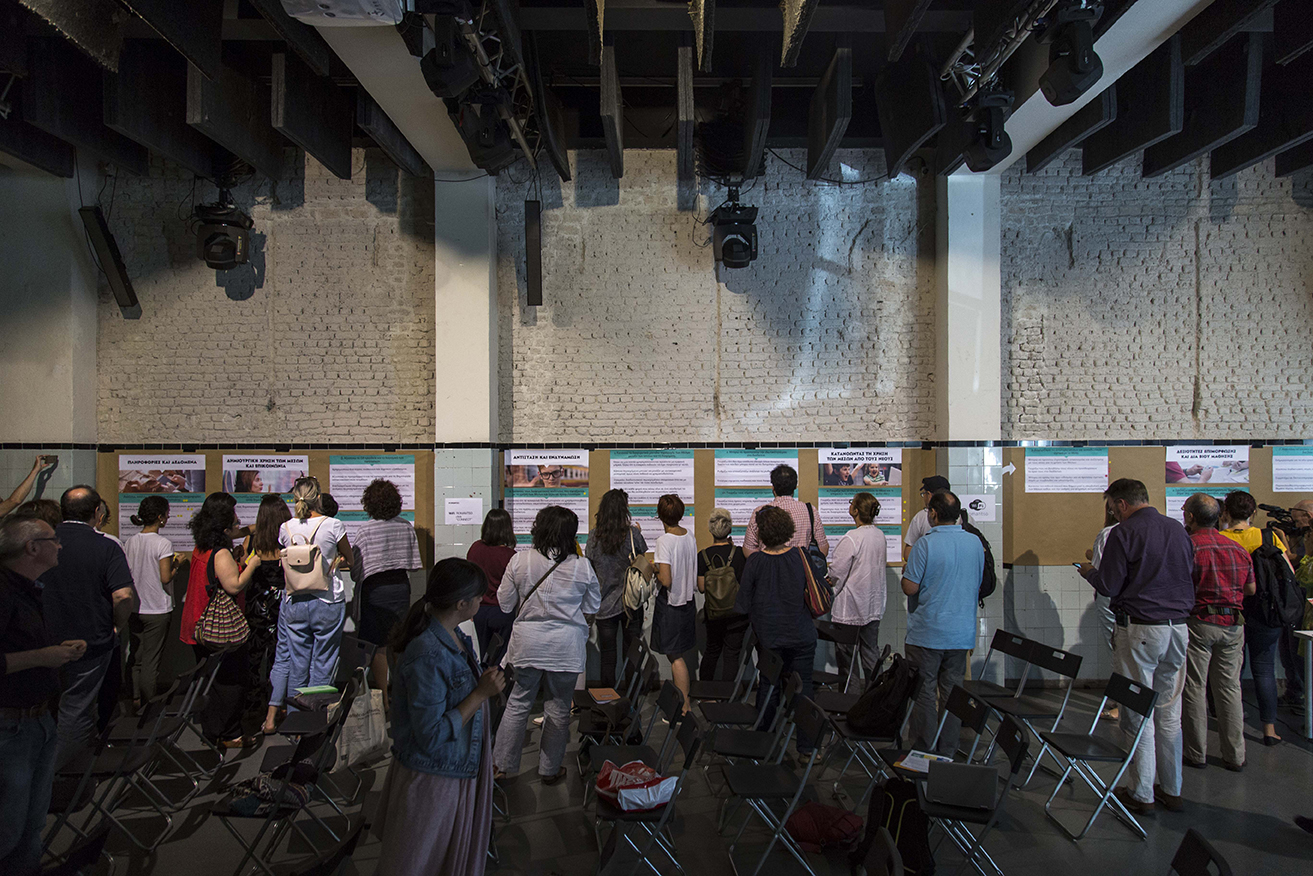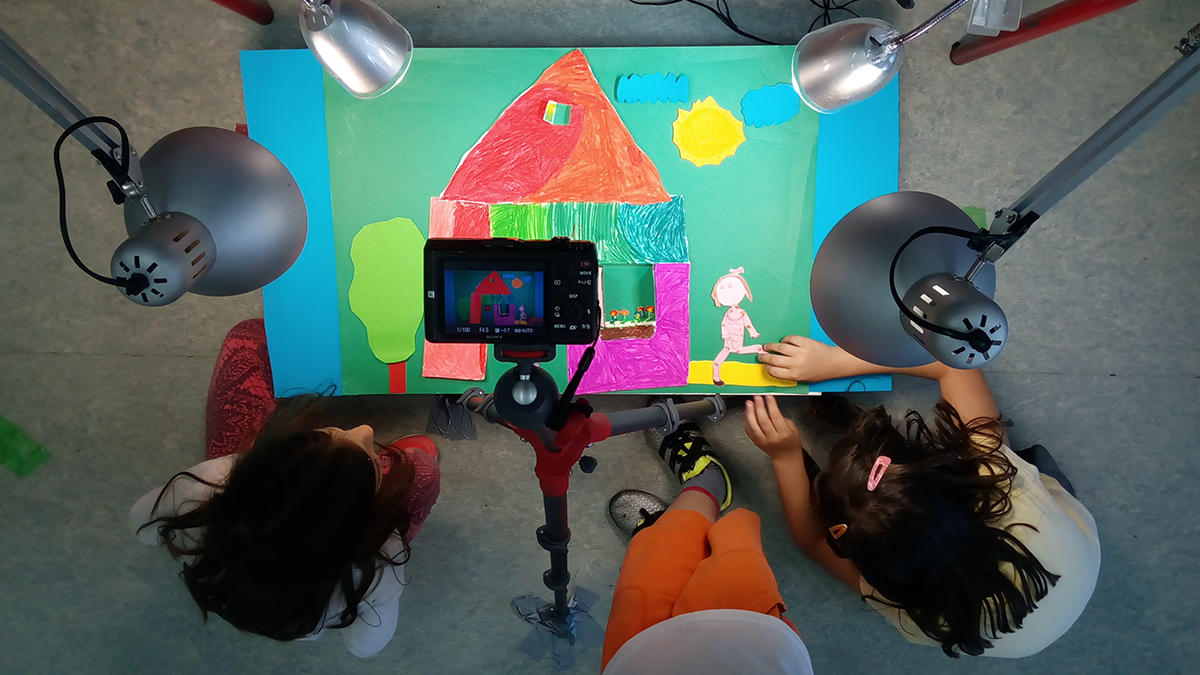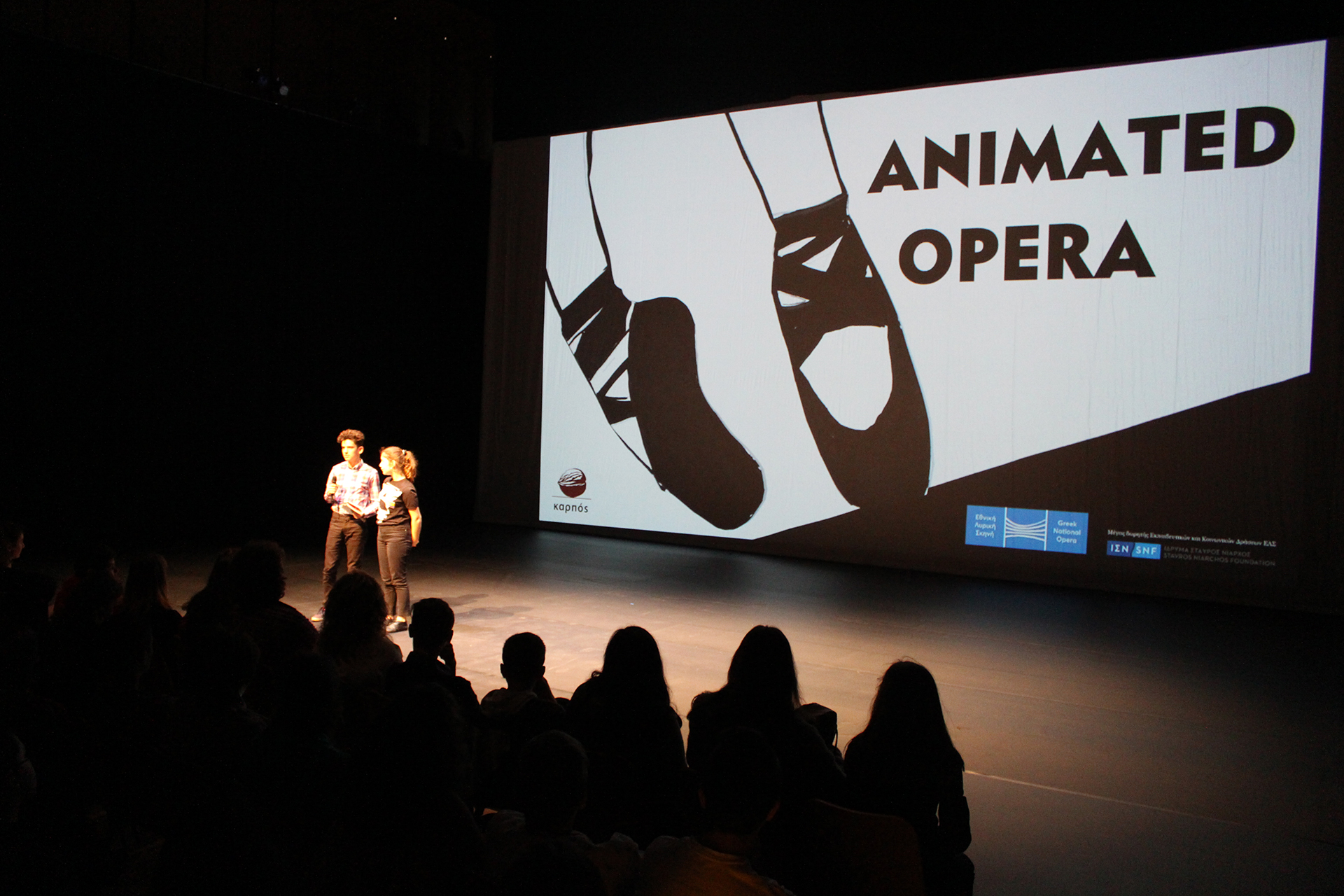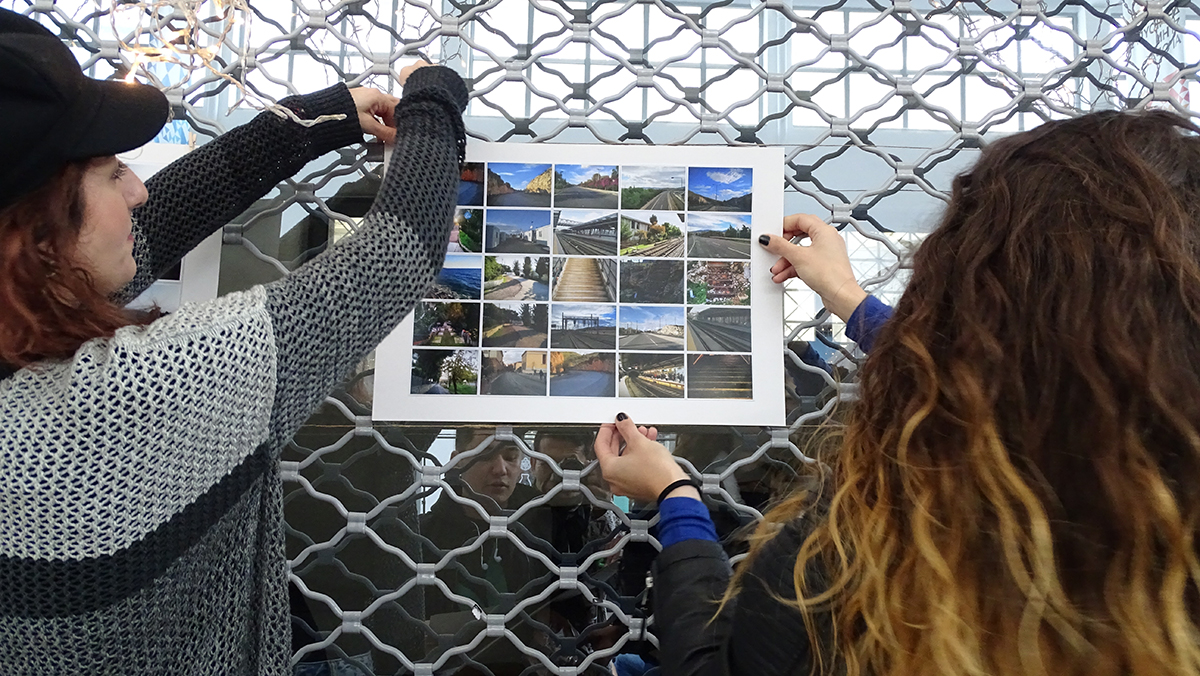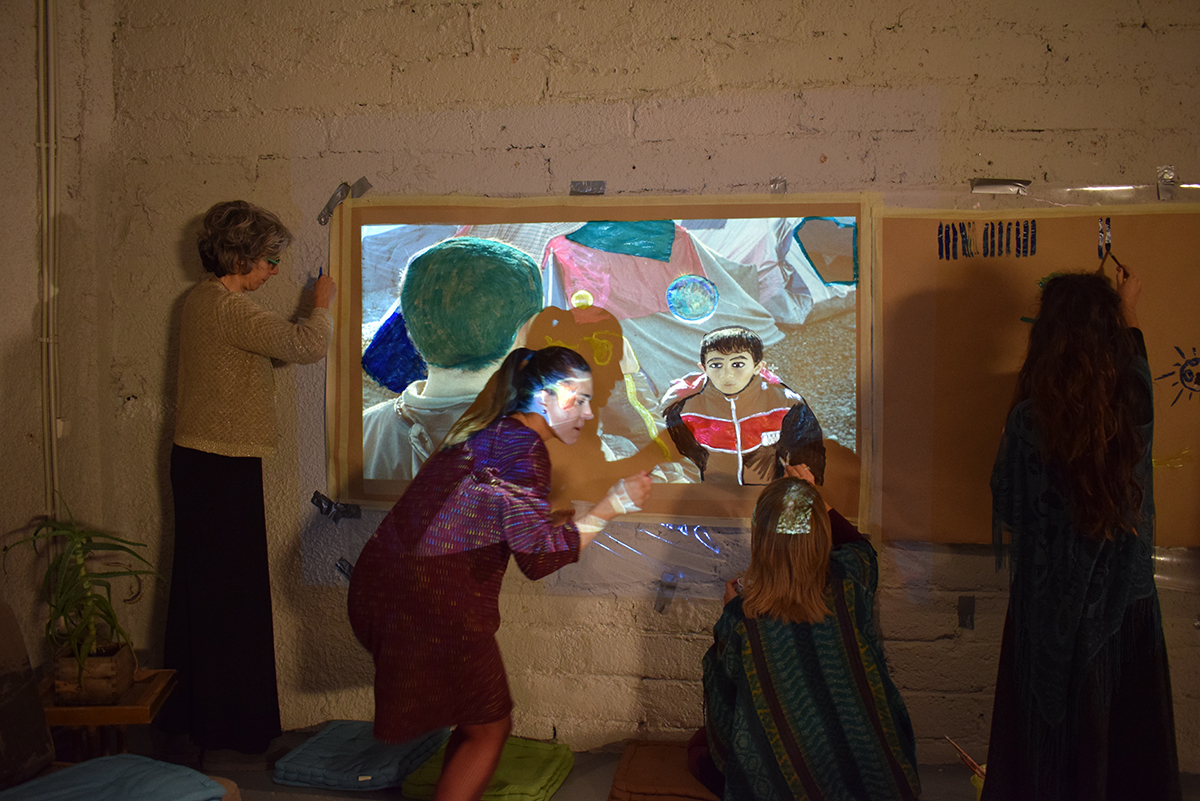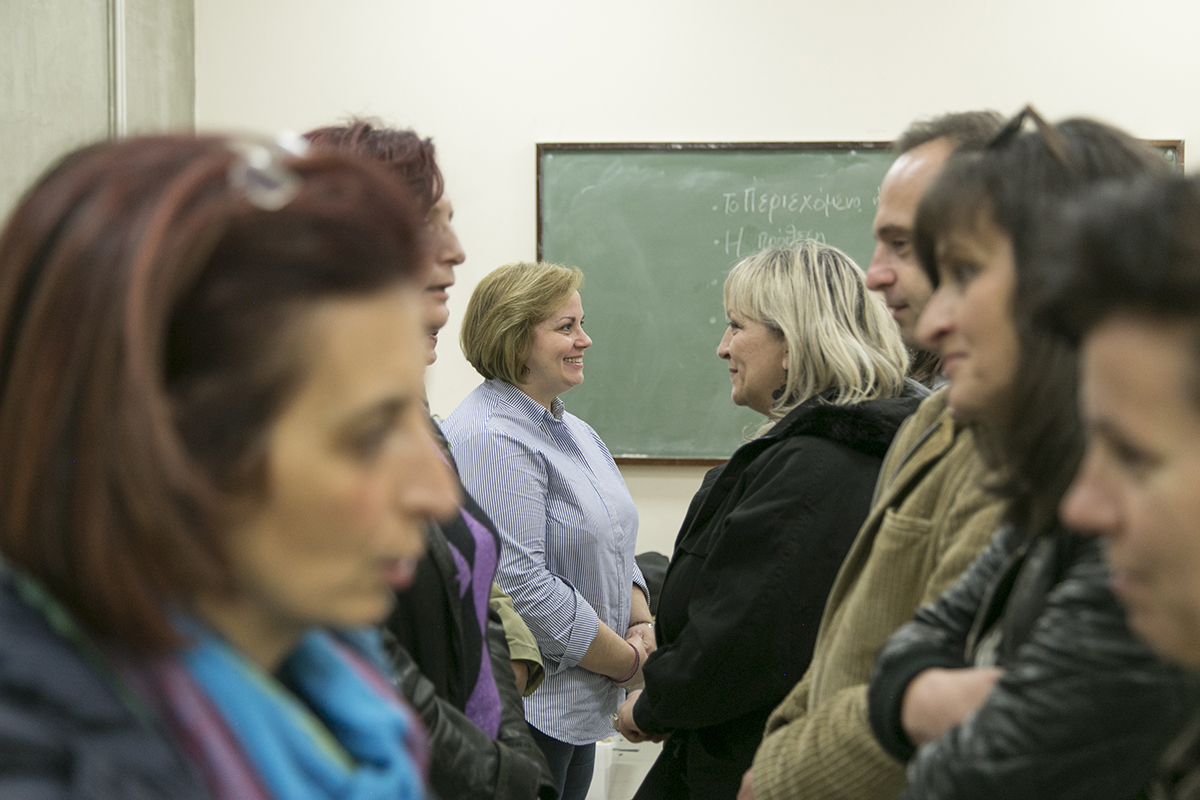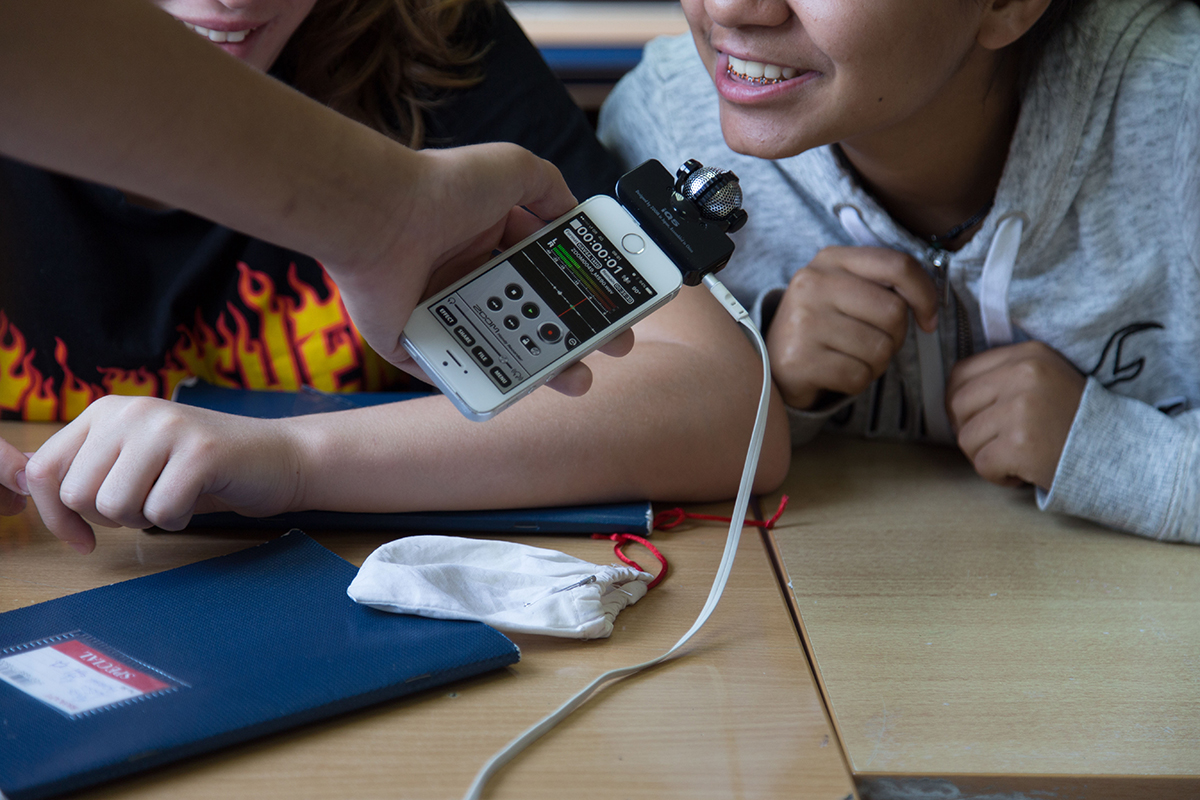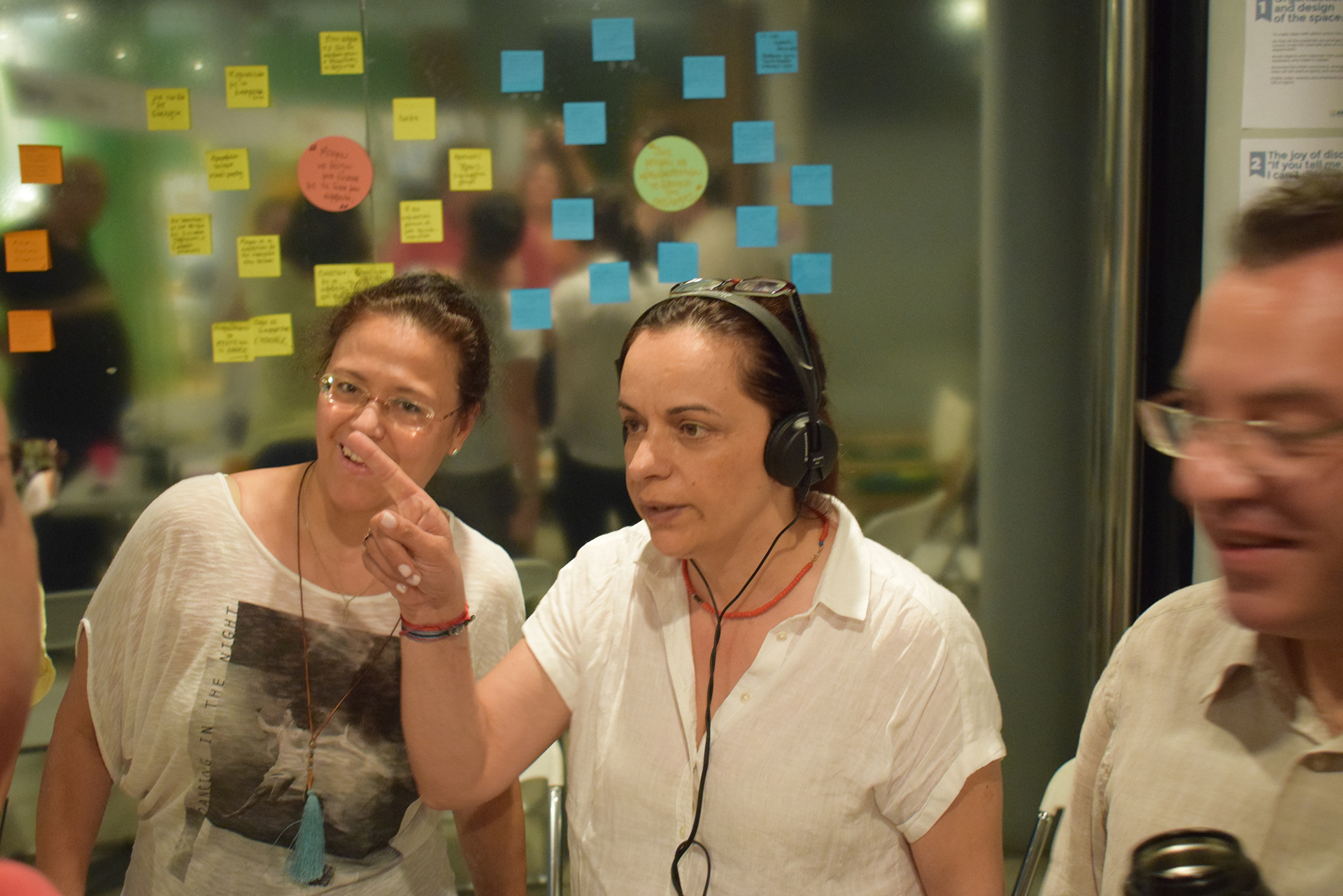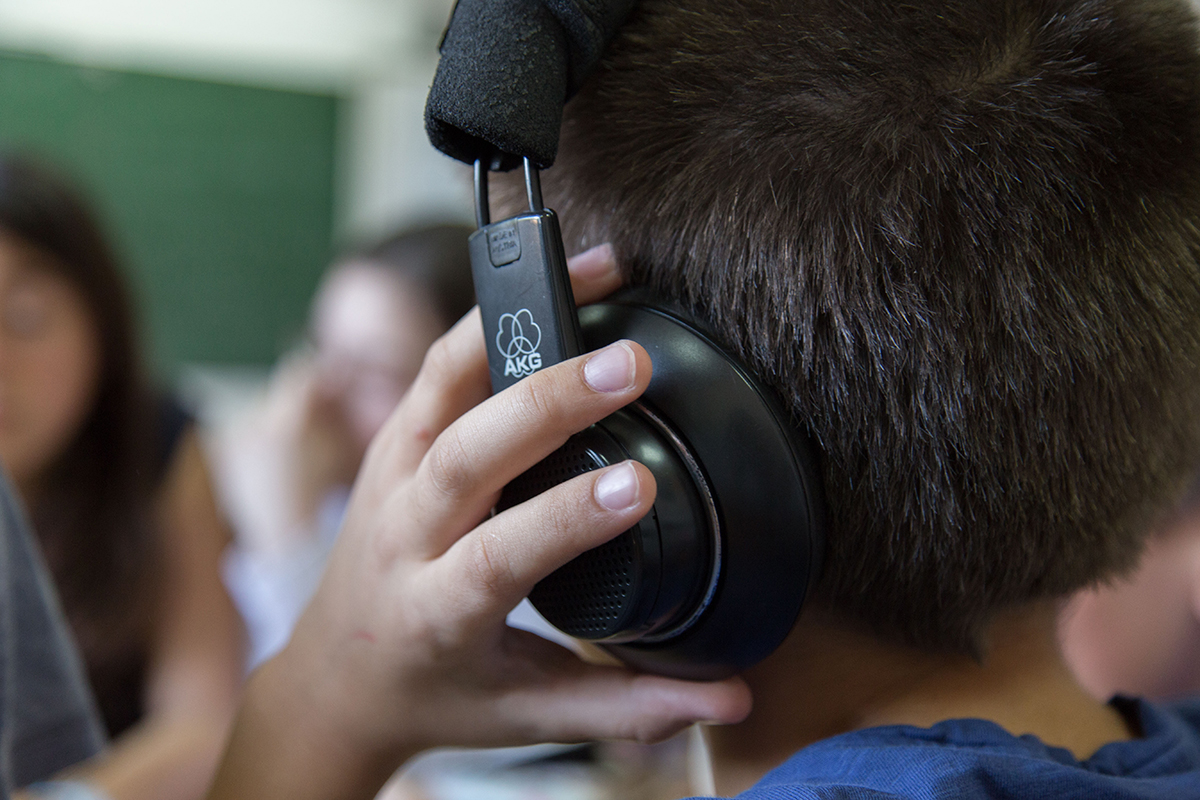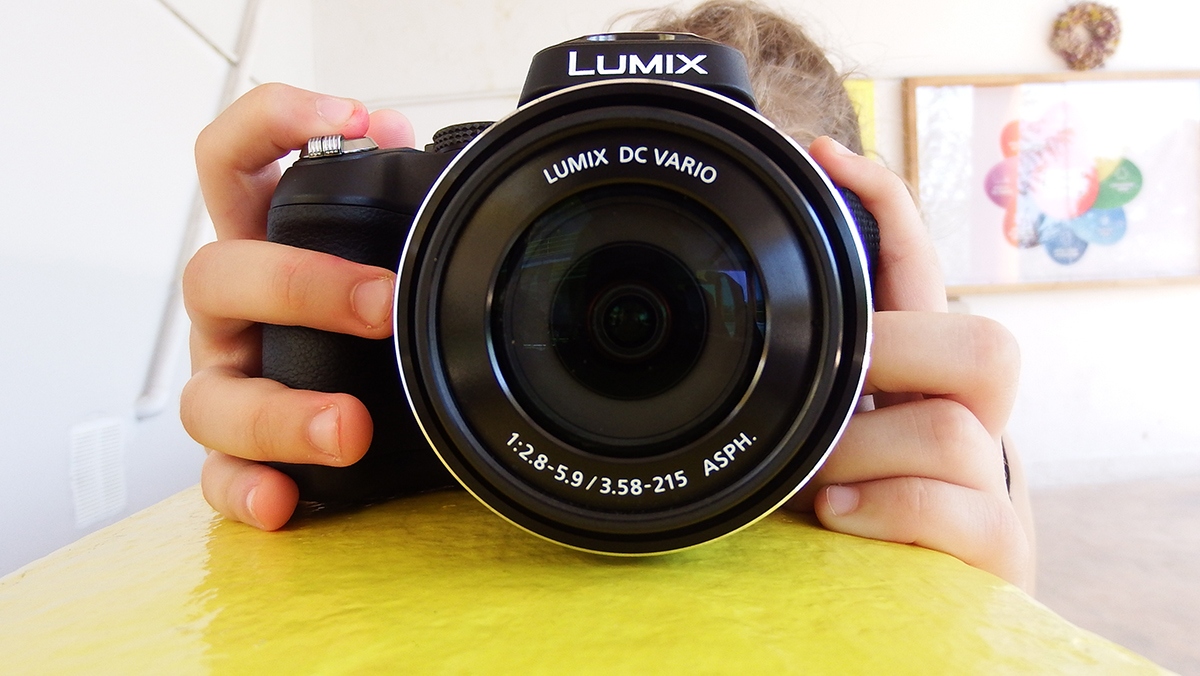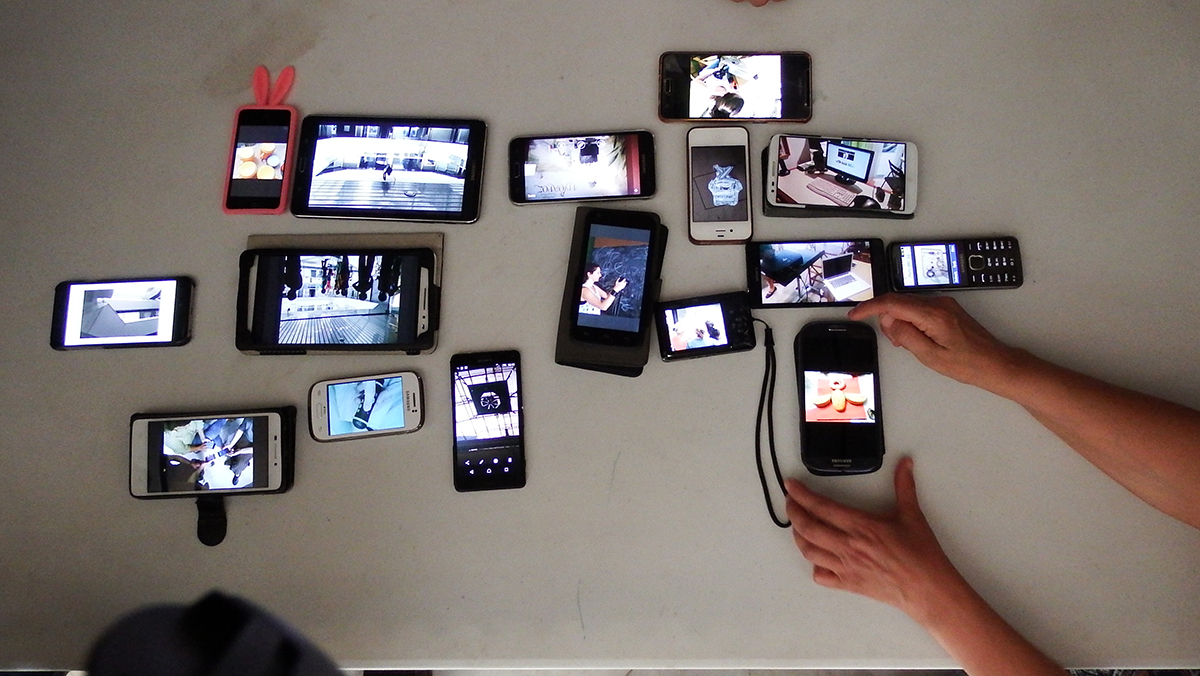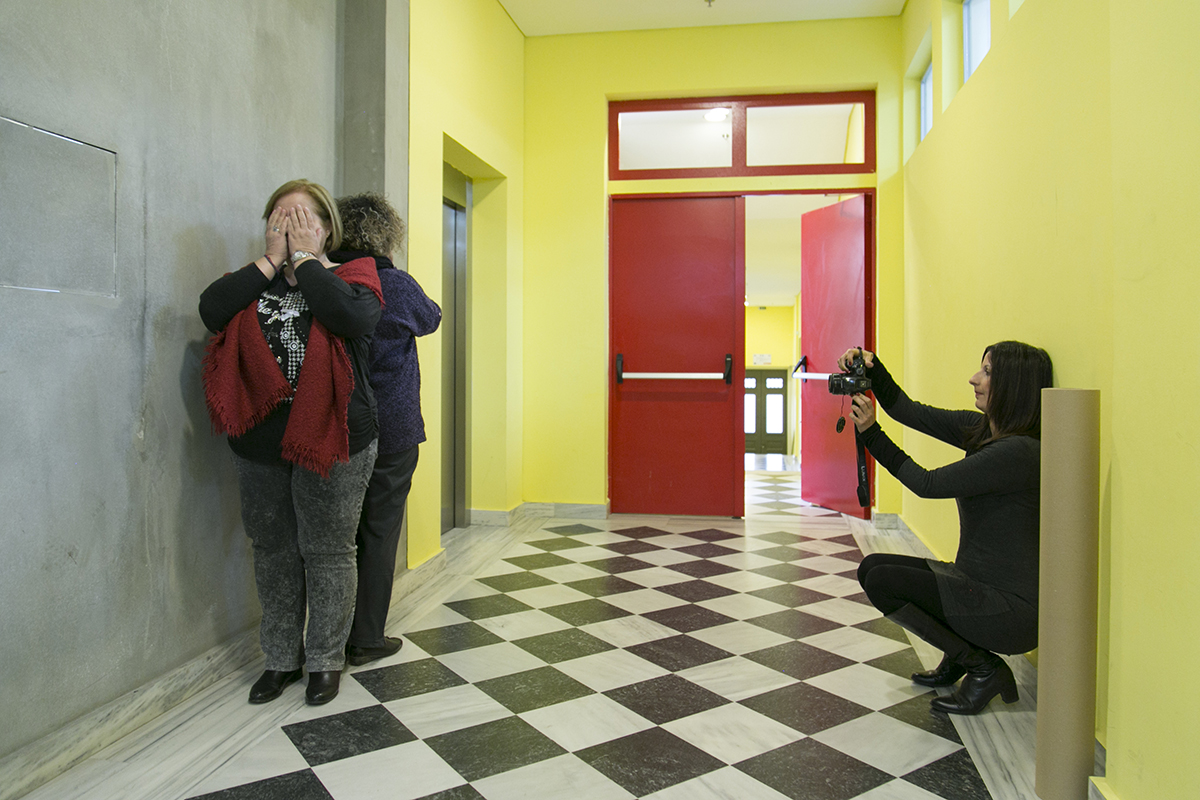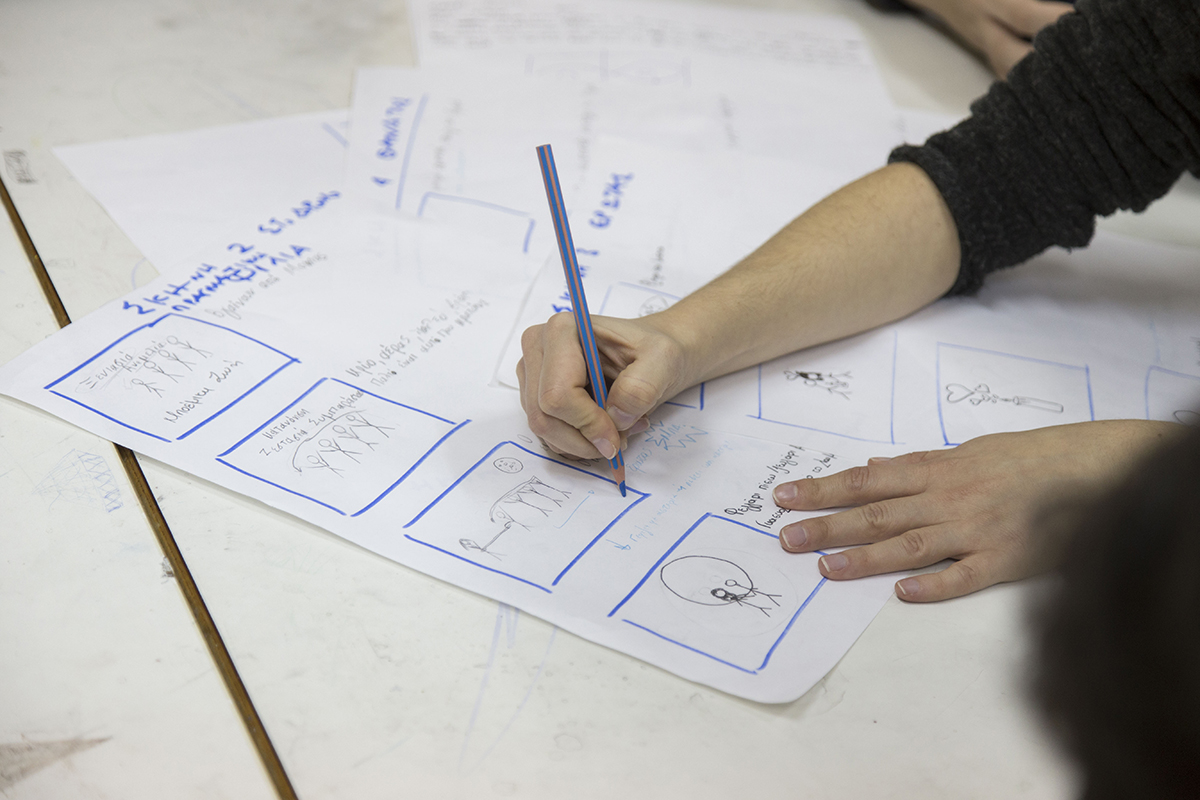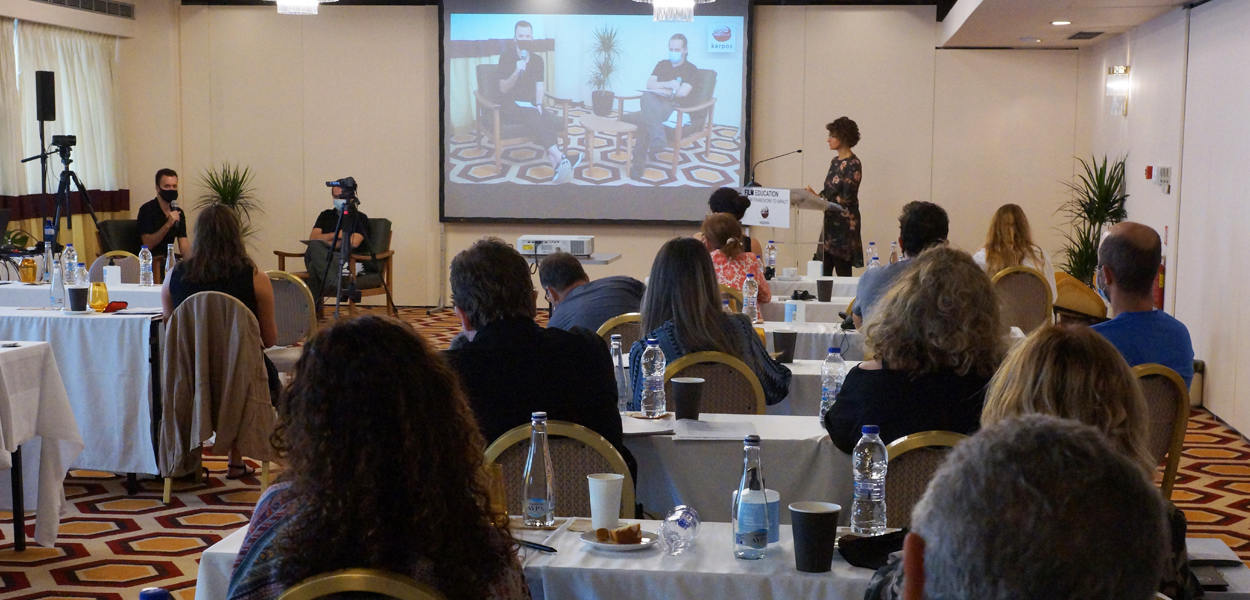 Karpos develops local and European projects encouraging expression and the exchange of views and creative ideas through the use of media. We strongly believe that, in a society where images surround us, these tools can empower both young and adult citizens to participate in social transactions and bring forward their own alternative voices. We specialise in how media, image and sound can develop narratives and how they can be introduced in educational environments.
Medea Awards - "A suitcase with images and sounds"
Karpos will travel to Leuven on June 2 for the
MEDEA AWARDS 2022
ceremony. Our platform "A suitcase with images and sounds" is among the 8 finalists from works from European countries, America and Australia. The awards are for the best projects and actions for media education! Wish us good luck!
More
2nd Training of PLOTSI project in Malaga
During the first week of April our partners from the University of Malaga hosted all the partners of the European project #PLOTSI in Malaga for a week of exchange of good practices and ideas around audiovisual education outside of school, specifically on storytelling around migratory backgrounds.
More ....
SPEAK UP! FESTIVAL
On Saturday 27/11 during the Ethnofest at ASTOR Cinema 11 short films by young creators aged 14 to 29, refugees, who tell their story, express their feelings and dreams were screened. The films are a product of the educational process in which the participants were introduced to the audiovisual production by Karpos, within the European program Speak Up-Media For Inclusion.
See more...
Menis Theodoridis
The co-founder of Karpos, director, Menis Theodoridis, passed away on June 30. He was one of the very early scholars and practitioners of an education in the arts in general and in audiovisual education in particular. Author of many film education guides with a final project in scope and breadth of the proposed Curriculum for Audiovisual Expression, at all levels of Compulsory Education.
MOOC STEAMulate your school
Karpos offers a new free training to high school teachers who want to include Digital Ateliers in their classroom. This training will be done through a MOOC (Massive Open Online Course) created within the STEAMulate your school program. From the 11th of January by making a simple registration
here
you can see its contents and participate. The languages ​​that will be used will be English and Greek.
See more...