---
CENTER FOR EDUCATION AND INTERCULTURAL COMMUNICATION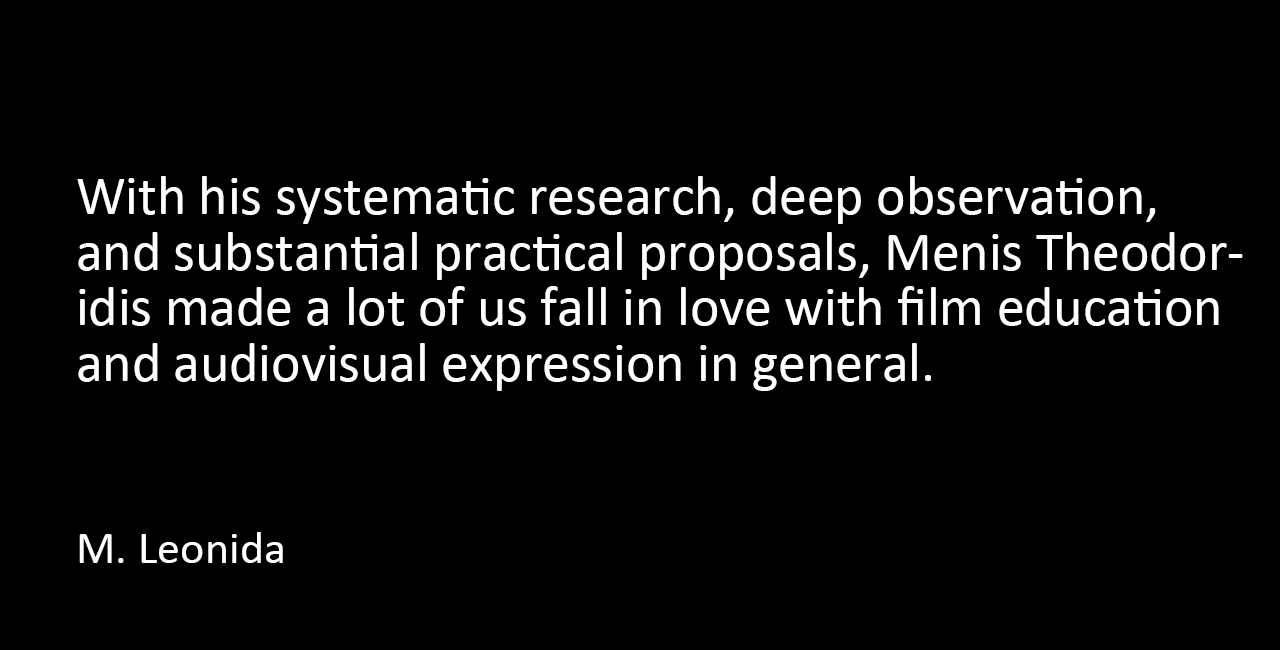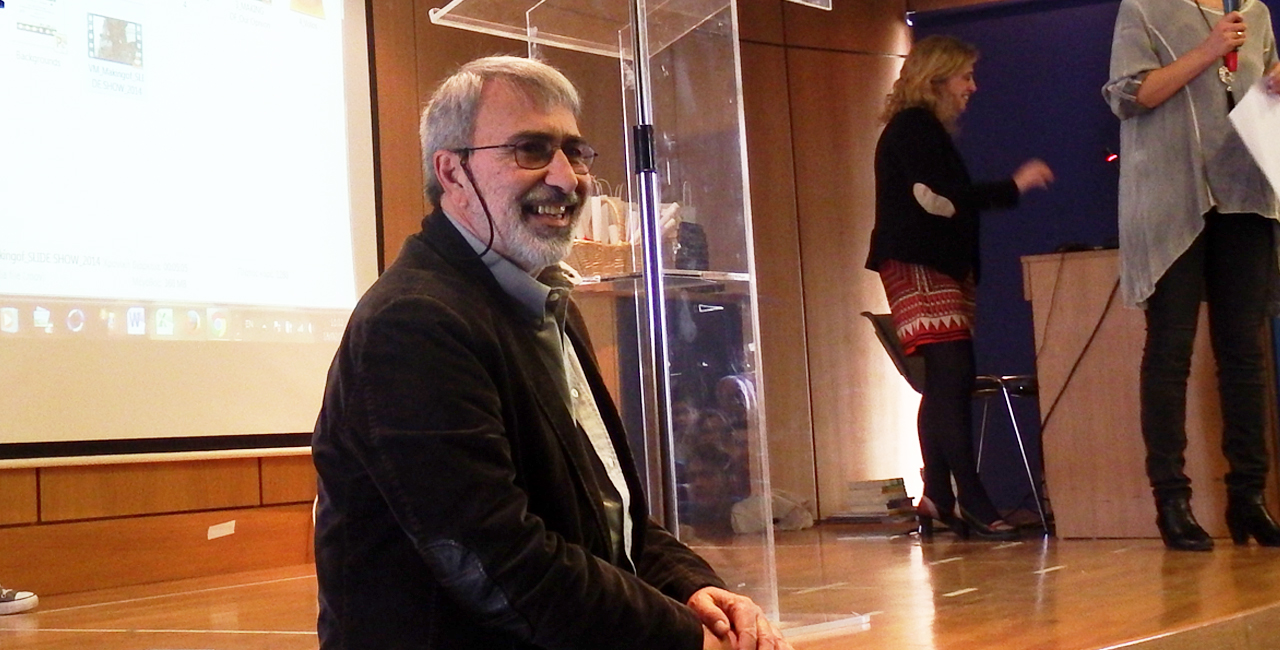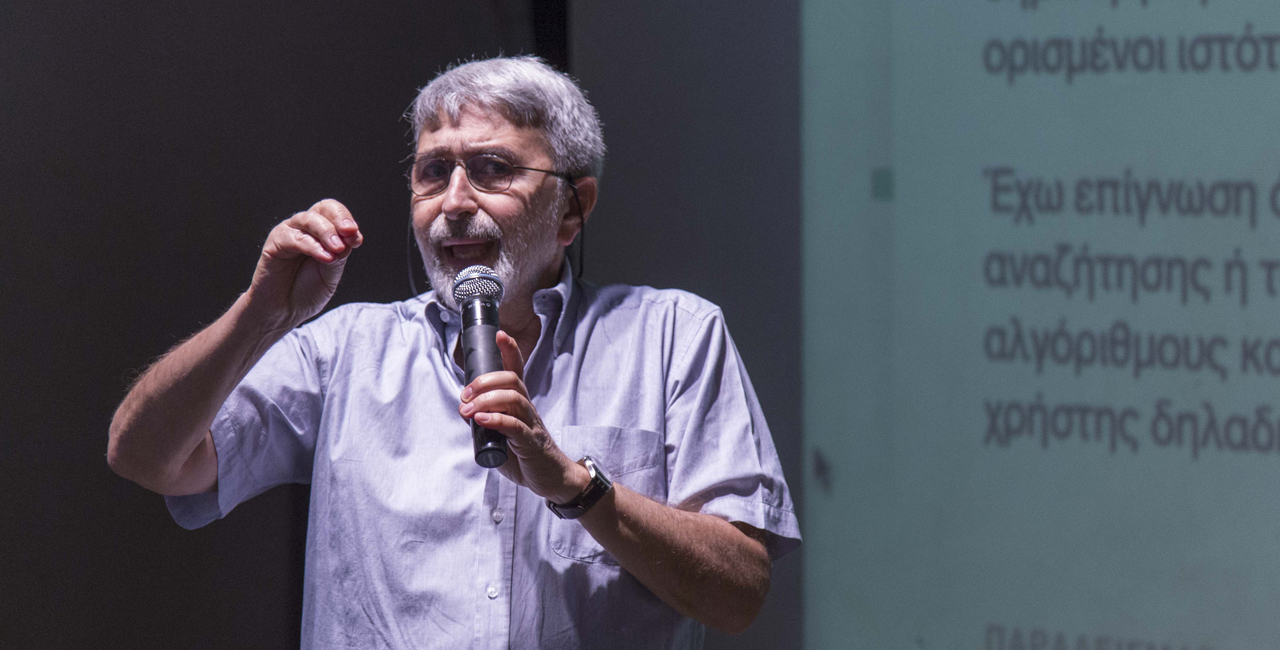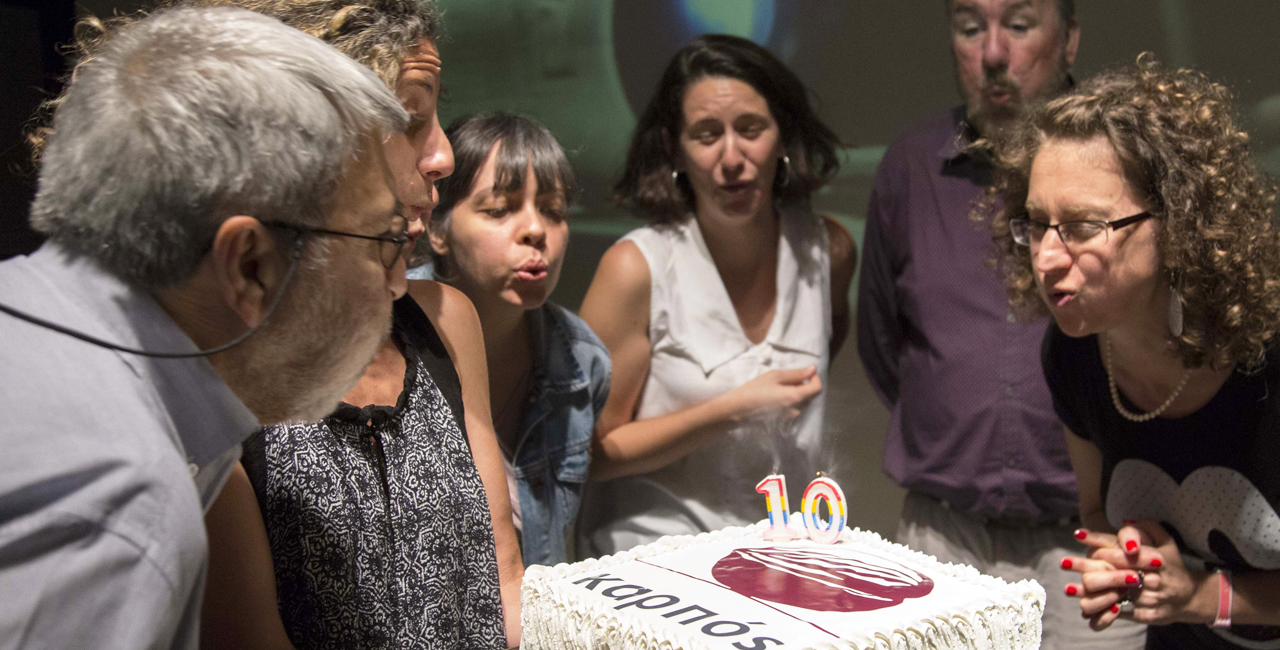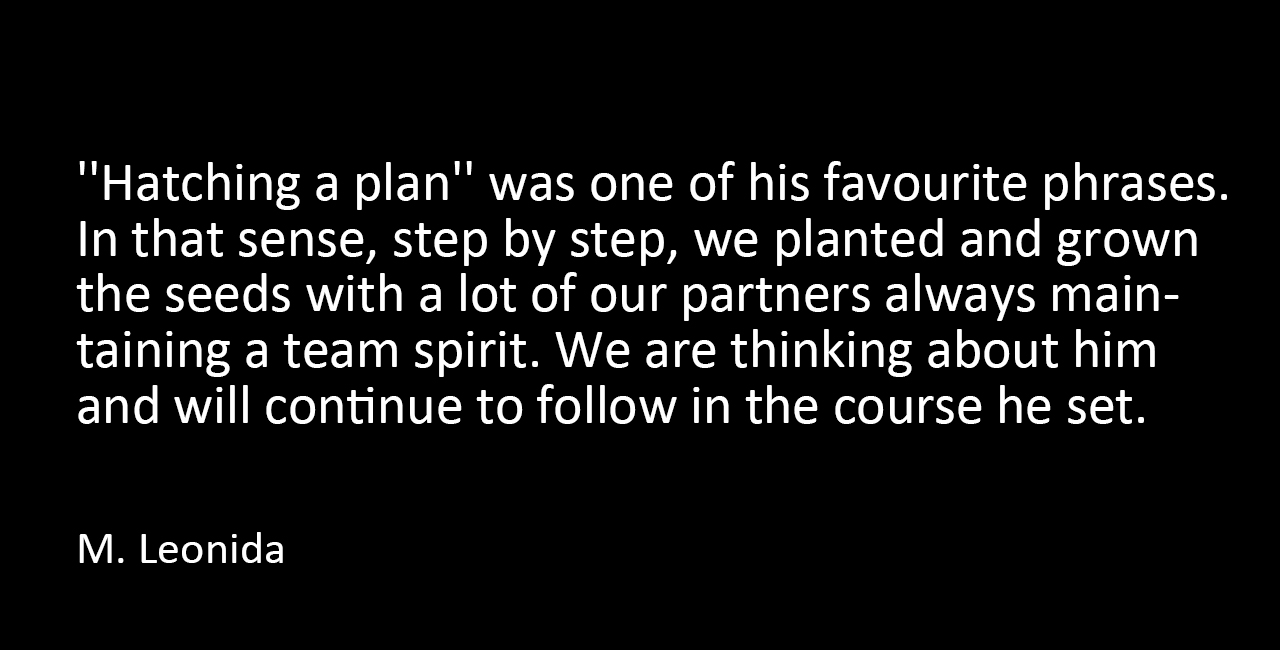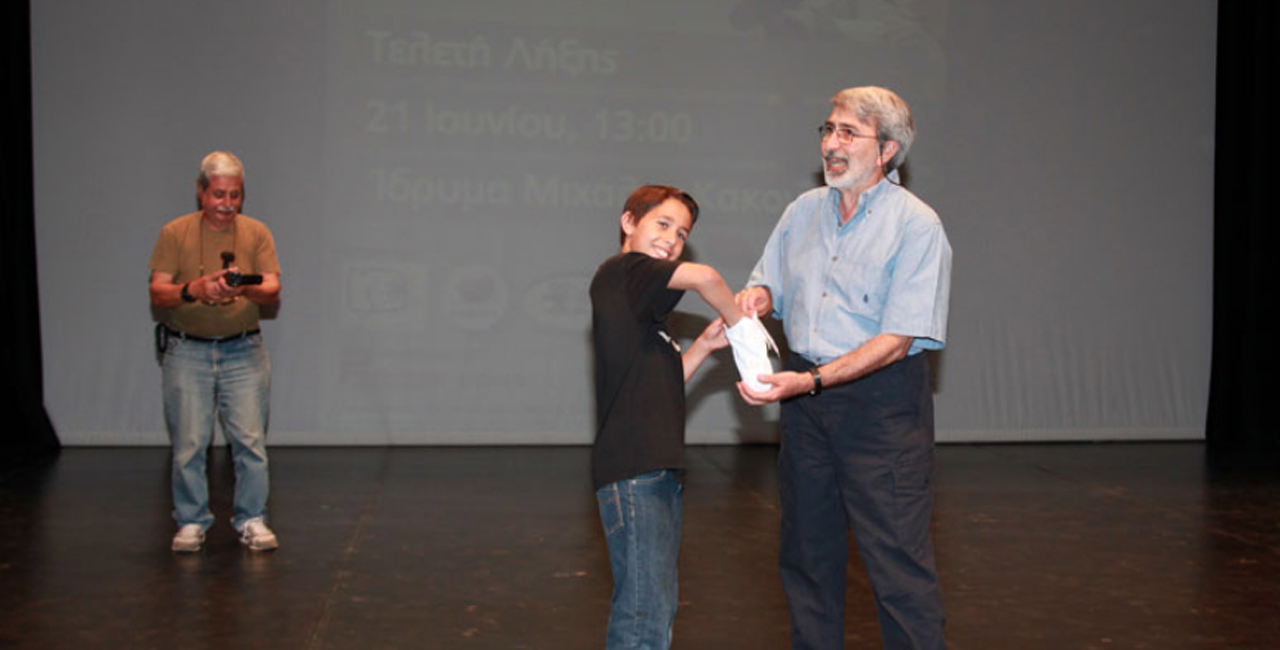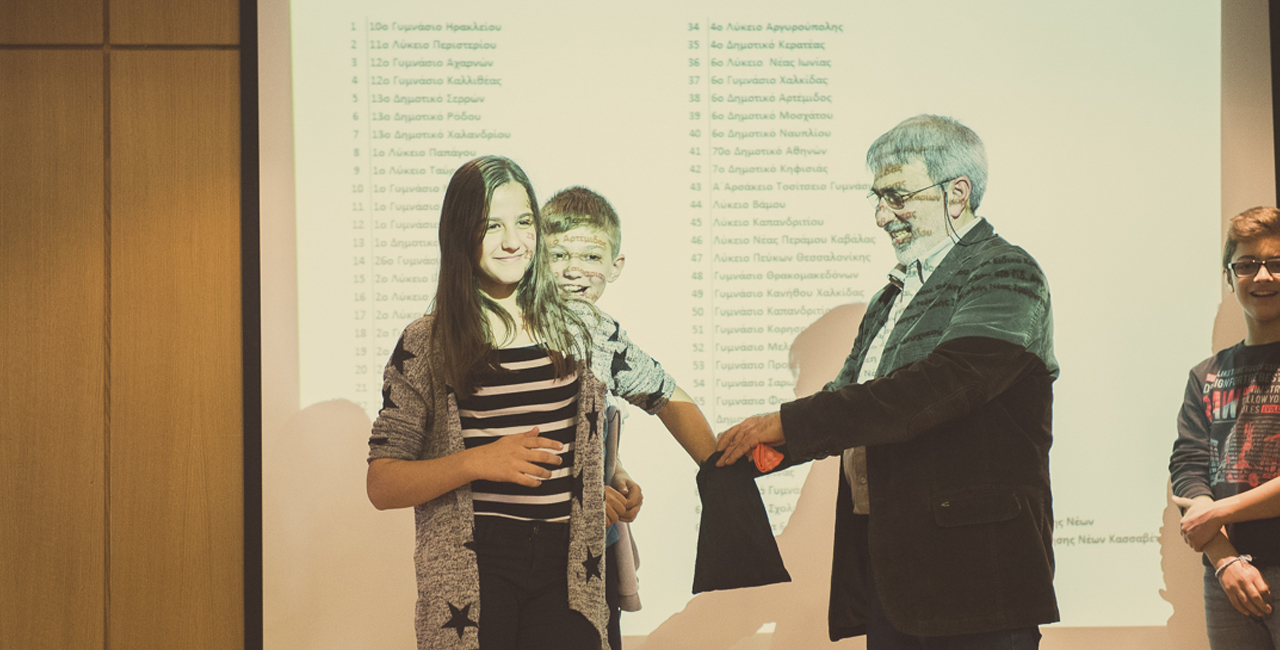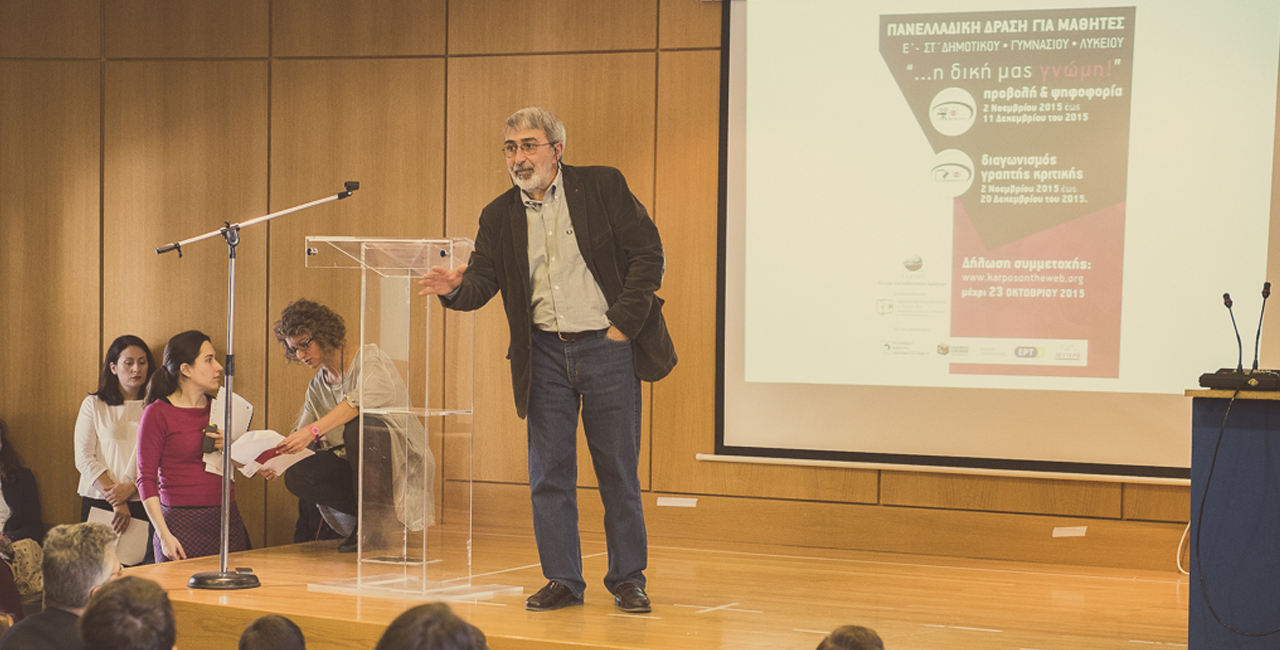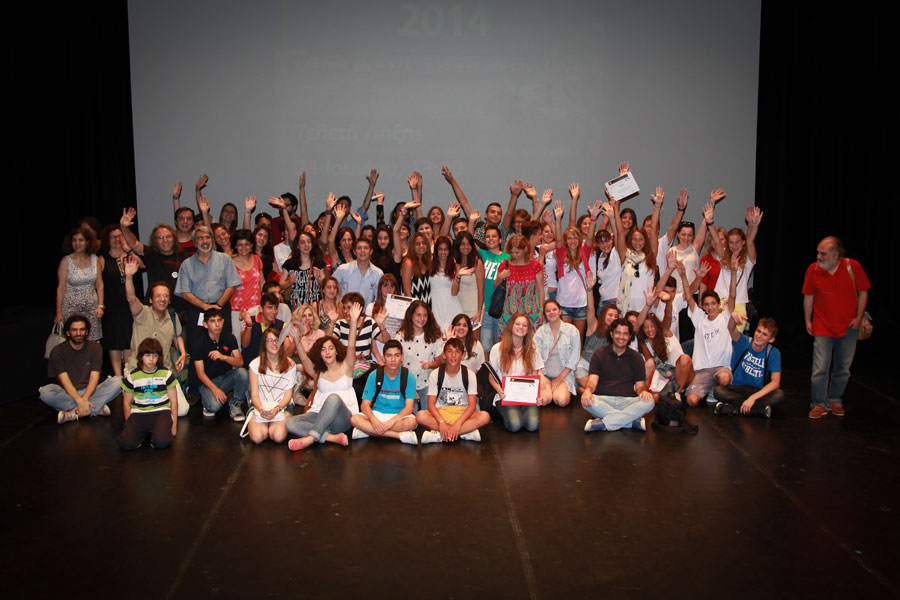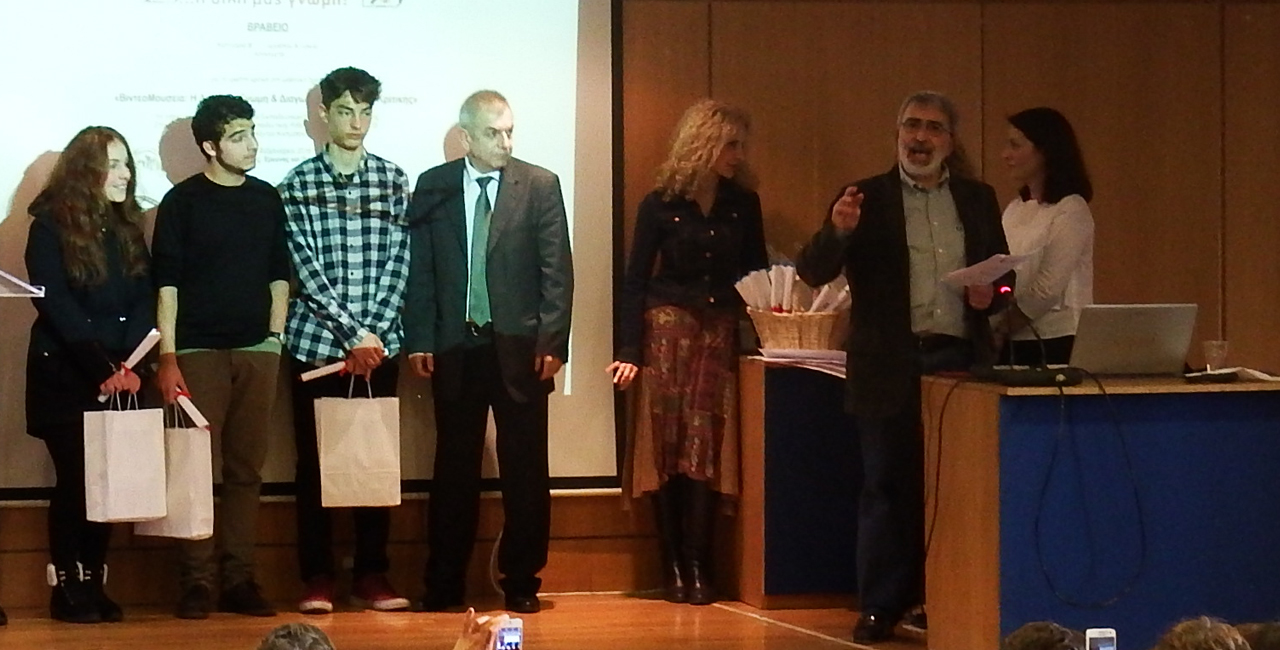 The co-founder of Karpos, director, Menis Theodoridis, passed away on June 30. He was one of the very early scholars and practitioners in the whole Europe on the education of the arts in general and of audiovisual education in particular. Author of many film education guides with a final project in scope and breadth, the proposed
Curriculum for Audiovisual Expression
, at all levels of Compulsory Education. Member of the Central Committee for the "Melina Project; Education and Culture" (1995-2003) and Head of Media Education and Audiovisual Expression activities.
SPEAK UP! Photo Contest
Do you like photography? Are you up to 30 years old ? If you are also a migrant/refugee living in Europe the last 5 years, you can participate in the Speak Up-Media for inclusion Instagram photo contest! Deadline June 30th! 3 best entries from all of Europe will win smartphones ! See more here and read carefully the instructions before you send your submission!
See more...
How do people of all ages learn to create media in a fully-online class or in a hybrid or blended program?
On April 22, Karpos, as part of the European Erasmus+ Walking Towards Employability program, held a seminar for youth workers. The participants were trained in creating meanings through the use of the image. The workshop was attended by animators from Greece, Belgium, Italy and Martinique.
More ....
Women in the Media
"In film I found an embrace. People took me by the hand, trusted me and now I have the blessing to participate in the most magical art in the world: the art of making a film. In our films we worked unorthodoxly and without the suffocating -for us- ISO. Our diversity was embraced in the warmest way. But there are still guardians of stagnation. They hide in the most unlikely places." Click the picture to read the interview of Fili Olsefski-Director of Photography