---
CENTER FOR EDUCATION AND INTERCULTURAL COMMUNICATION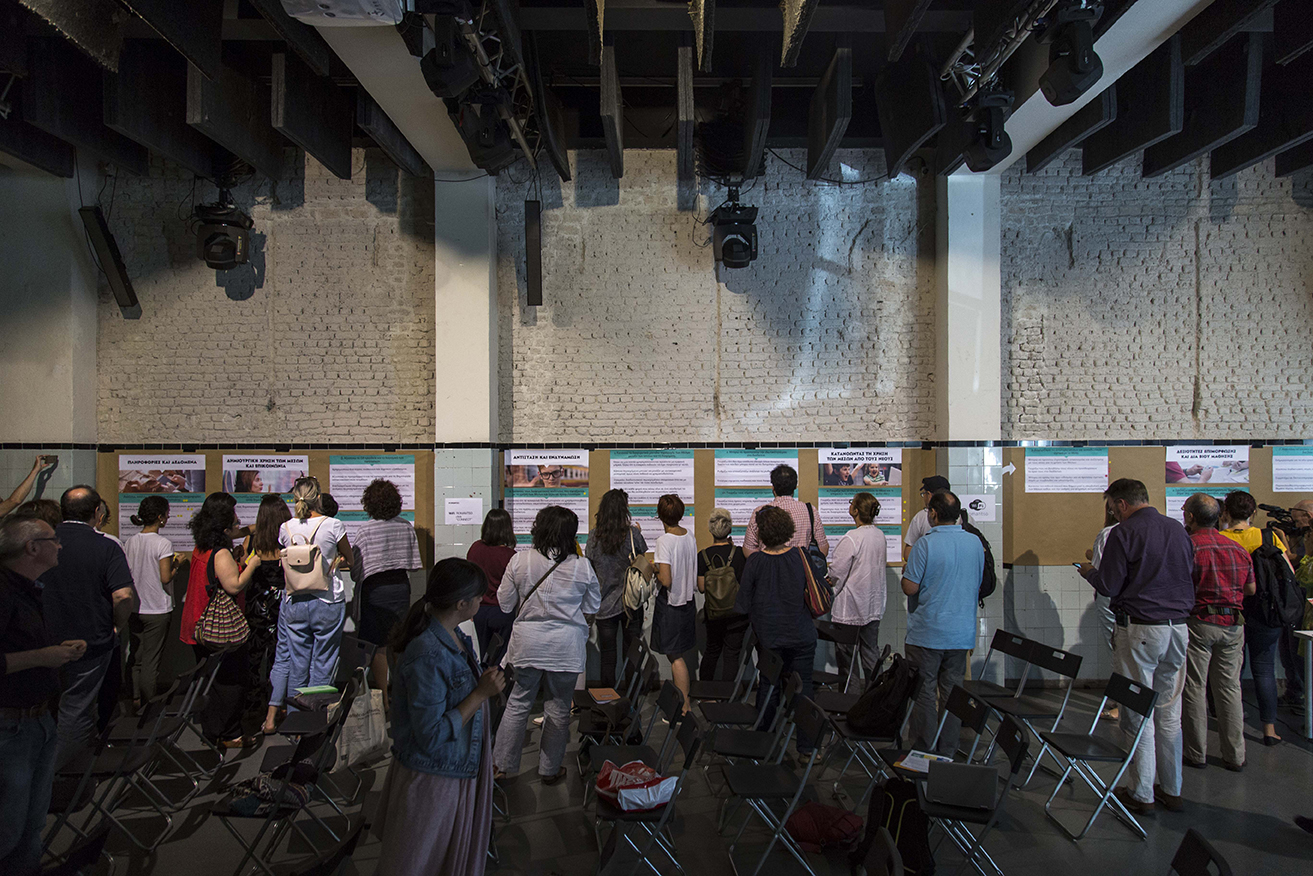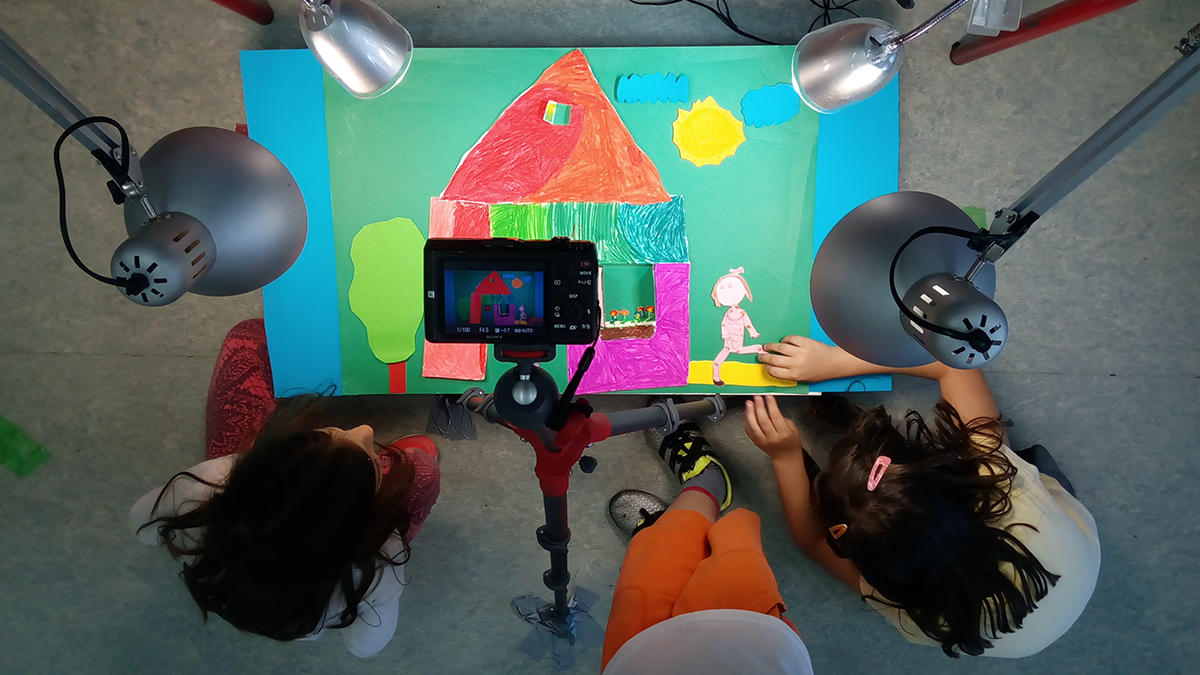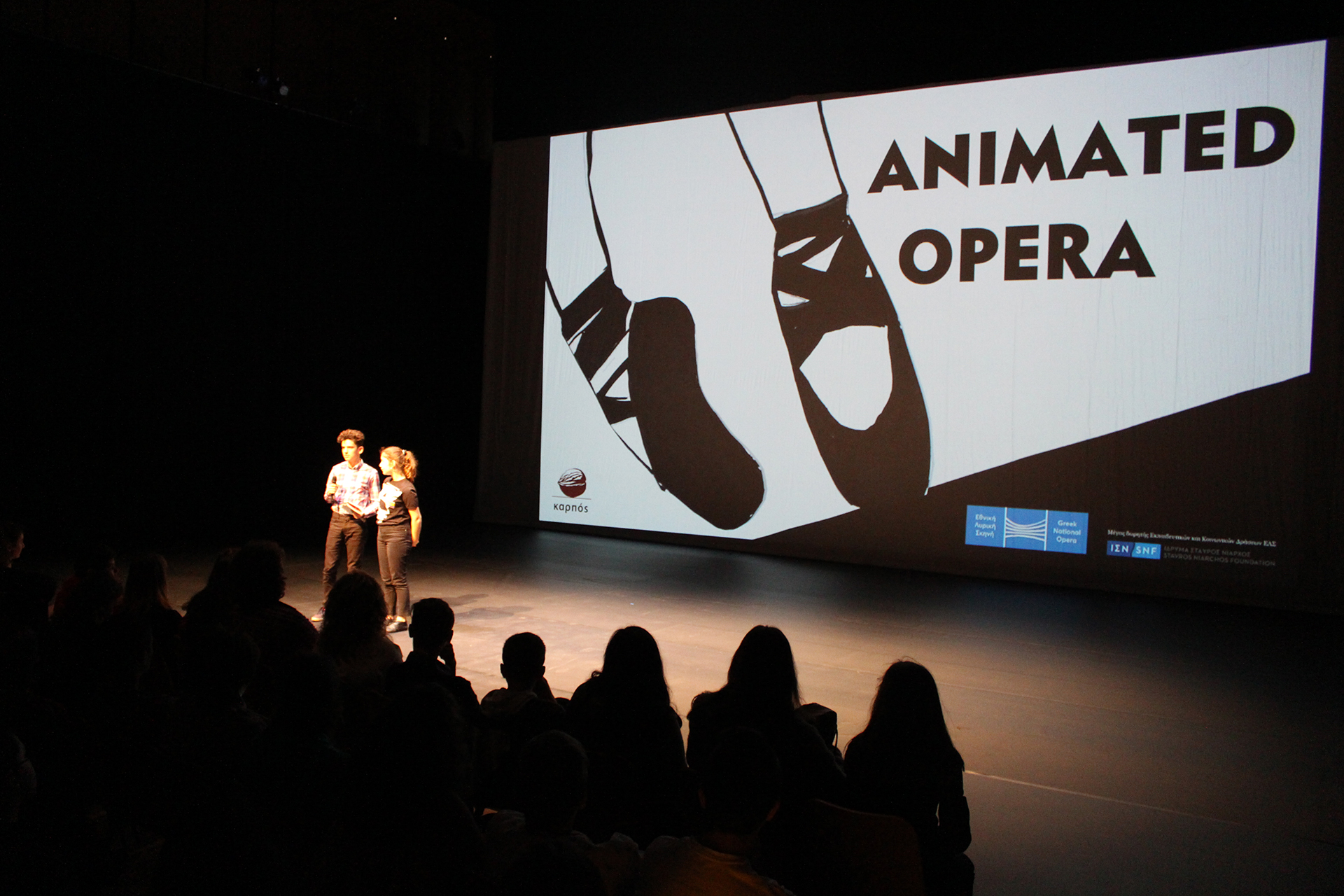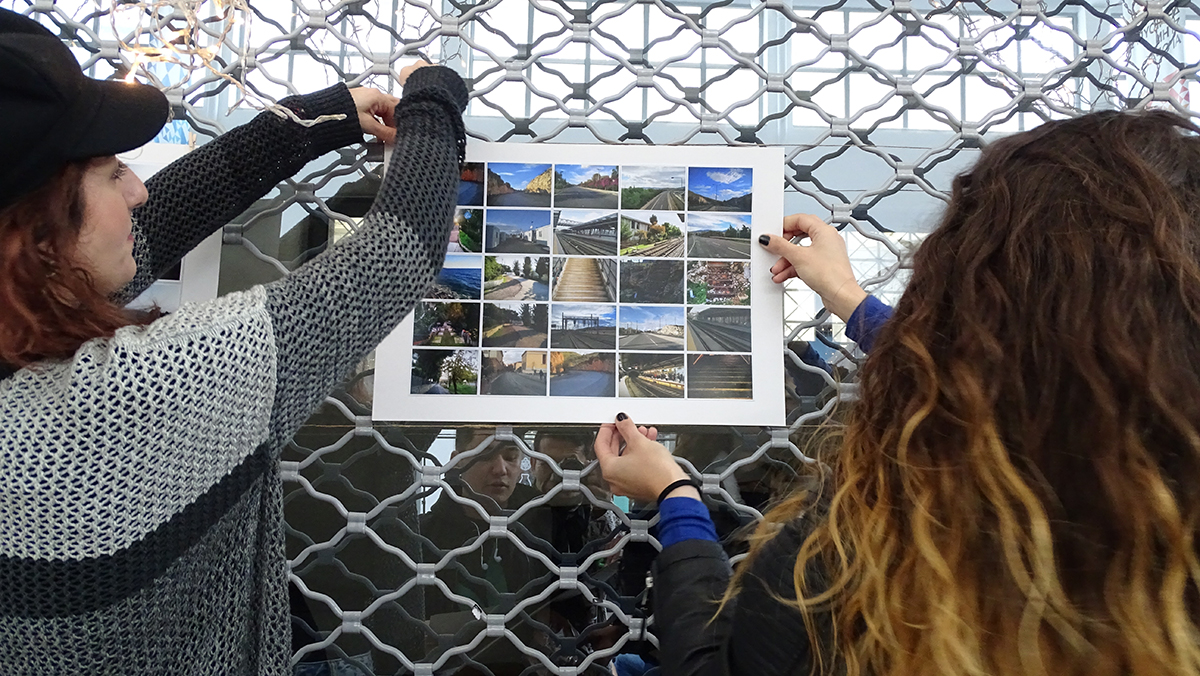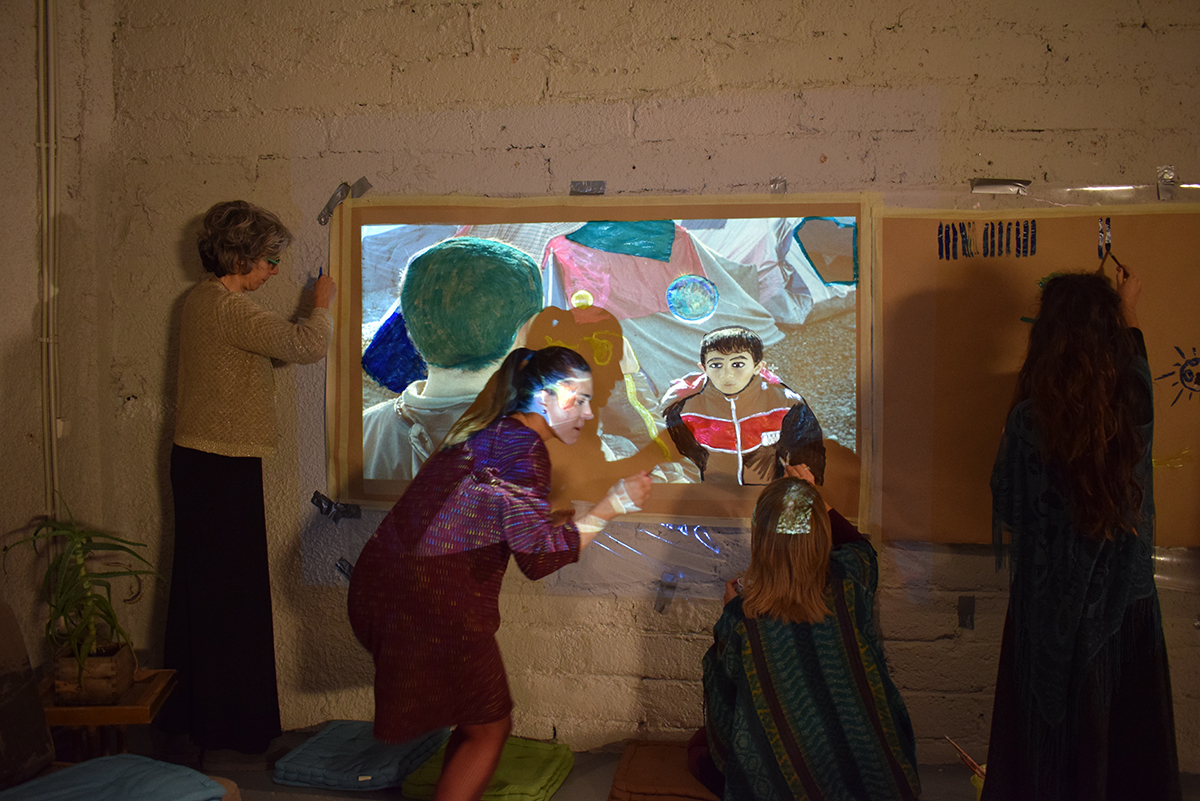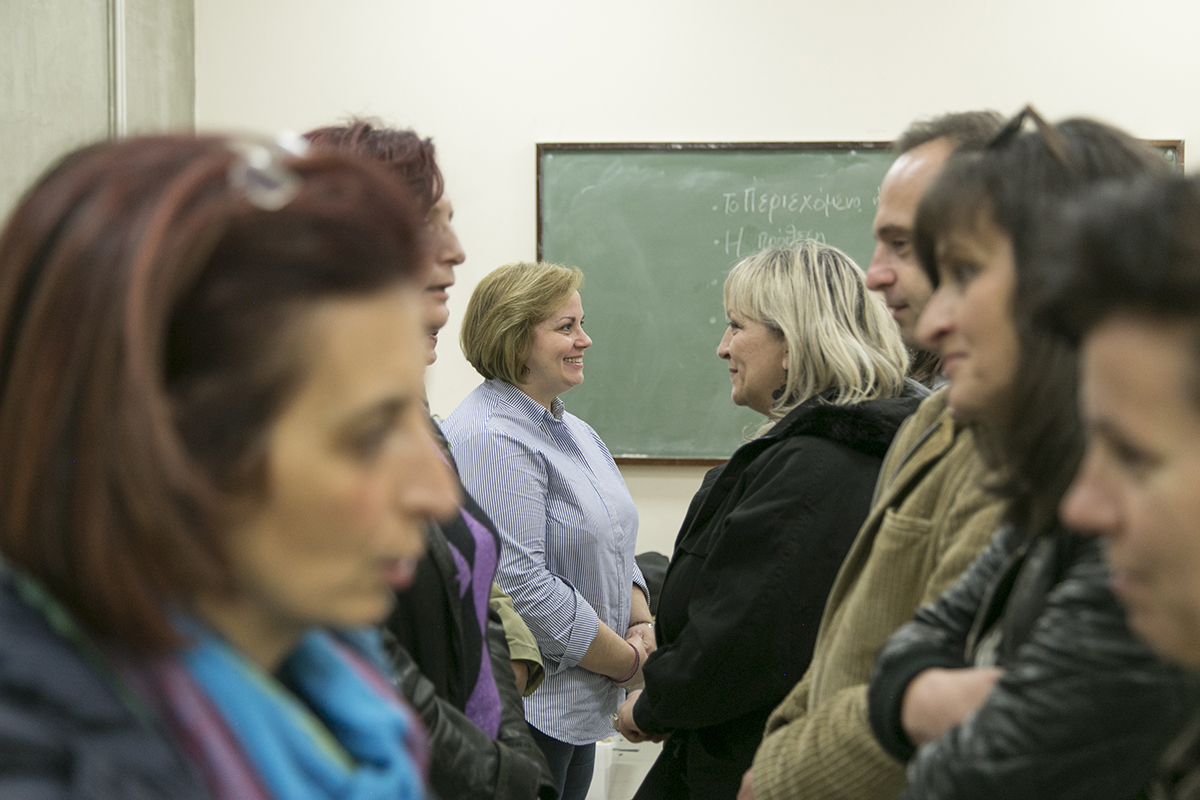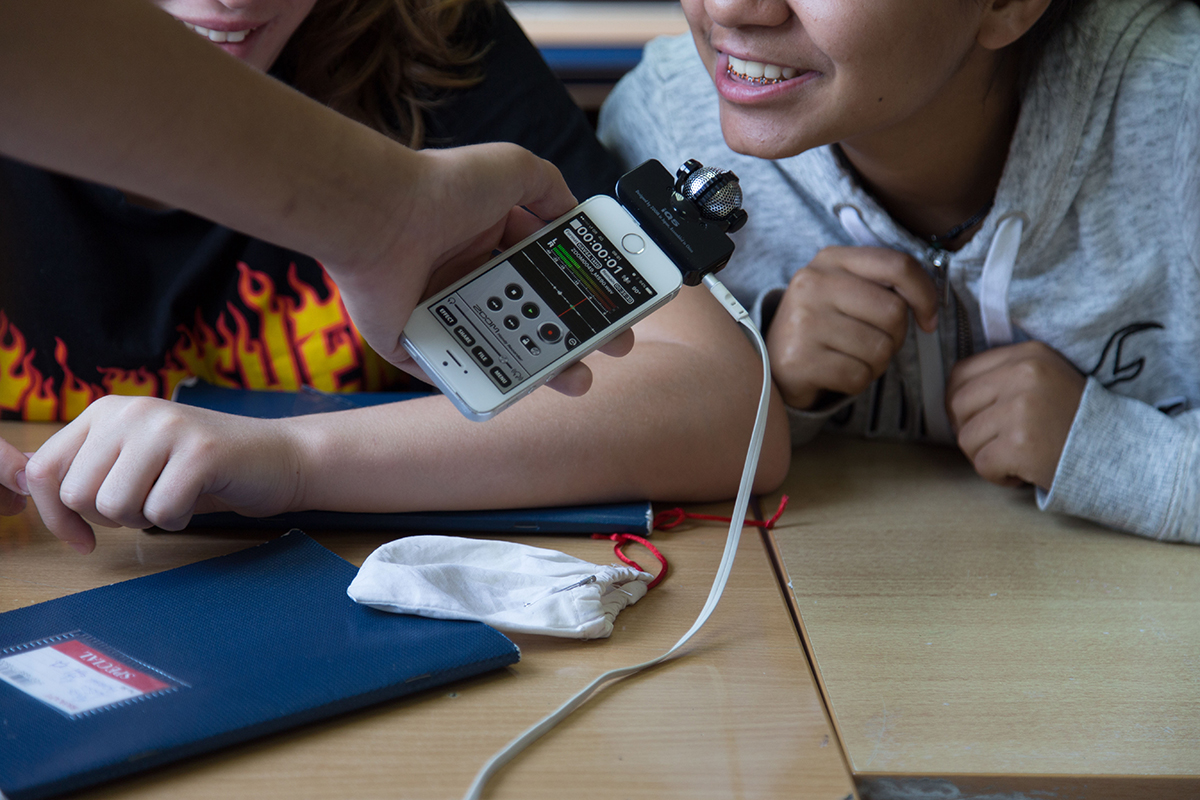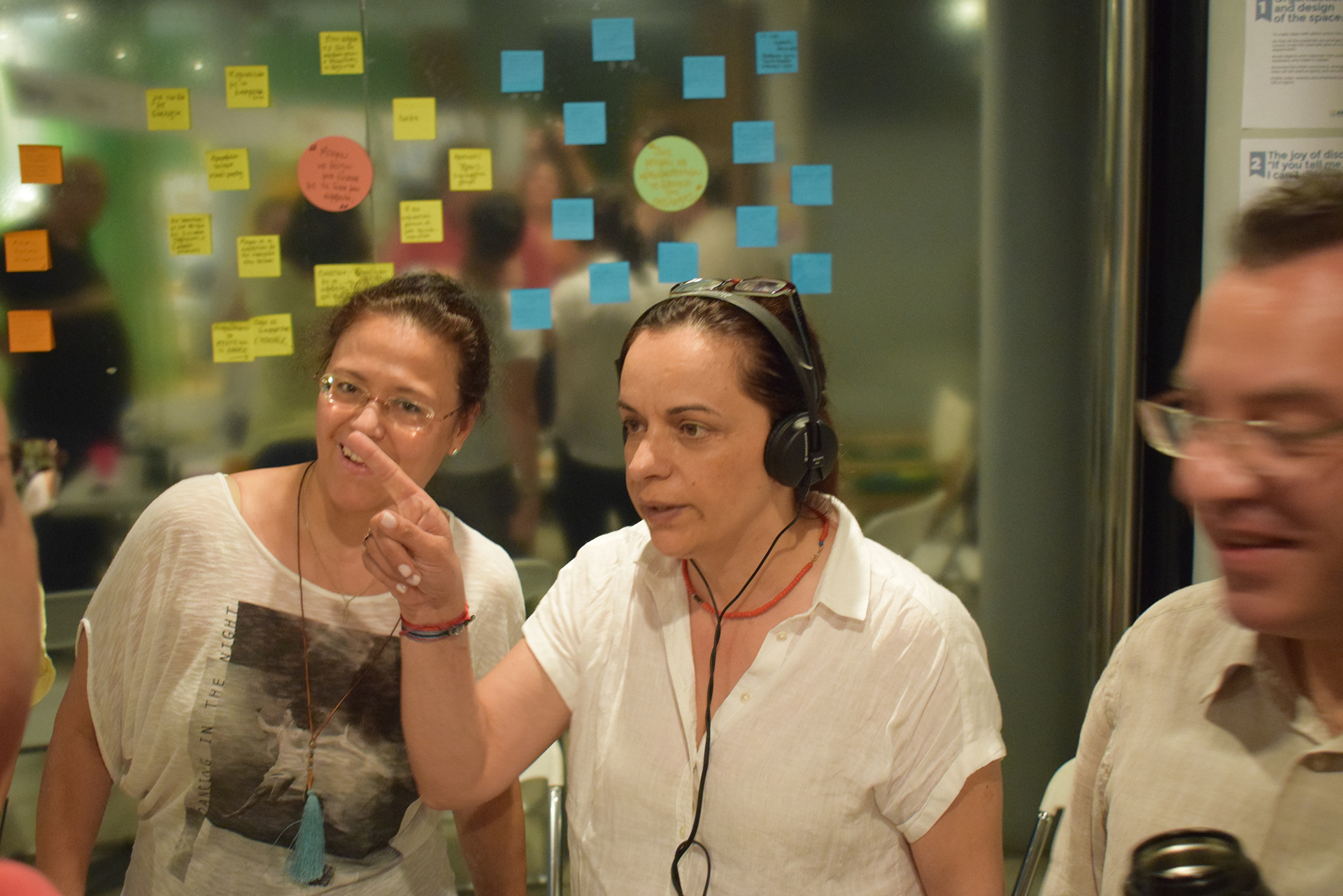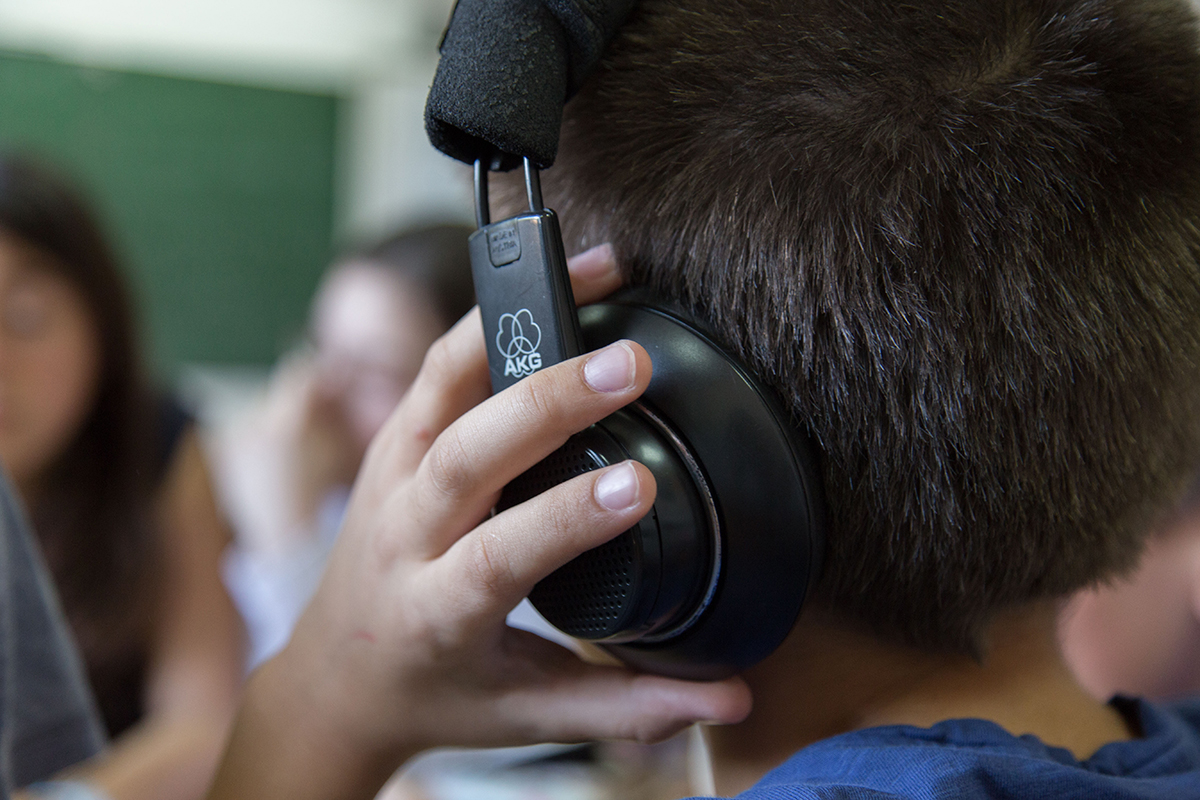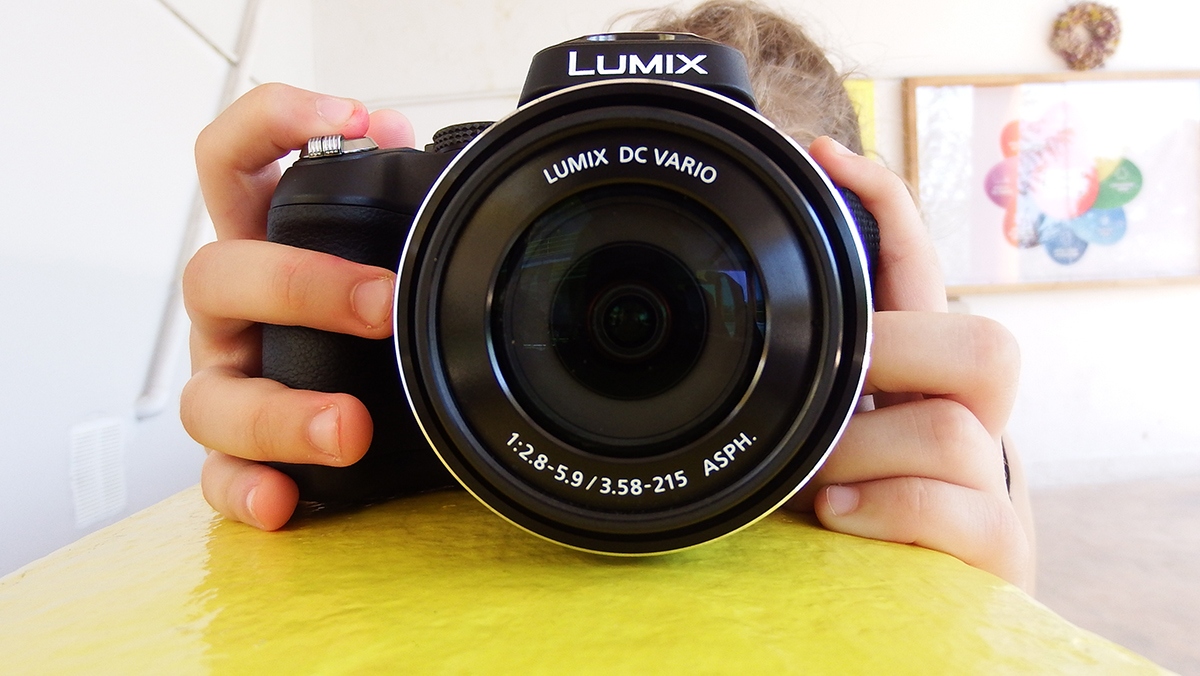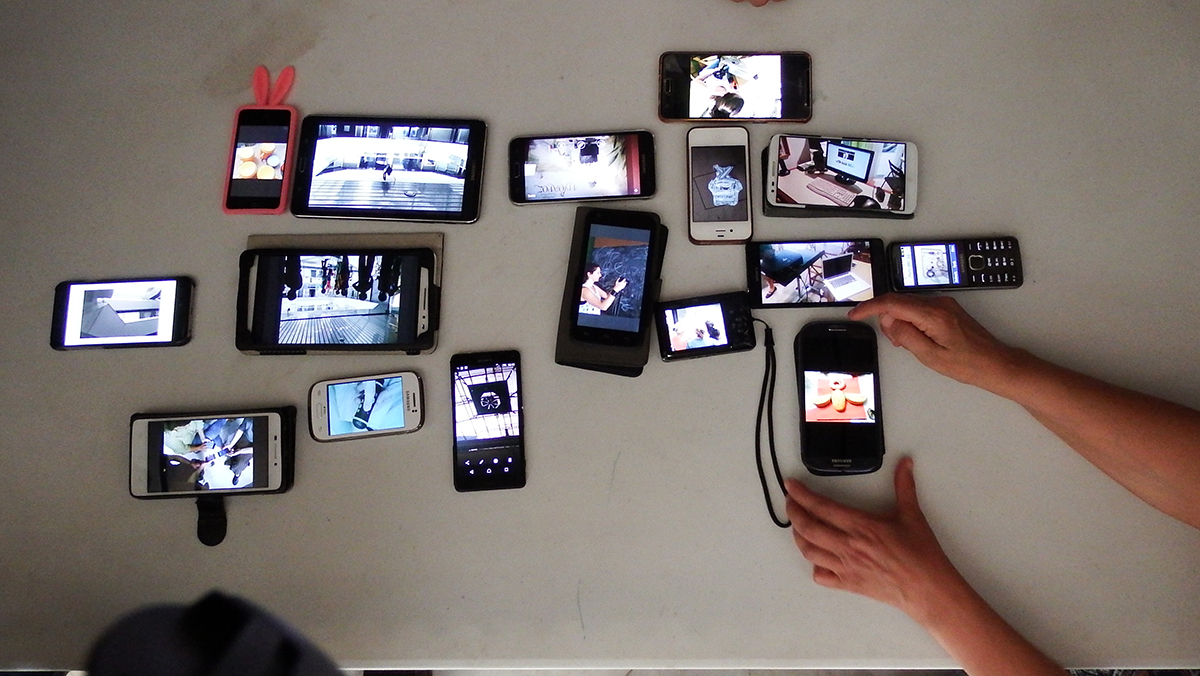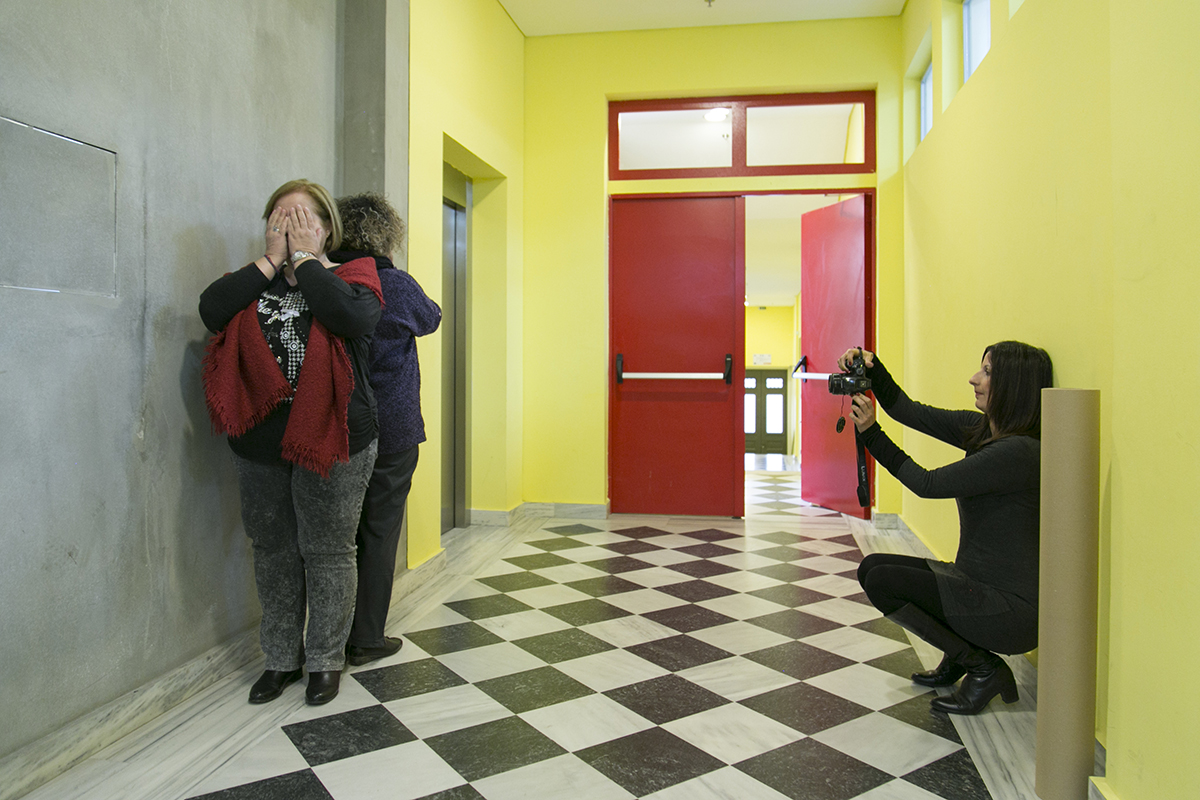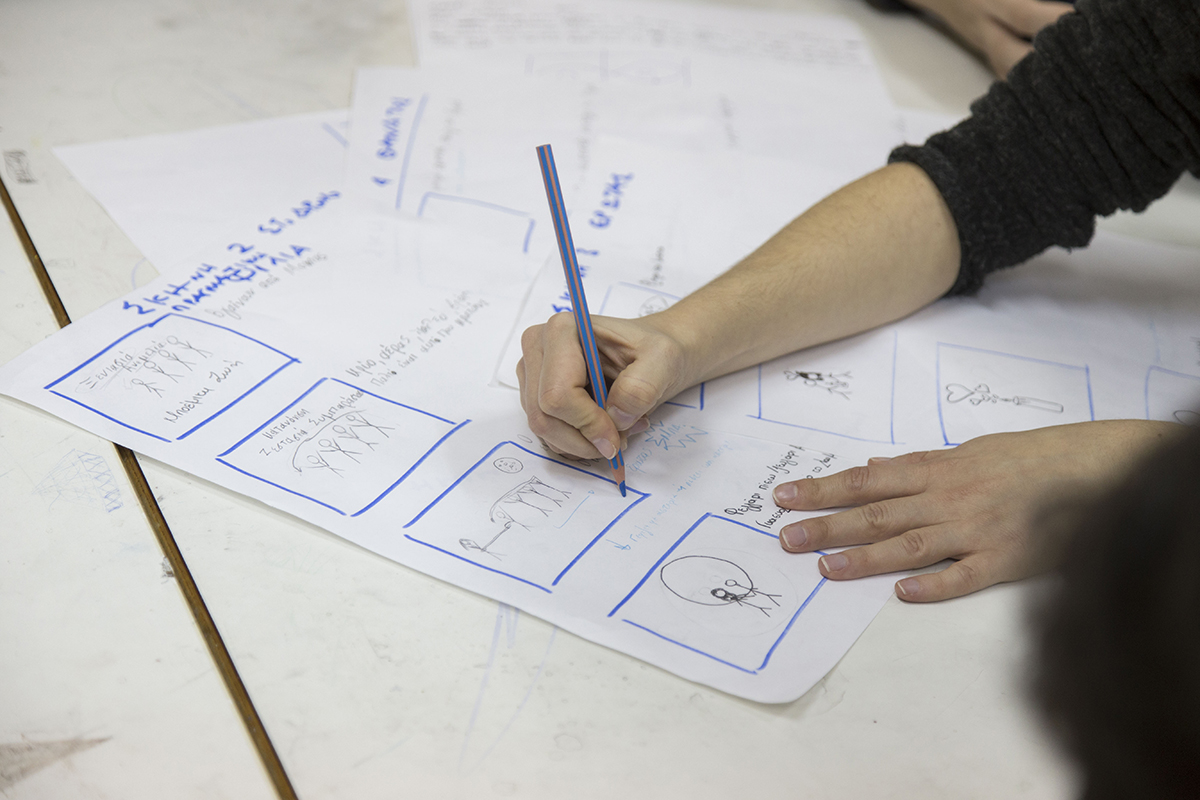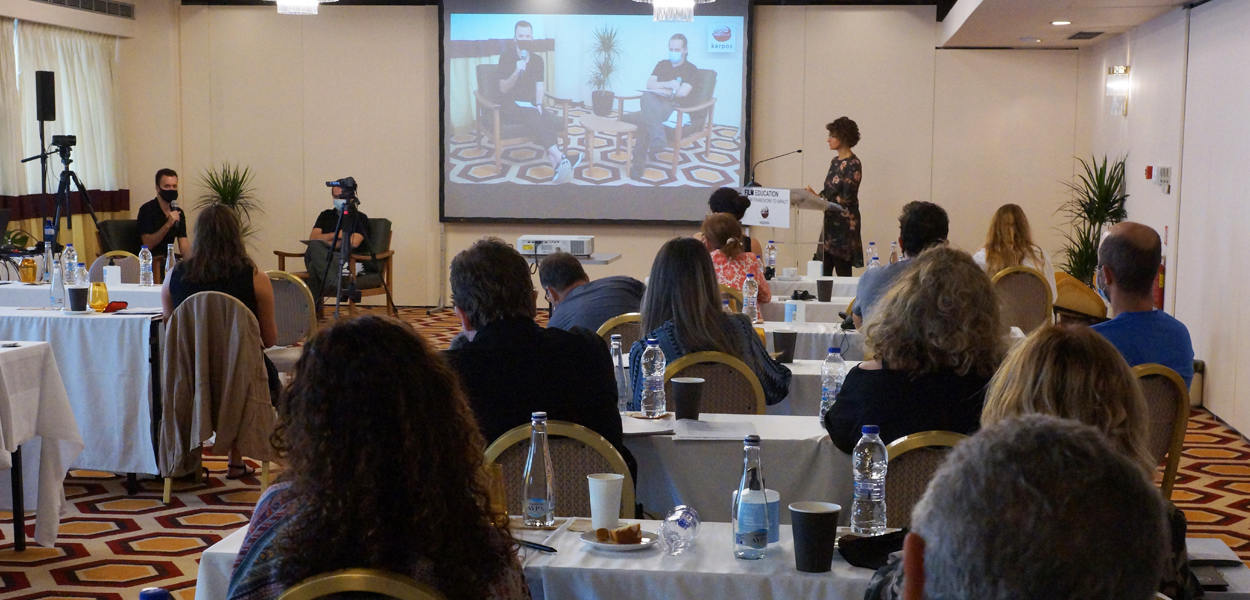 Karpos develops local and European projects encouraging expression and the exchange of views and creative ideas through the use of media. We strongly believe that, in a society where images surround us, these tools can empower both young and adult citizens to participate in social transactions and bring forward their own alternative voices. We specialise in how media, image and sound can develop narratives and how they can be introduced in educational environments.
SPEAK UP! Photo Contest
Do you like photography? Are you up to 30 years old ? If you are also a migrant/refugee living in Europe the last 5 years, you can participate in the Speak Up-Media for inclusion Instagram photo contest! Deadline September 30th! 3 best entries from all of Greece will win different prizes! Read carefully the instructions before you send your submission!
See more...
Walking Towards Employability 2nd training
In September 2021 o Karpos participated in the 2nd training of the European Walking Towards Employability Program, which was implemented in Perugia, Italy. The training was based on topics related to responsible and sustainable tourism, audiovisual training, marketing and entrepreneurship.
More...
1st Training of PLOTSI project in Brussels
During the last week of August our partners from Memory Lab hosted all the partners of the European project #PLOTSI in Brussels for a week of exchange of good practices and ideas around audiovisual education outside of school.
More ....
Menis Theodoridis
The co-founder of Karpos, director, Menis Theodoridis, passed away on June 30. He was one of the very early scholars and practitioners of an education in the arts in general and in audiovisual education in particular. Author of many film education guides with a final project in scope and breadth of the proposed Curriculum for Audiovisual Expression, at all levels of Compulsory Education.