---
CENTER FOR EDUCATION AND INTERCULTURAL COMMUNICATION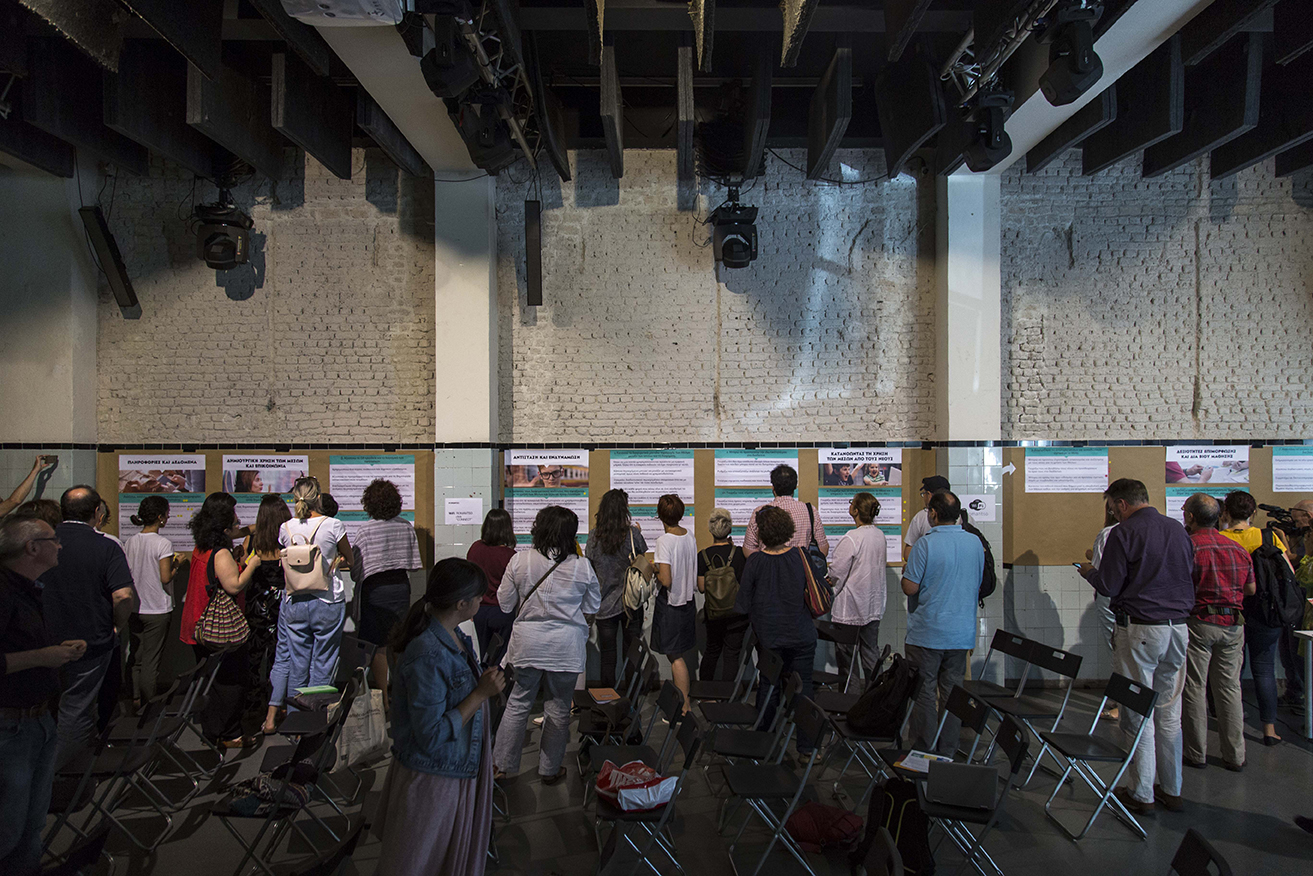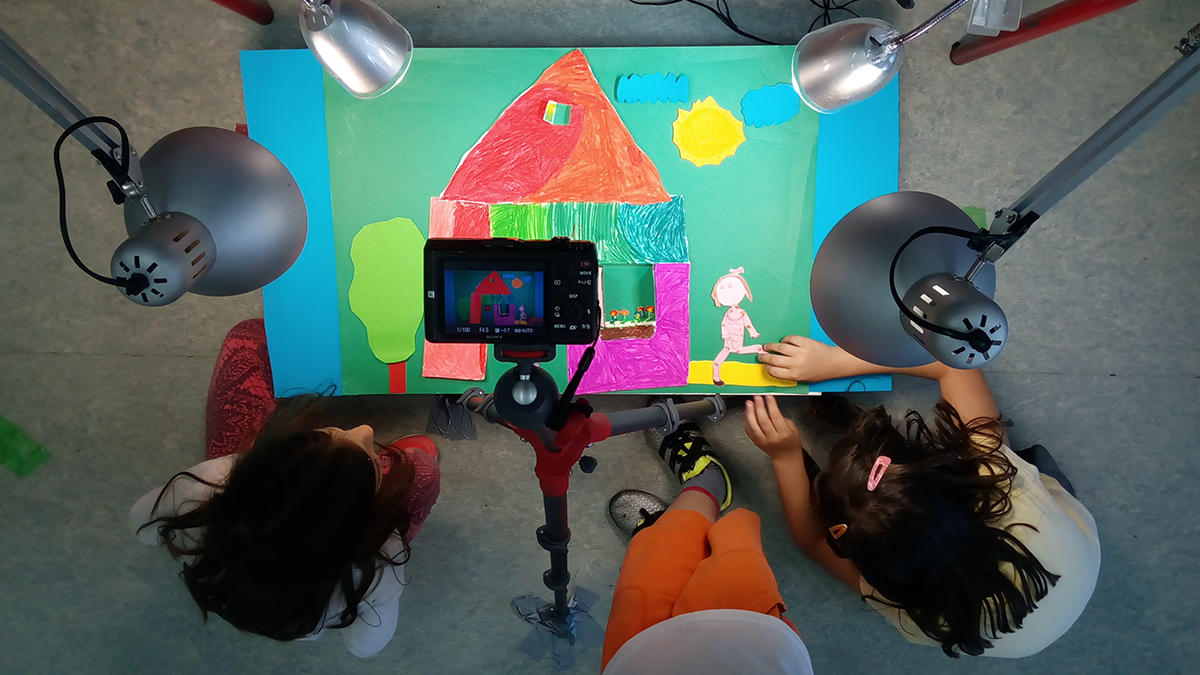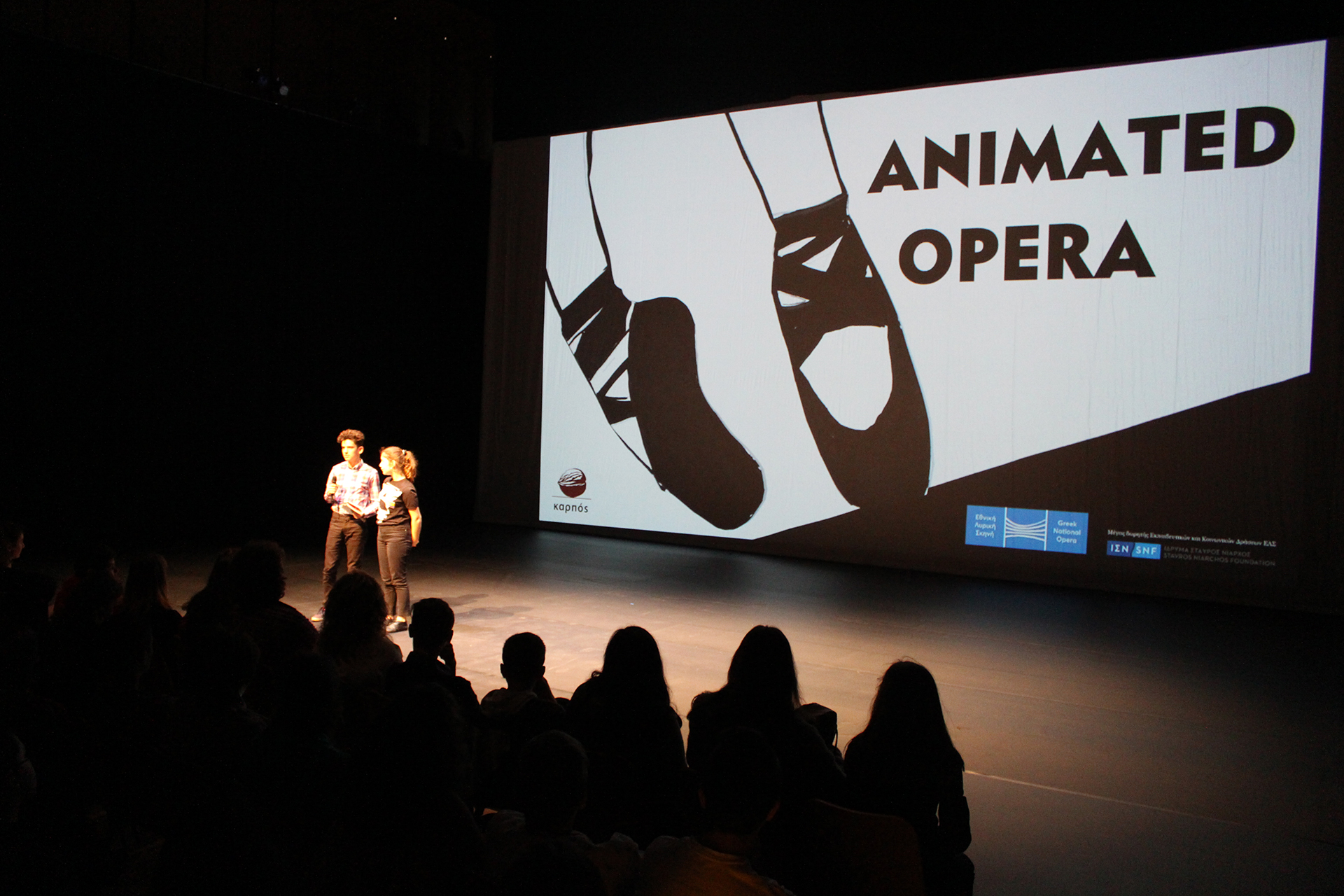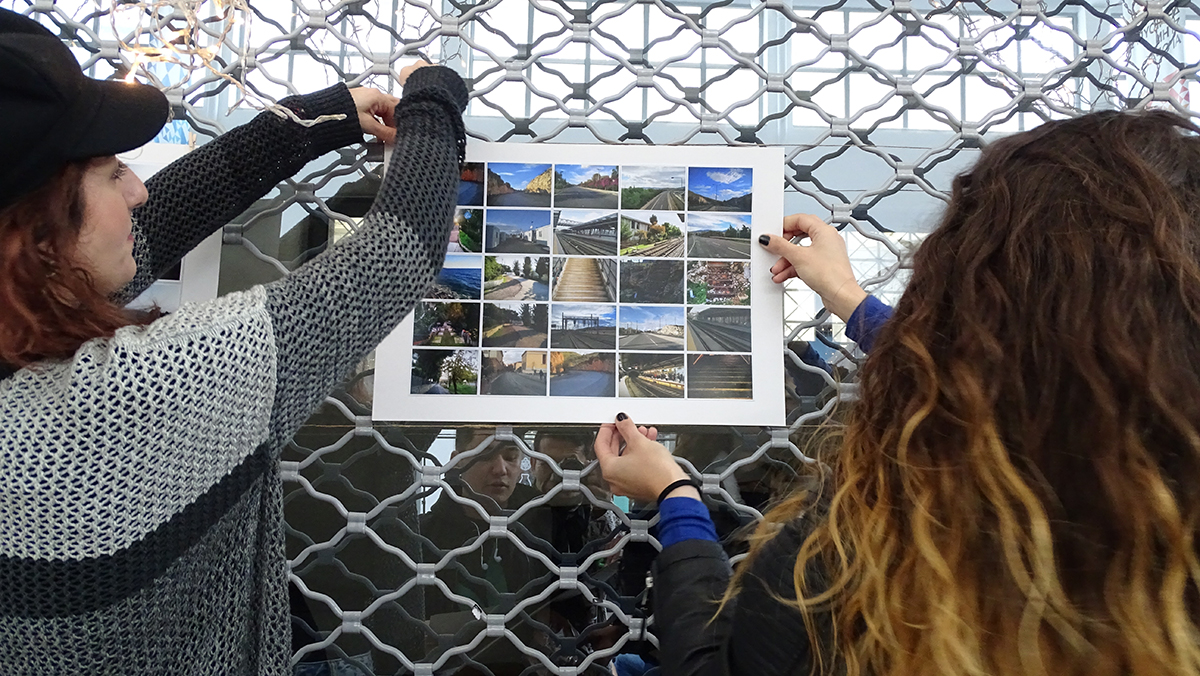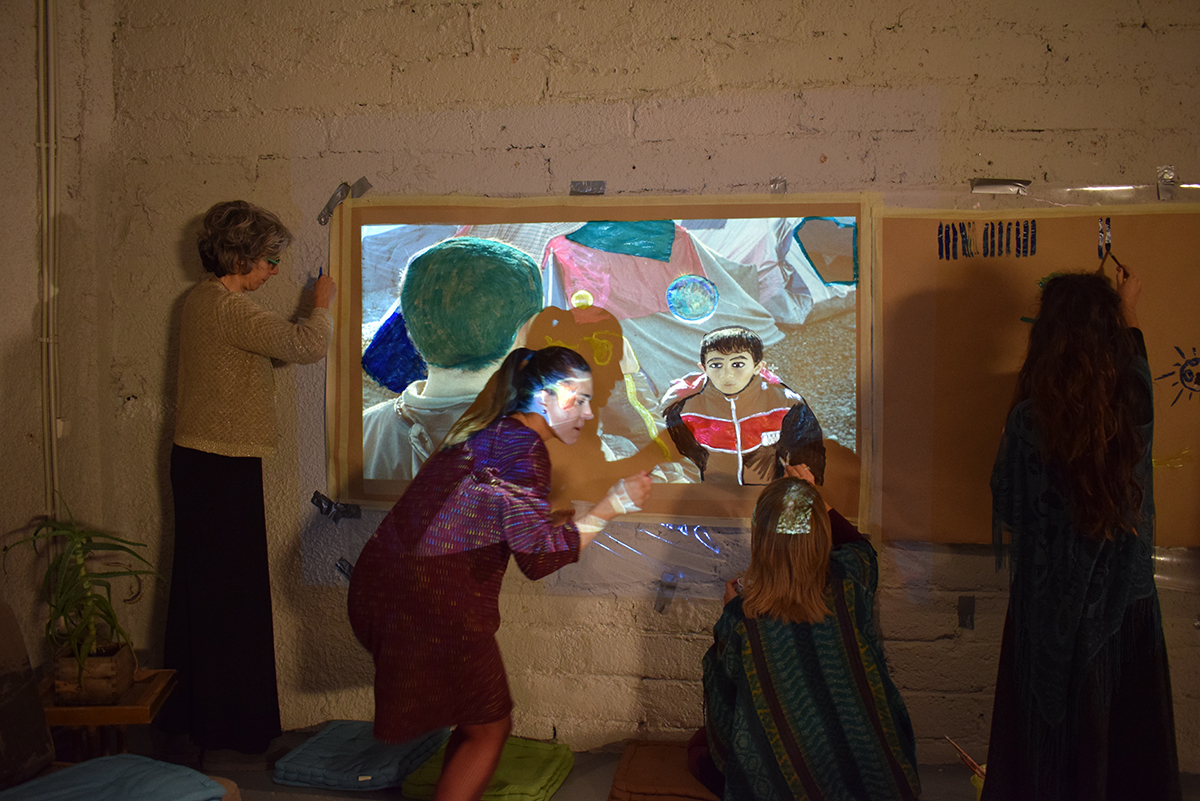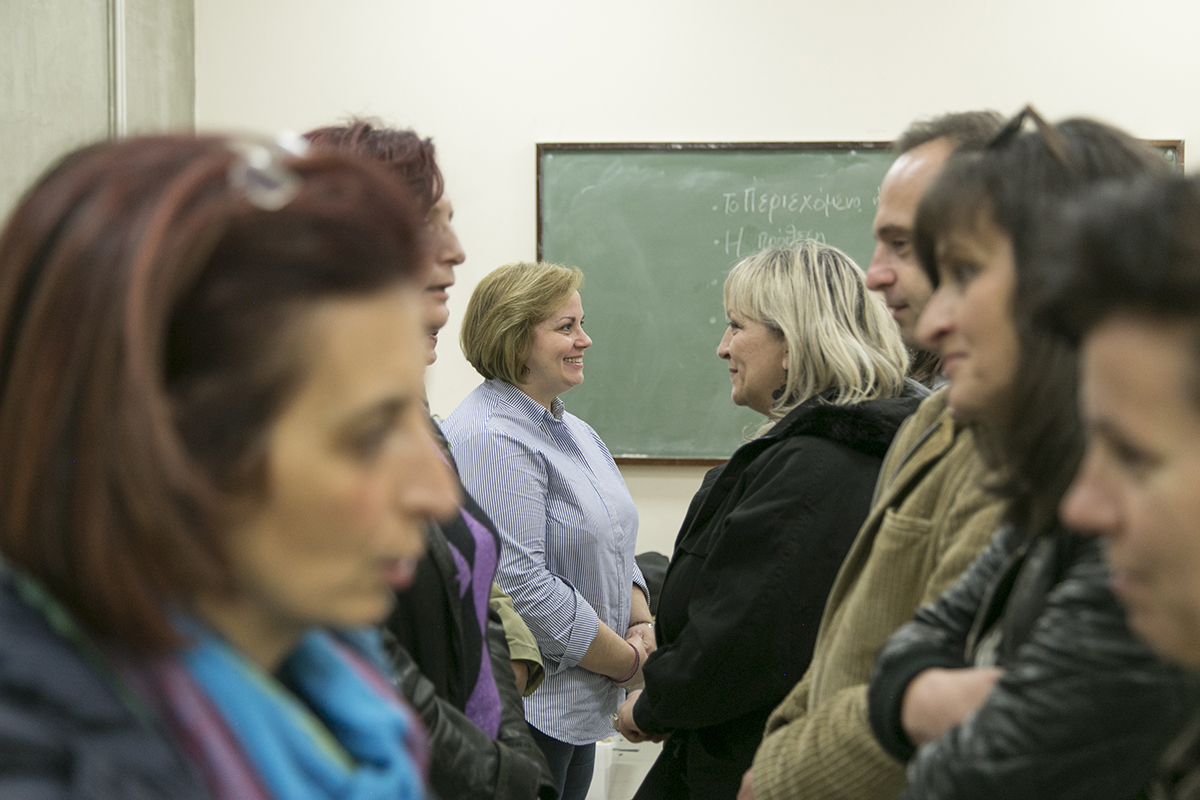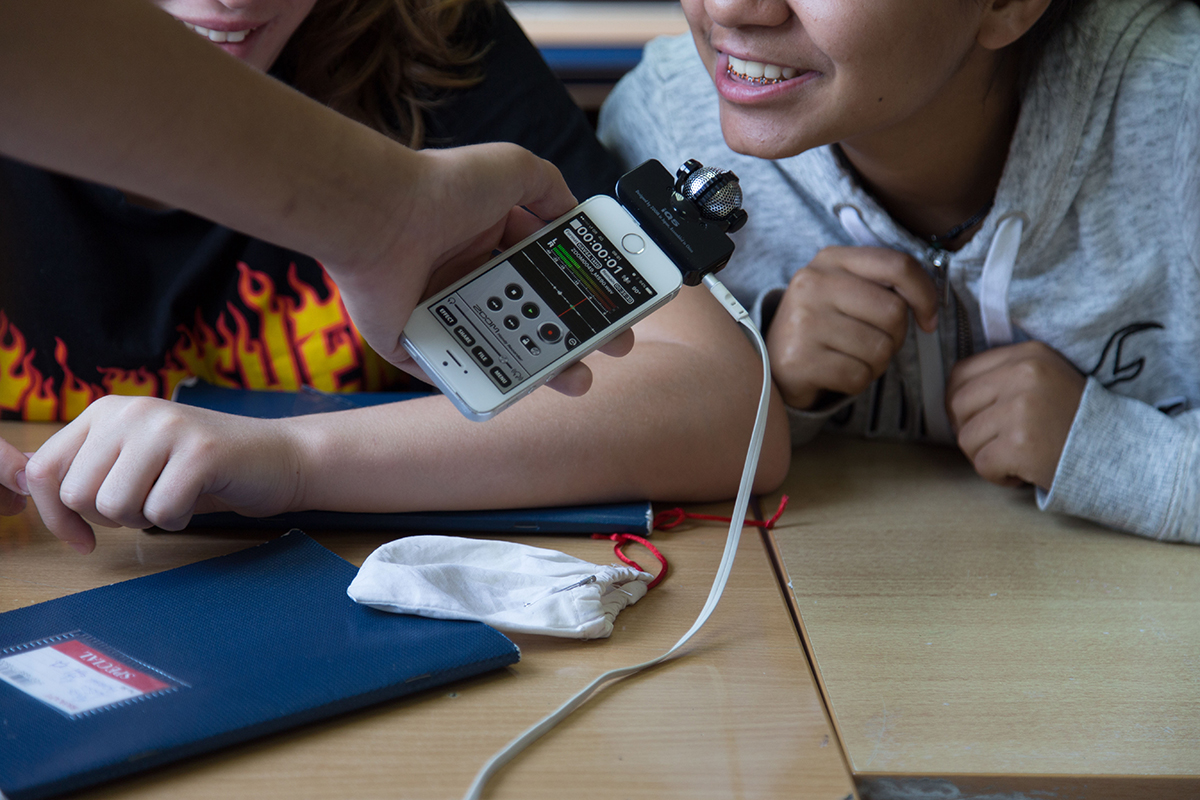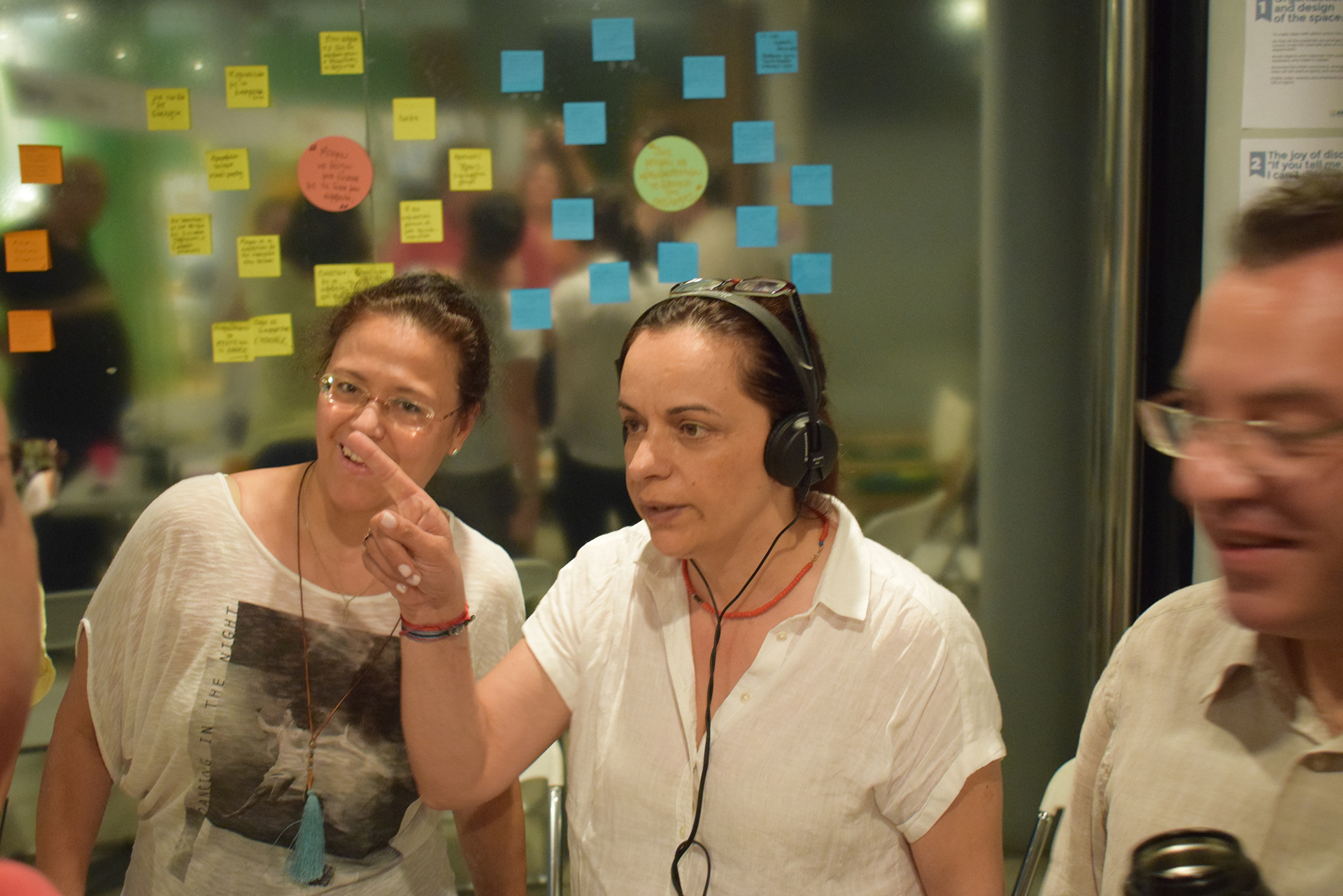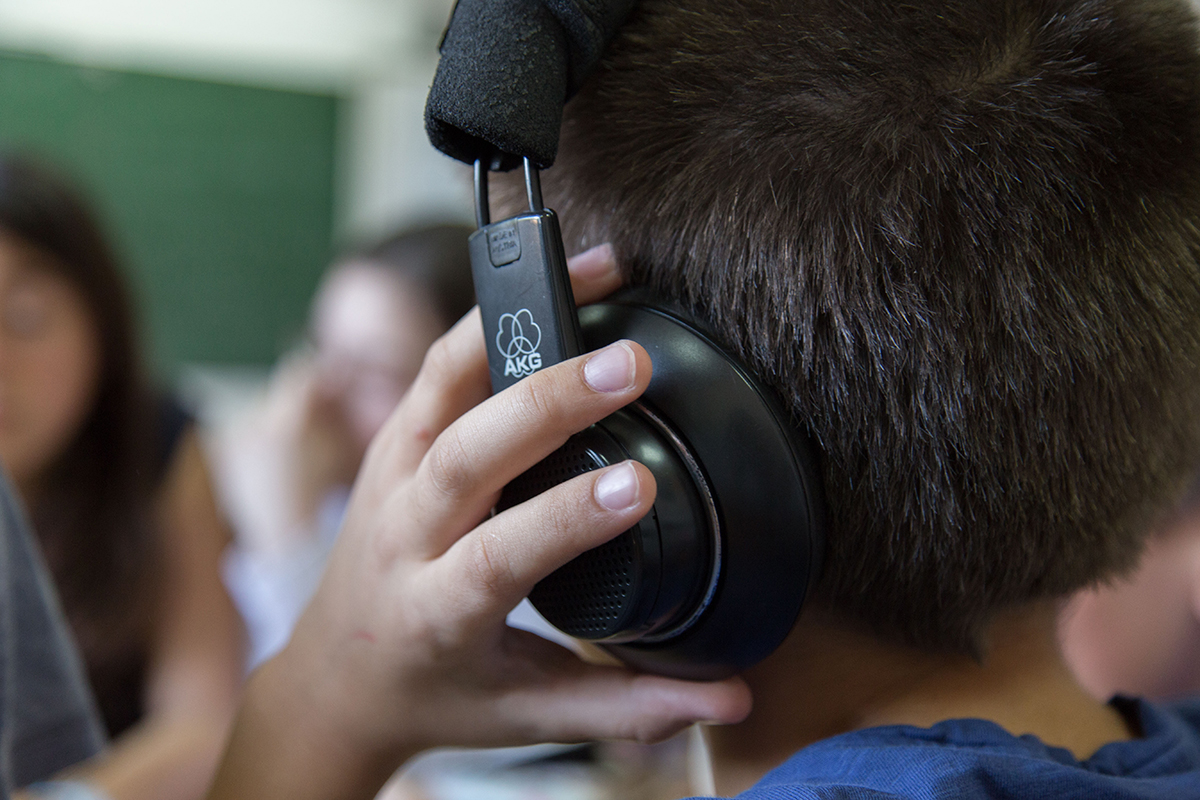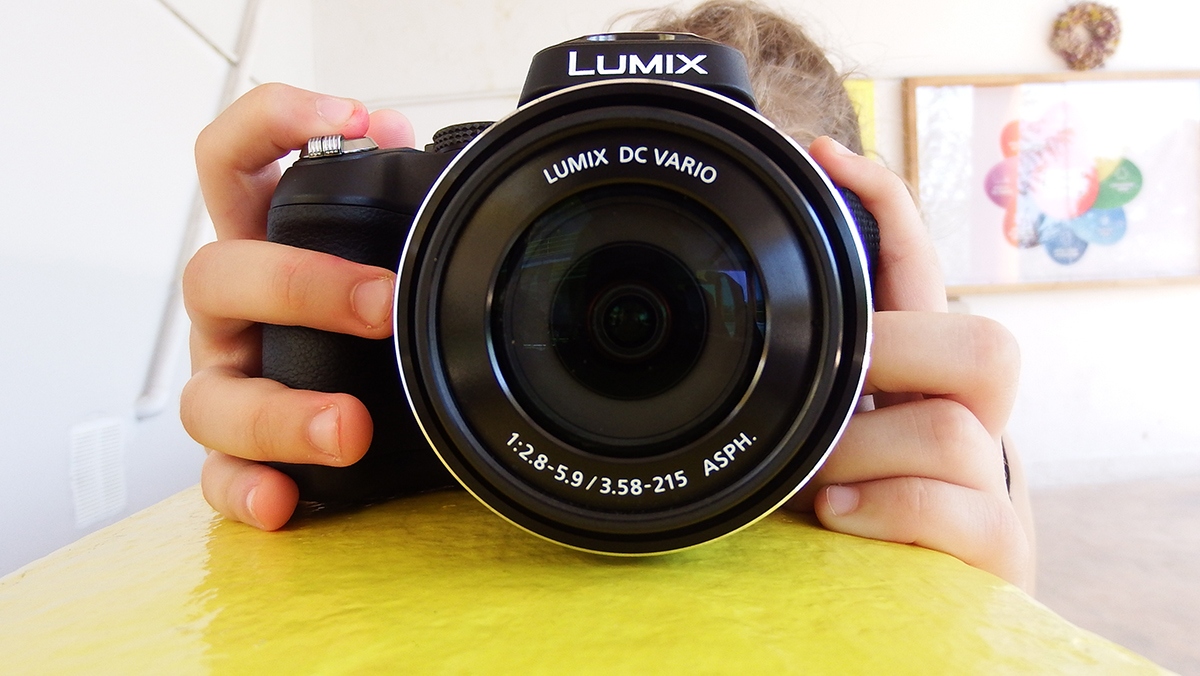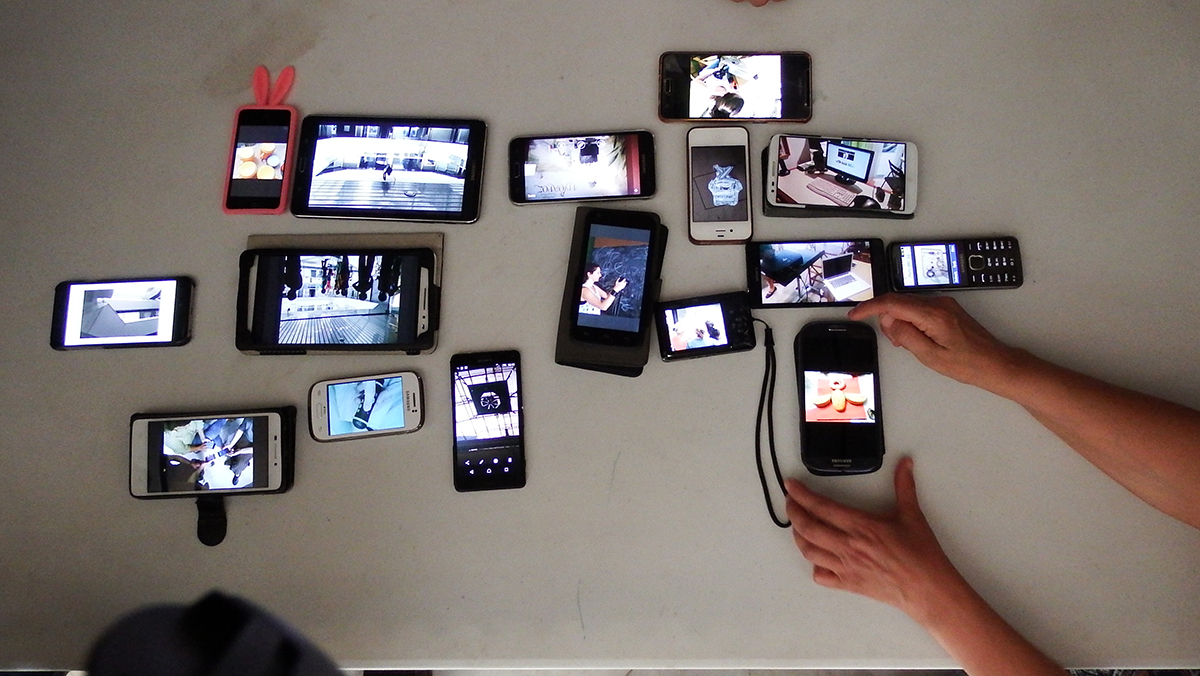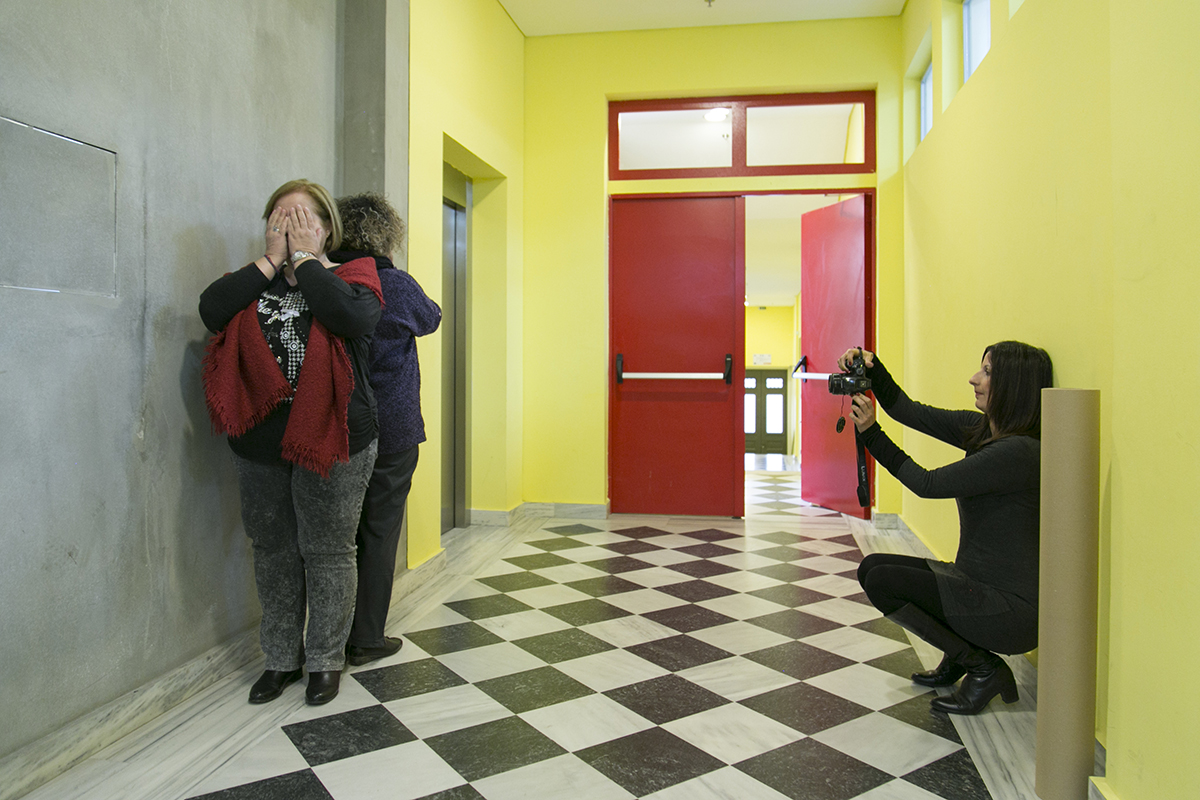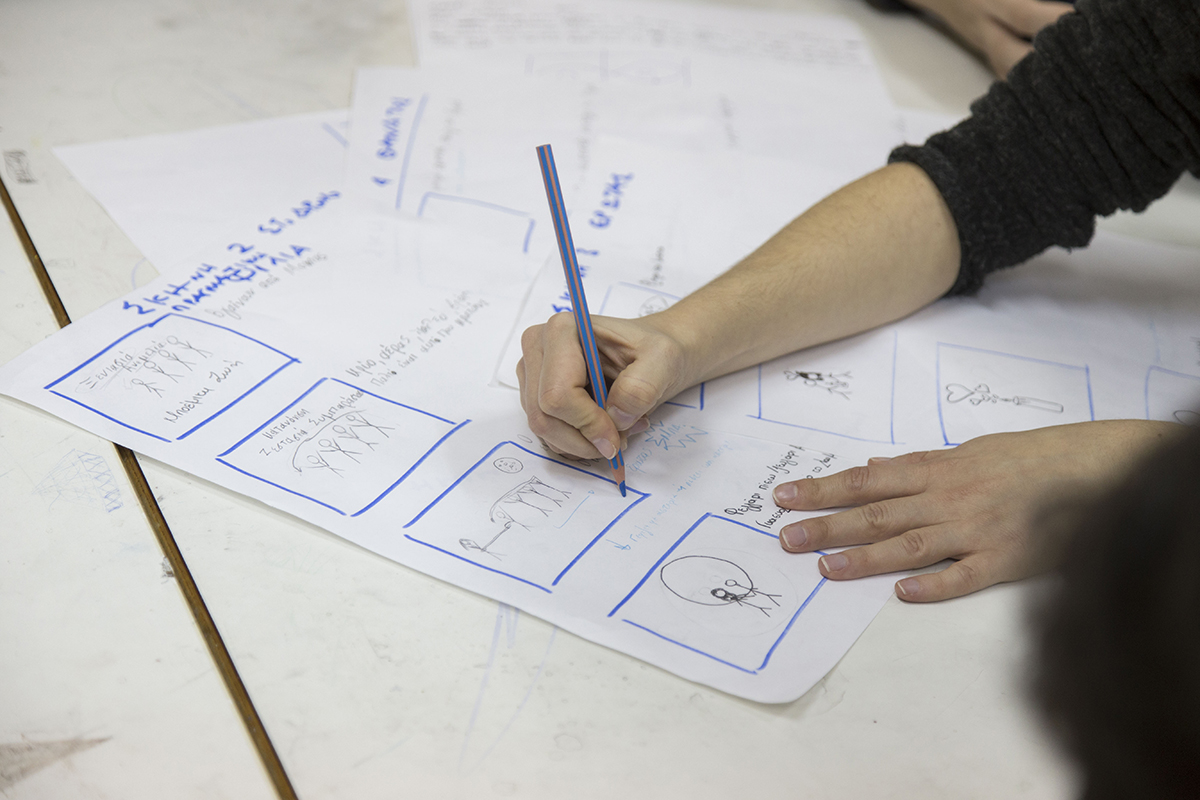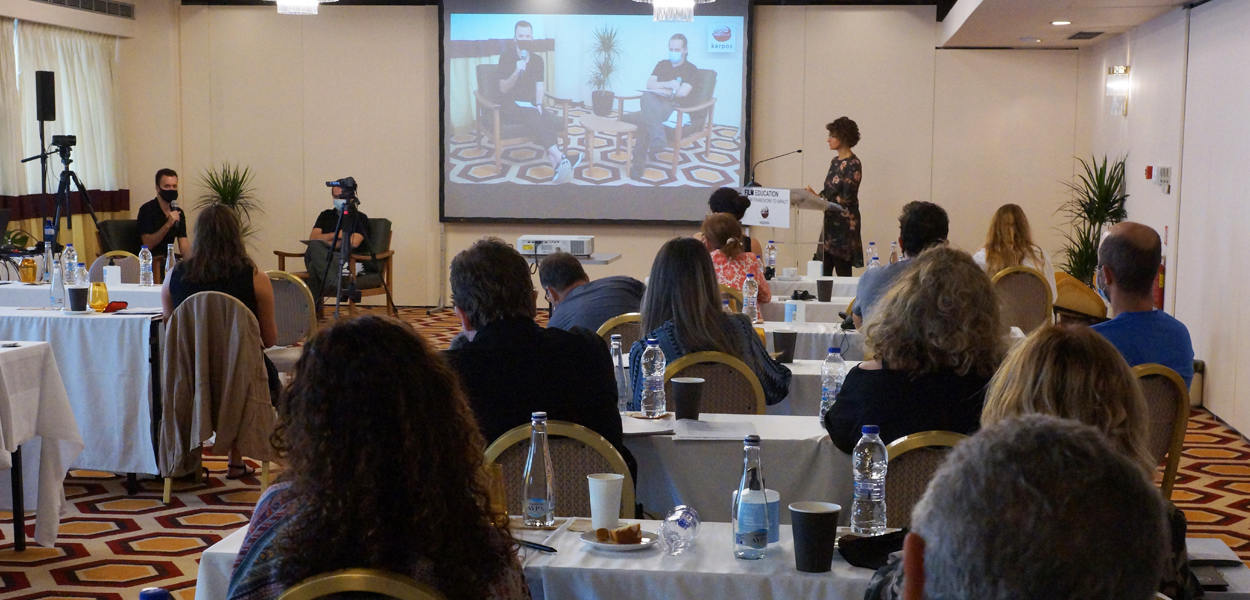 Karpos develops local and European projects encouraging expression and the exchange of views and creative ideas through the use of media. We strongly believe that, in a society where images surround us, these tools can empower both young and adult citizens to participate in social transactions and bring forward their own alternative voices. We specialise in how media, image and sound can develop narratives and how they can be introduced in educational environments.
Walking Towards Employability
The new European program Walking Towards Employability was created with the aim of finding sustainable and flexible models for young entrepreneurship in the context of cultural heritage. These models aim to be applied in cases of socio-economic exclusion especially in vulnerable populations. Click on the picture to learn more.
Audiovisual Workshops for recently arrived migrants
We invite recently arrived migrants between the age of 12-26 years old to participate to Karpos' audiovisual workshops happening from the 14 January to the 16 of February within the framework of the Speak Up program. Click on the photo for more info.
Women in the Media
"In film I found an embrace. People took me by the hand, trusted me and now I have the blessing to participate in the most magical art in the world: the art of making a film. In our films we worked unorthodoxly and without the suffocating -for us- ISO. Our diversity was embraced in the warmest way. But there are still guardians of stagnation. They hide in the most unlikely places." Click the picture to read the interview of Fili Olsefski-Director of Photography