---
CENTER FOR EDUCATION AND INTERCULTURAL COMMUNICATION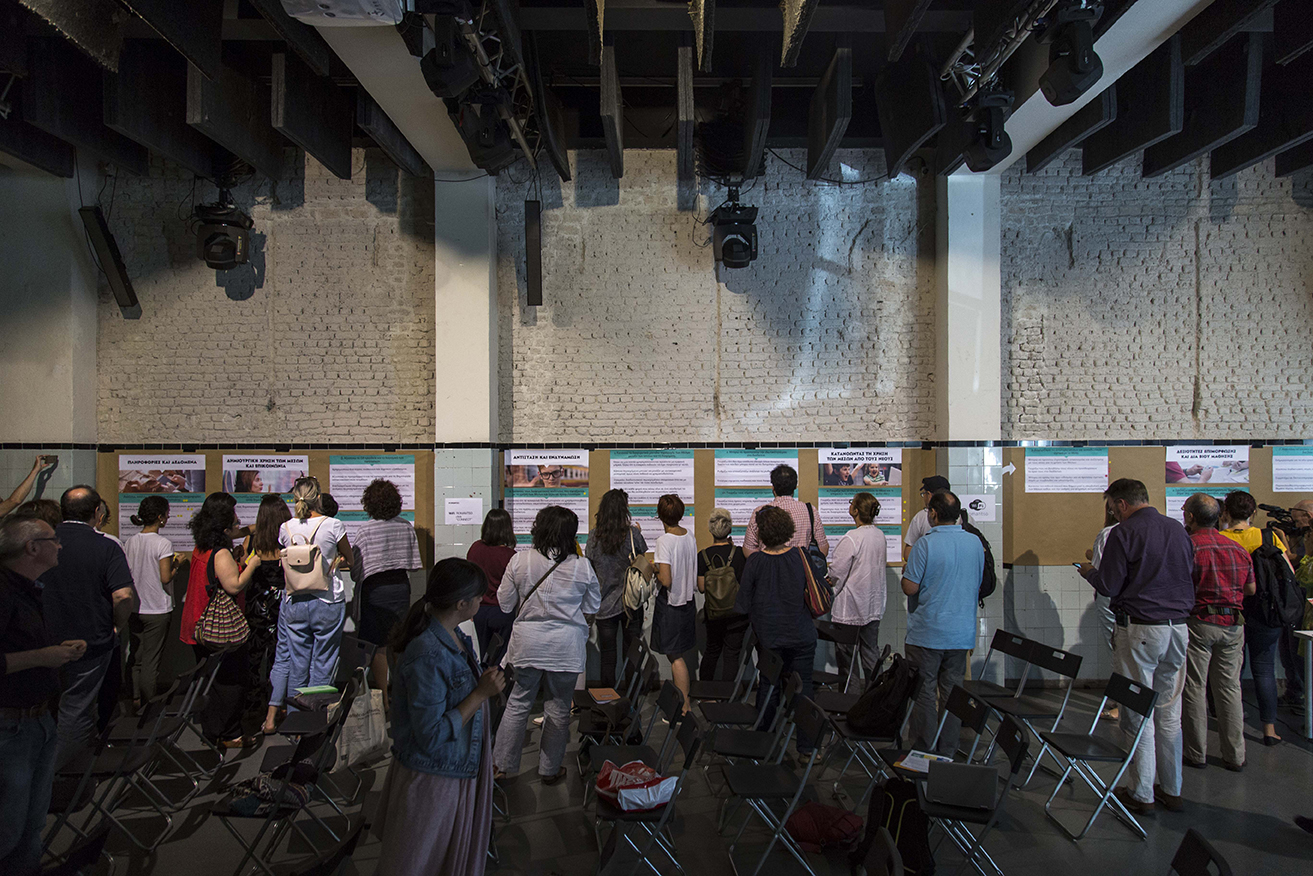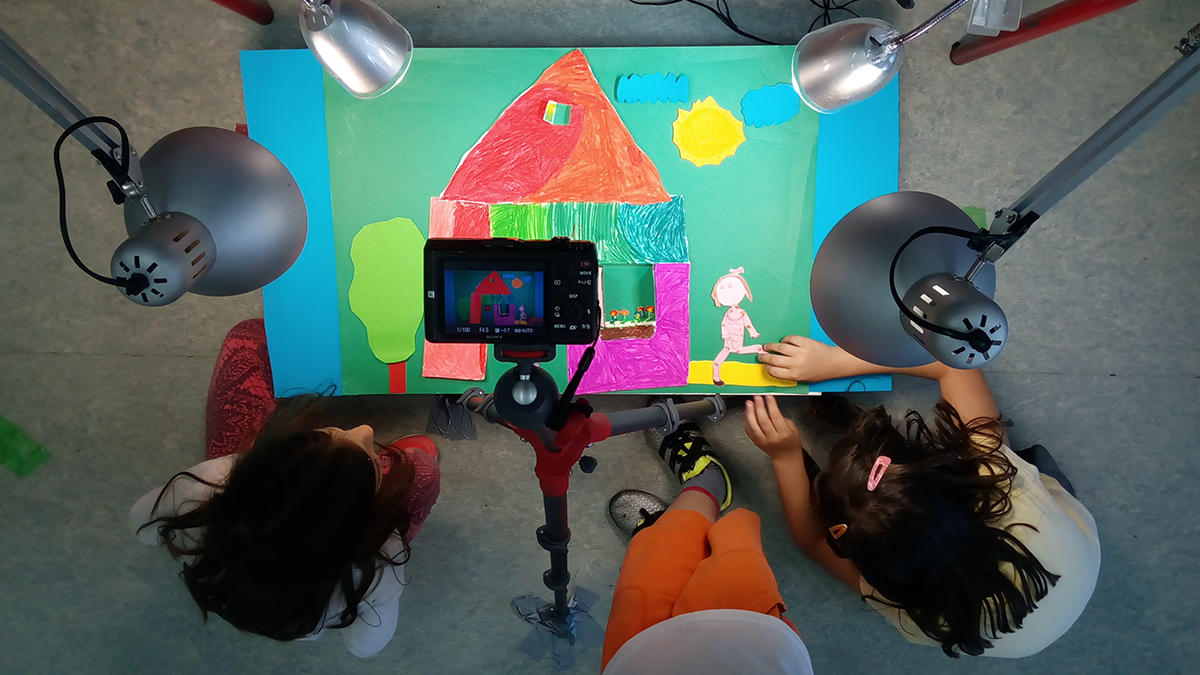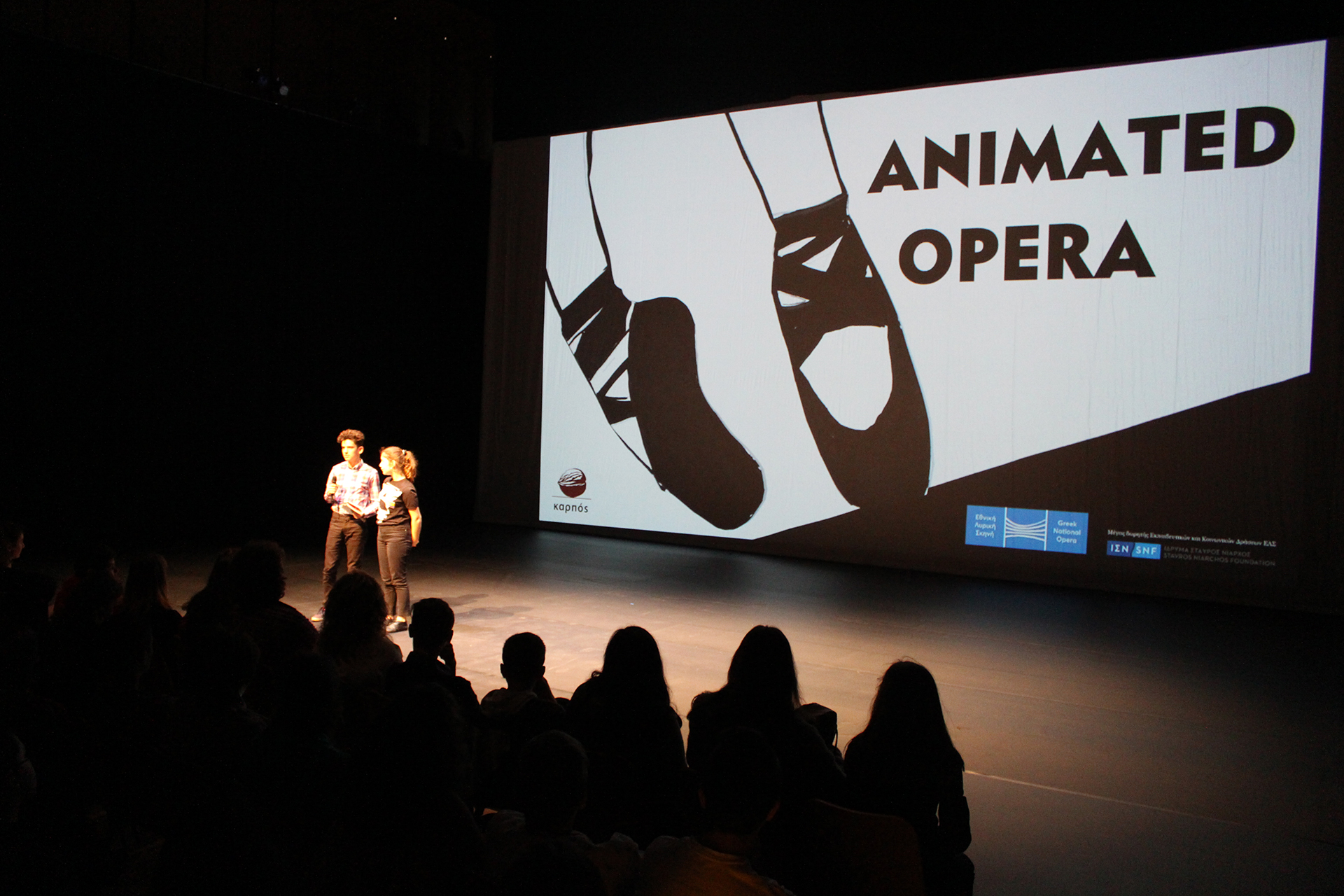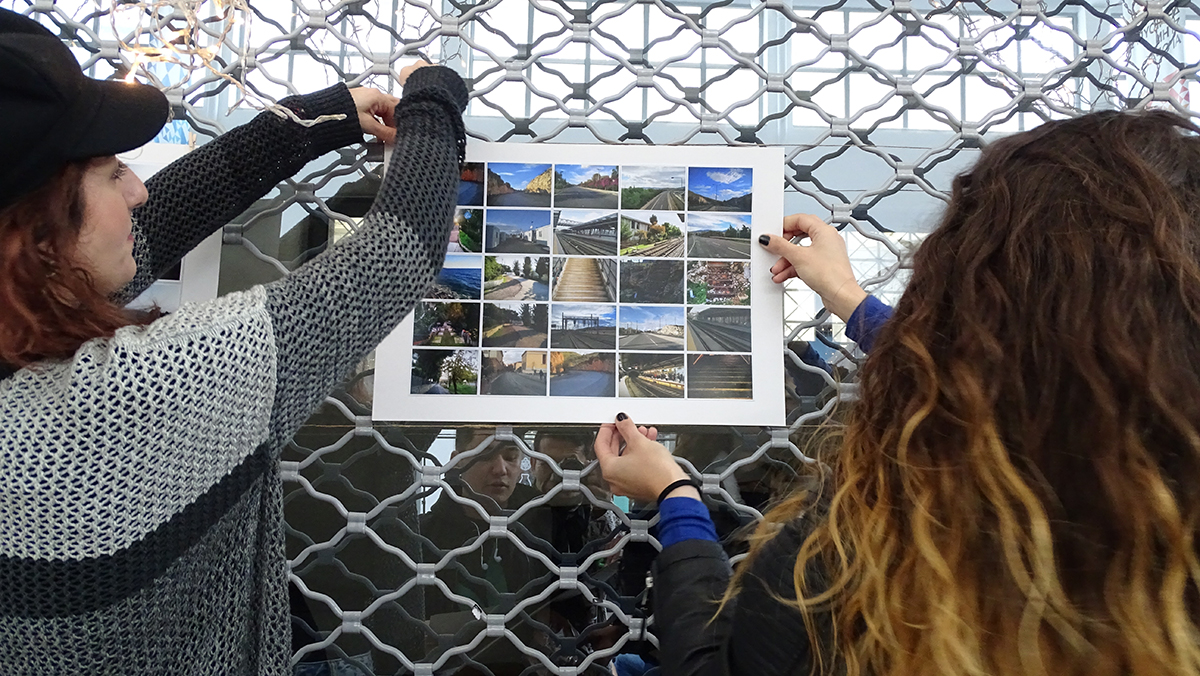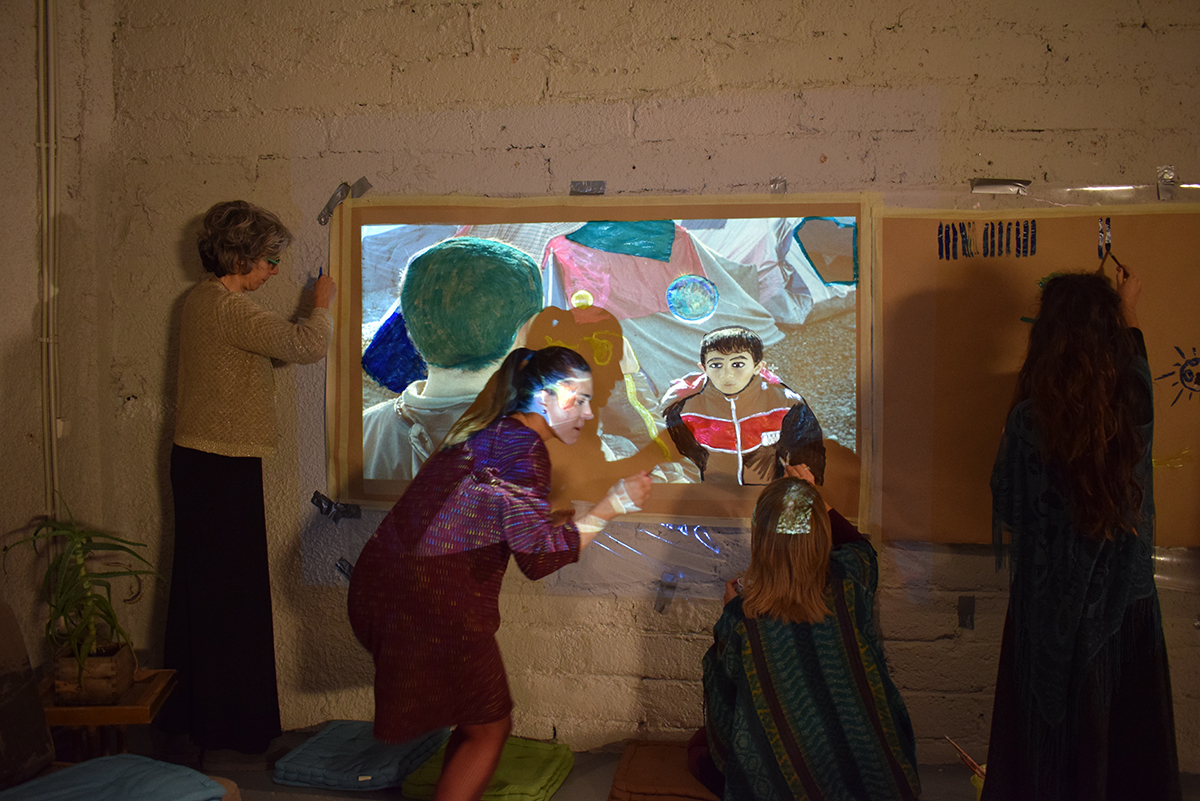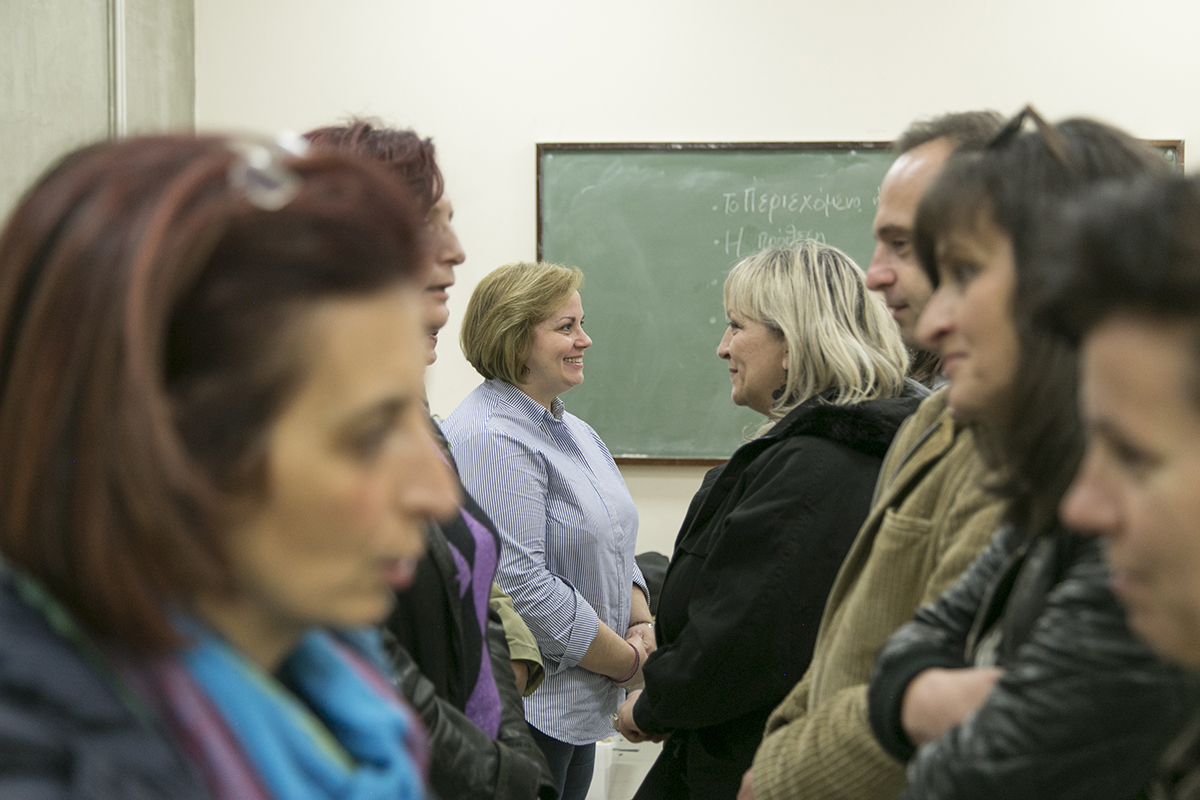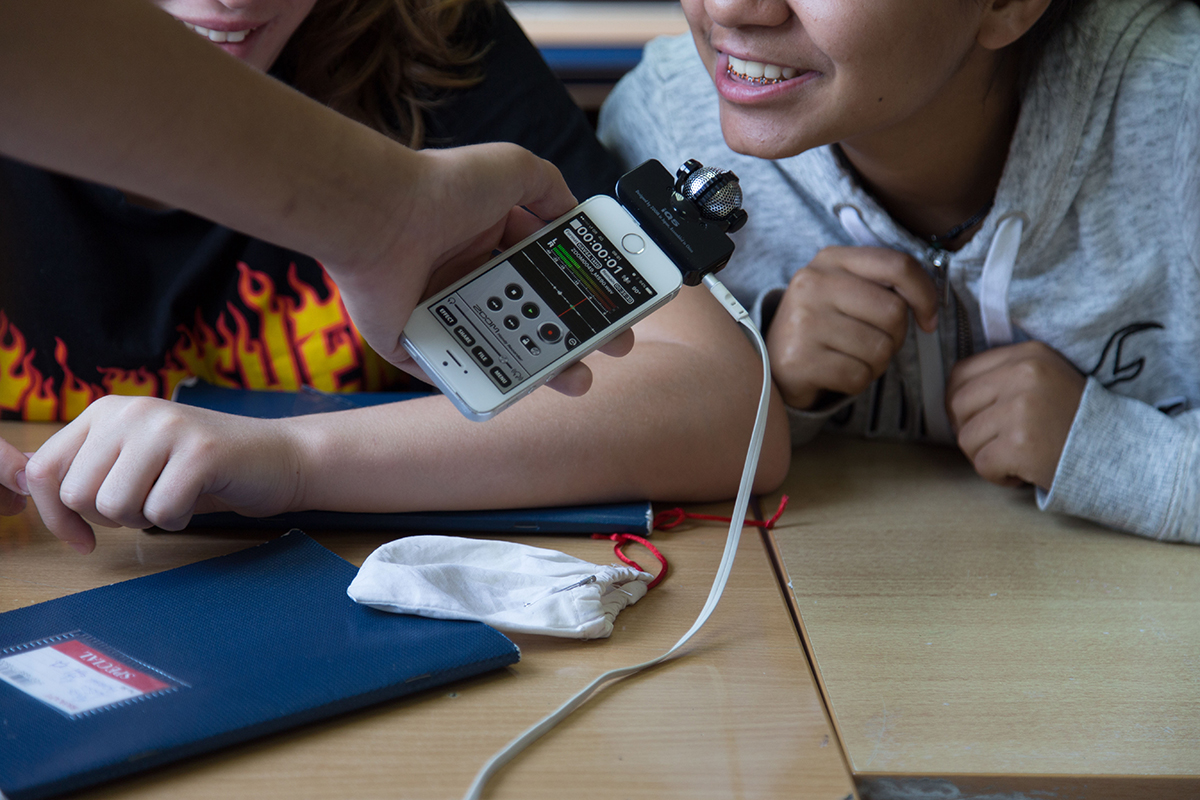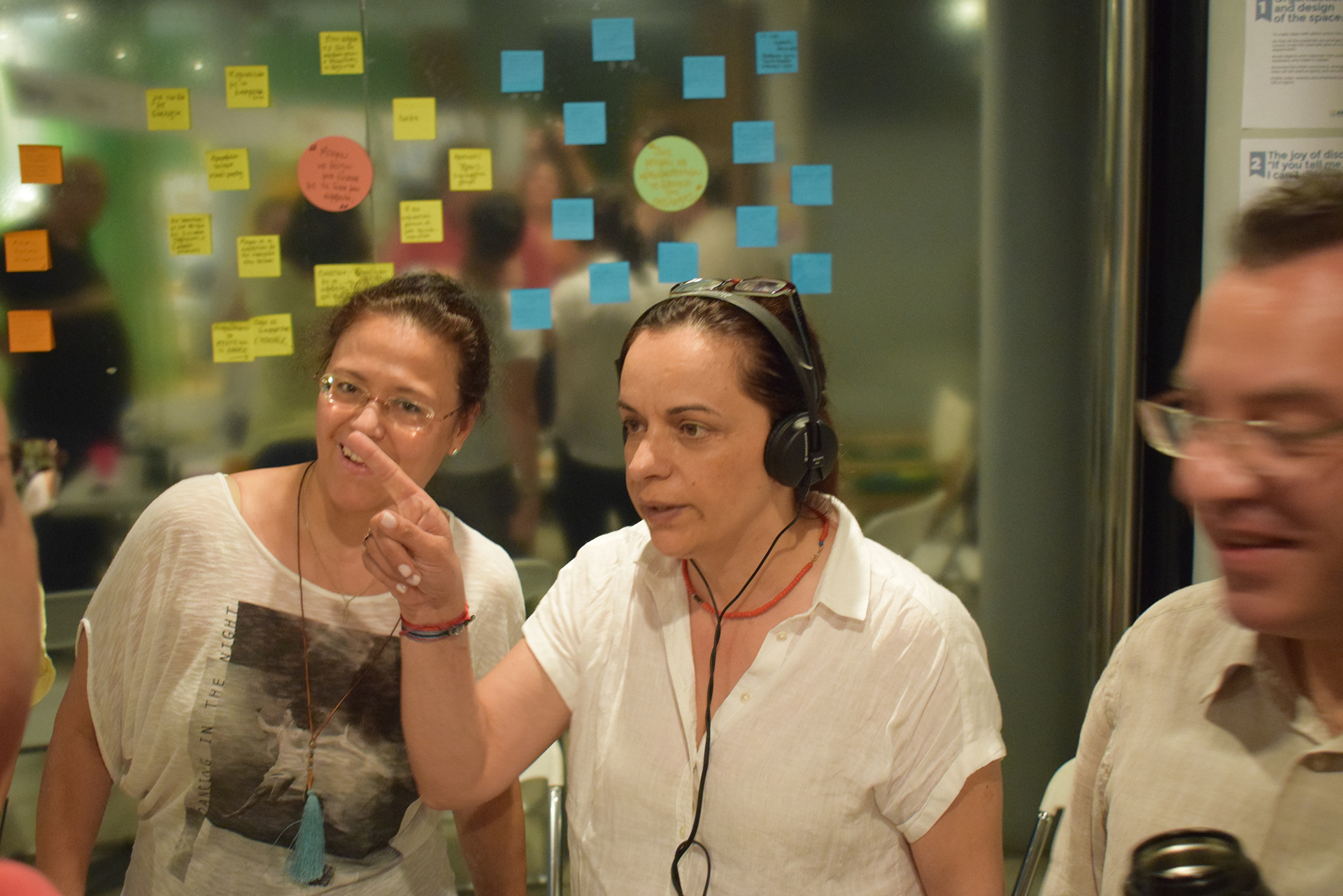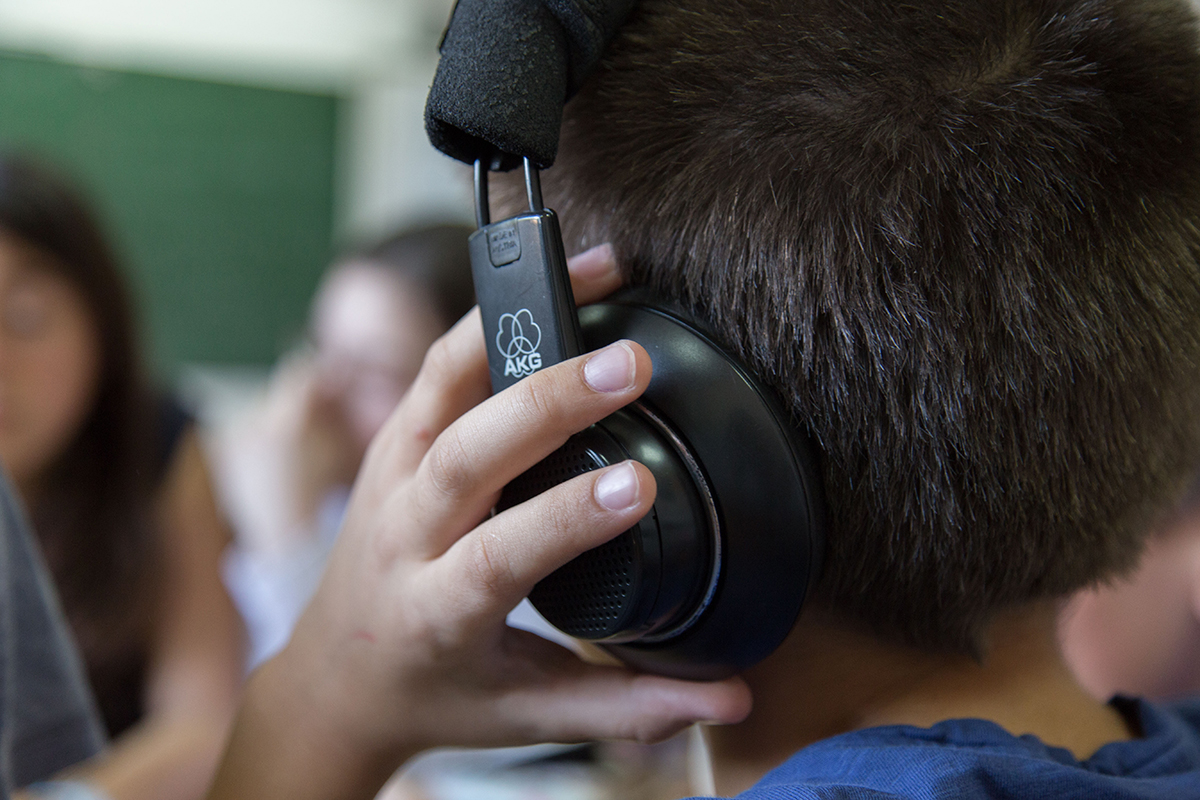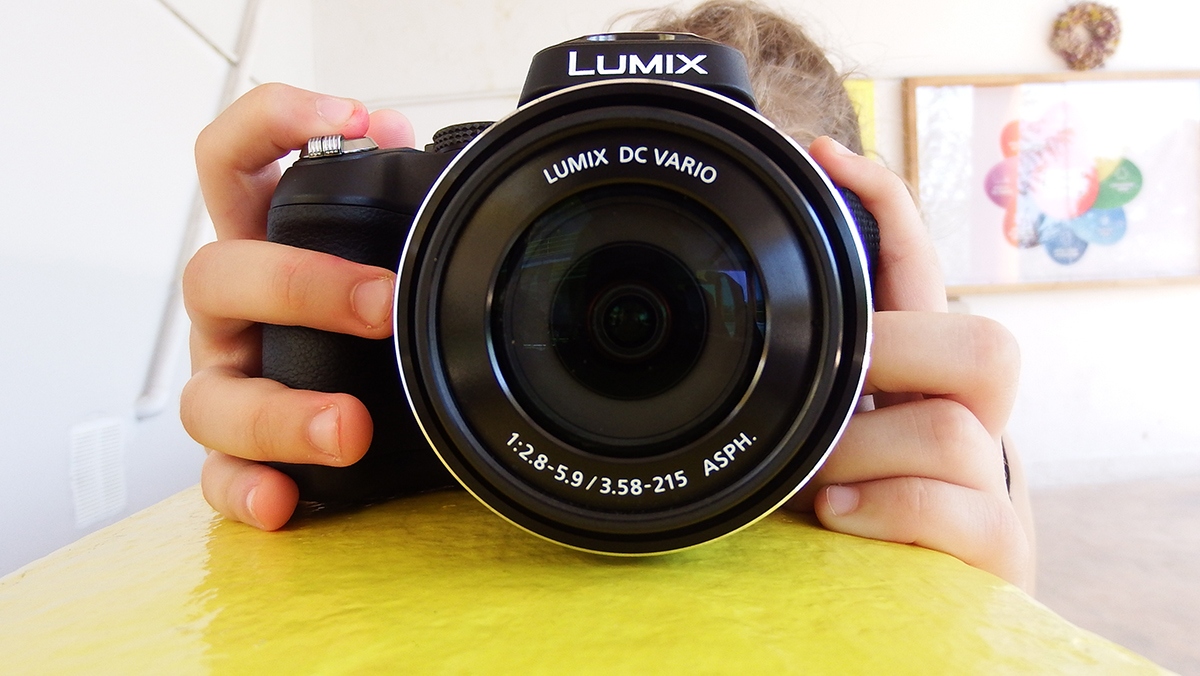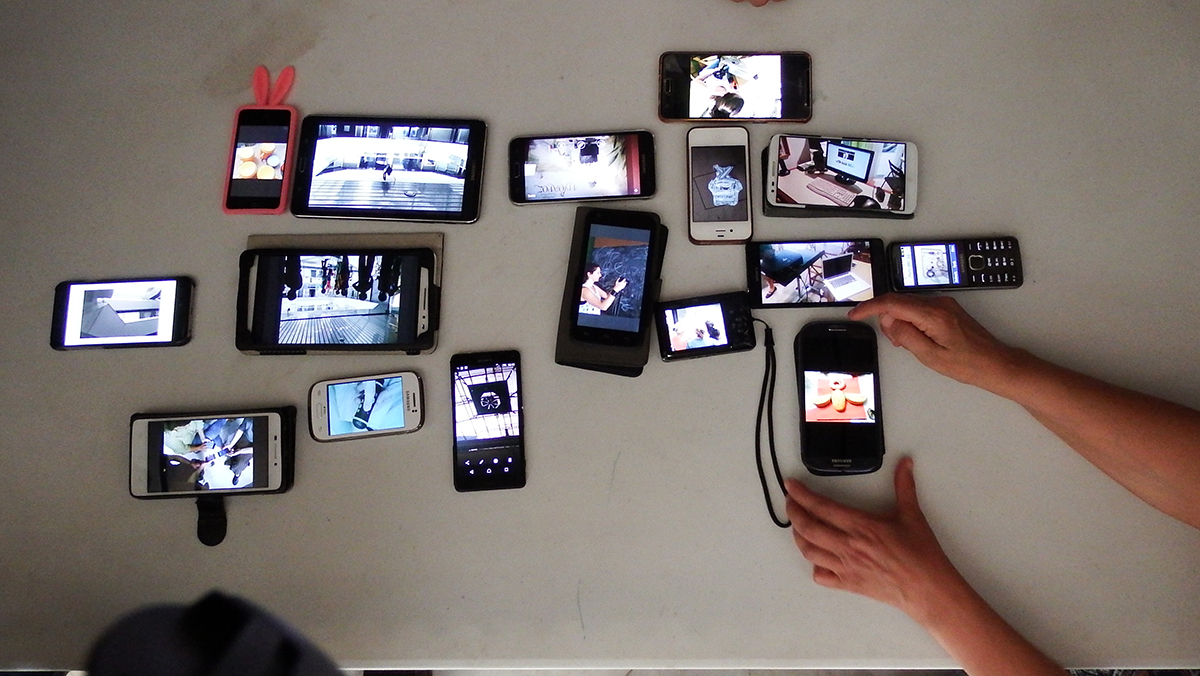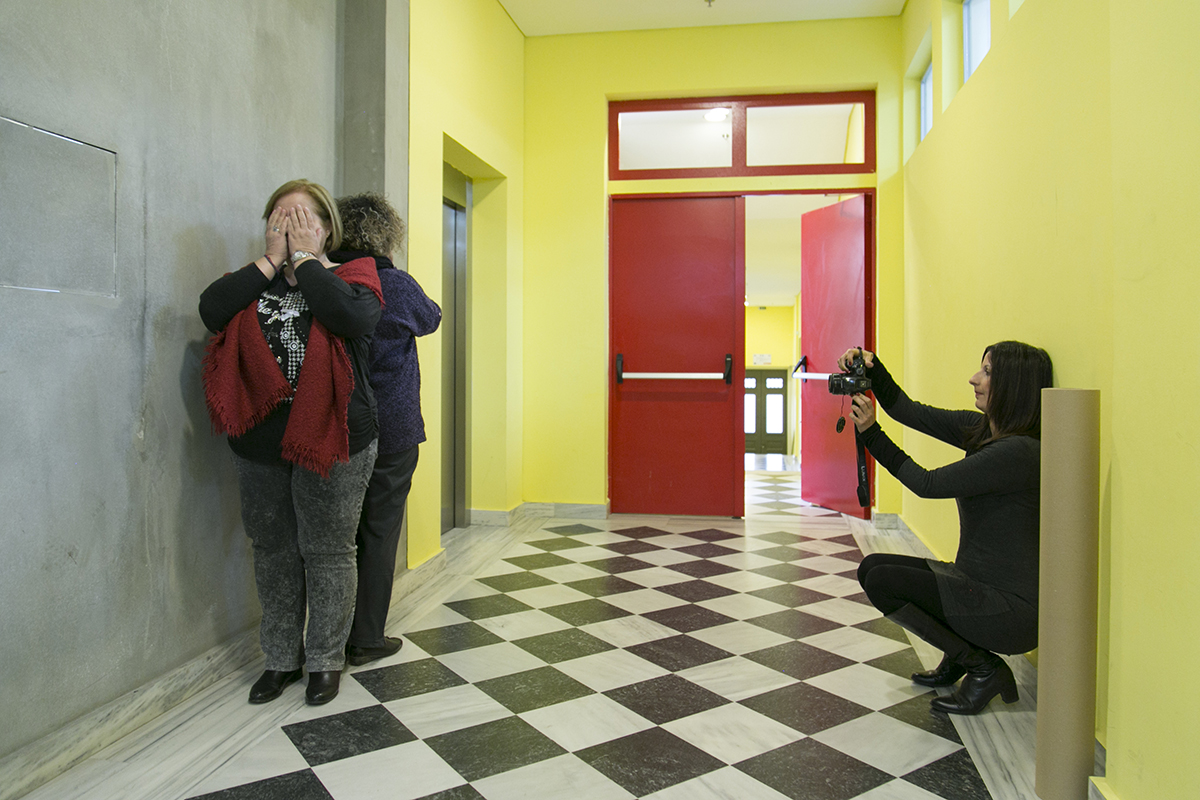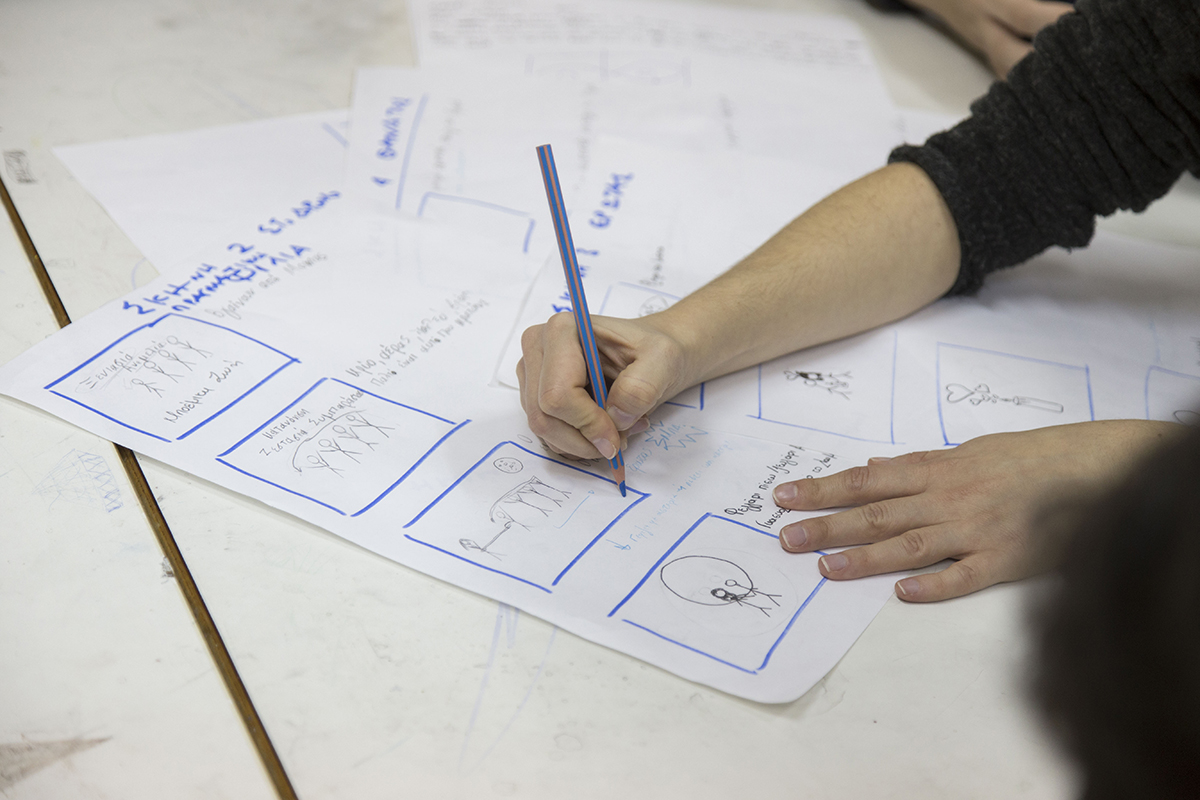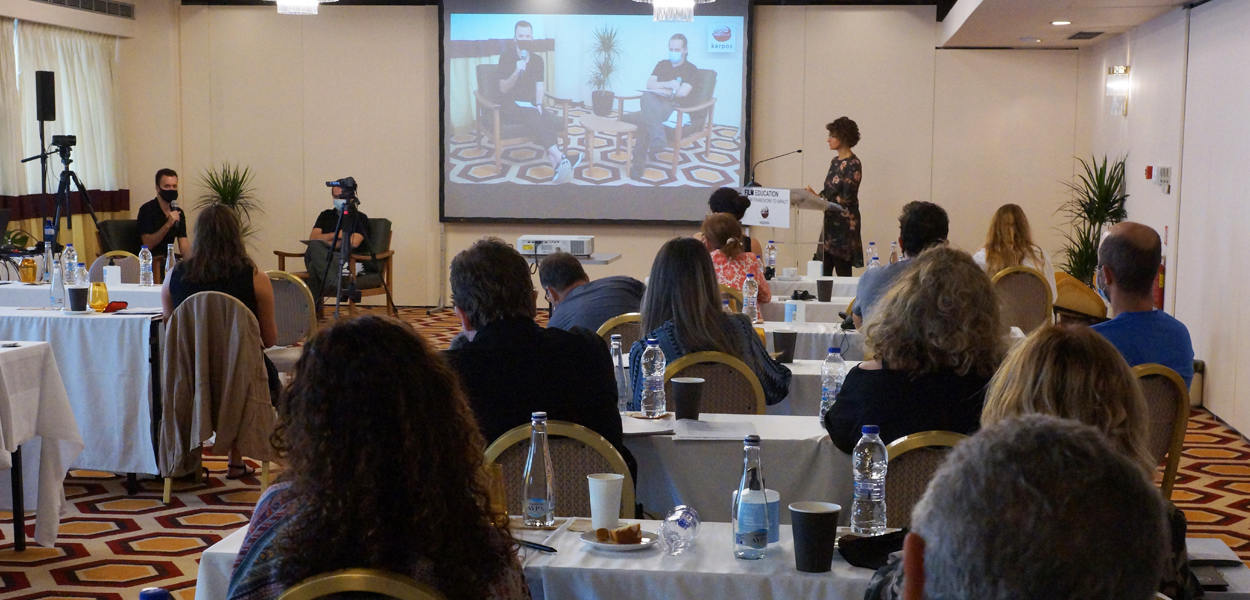 Karpos develops local and European projects encouraging expression and the exchange of views and creative ideas through the use of media. We strongly believe that, in a society where images surround us, these tools can empower both young and adult citizens to participate in social transactions and bring forward their own alternative voices. We specialise in how media, image and sound can develop narratives and how they can be introduced in educational environments.
LLLAwards - MigratED
The MigratED project was awarded as a best practice from the LLLAwards 2020 "Lifelong Learning for Sustainable Societies", an initiative promoted by the Lifelong Learning Platform to celebrate creative and inclusive educational practices, giving them visibility in order to attract public attention on lifelong learning as well as to inspire new practices and policies. MigratED was selected in the category "Learning that empowers - the future of learning". You can register to watch the LLLAwards Ceremony that will take place during the LLLWeek Launch event.Click the photo for more info.