Teenagers' workshops
MEDIA OUPUTS
For the school year 2018-2019, 430 students from 17 schools participated in activities of the Silence Hate project, in Attica and other parts of Greece as well. The workshops were conducted with the guidance of Karpos' trainers, while the educators that collaborated with us had already attended a 16hour training in November and January of the school year 2018-2019. The workshops were divided in two parts: 1) Two hours of introduction to the subject and 2) Two to four hours of digital workshops.
Specifically, initially the program centered around charting the views and experiences of students (analog activities such as: ''Roots and branches'', ''Which is worst?'', ''Labels'') and at the same time having open discussions with them. Meanwhile later on, by using as tools image and sound, Karpos developed its workshops. In short, the subject of our digital workshops were: fighting against stereotypes, promoting diversity and variety (''Digital Collage'',''A unique portrait''), advice on fighting online hate speech (Digital Poster), creating stories inspired by immigrants' testimonies (''Stop Motion Animation'', ''Sounscape'', ''Hide and Reveal''). Finally, some of the products of the program were sent to school competitions such as the Student Competition of Radio Message and Singing ''Let it be heard-our voice as a shield against hate speech'' of the european school radio, to the ''Bravo'' awards of sustainable development and to the student convention' 'Modern man and digital technology: challenges and concerns''.
We would like to thank the Municipal Library of Ilioupolis for the workshops that took place during the Christmas holidays. As well as the following schools: 2nd High School of Gerakas,4th High School of Korydalos, 6th High School of Nea Smyrni, the junior High of Kapandriti, the junior High of Anavysos, 3rd junior High of Agyroupolis, 2nd High School of Athens, the High School of Inofita, 94th Primary School of Neos Kosmos,1st junior High of Peristeri, 3rd High School of Tripoli, 2nd High School of Ano Liosia,3rd junior High of Ilioupolis, the Greek-french Eugene Delacroix School, 1st Arsakio-Tositsio, the High School of Ekali, the High School of Vamos (Crete), the High School of Tinos.
#Publication of the Lycée Franco-Hellénique Eugène Delacroix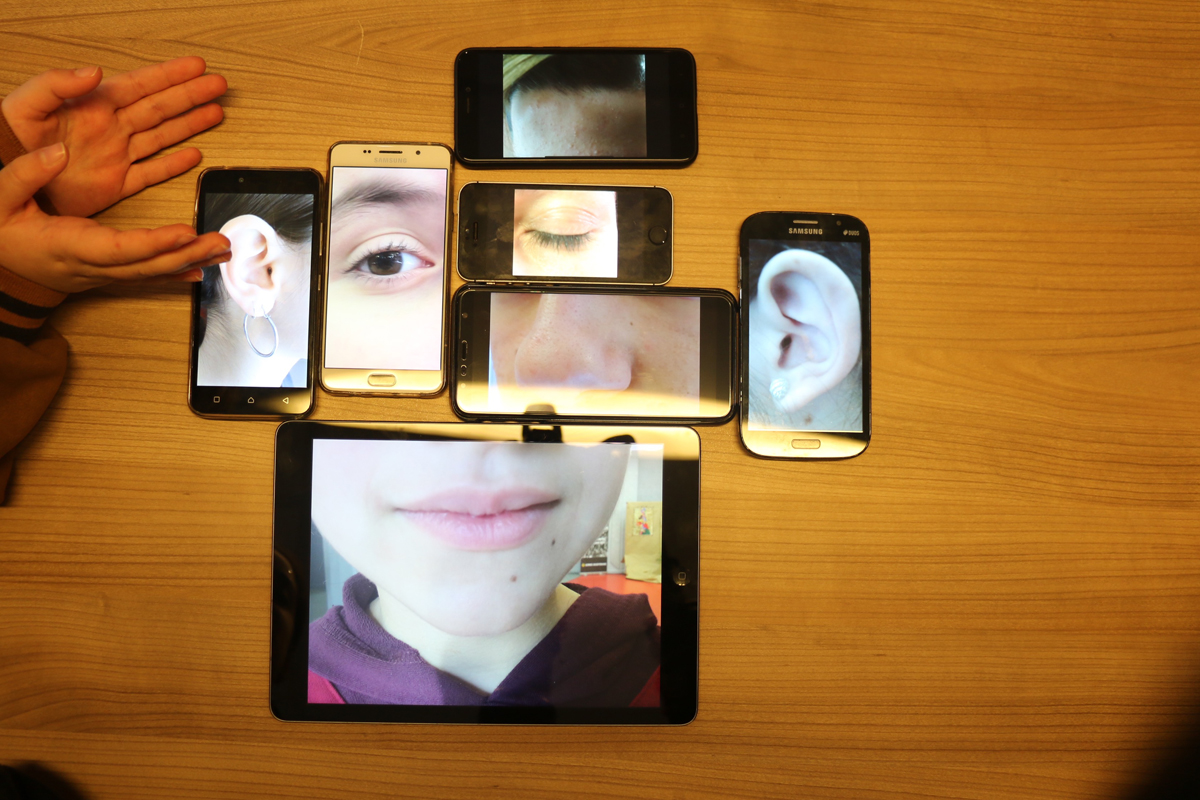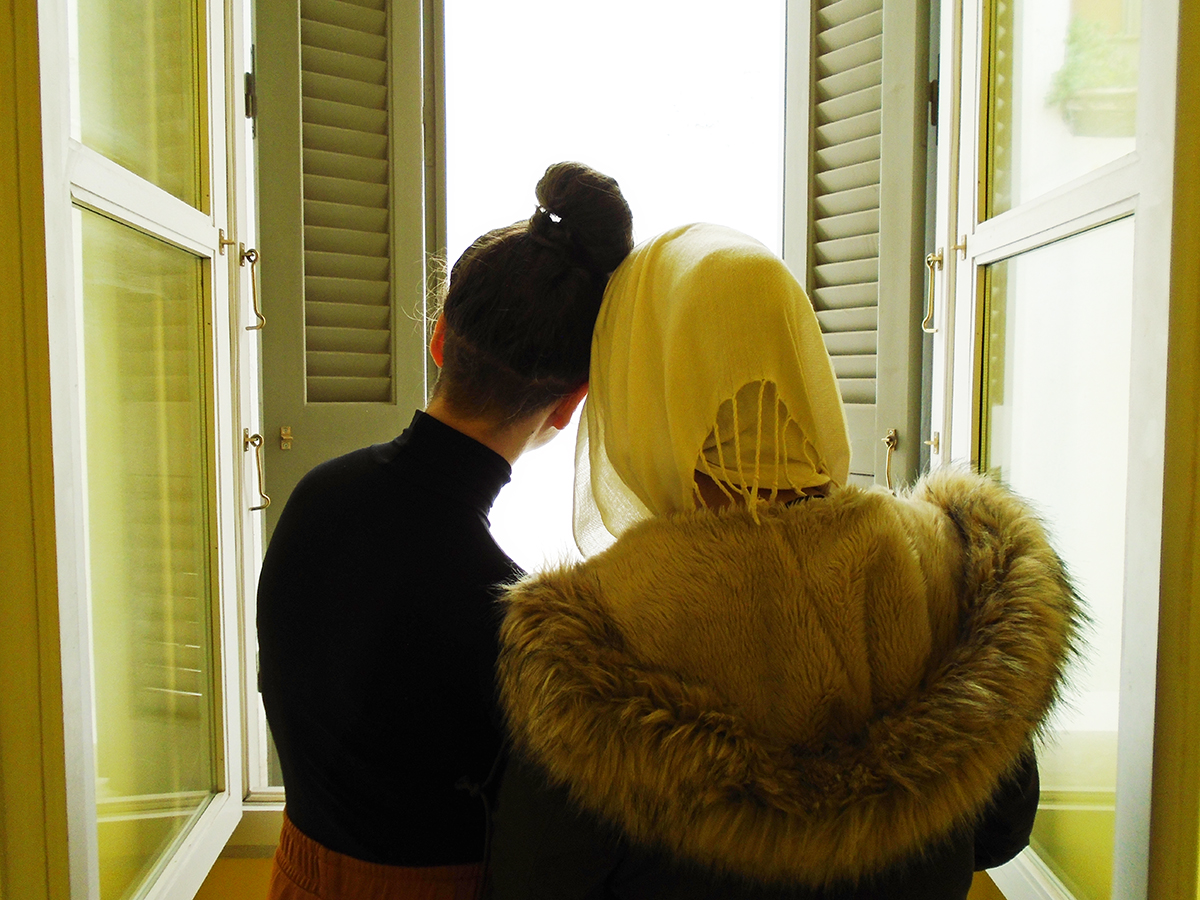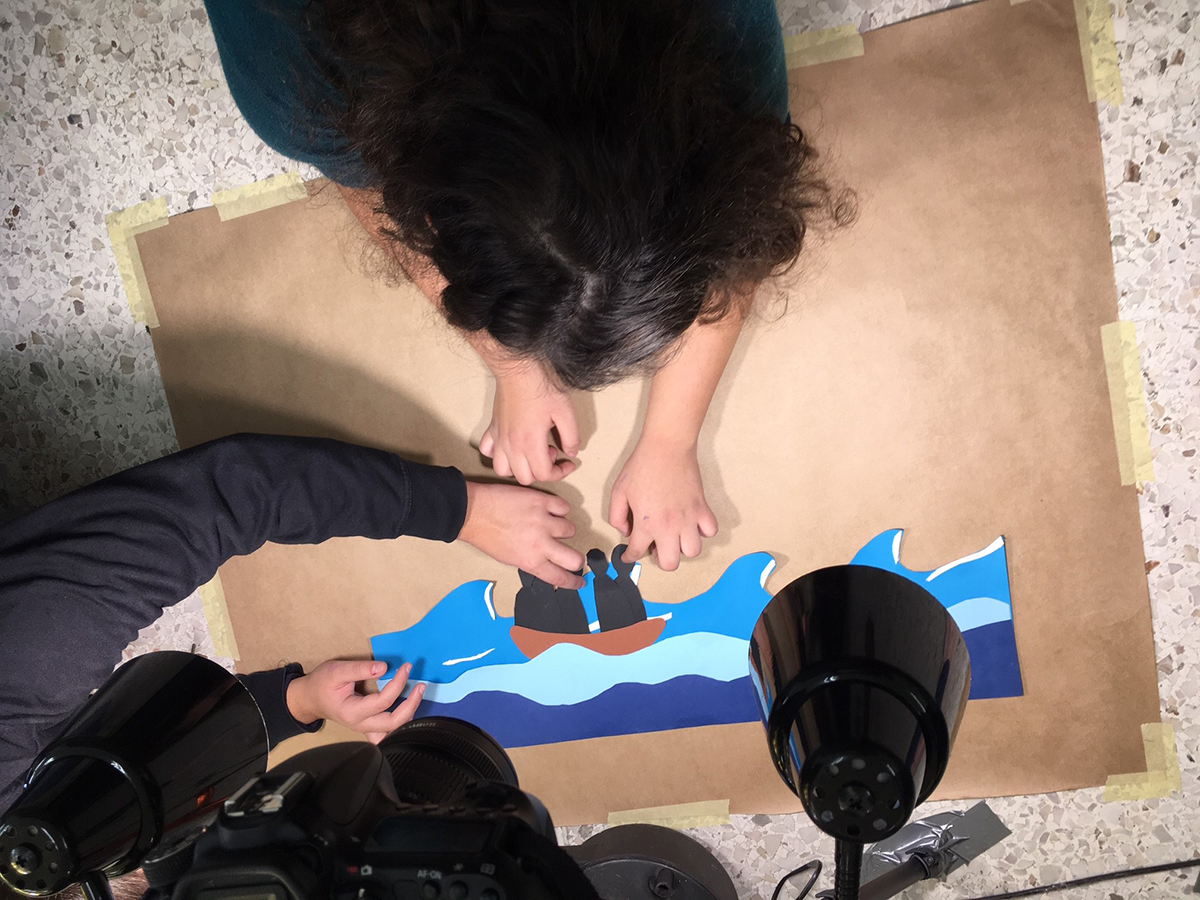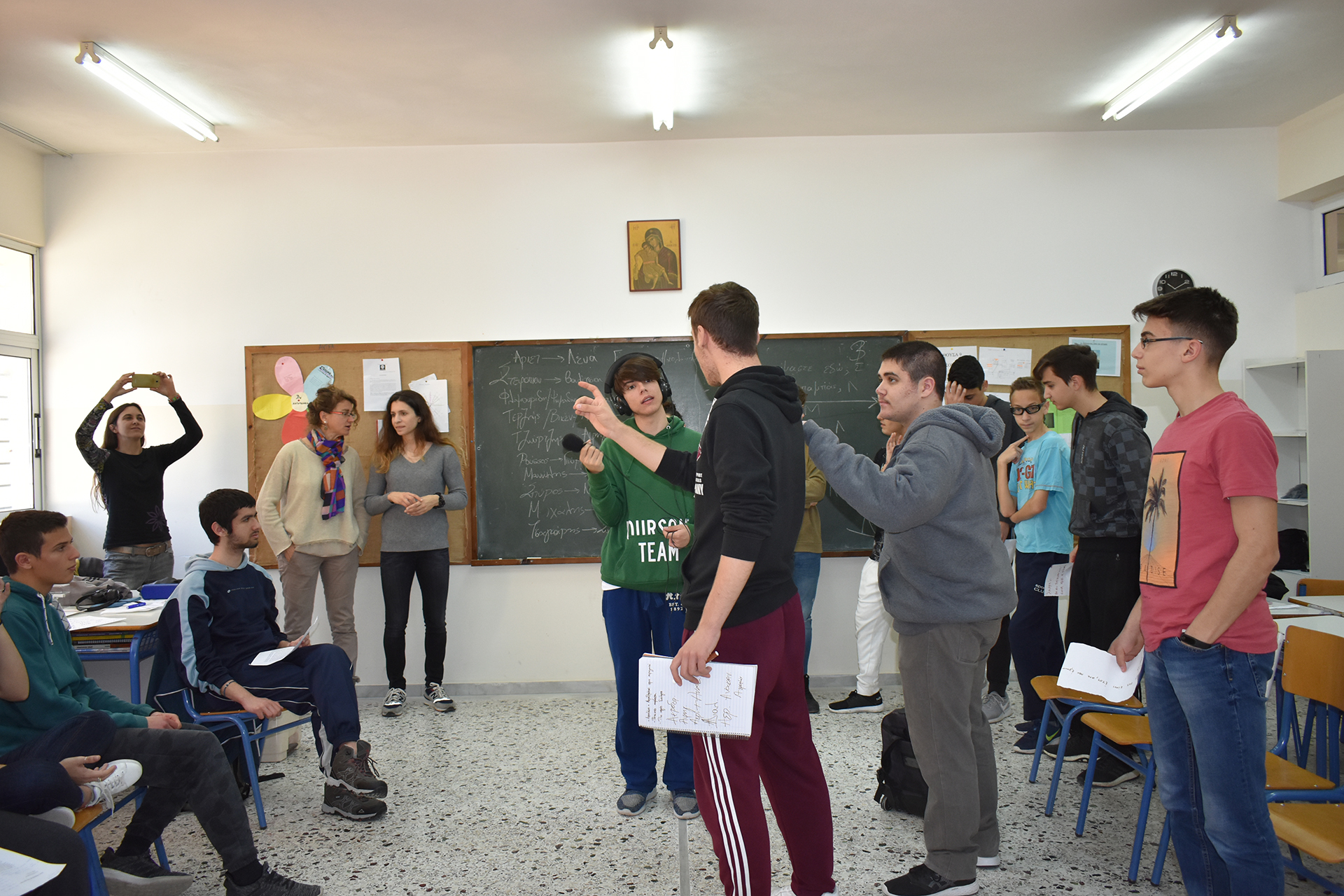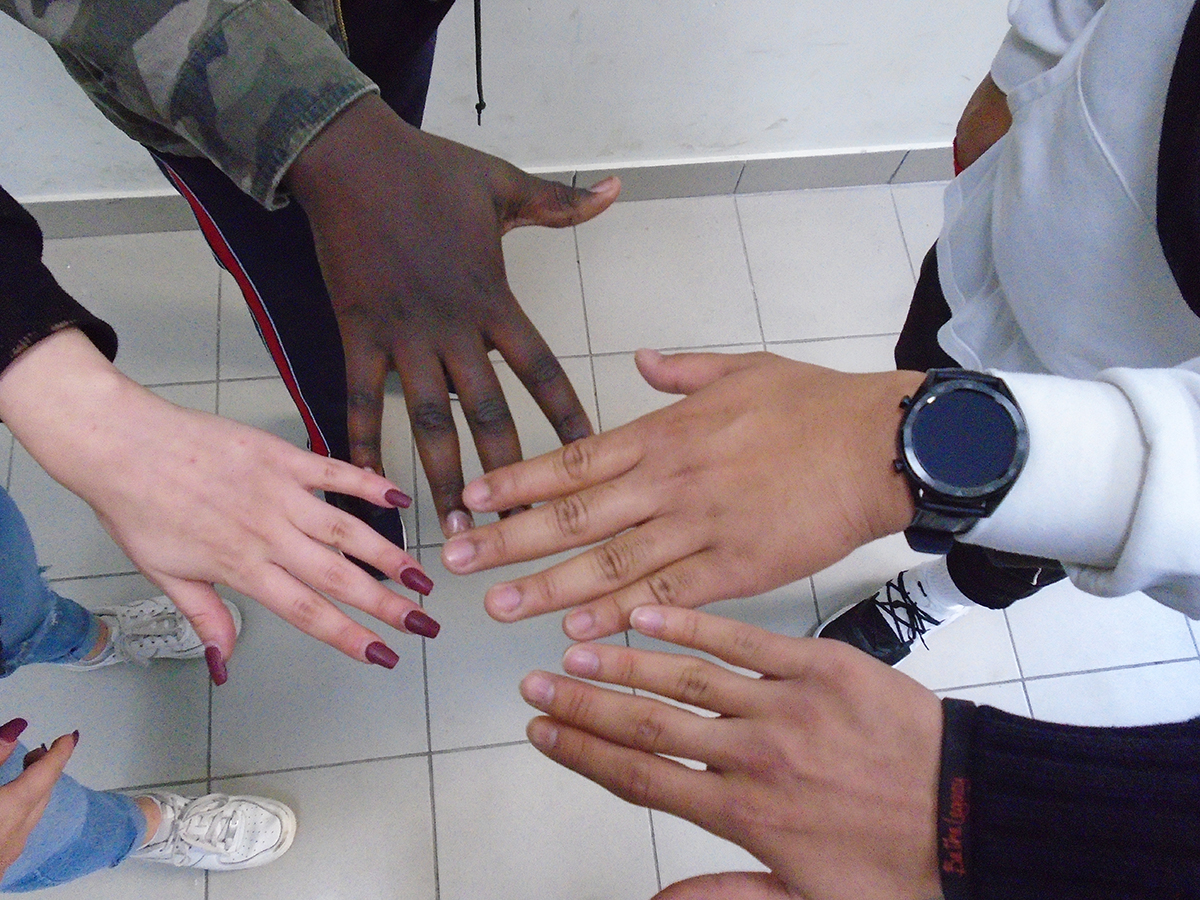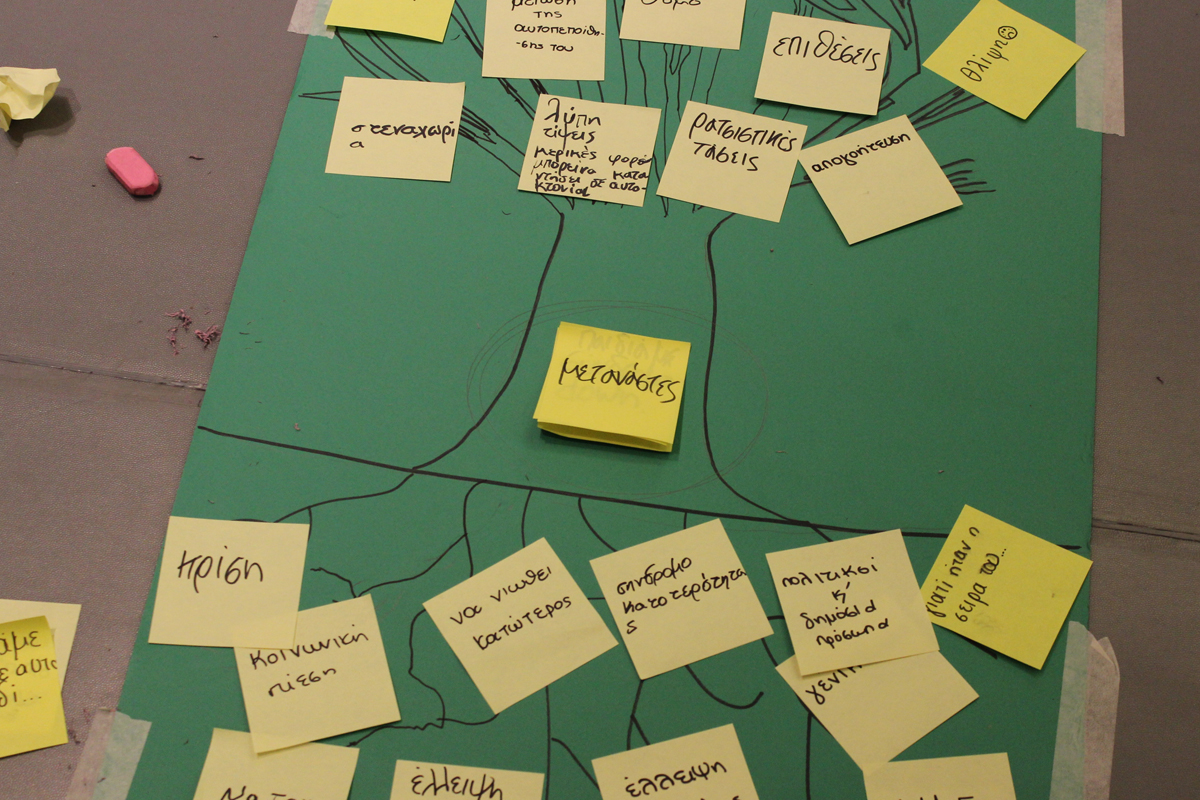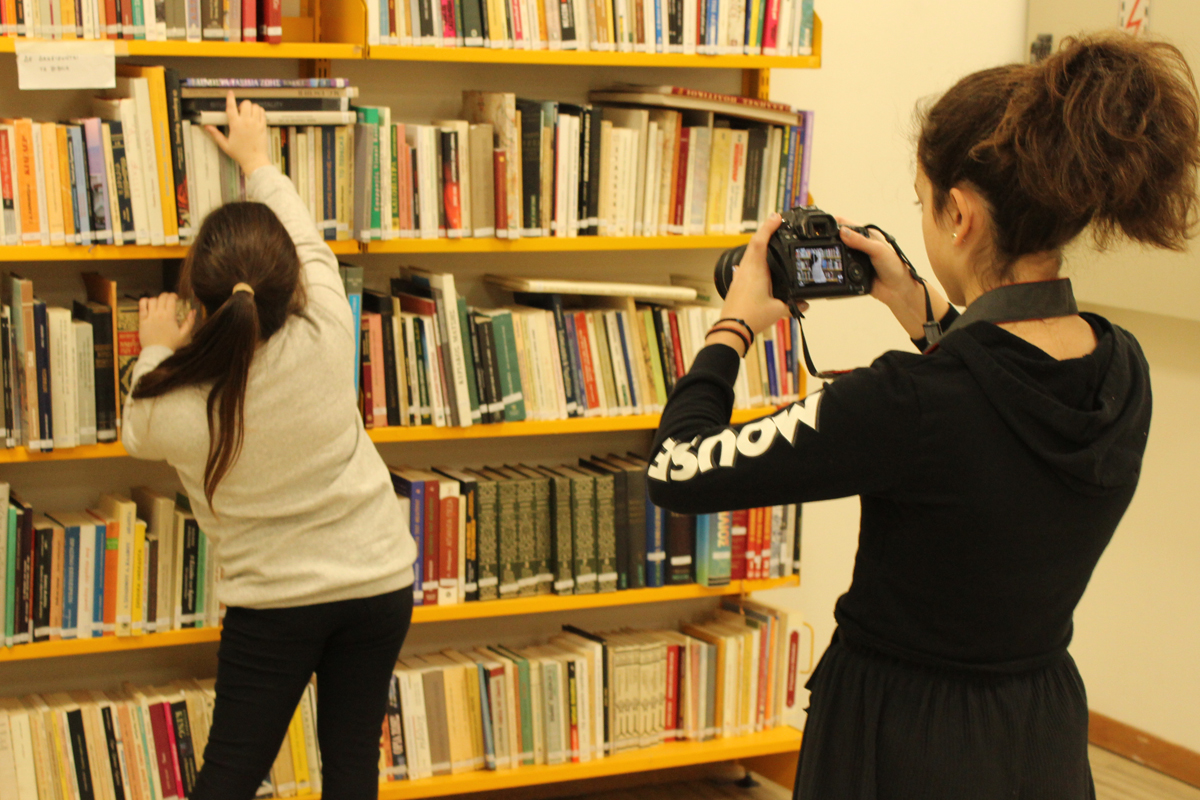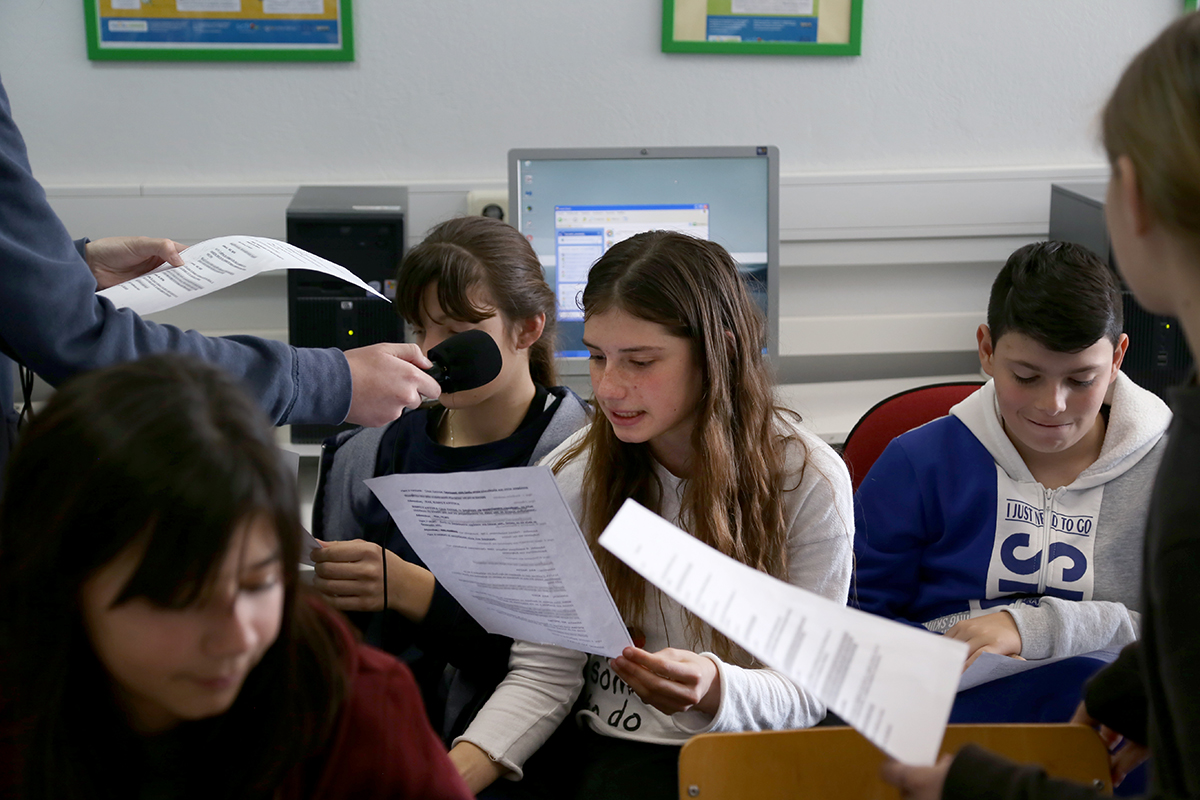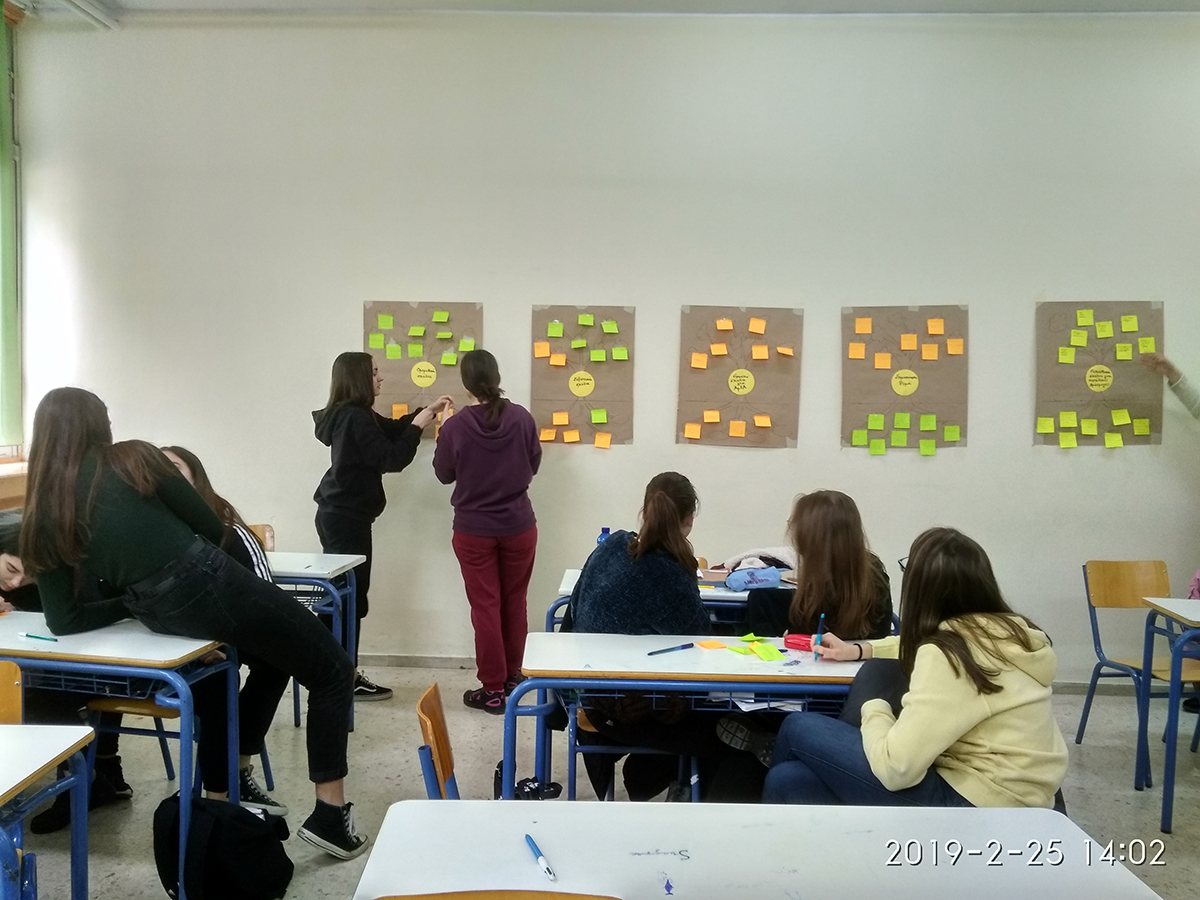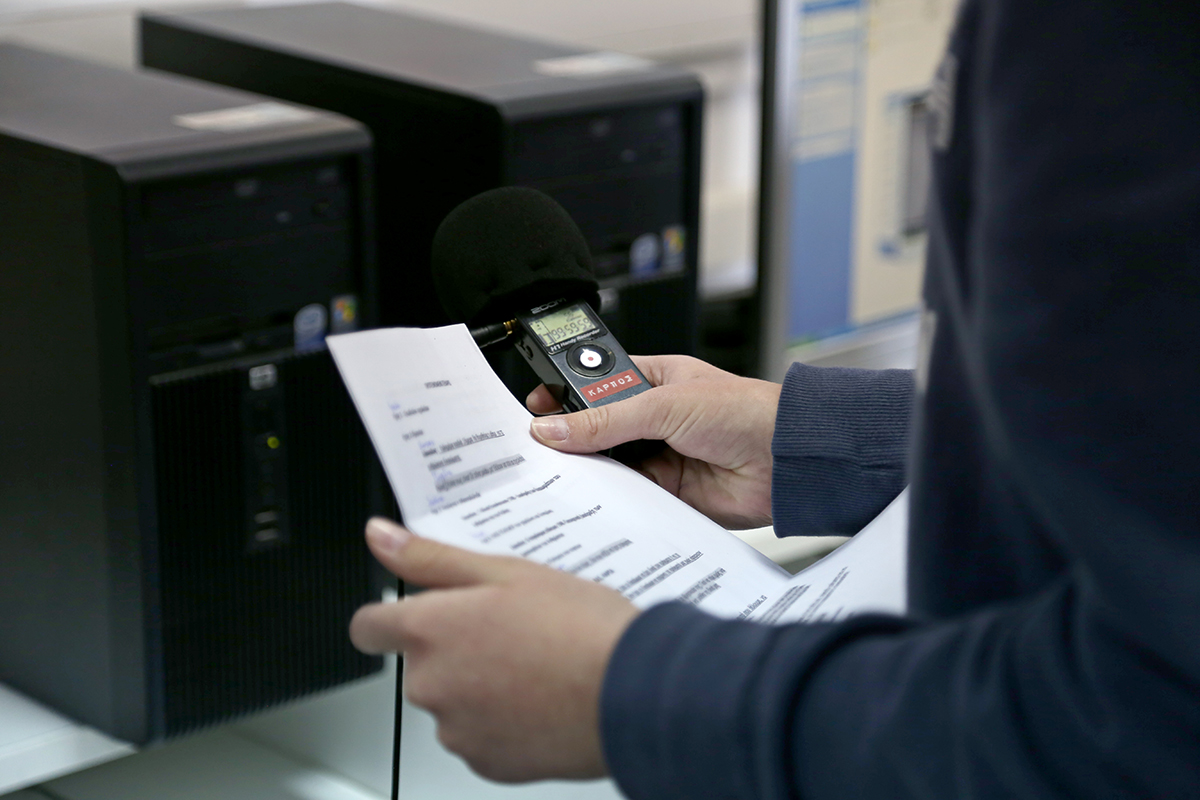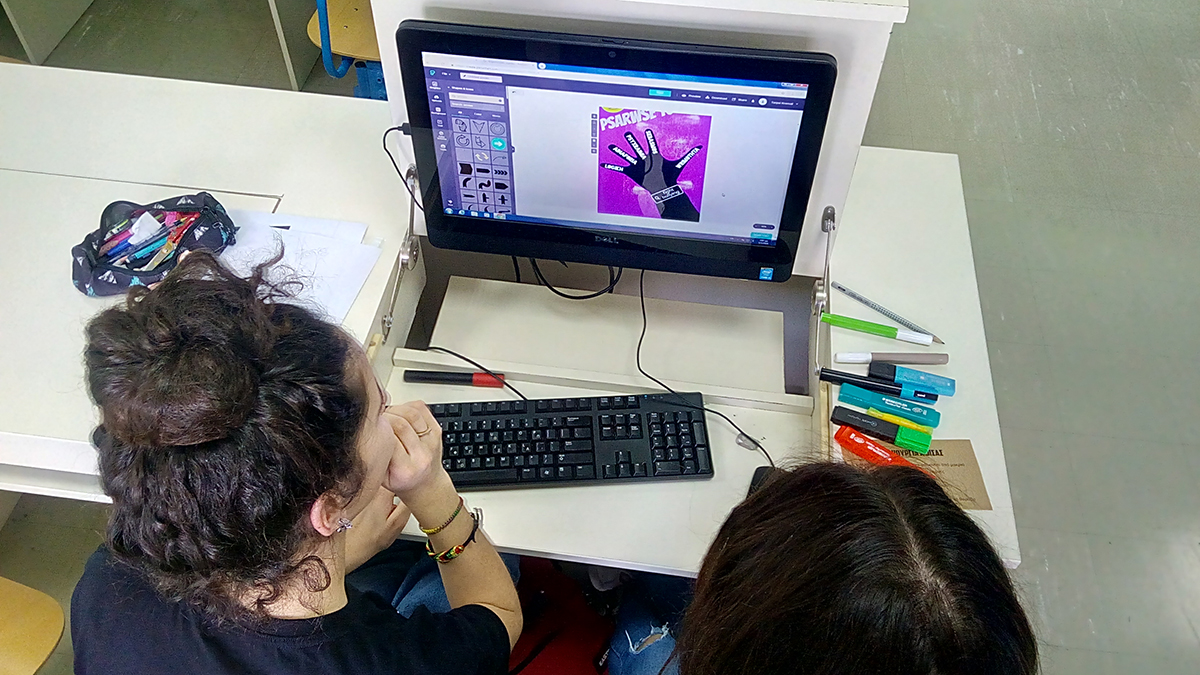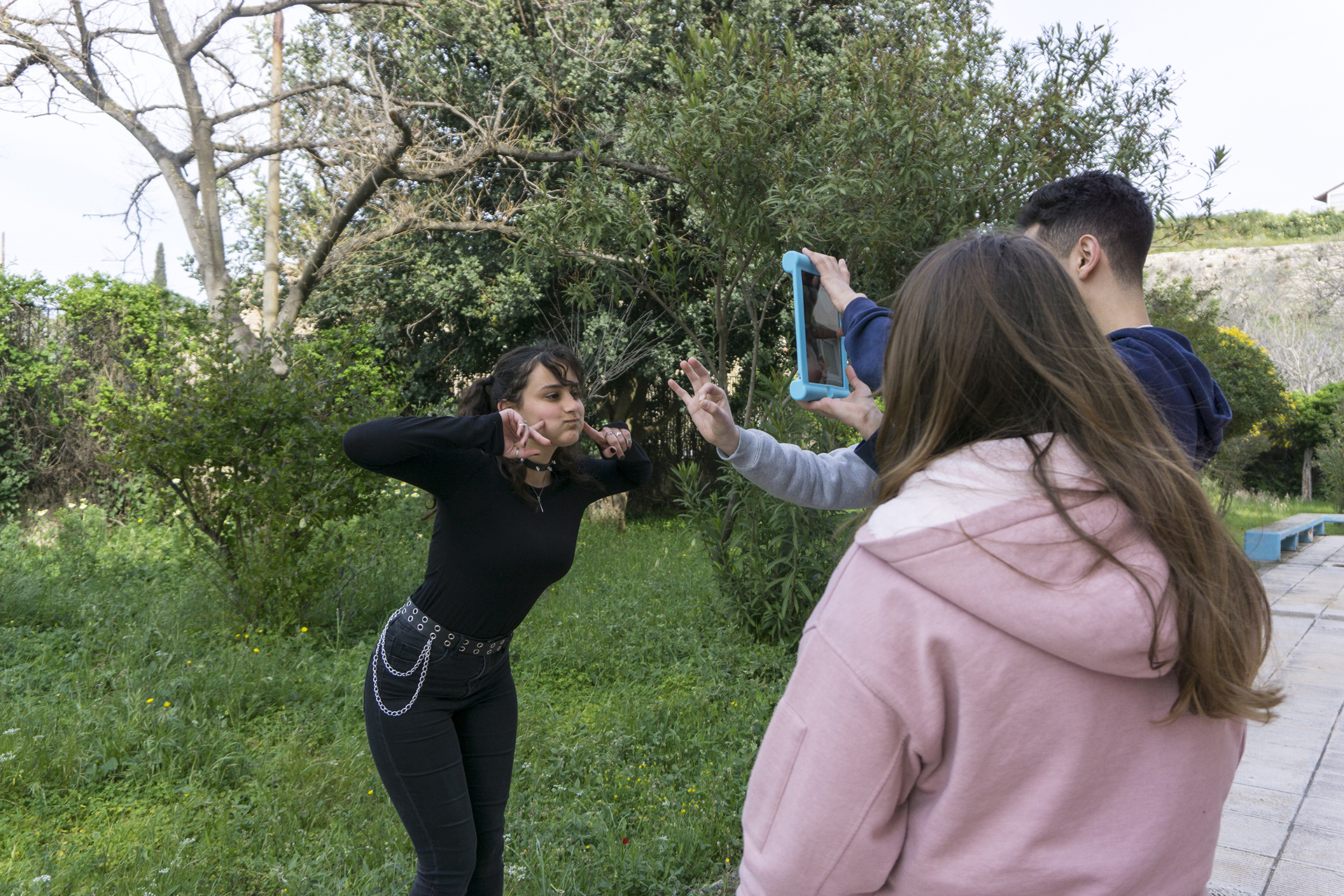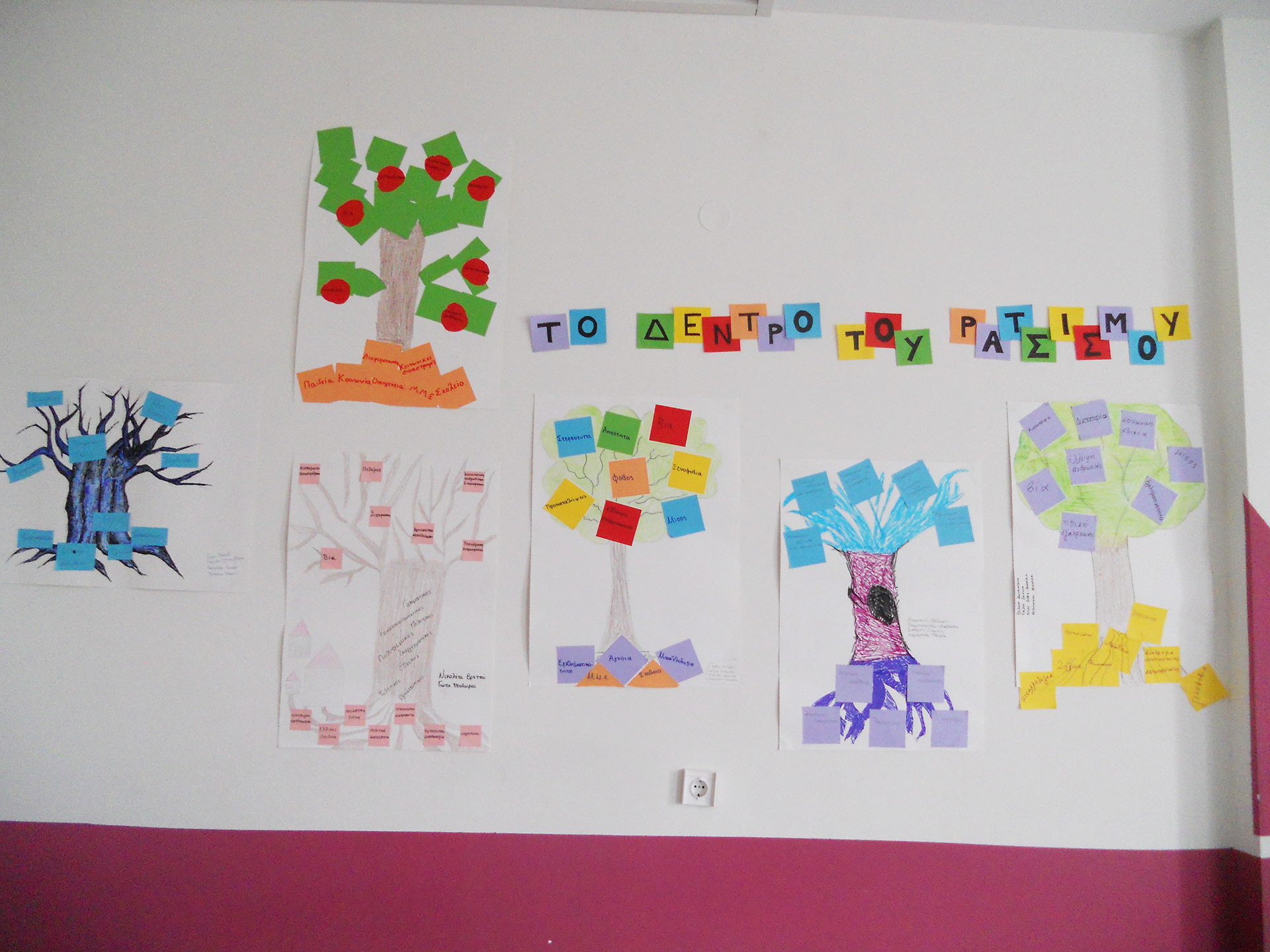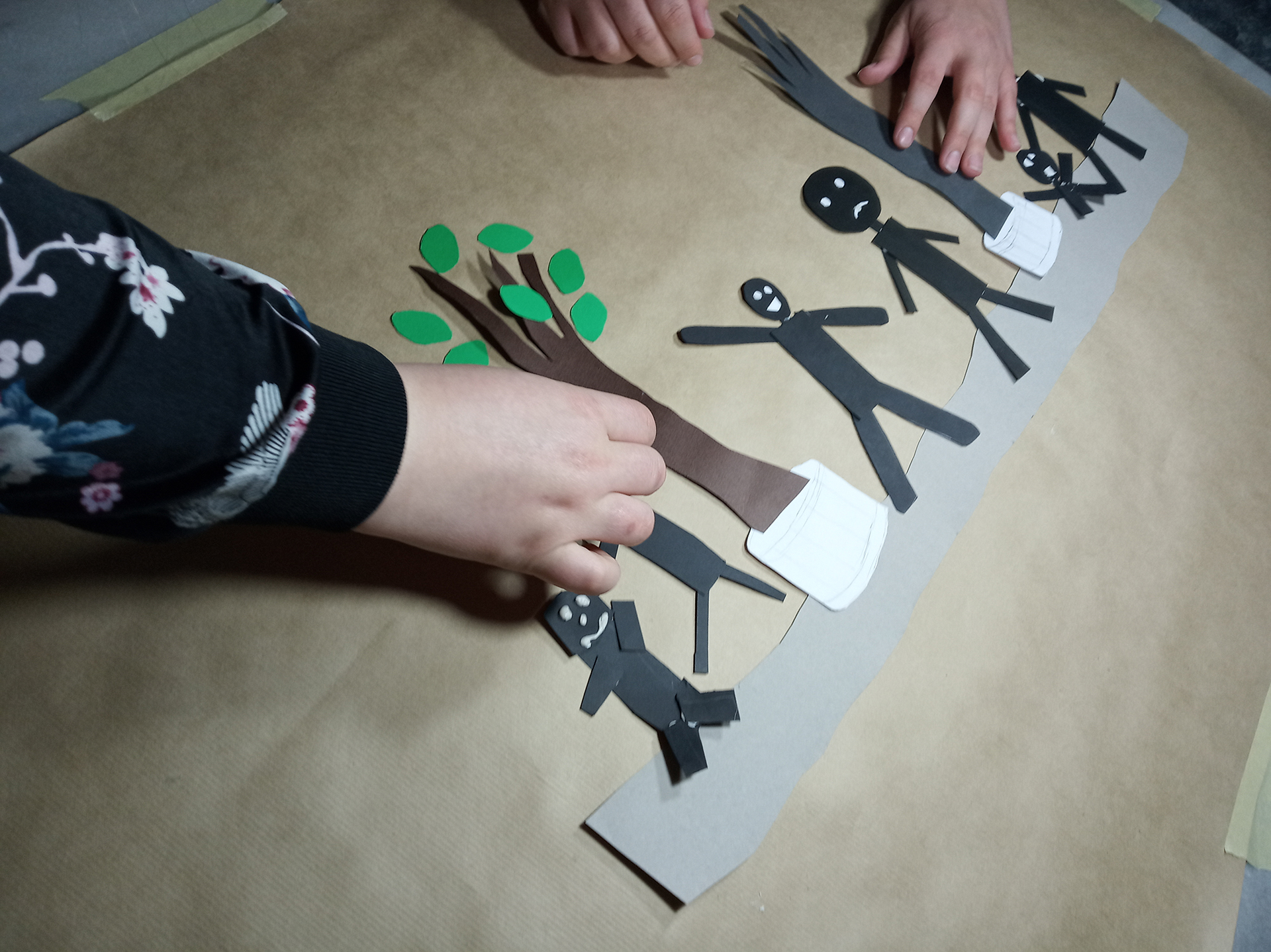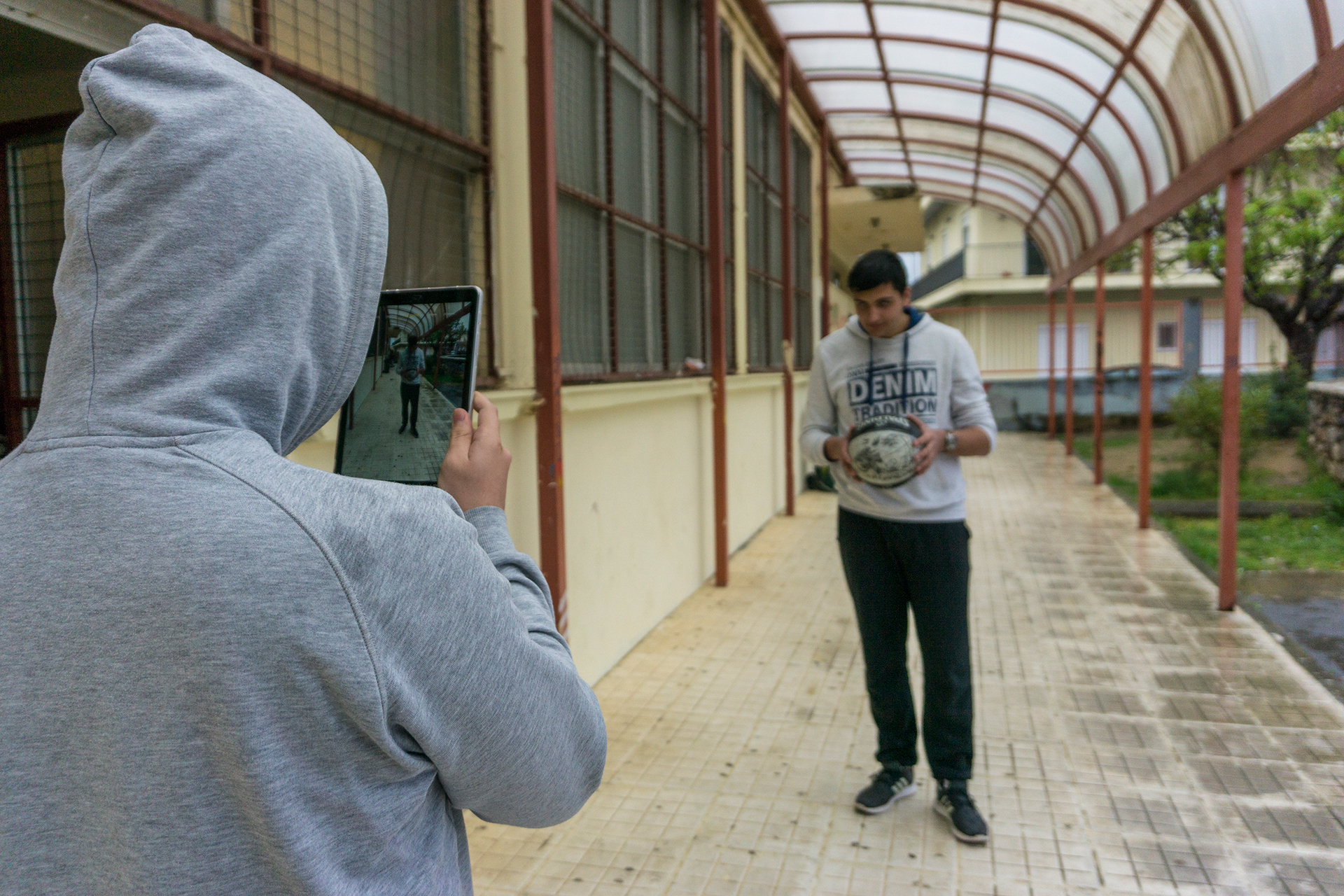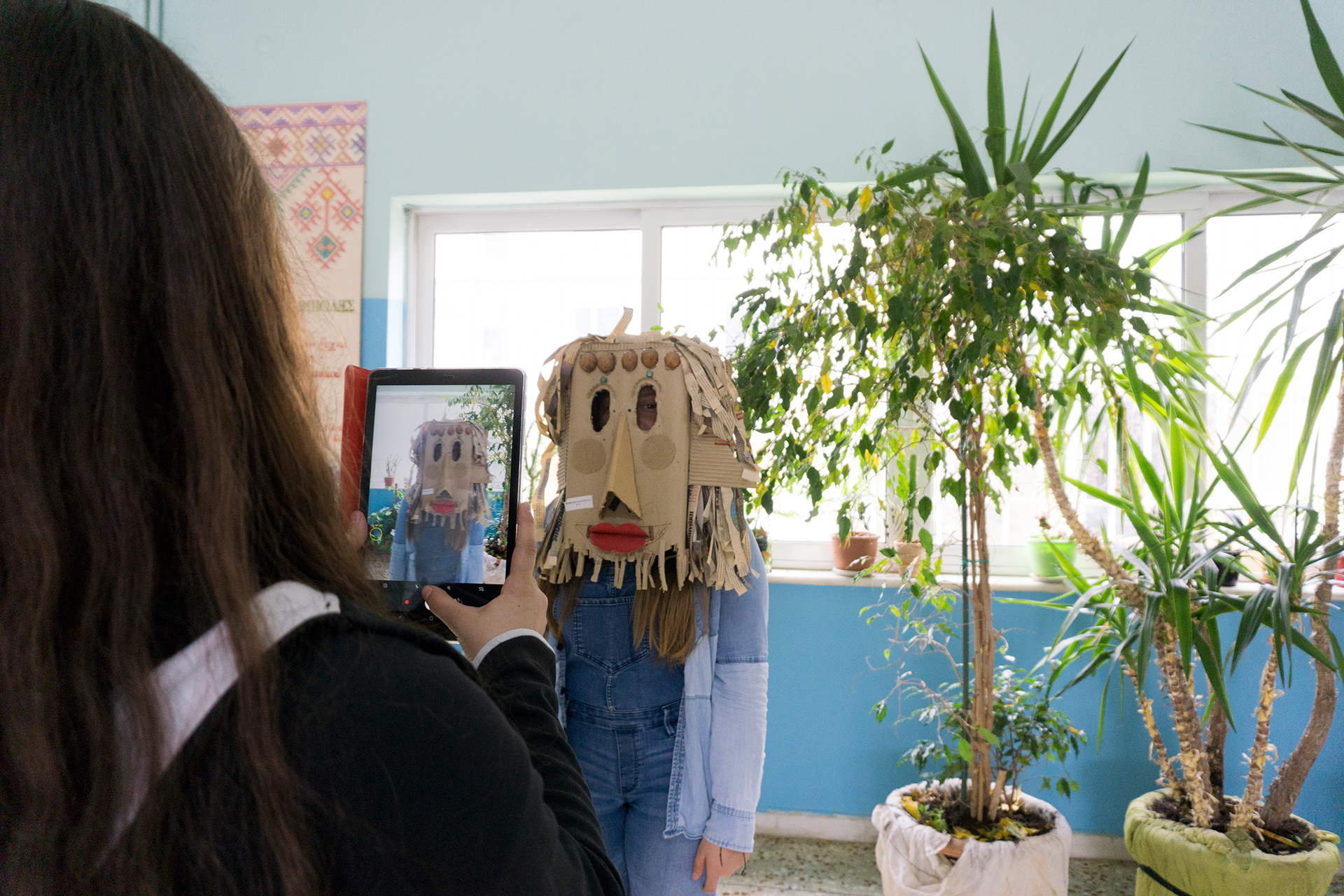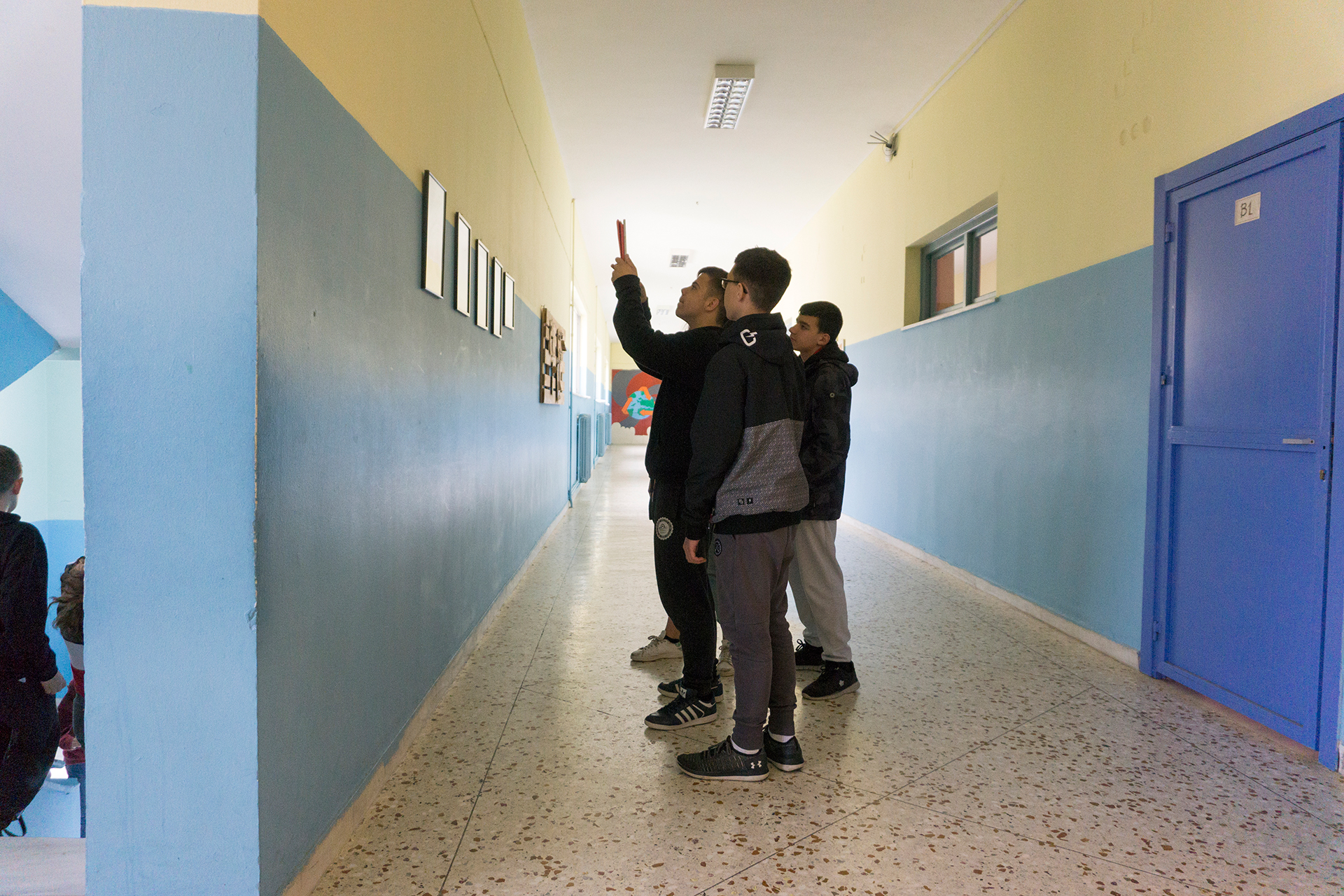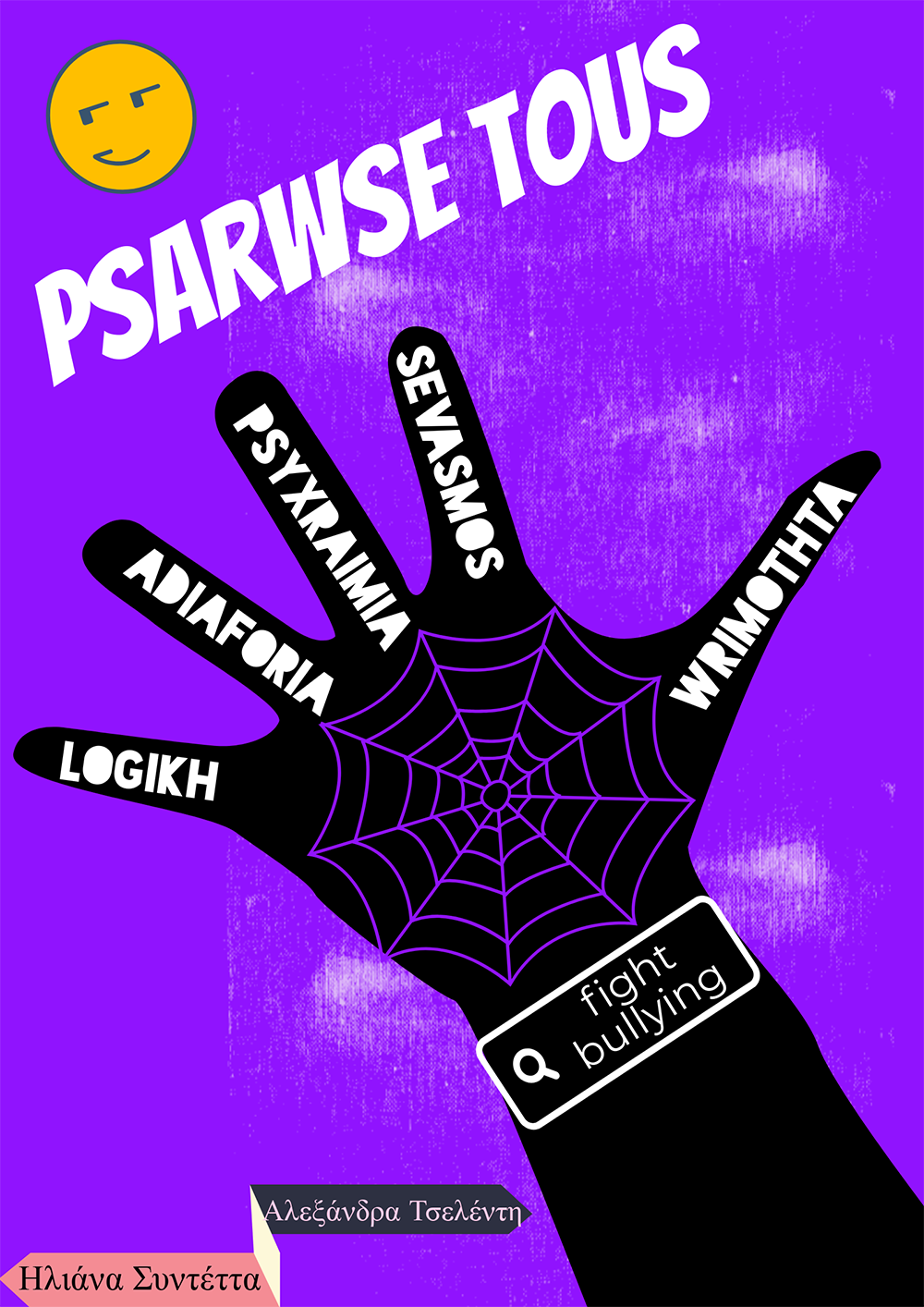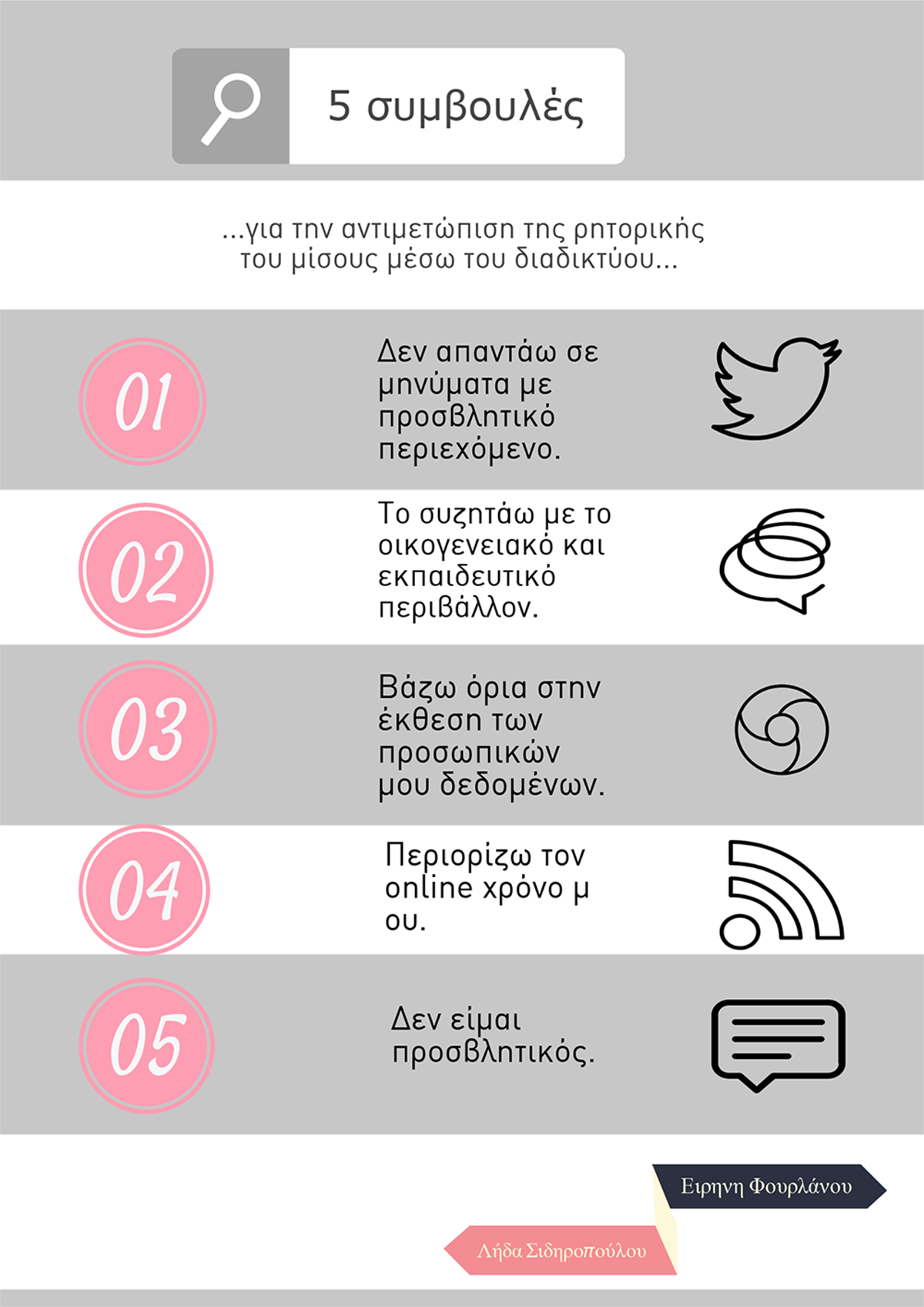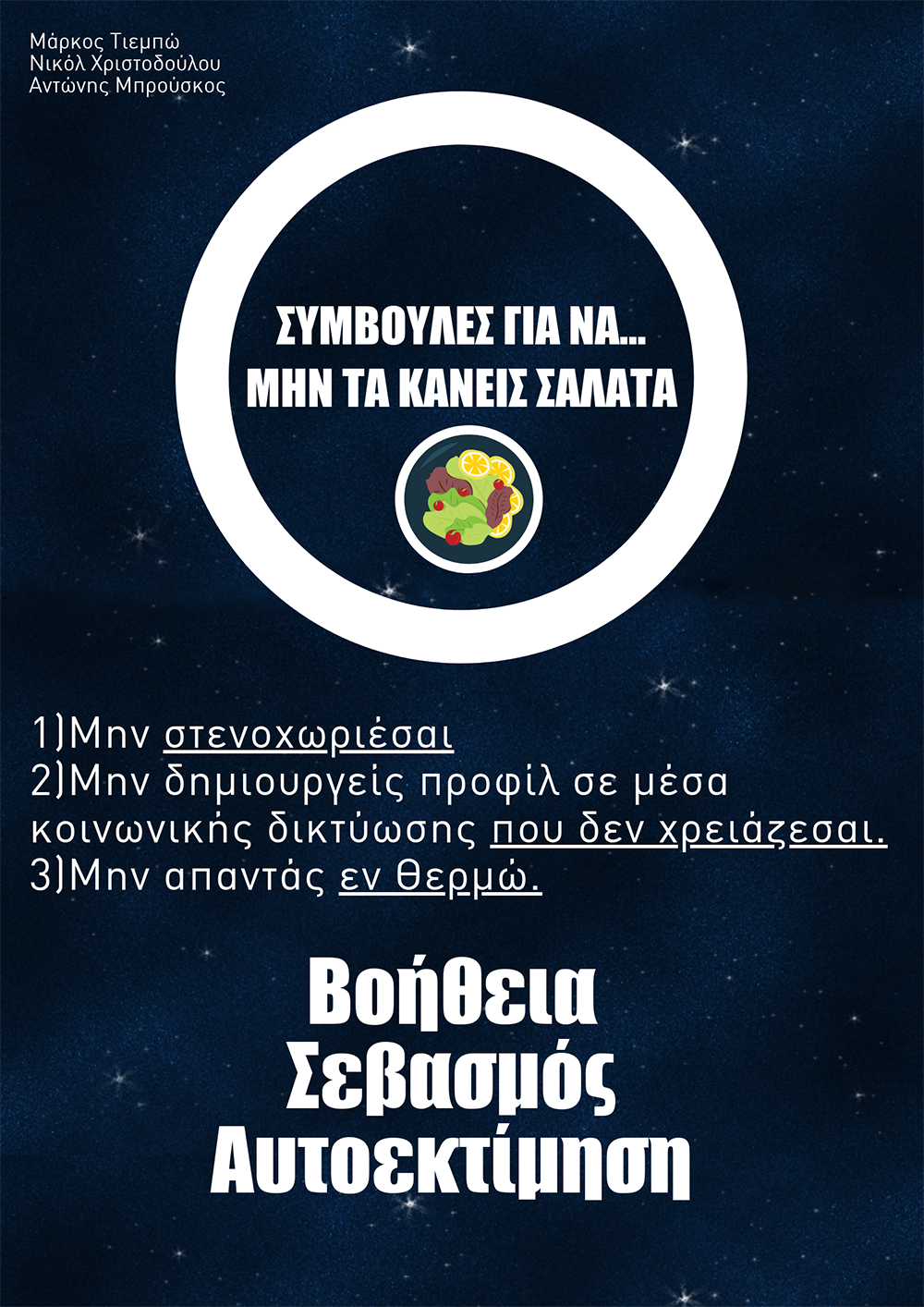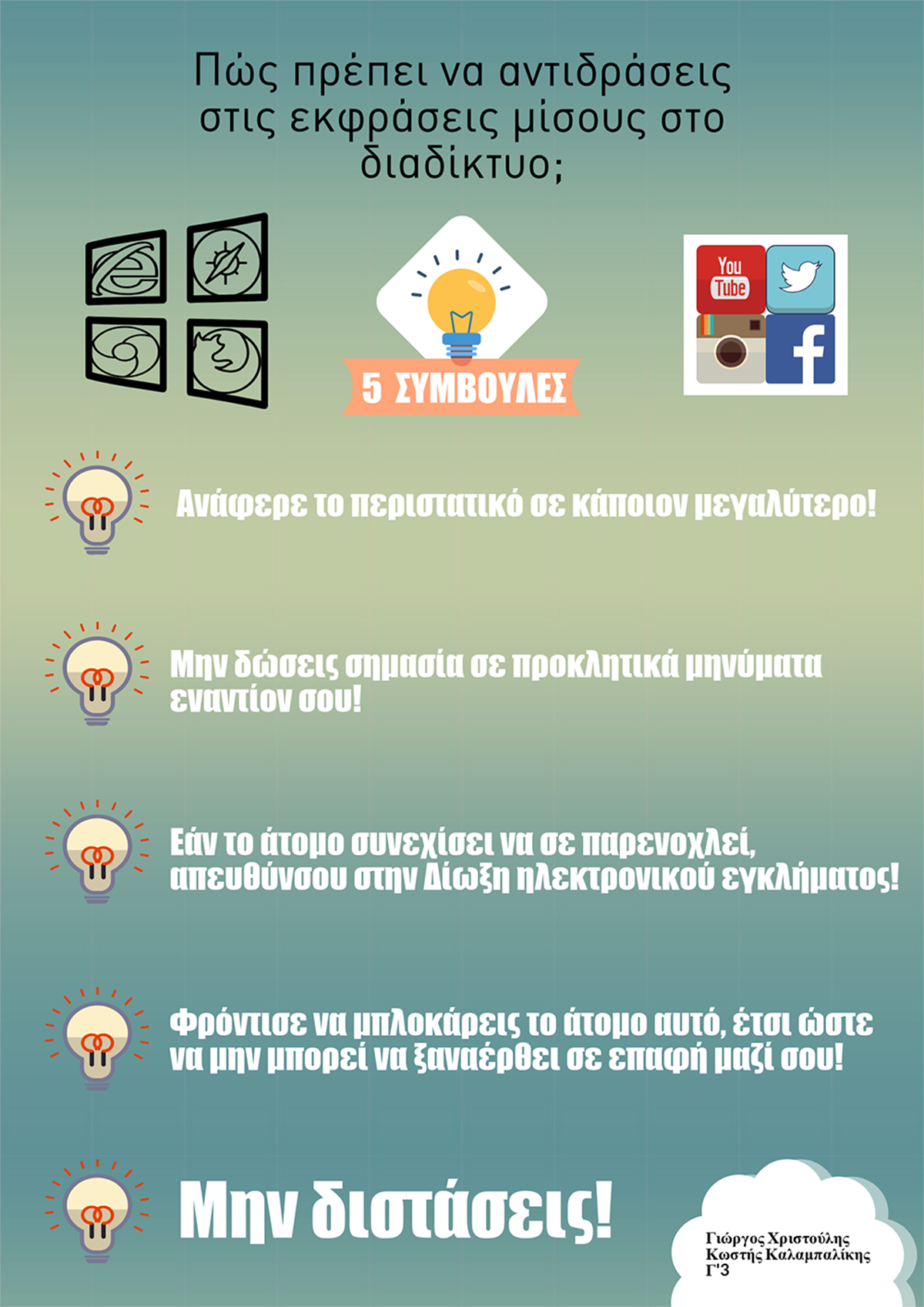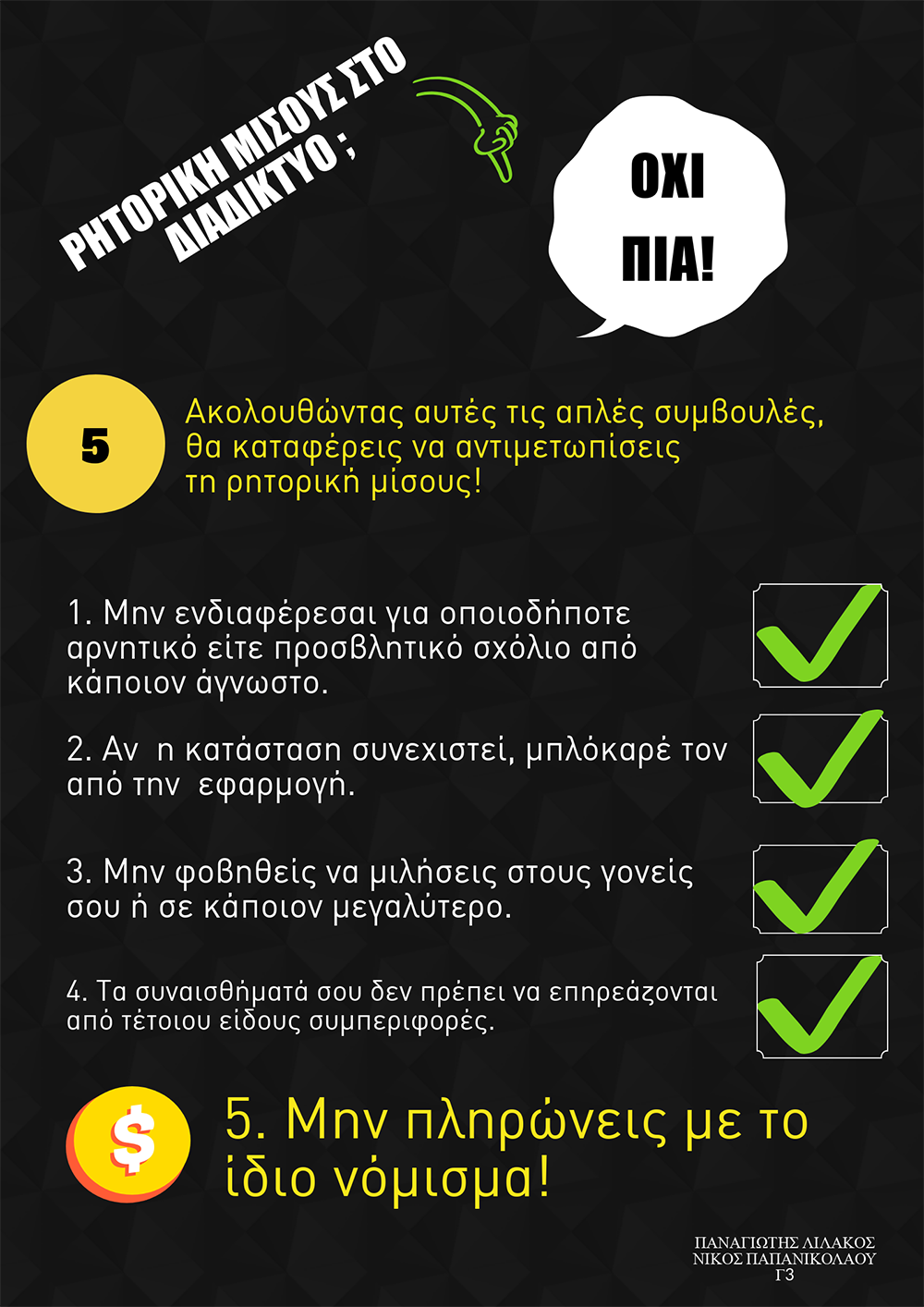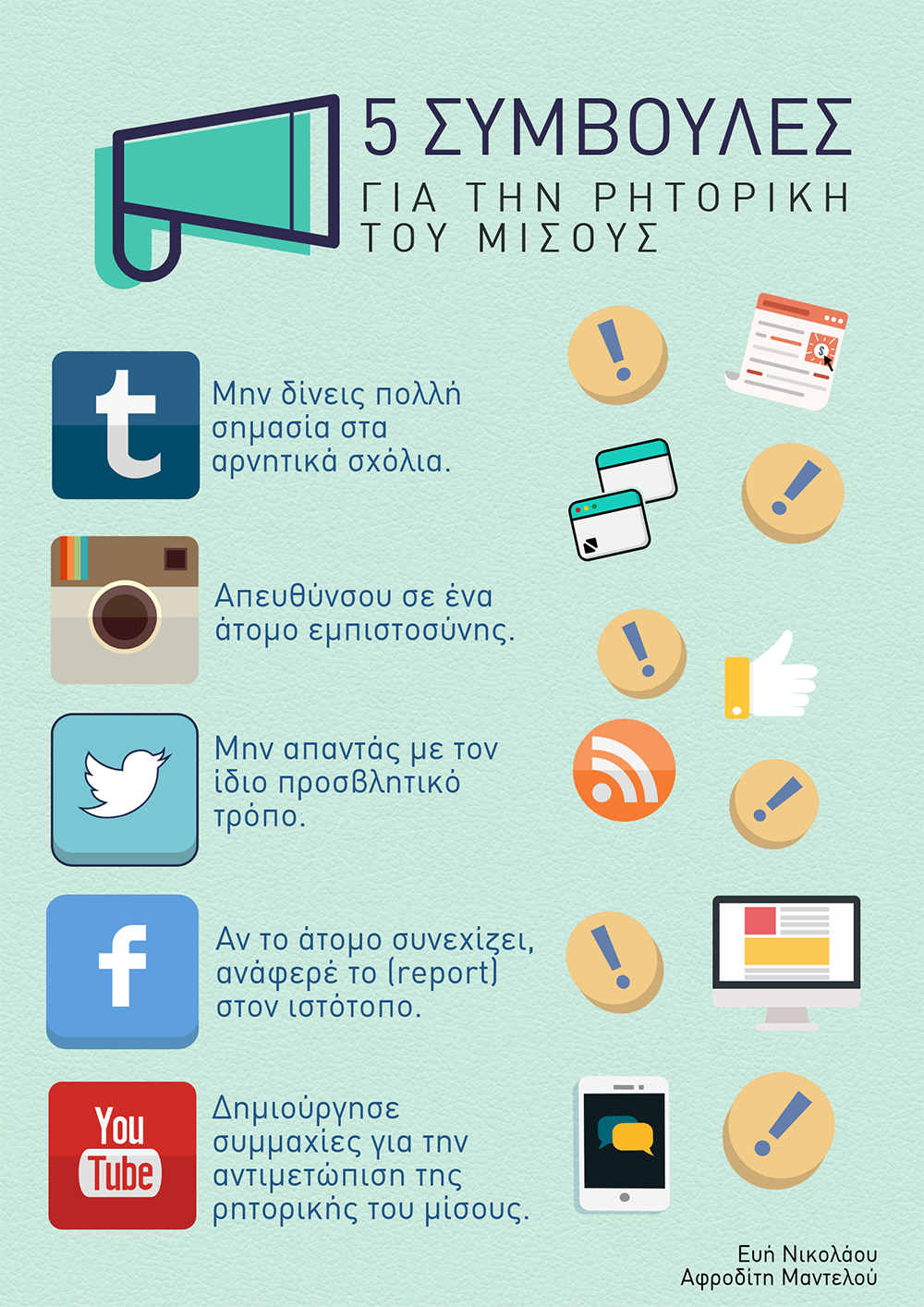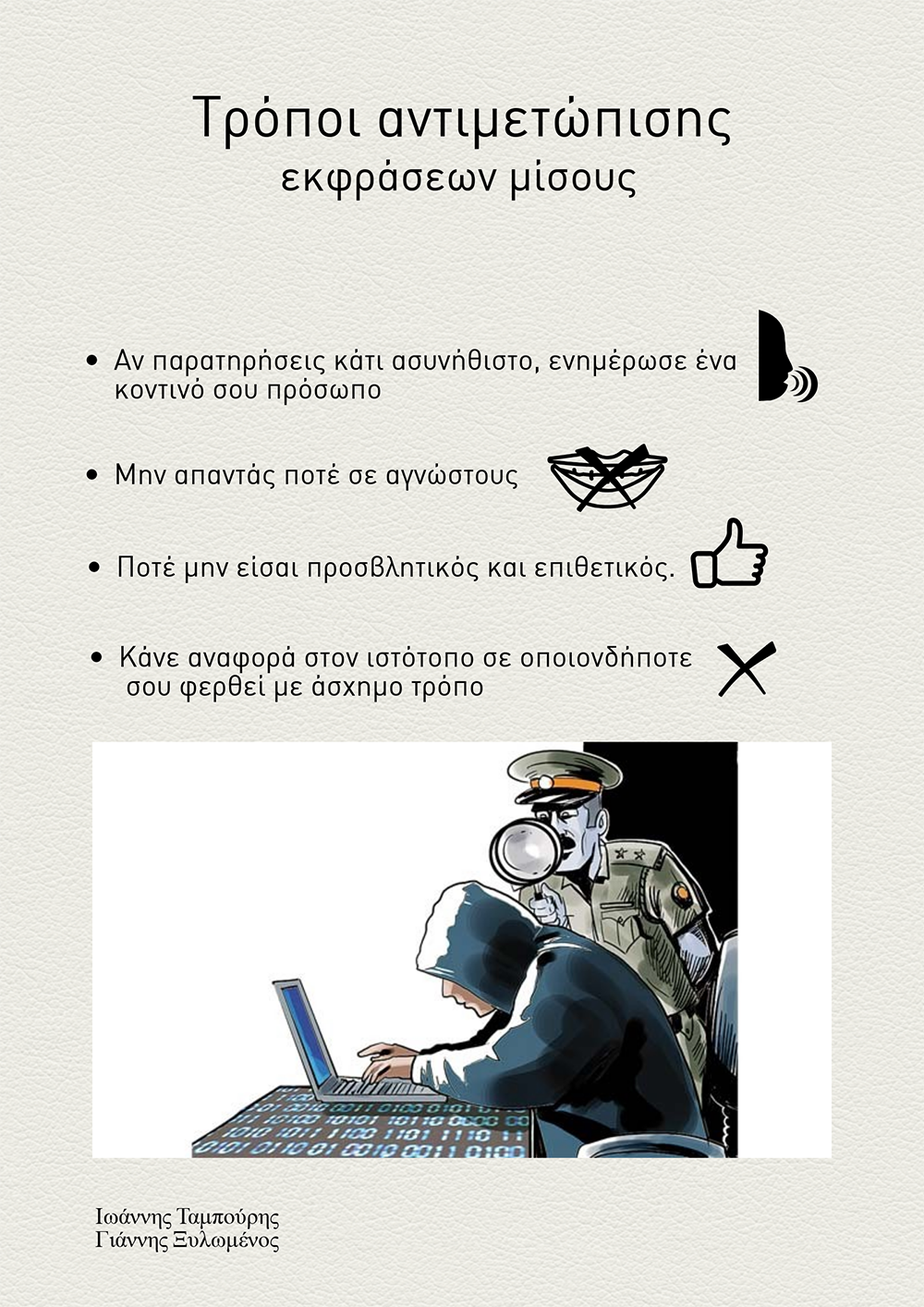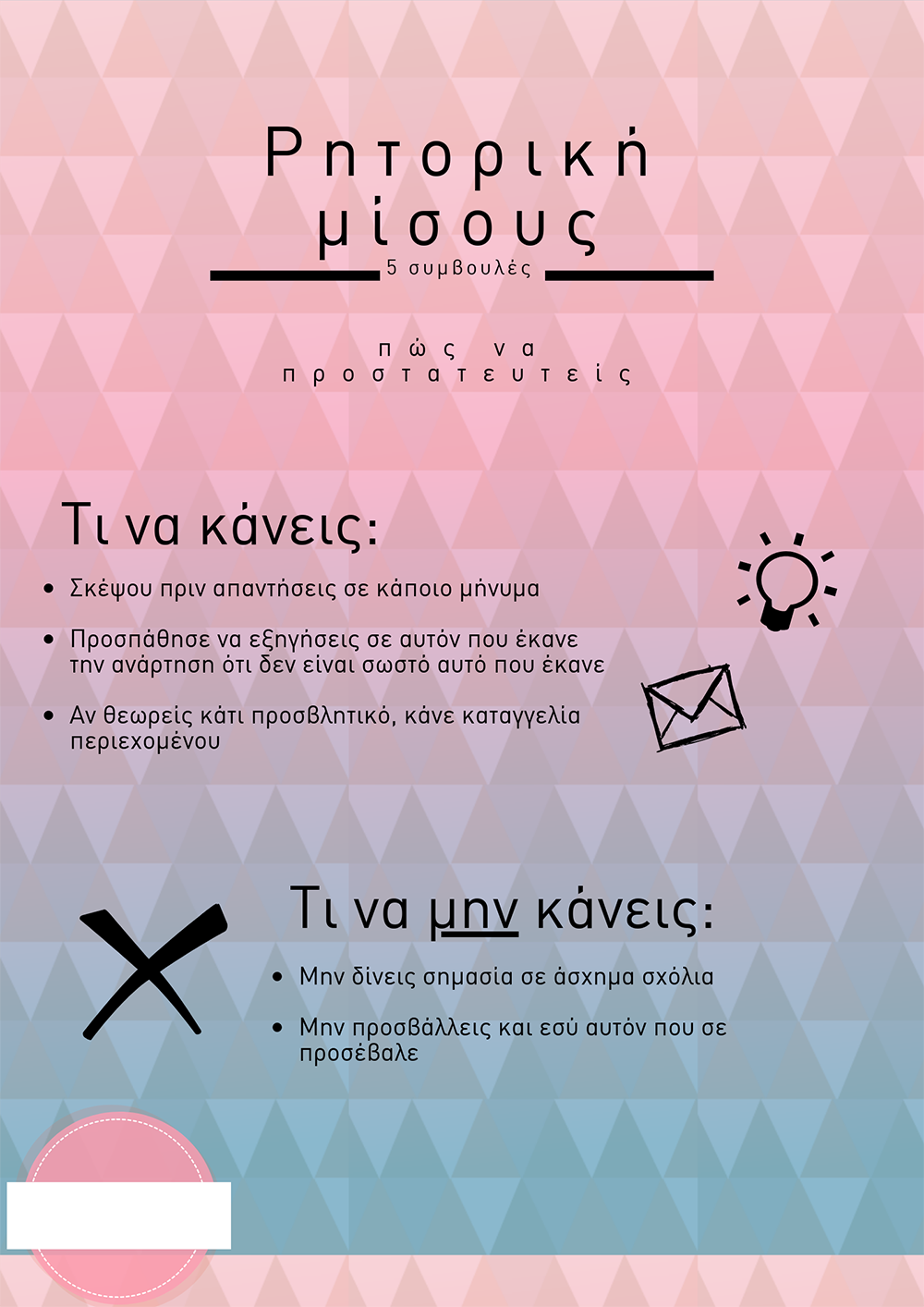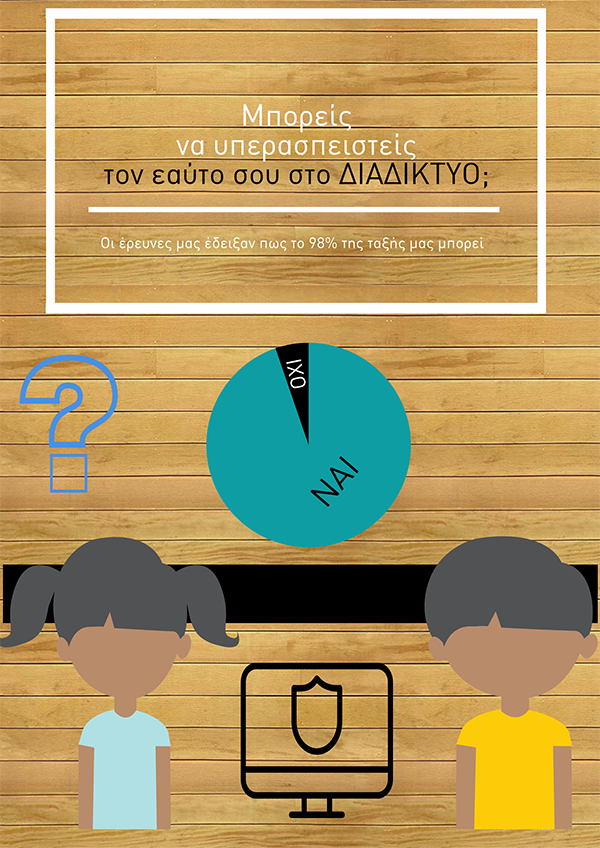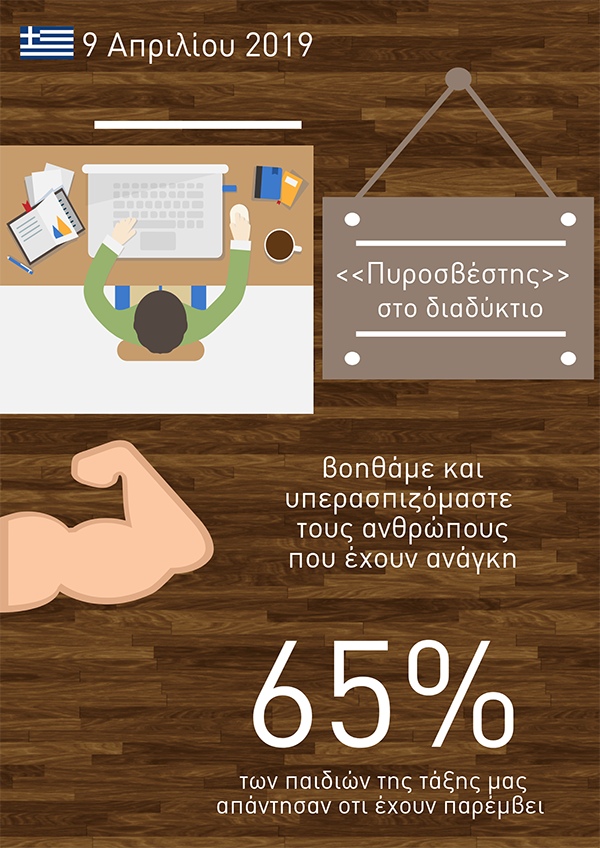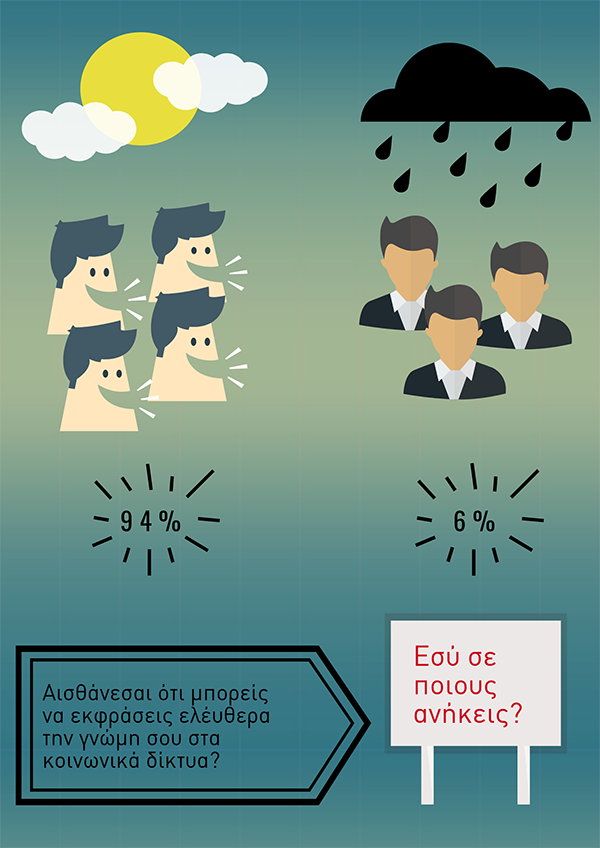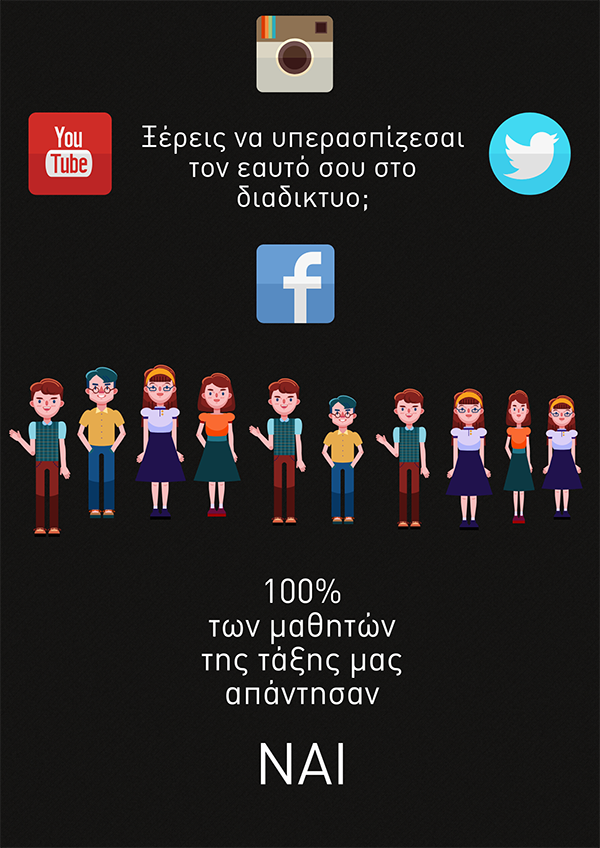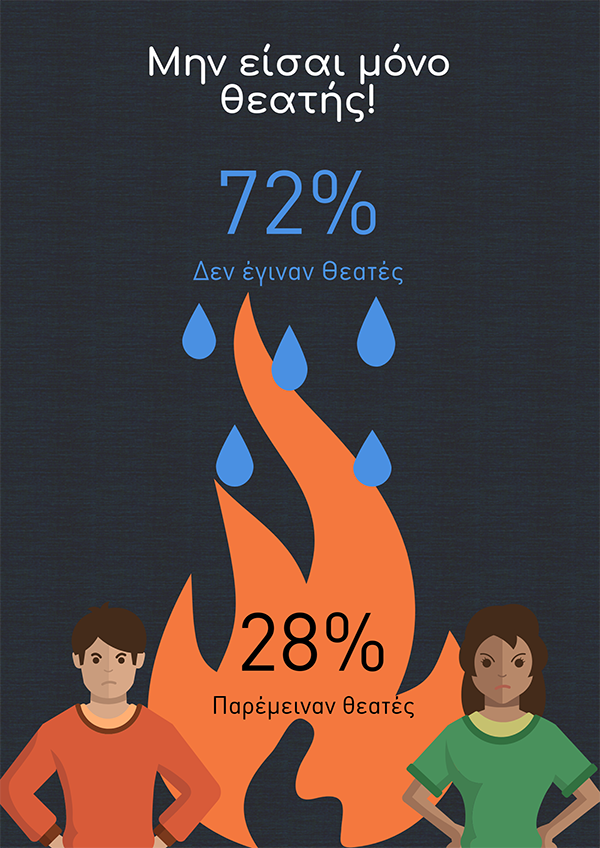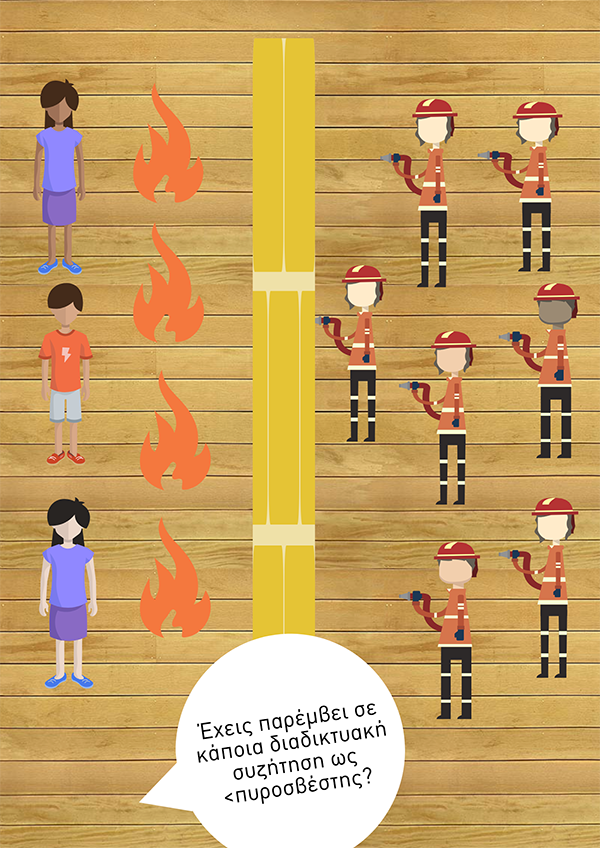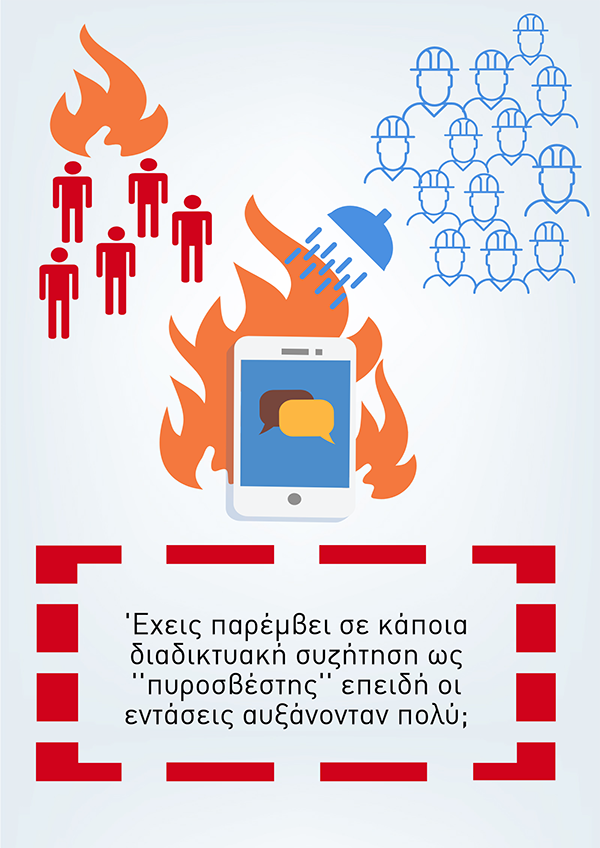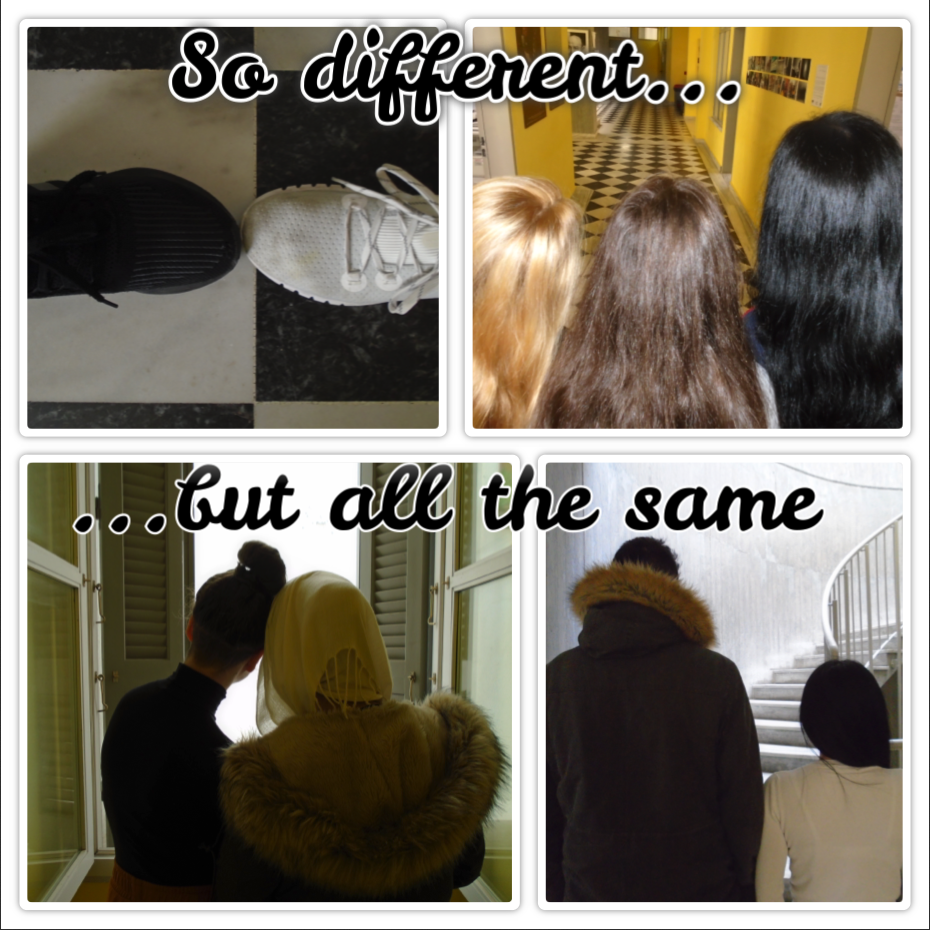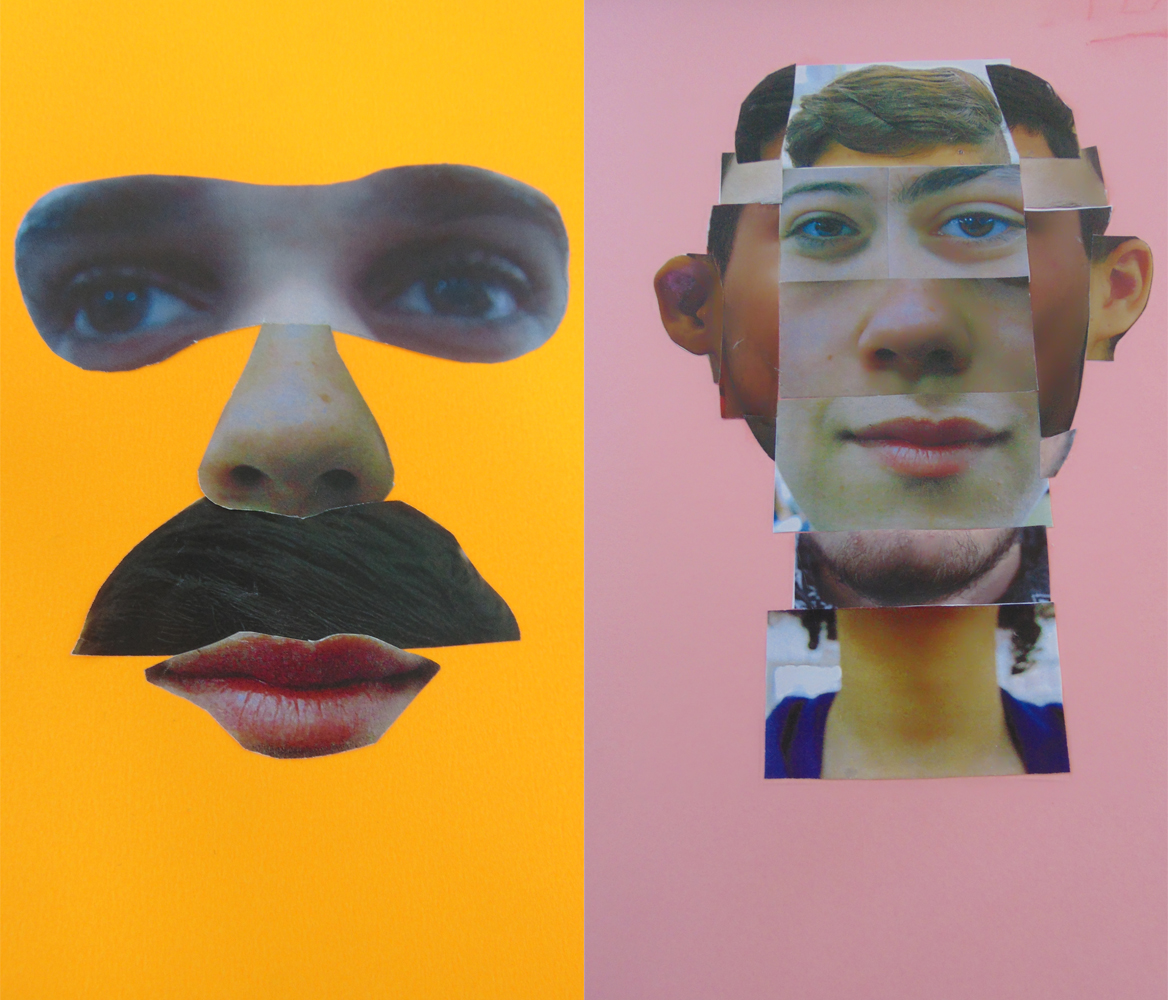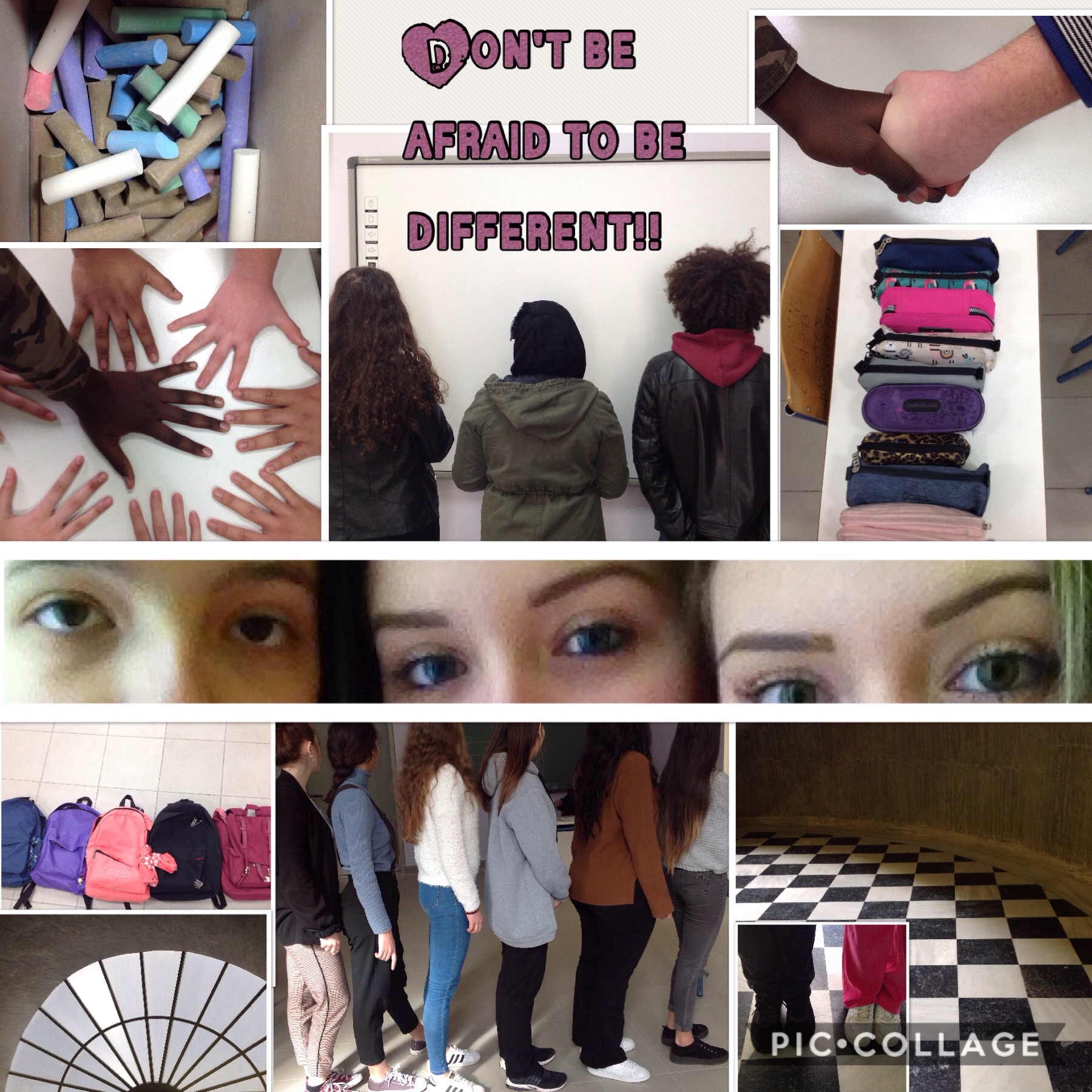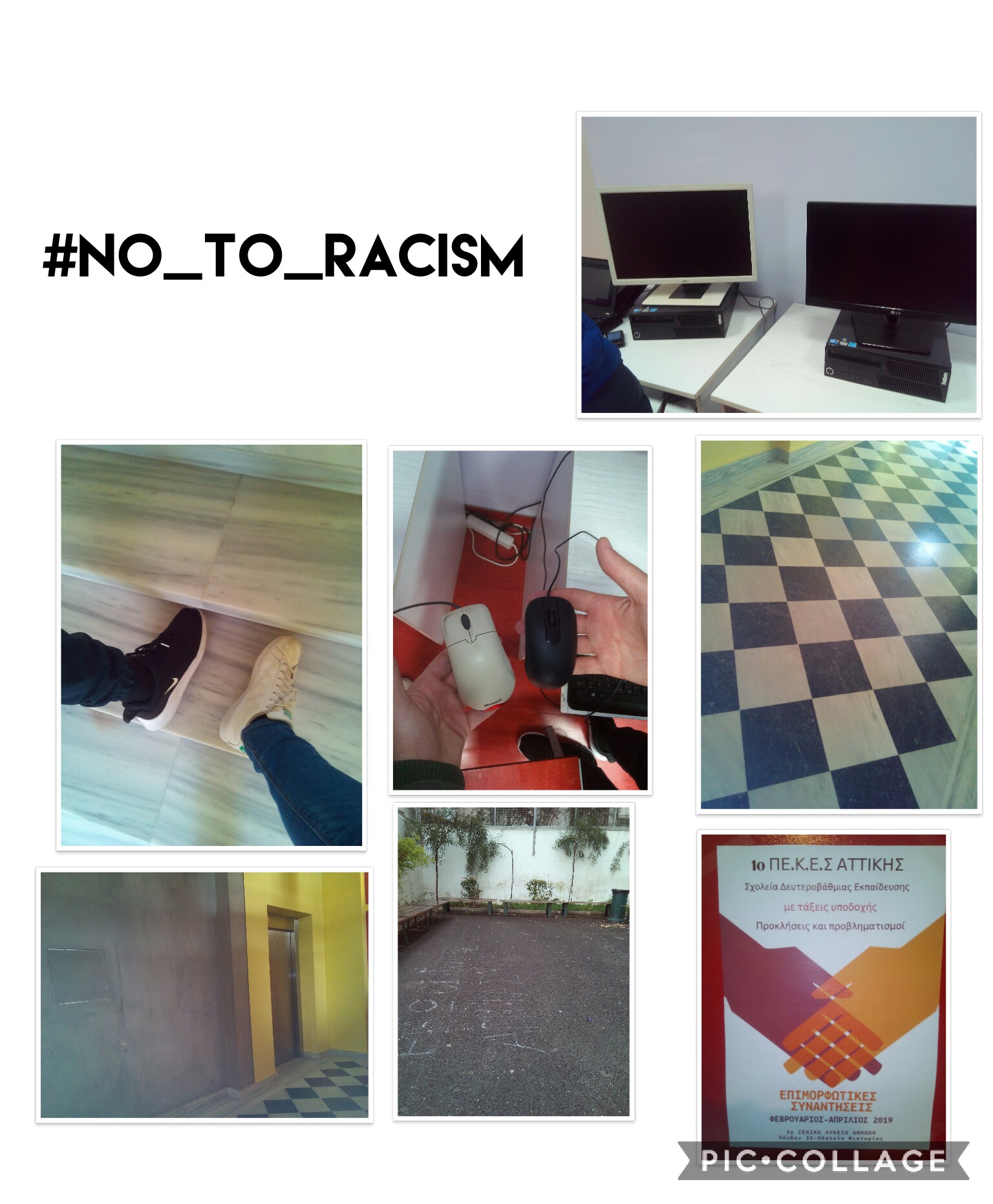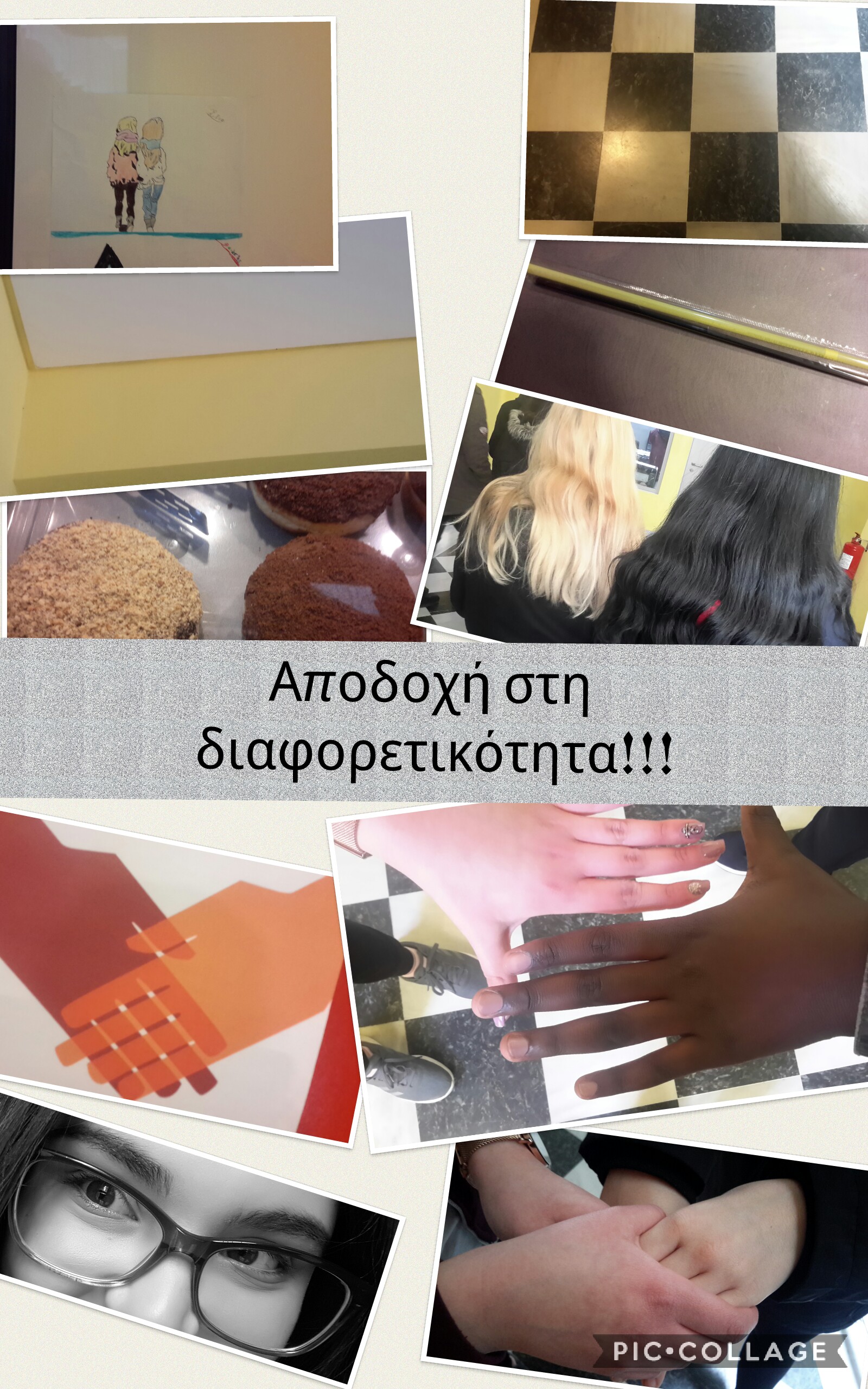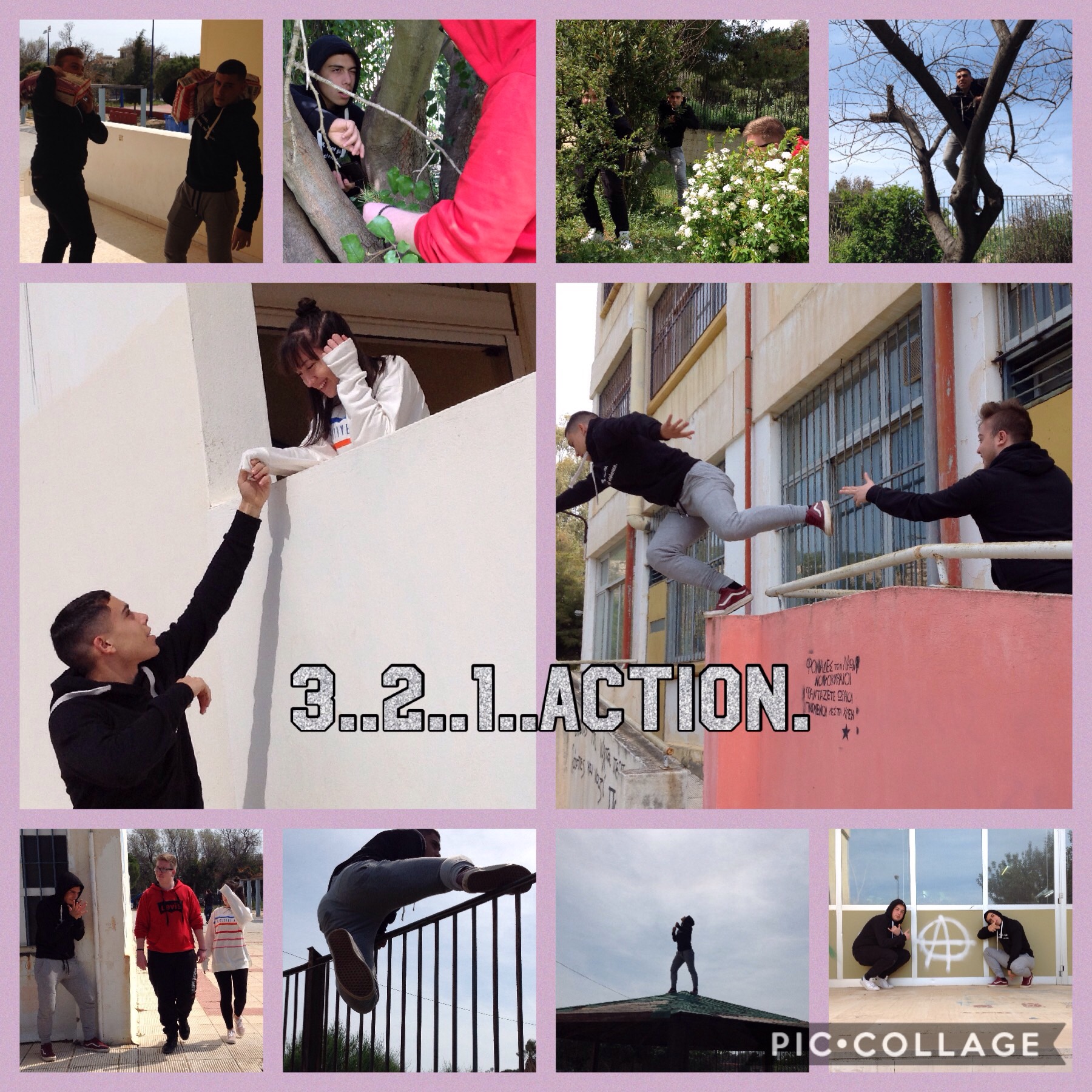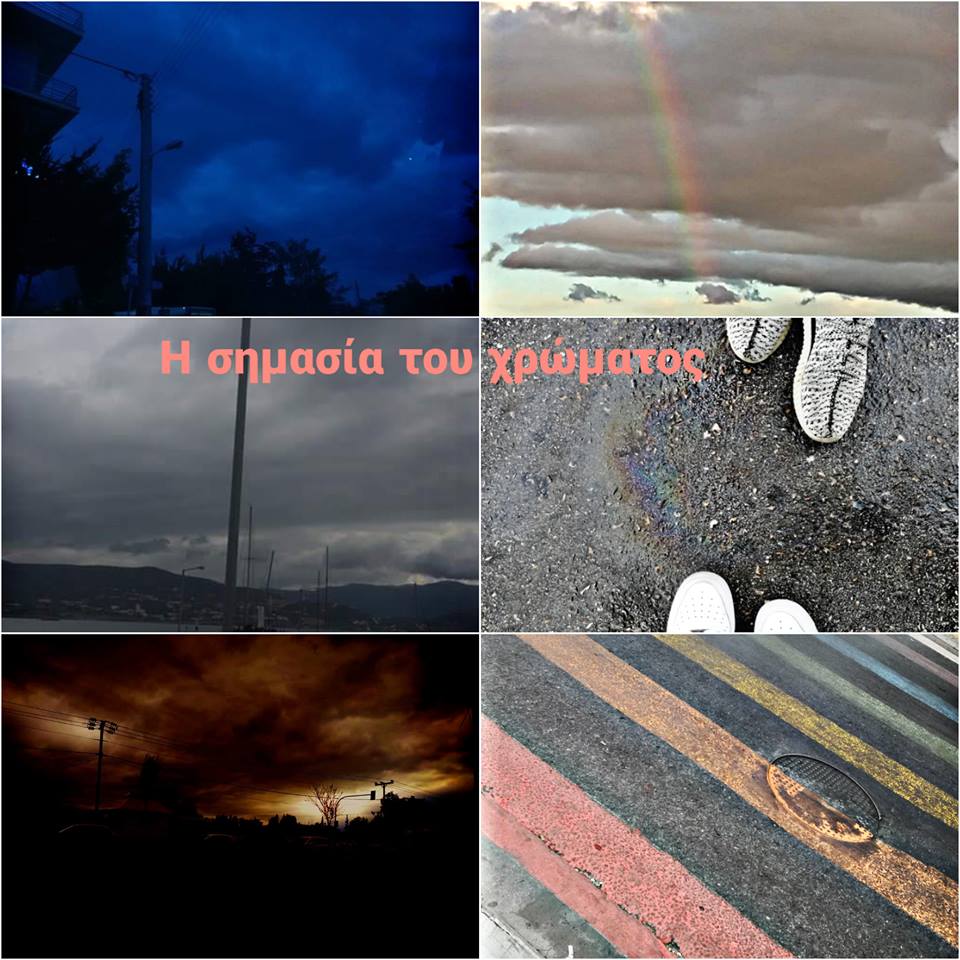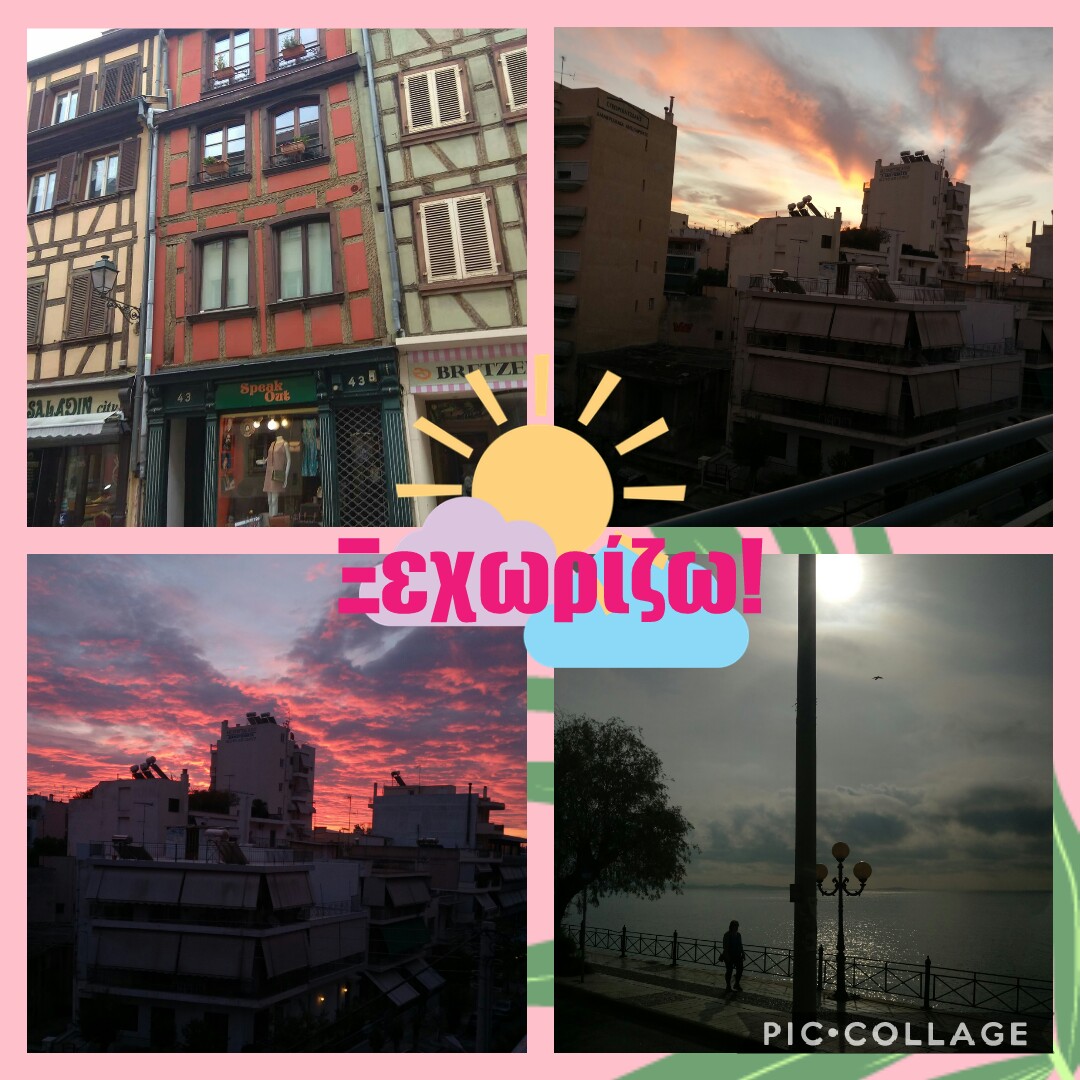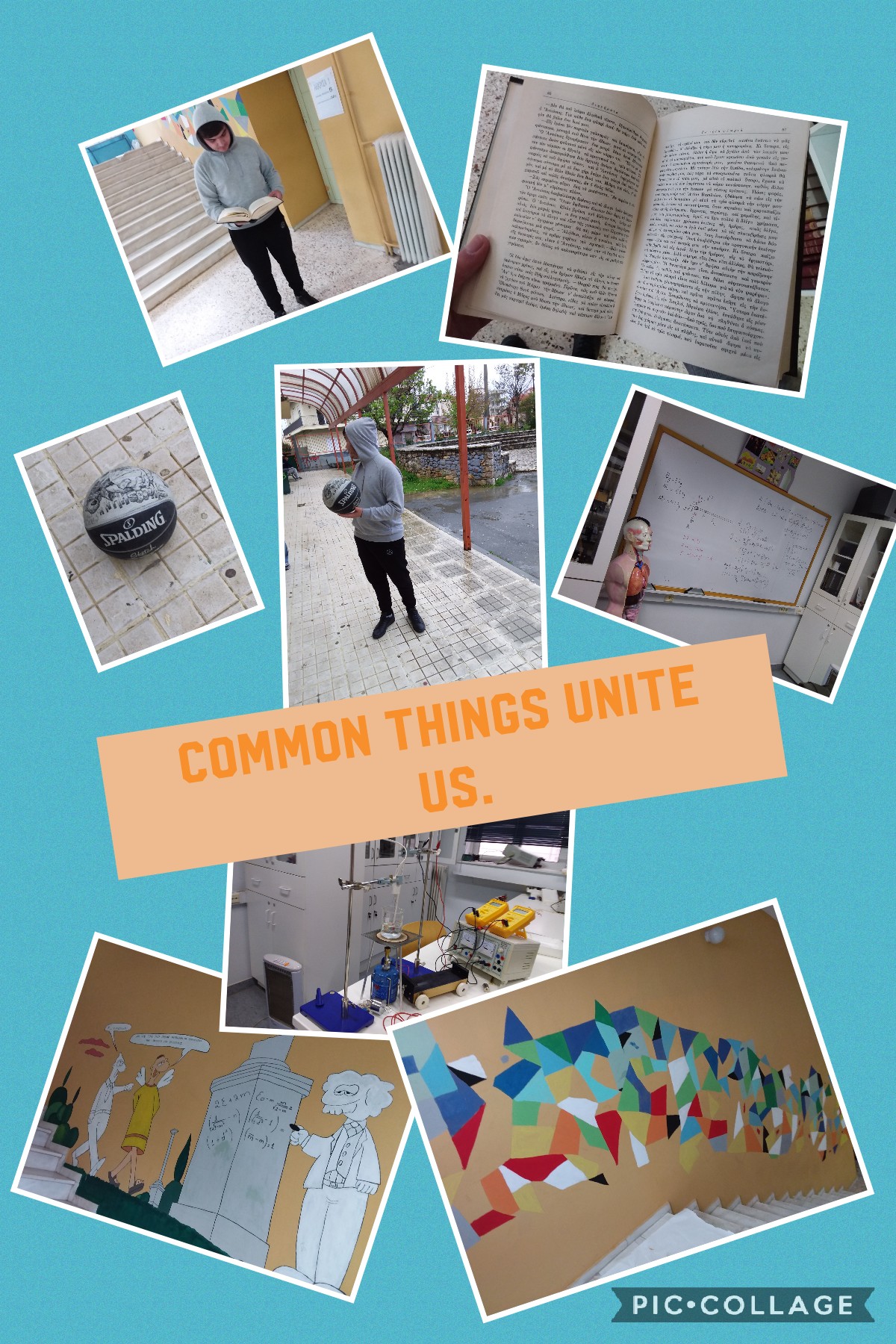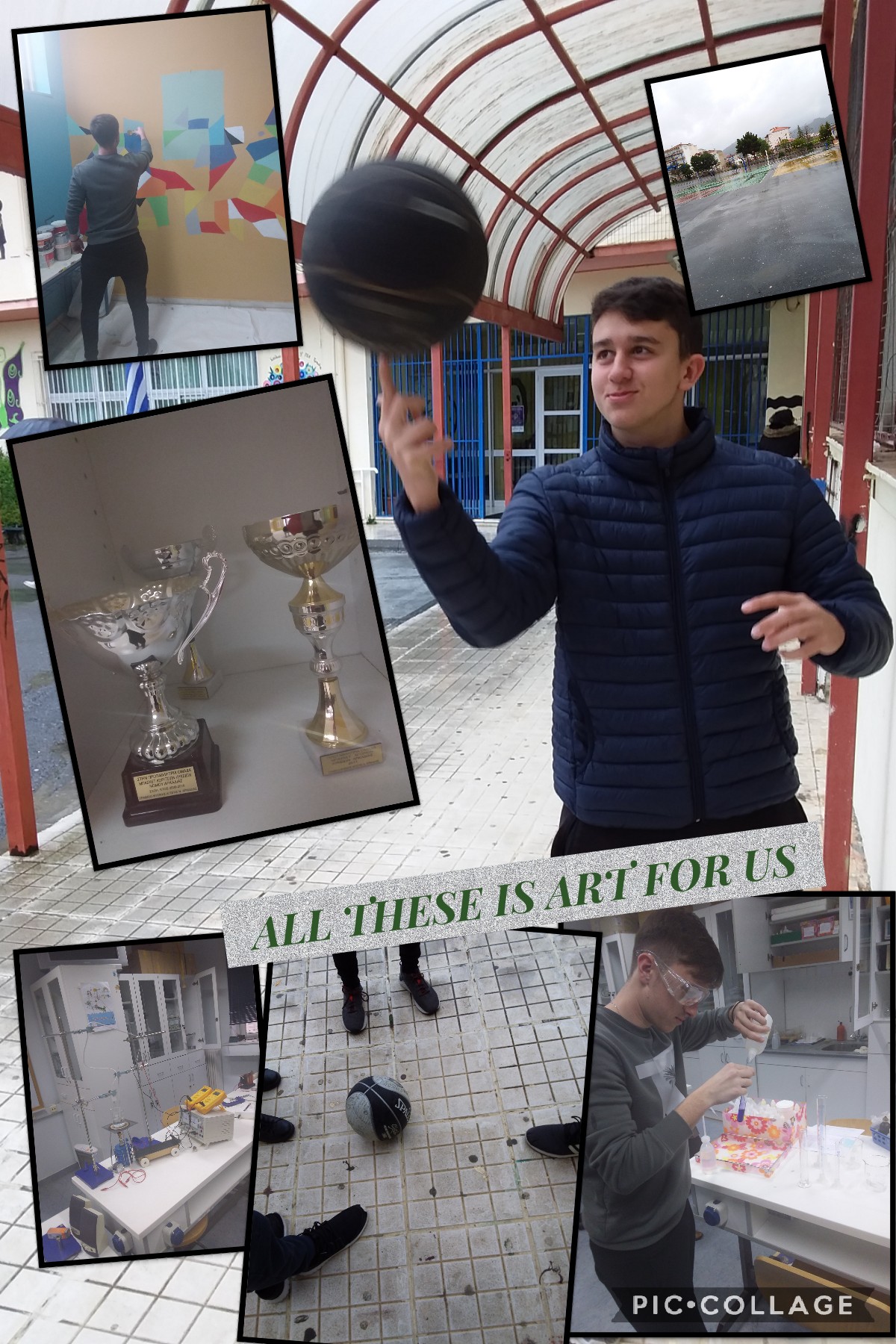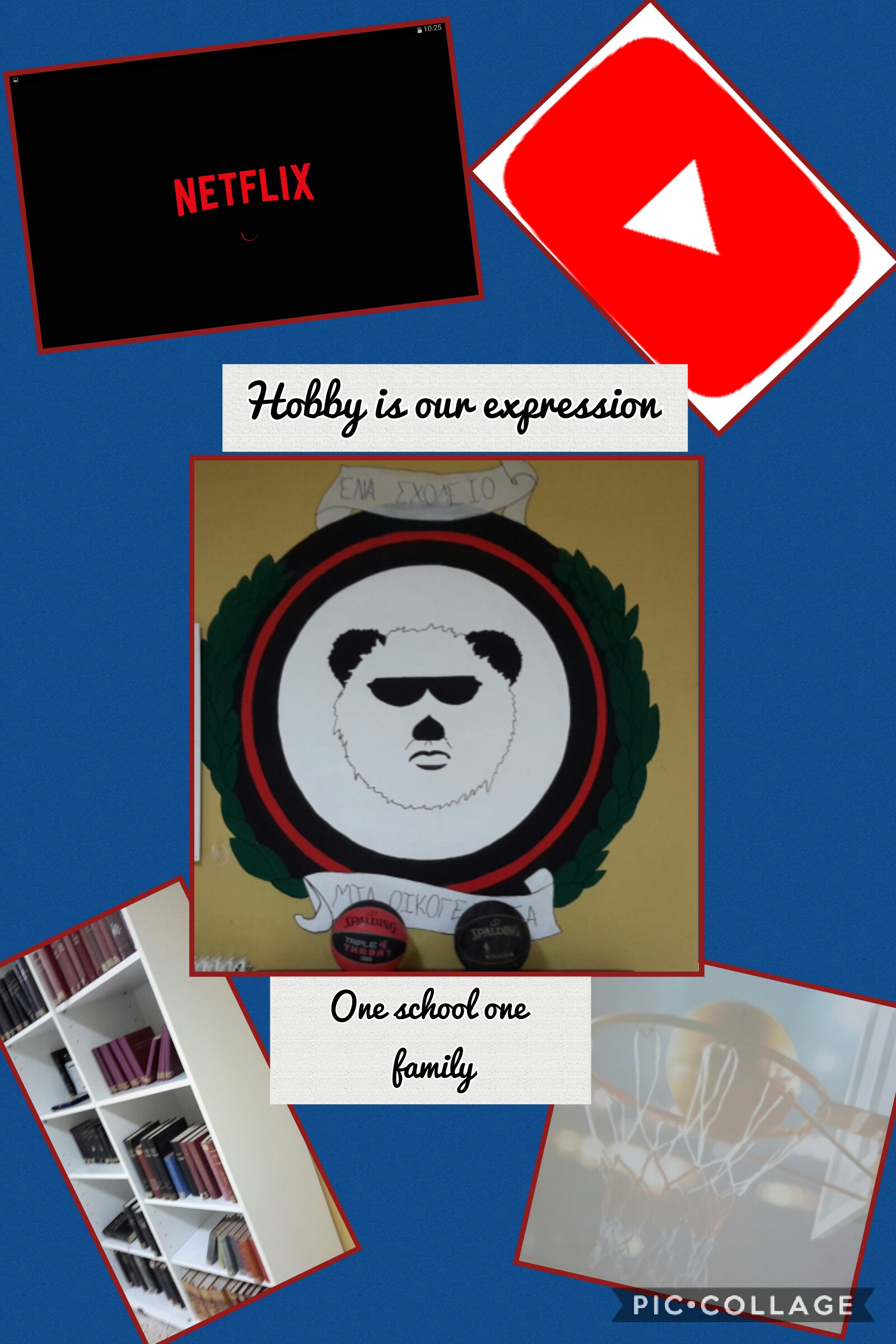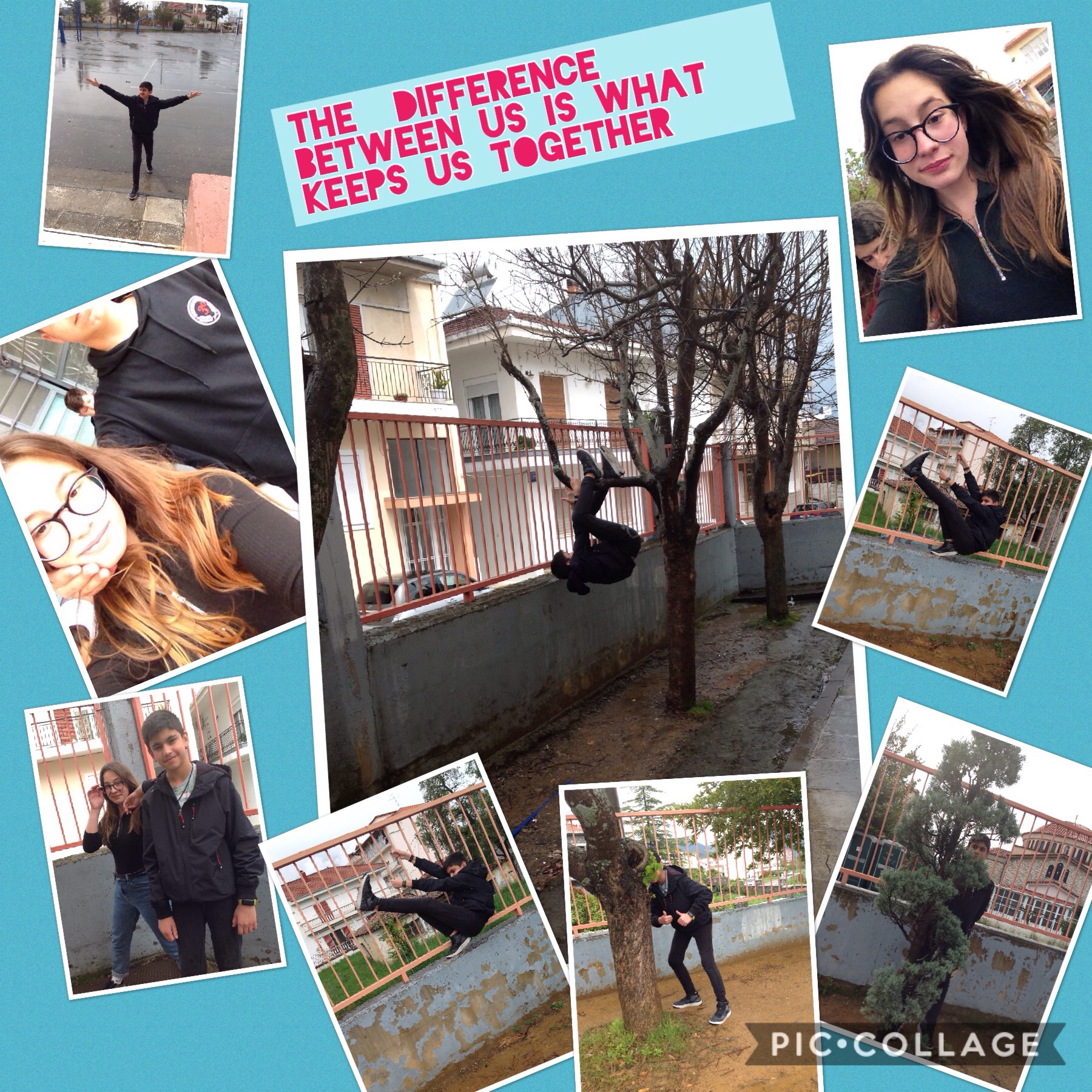 It is co-funded by the Rights, Equality and Citizenship (REC) Programme of the European Union.