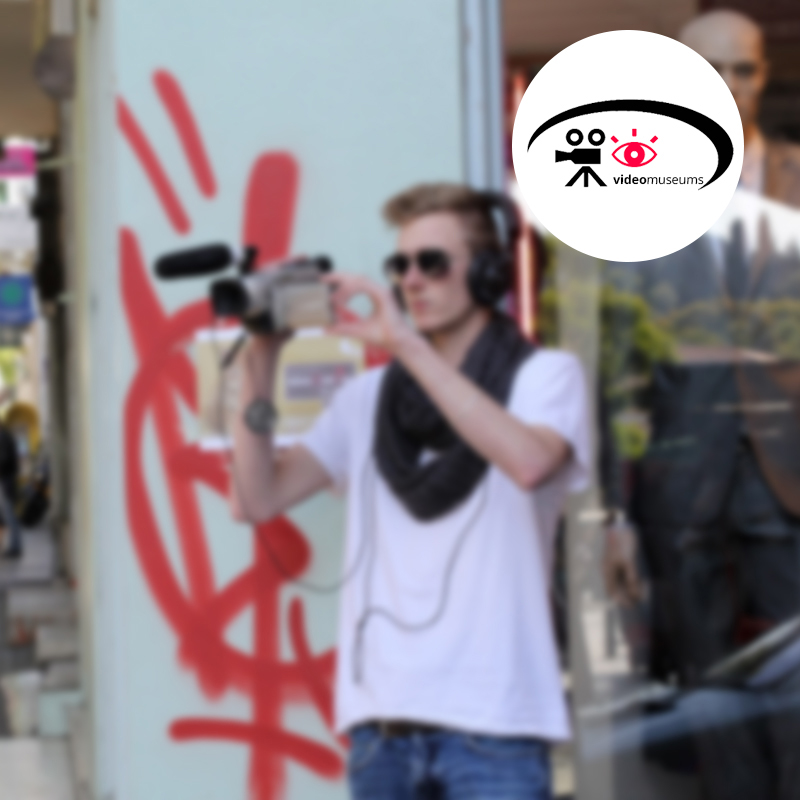 Awarded by the Institute for Media Research and Media Education in Munich
VIDEOMUSEUMS
Nationwide student-video contest 2014
The educational center KARPOS coordinates since 2009 an innovative action based on one of the first media literacy programs in Europe, the Videomuseums. After four years of successful action in Athens in about 50 high schools and after two years of cooperation with four German schools, Videomouseums were awarded by the Institute for Media Research and Media Education in Munich, as one of the 12 best action plans in audiovisual education in Europe during 2011-13.
The main objectives of the program are the media literacy, the creation of a national network, the development of critical discourse and the inspiration of student groups to explore themes and scripts for films.
The program includes the following actions:
-Teacher training. In collaboration with the Directorate of Secondary Education of Eastern Attica, the General Secretariat for Youth and the European Programme Commenius Regio, KARPOS has co-organized teacher training seminars in the use of media. Between 2009-2012 over 80 teachers attended 280 hours of training.
-Student laboratories. Videomuseums help students make short films on subjects of their own identity, which they believe should be preserved in the future. Until now 104 films were created by 22 schools in eastern Attica and over 800 students attended 524 hours of laboratory support. At the same time, the program was conducted in collaboration for 50 students from 4 schools in Germany. -Student Short Film Competition ( up to 5 ') which was organizedfor the first time on national level in 2014 in collaboration with the Educational Television and great participation from all over Greece with 117 completed films.
-Film review contest. We display selected student short films from Vinteomouseumsto schools from all over Greece. The children who attend these screenings select their favourite films. They may also write their own film reviews on what they have just watched.