CLAP
Collective Learning through Antiracist Productions 2022 - 2025
Description Clap is the new european project in which Karpos is a partner with two other organizations Media Animation from Belgium and 4Change from Portugal . The project's aim is to use short films as a tool to raise awareness against racism and discrimination.
During the project an online curriculum will be produced with activities and good practices for the production of short films related to inclusion and diversity. Over 250 trainers who work with vulnerable groups will be trained in person and online. At least 300 participants will produce audiovisual material through these trainings. The 3 partners will organize events in their countries to showcase the results of the project.
We have launched the open call for trainers in Greece to participate in the training in September 2023.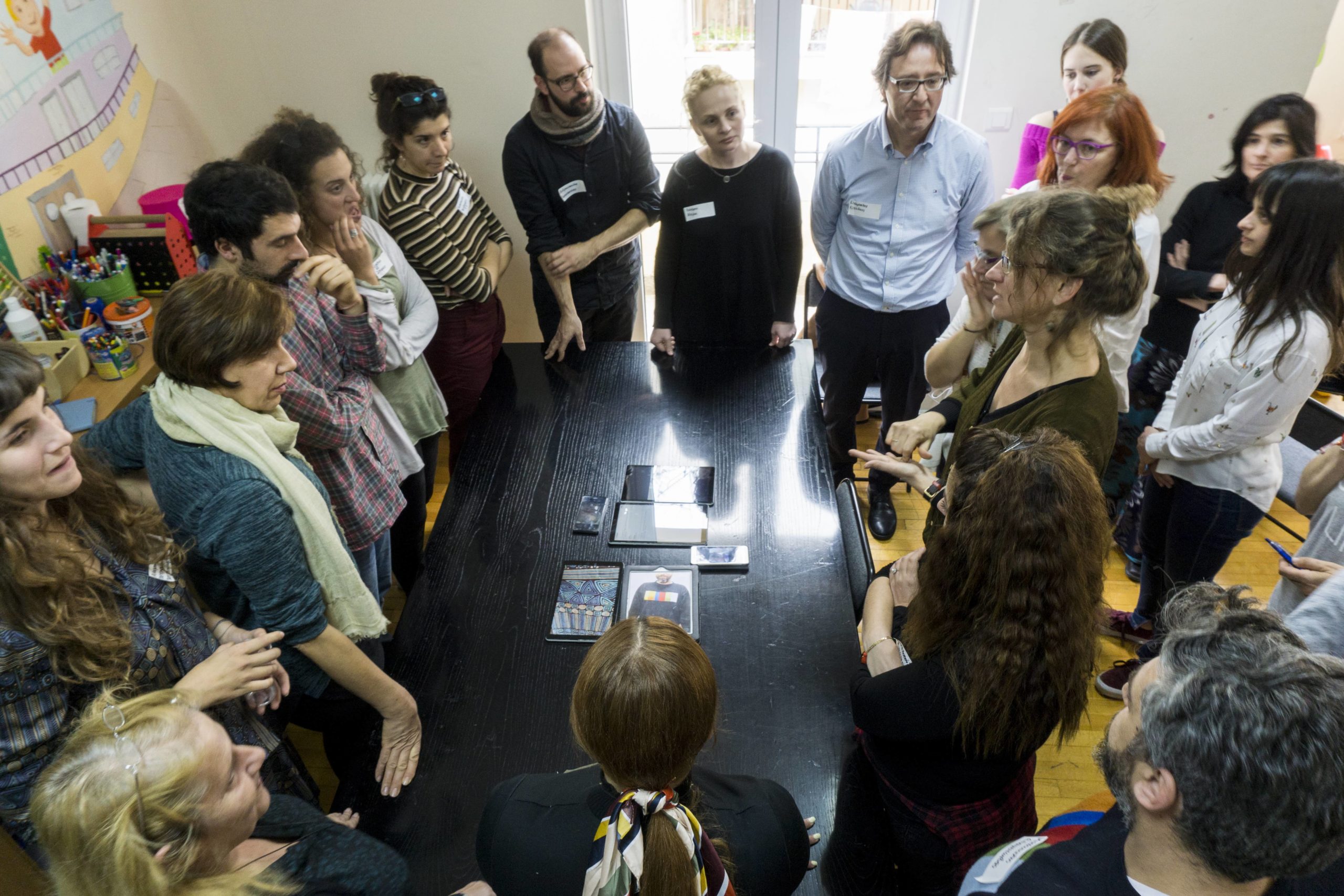 TRAINING
The training deals with the following questions:
How do we discuss racism through audiovisual productions?
How do we approach diversity without repeating tired cliches ?
What are the basic tools to use if you want to work as a group and create a film ?

Duration and content:
2 face-to face trainings with audiovisual exercises
2hours of online study of theory
2 hours of online study of the introductory audiovisual toolkit

Evaluation and participation in the final version of the toolkit

AFTER THE TRAINING ... the educators will try out with their team the exercises of the audiovisual toolkit. These avtivities aim at practicing and understanding those tools and preparing the team to create a short film.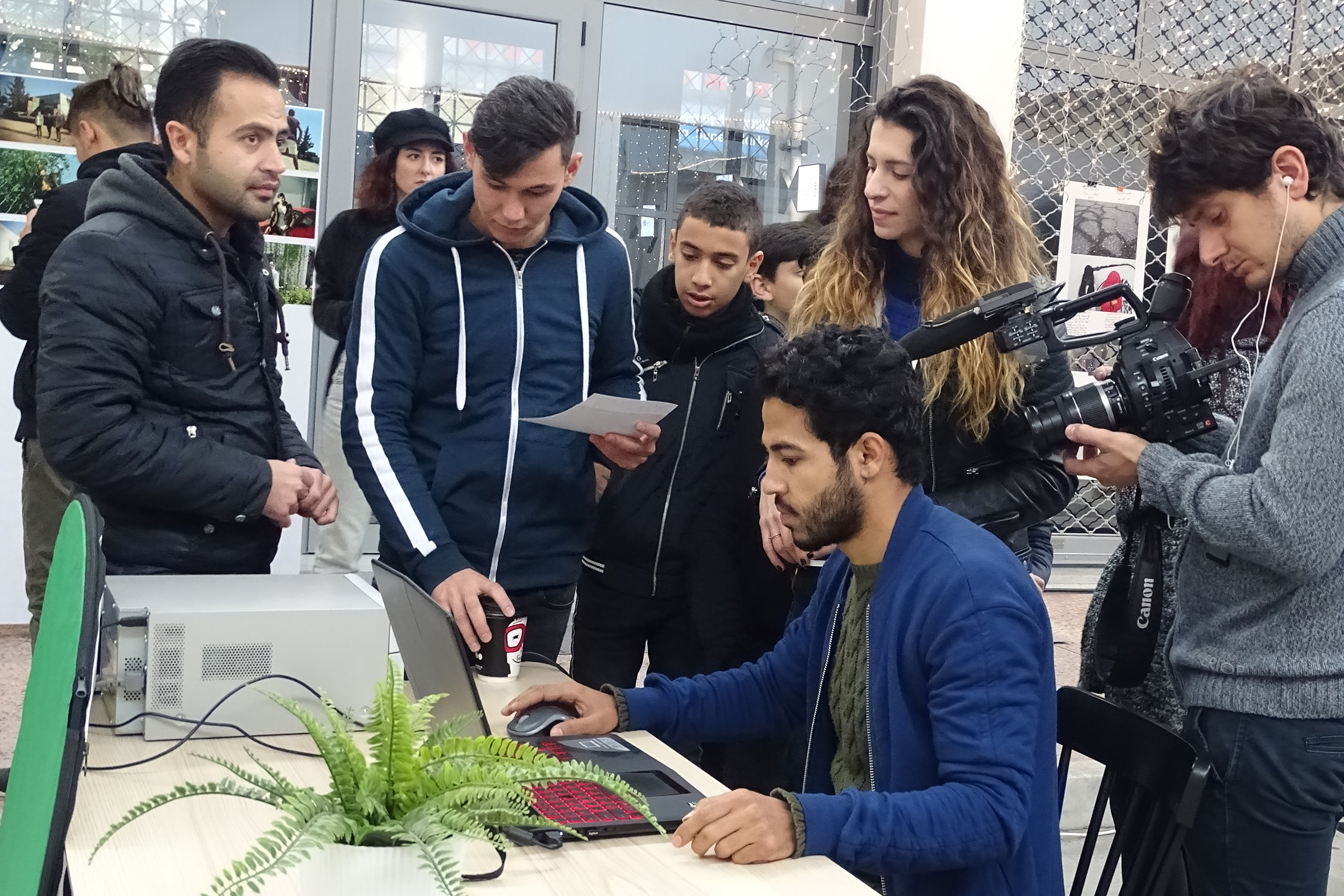 MEETING
In June 2024, five trainers from Greece will travel and meet trainers from the other two countries that participate in the project and exchange views and good practices.