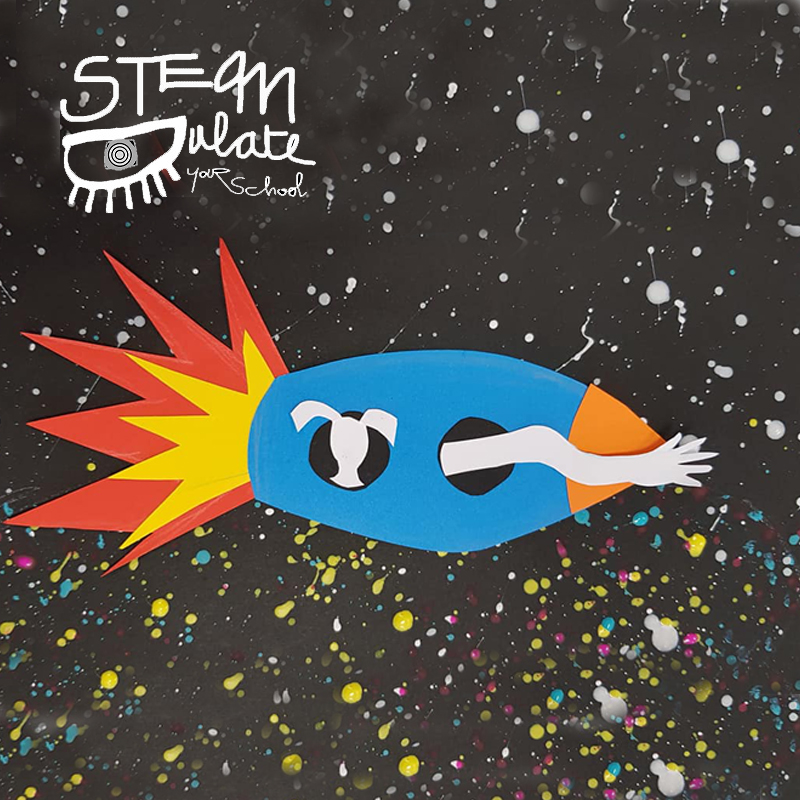 STEAMulate Your School Erasmus+ 2019-2021
«STEAMulate Your School» is co-funded by the Erasmus+ Programme of the European Union. The most relevant priority of the project is to support individuals in acquiring and developing basic skills and key competences through effective and innovative methodologies that promote interdisciplinary co-operation in science, technology, engineering, arts and maths (STE(A)M) in connection with IT and Media Literacy. Our partners are: Edukaciniai projektai (Lithuania), Zaffiria (Italy) και Gaite Lyrique (France).
SHORT DESCRIPTION
To facilitate access to technology, development of digital competences for all students and enhance the attractiveness of STEAM, we need to find a way to bring teachers closer to methods and projects that can open up the way to new interests. Therefore, the project will implement "Digital Atelier" (which is based on the Italian participatory methodologies Alberto Manzi and Bruno Munari) format which will be used to develop basic and key competences of students via activities related to IT, media tools and STEAM subjects.
The activities throughout the period of 2,5 years are organized in a way so that to achieve the project objectives and create the anticipated outputs. There will be 4 transnational meetings in partners countries, 1 LTTA on Bruno Munari and Alberto Manzi methodologies and co-design of 1 common digital atelier and 4 multiplier events (with more than 250 stakeholders) to have the outputs dissemination on wide European scale.
More than 2000 participants will be involved in our project: about 961 directly and 1 200 indirectly: 27 teachers will participate in LTTA, 60 teachers involved in national trainings, 24 teachers involved in the experimentation of Digital Ateliers in associated schools, around 600 students involved in 4 countries when experimenting DAs (24 classes). The project outputs will be shared with teachers, school management, policy/ decisions makers via created multilingual project website, School Education Gateway, eTwinning and Erasmus+ Results Platforms.
Free training for teachers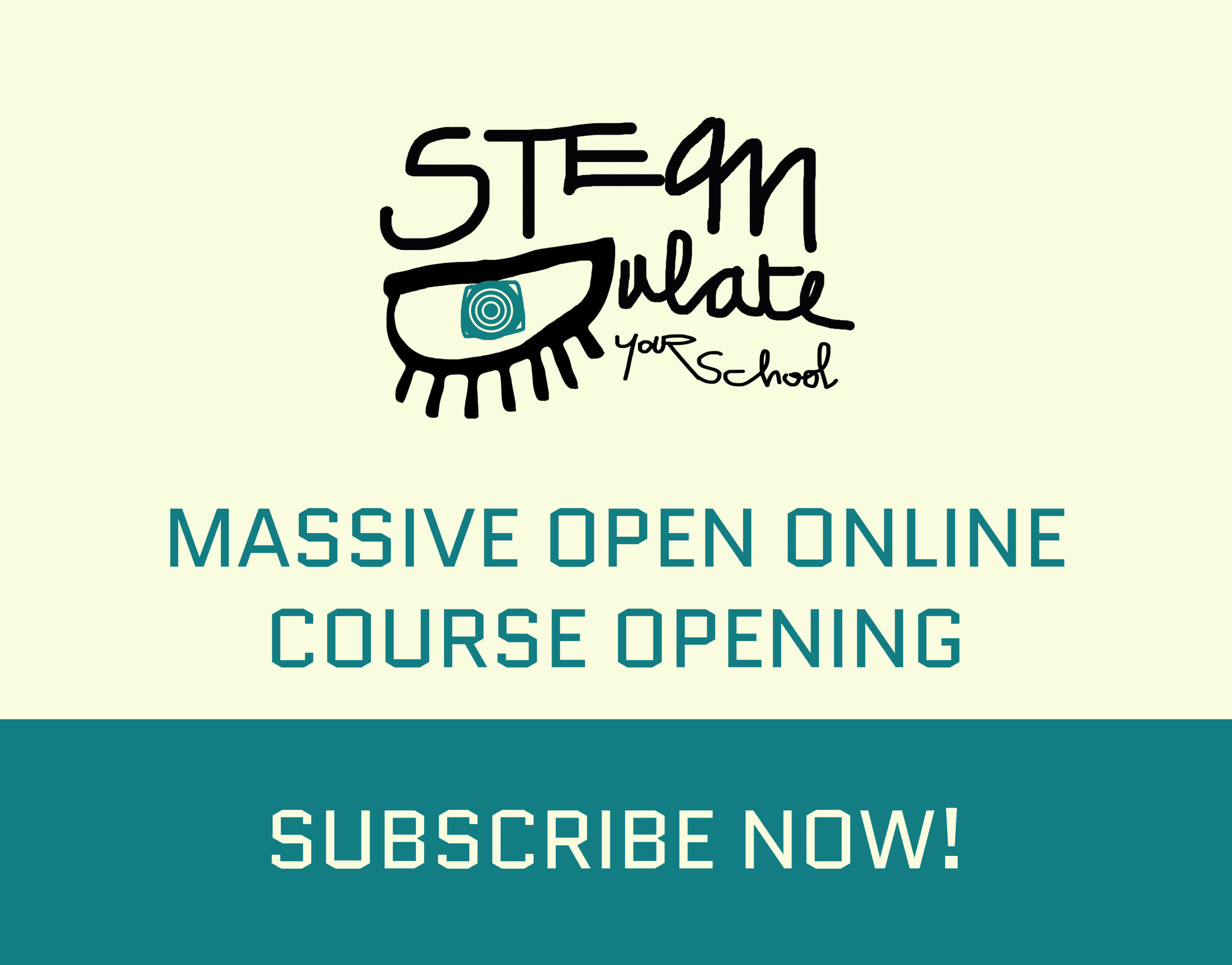 Karpos has offered a new free training to high school teachers who wanted to include Digital Ateliers in their classroom. This training was done through a MOOC (Massive Open Online Course) created within the STEAMulate your school program and a 6-hour live training, where they were able to create their own Digital Lab.

From the 11th of January by making a simple registration here you can see its contents to then participate in all the online seminars that will take place.

The seminar platform was open from January 18 until April 1, 2022.
The languages ​​that were used were English and Greek.

Toolkit
for teachers with the 20 digital ateliers to be used in schools with their students to develop their digital and media competences (as part of contemporary key competences) and promote better incorporation of STEAM subjects into school curricula.
MOOC
The MOOC will create the link to the materials produced for the Toolkit and all materials, videos of live sessions, tutorials, chat for discussions to also create a network of "digital atelierists". MOOC will be used for teachers' training to prepare them to develop digital ateliers related to STEAM and other subjects.
App
Starting from the co-planning with the students, the appropriate disciplinary stimuli and the re-elaboration of contents during the digital atelier specifically created for the co-design of the app, it will be possible to develop a scientific application enriched by the creativity of teenagers, their ability to explore scientific topics and the know-how in disseminating them. The final product will be a free App that will be available on App and Play Store and could be used by any other Student or teacher around Europe.