Creative Europe 2014-2020
The project aims at enhancing and exchanging best cinema literacy practices among experienced institutions (British Film Institute, Danish Film Institute, Vision Kino, La Cinematheque Française) and countries of central, east and south Europe.
2-day event on Film Education, part of the project Film Education: From Framework to Impact
Film Education: What would be necessary and possible in the field of Film Education on a national scale?

Through workshops of film analysis and talks with Greek and foreigner professionals of the field, we hope to open and spread the conversation about film education entering the national curriculum.

The 2-day event was streamed live on both days for everyone that couldn't be with us in the room.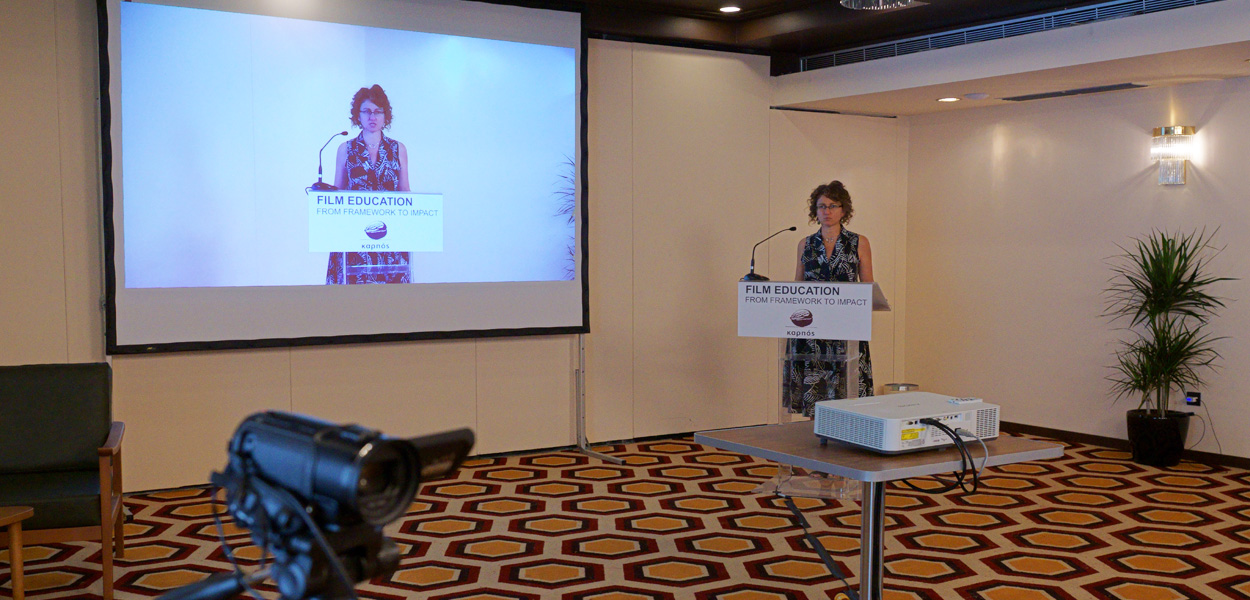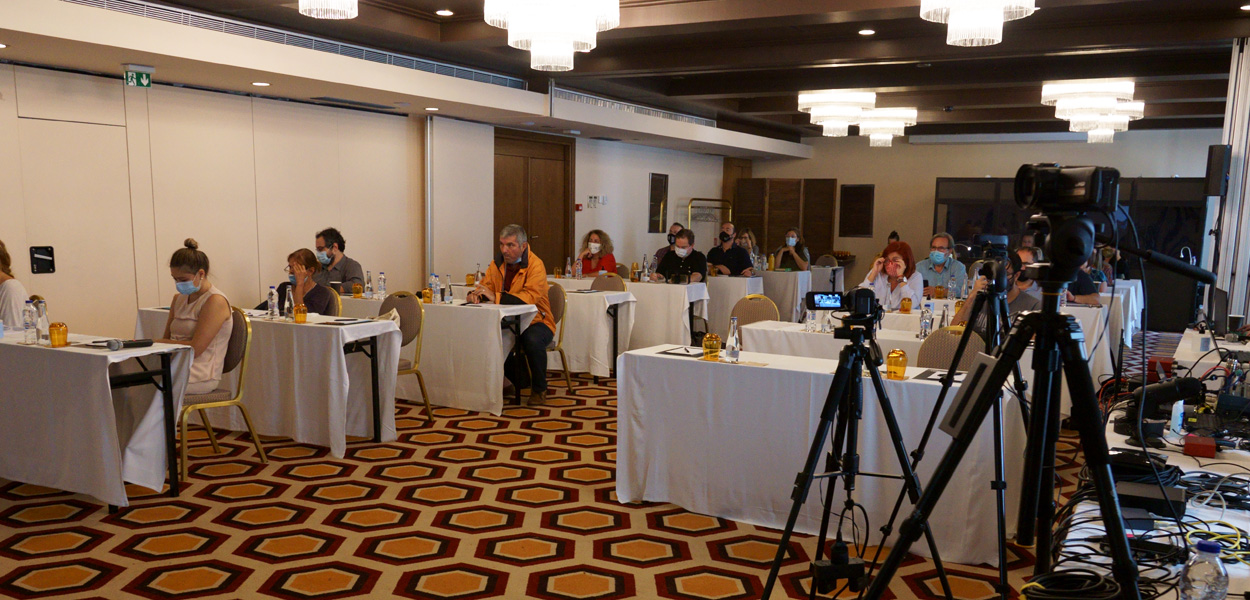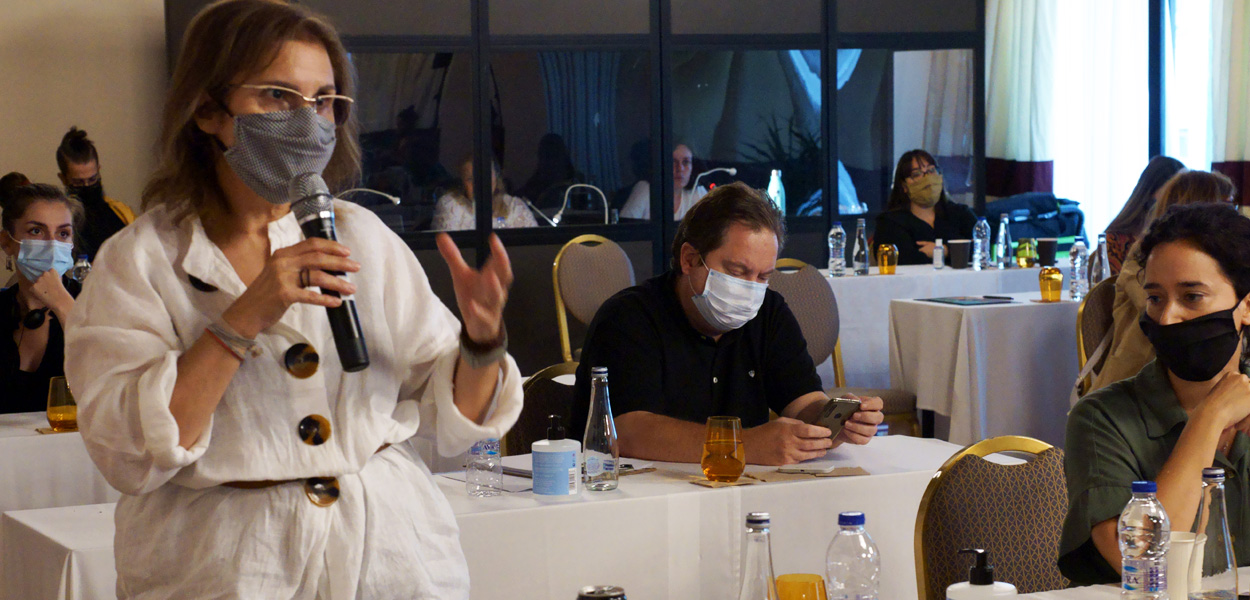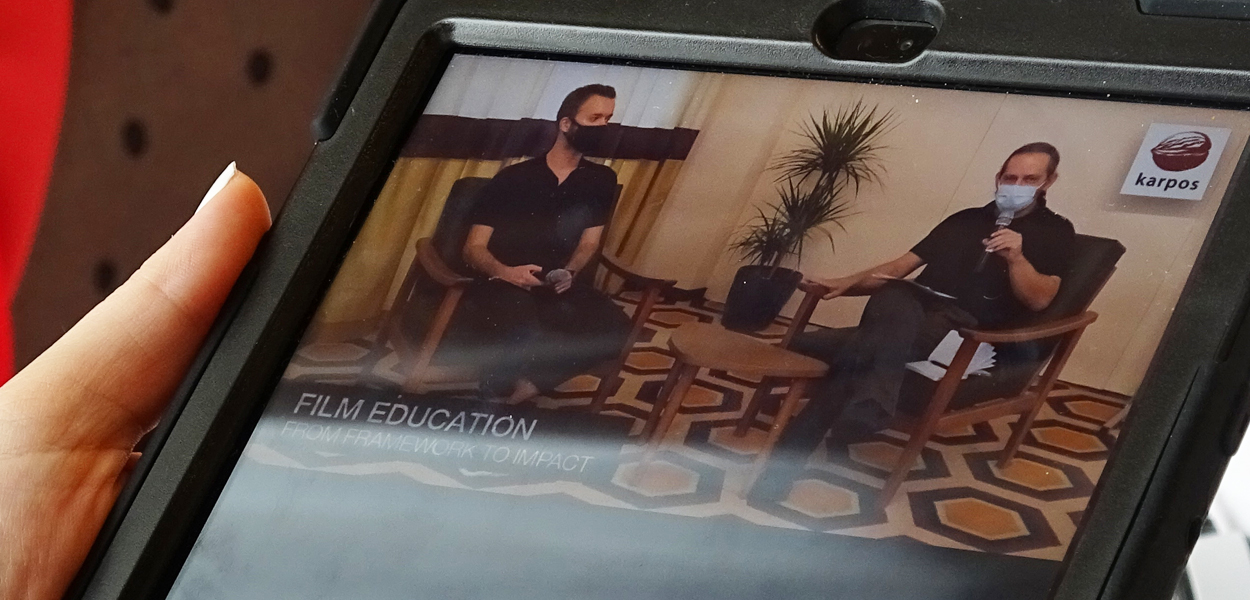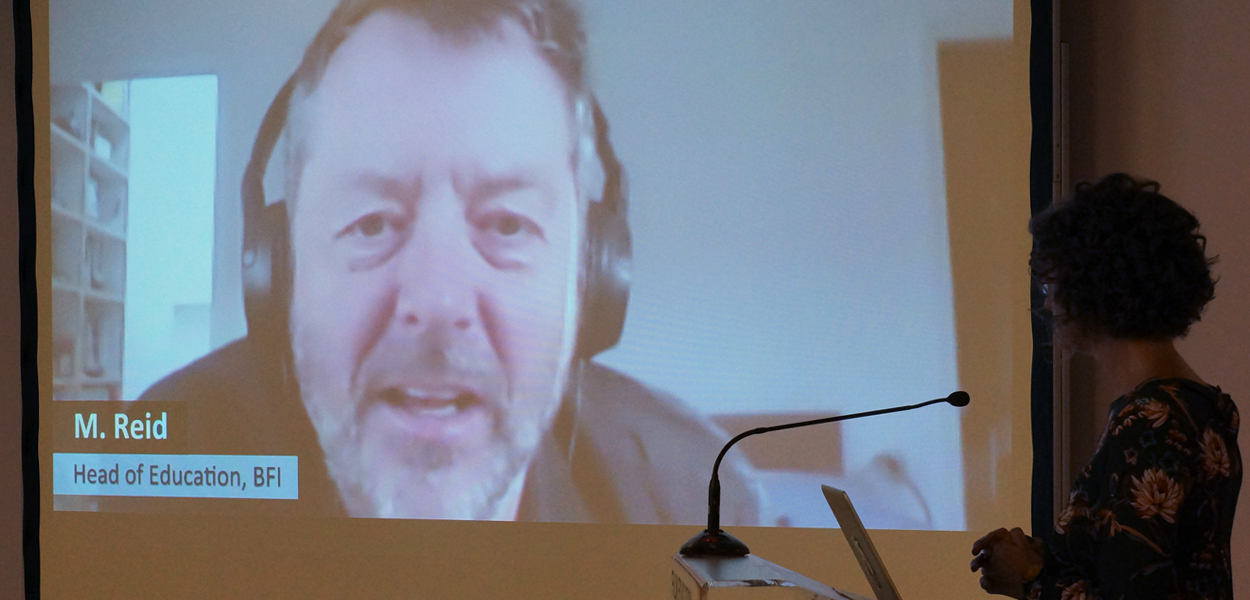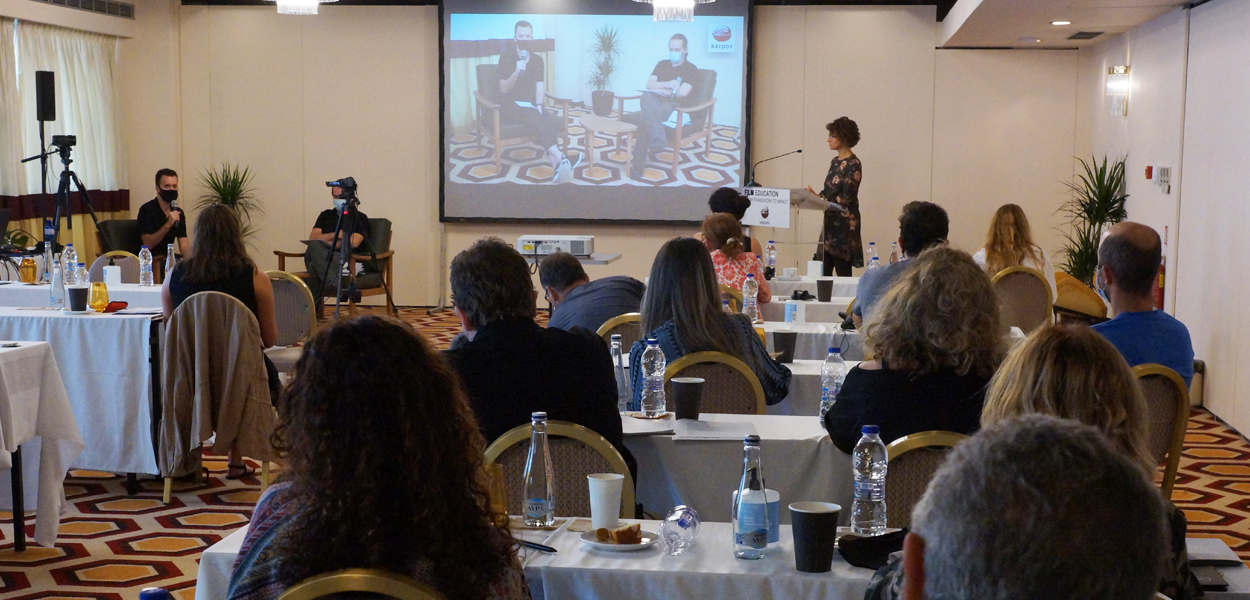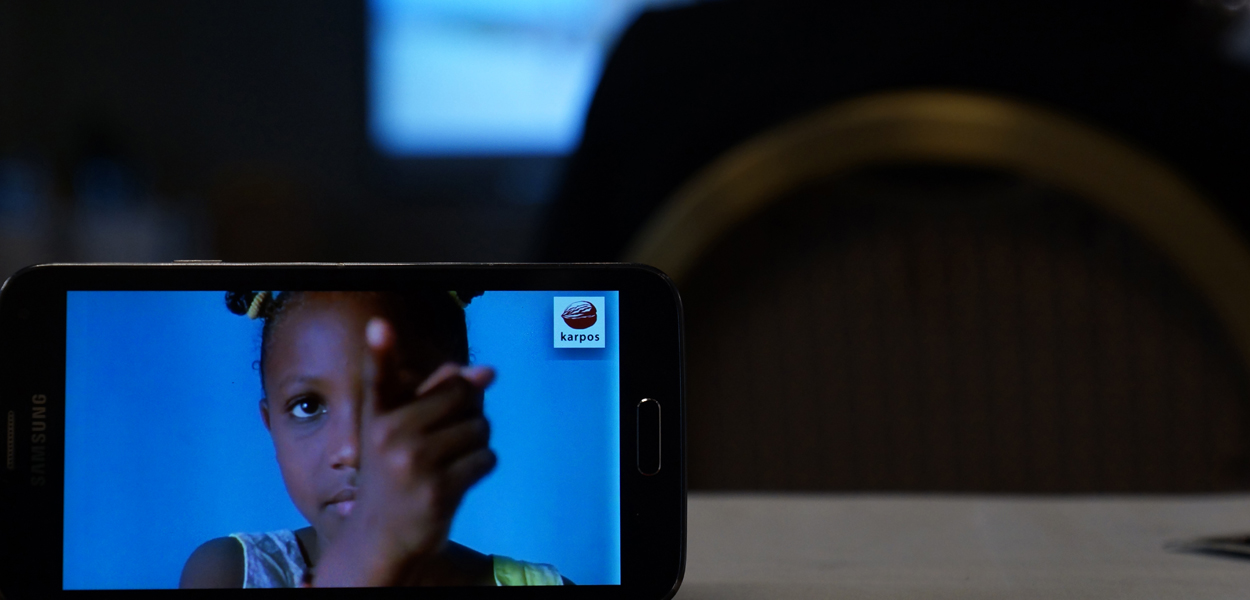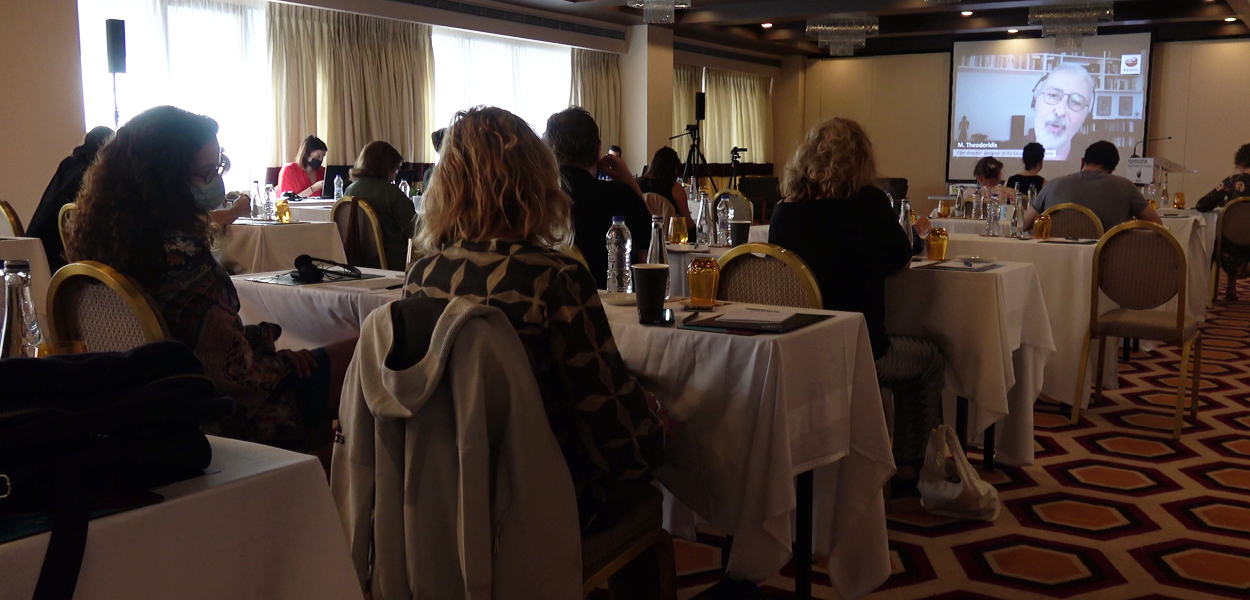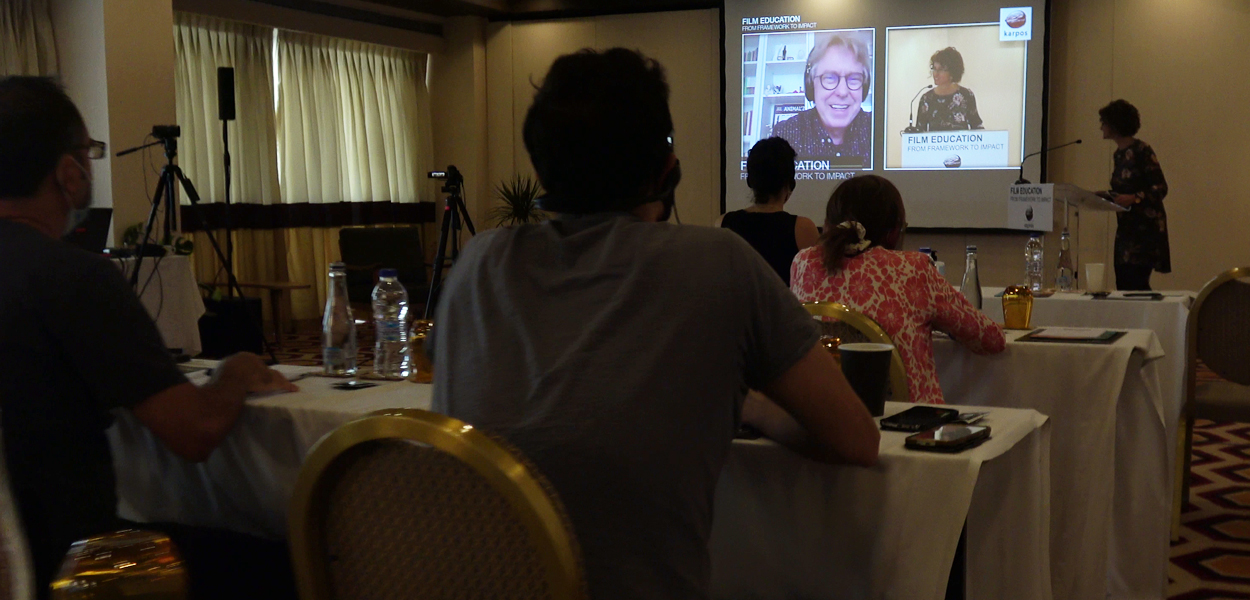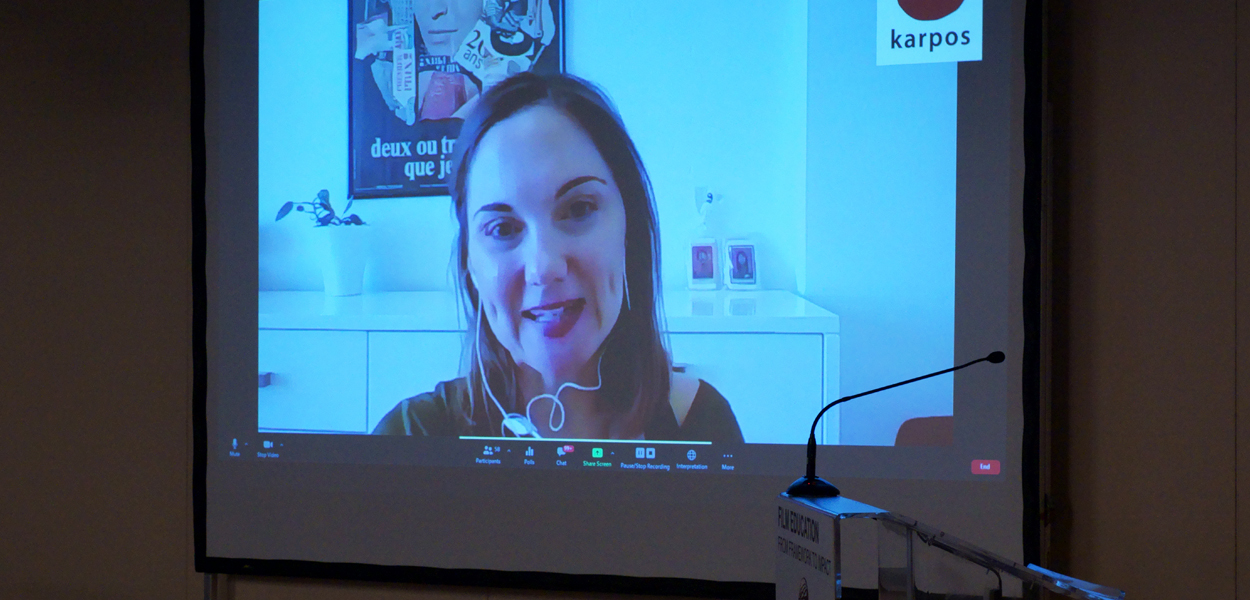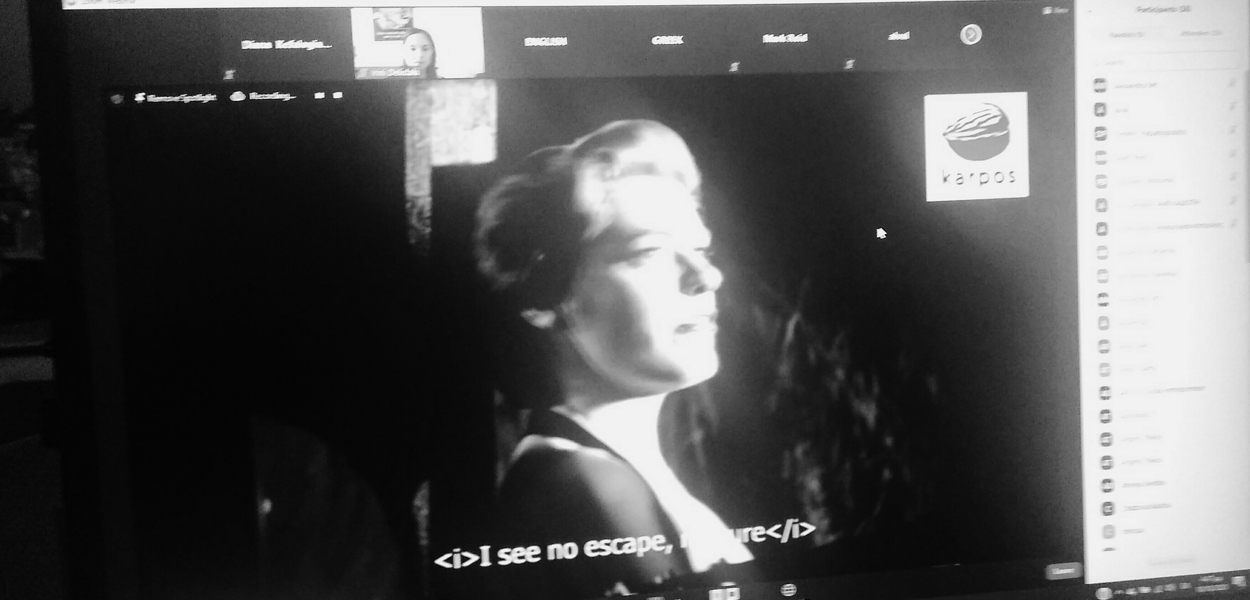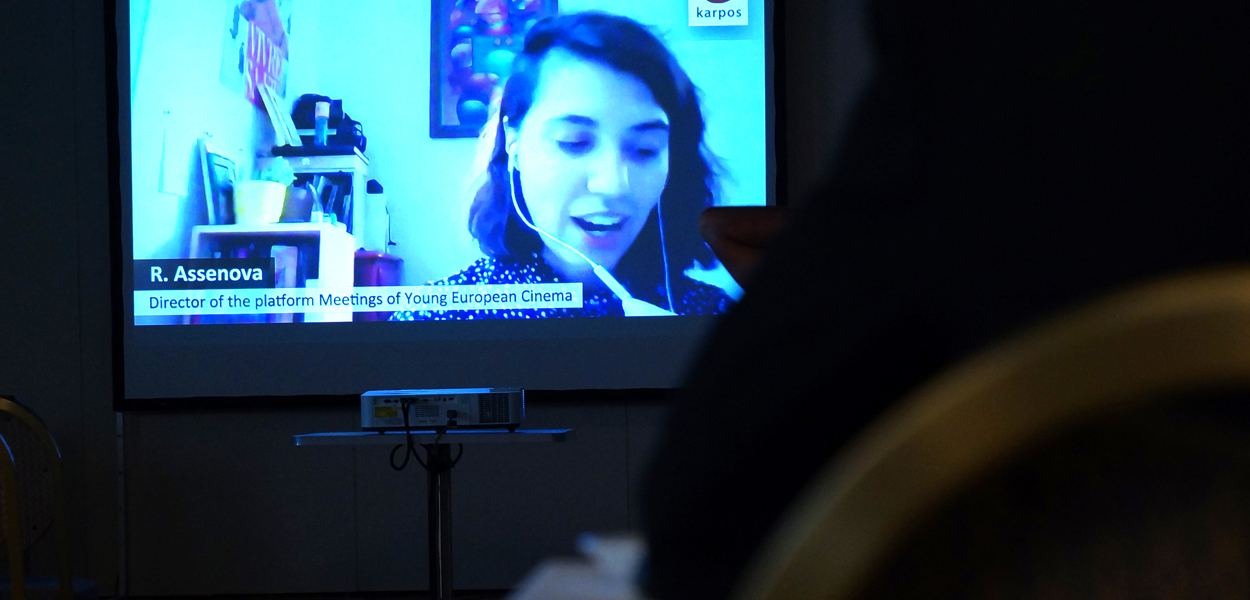 Film Education MOOC: a free online course
A free online seminar about film education.
4 weeks online training on media literacy and film education hosted by the Future Learn platform. The platform run for 6 weeks.
FILM EDUCATION: A USER'S GUIDE
Explore different ways of delivering film education from across Europe. The topics are:
Defining film education

Choosing, watching, talking about film

Analyzing film

Making film

Pre-school settings

Access and resources

Cinema, archive and film festival settings

National strategies, structures and models

Evaluating impact


Created by BFI (British Film Institute), La Cinematheque Française, Danish Film Institute, Vision Kino with the participation of Karpos and other european partners.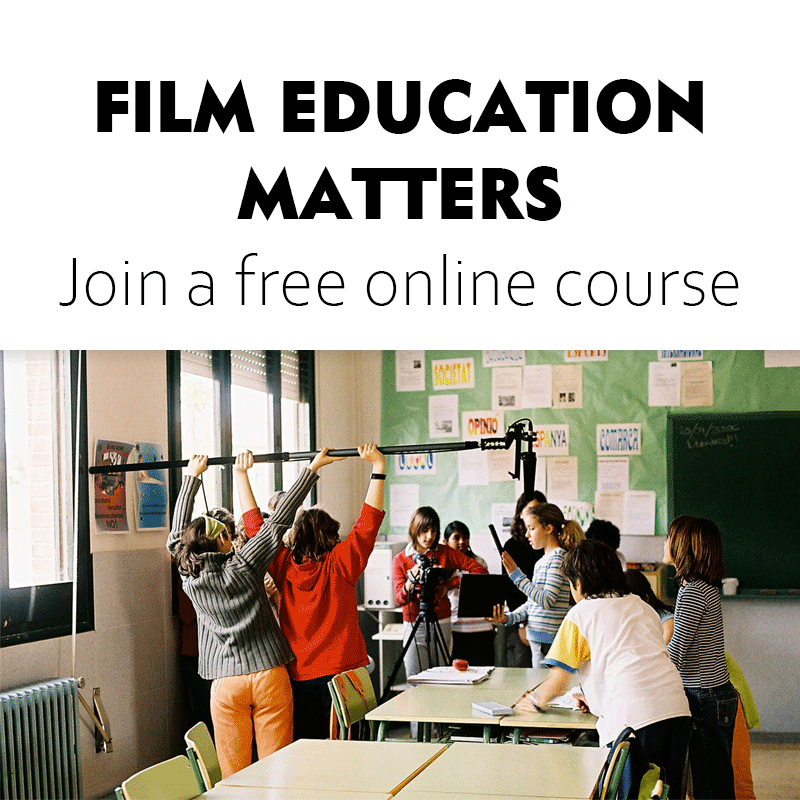 Athens 2 days training
A meeting of film and education professionals from Southeast European countries (Albania, Bulgaria, Greece, Cyprus, Malta, Turkey). Best practices and ways to integrate film education into the formal school curriculum will be discussed.
European trainings
Another 3 trainings to enhance media literacy at local level. They will take place in Estonia, Hungary and Slovenia, always with the support of the project's leaders.